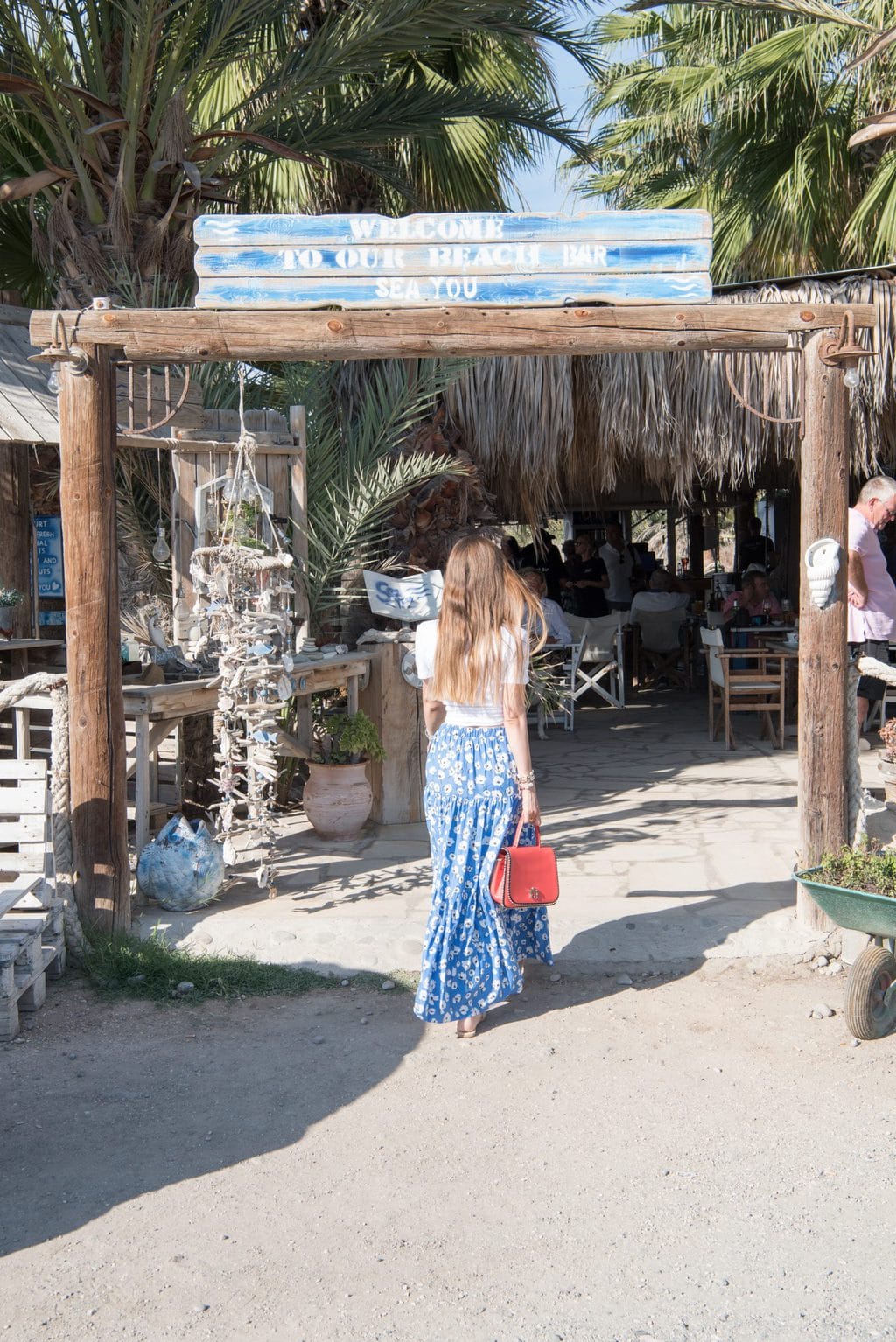 Sea You Beach Bar. Paphos, Cyprus.
If you ask what is my favorite place on Cyprus, I won't hesitate to say – SEA YOU bar! Paphos is overall magnificent, but we are talking about the best of the best now…
So my choice is SEA YOU BAR in Potima Bay.
It is the place you want to return to again and again. With an achingly attractive atmosphere. No luxury and find dining; in fact, it's a common decent-level beach bar. Everything is made of affordable materials, there is no dress code and high life conventionalities. But it is SO COZY and NICE!!! I love this place and am always happy to return here. It is the best place to relax!
This time we hit SEA YOU just because, to have a glass of traditional delicious juice, but all of a sudden, we found ourselves at a handicrafts fair. Extremely amusing and colorful; I liked a couple of trifles. Having admired the craftsmen's works to our hearts content, we drank our juices and smoothies, basked in the sun and went for a walk along the beach. A deserted autumn beach on a fine day is a bliss; the kids ran themselves to falling asleep right in the car on the way back. Time flashed by!
By the way, being almost a local woman, I'll give you some advice. SEA YOU is always great; you can spend the whole day lying on sun loungers, but most of all I enjoy seeing the sunset here. Fantastically amazing sea views! And one more thing, cocktails, juices, and smoothies in SEA YOU are above all praise, the serving is lovely. Don't miss the opportunity to order! Live music in the evenings, very romantic!
I like to hit this bar, to sit, to enjoy it aesthetically, to have something delicious. We have been here countless times and will certainly return here again!
I wonder if you have any top-of-the-line places at your favorite resort, which you will certainly visit? Let's reveal the secrets, where is it?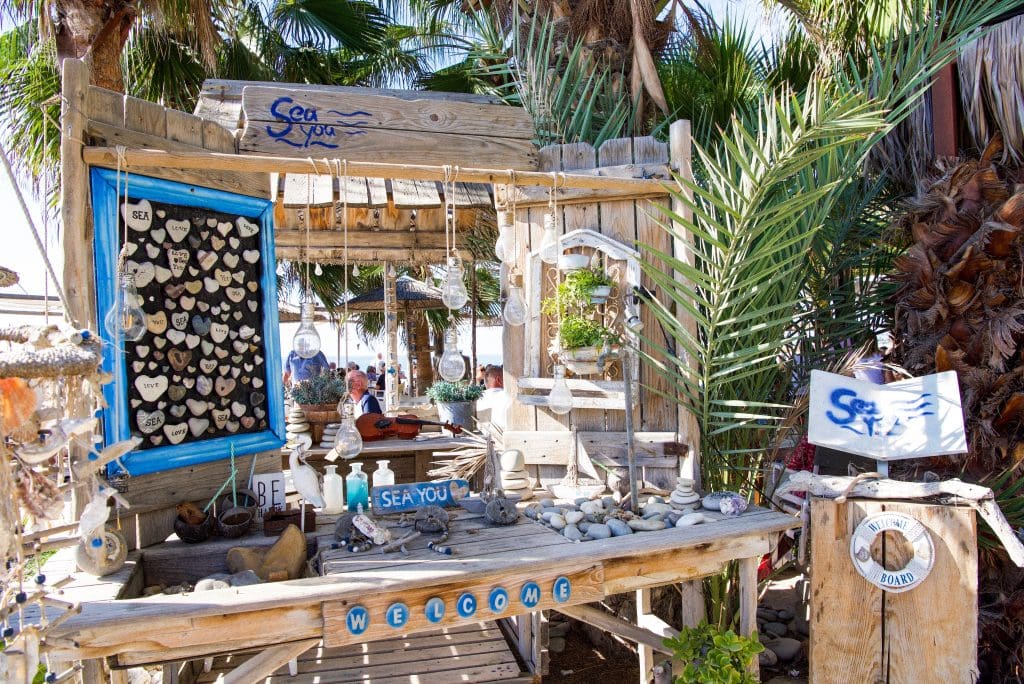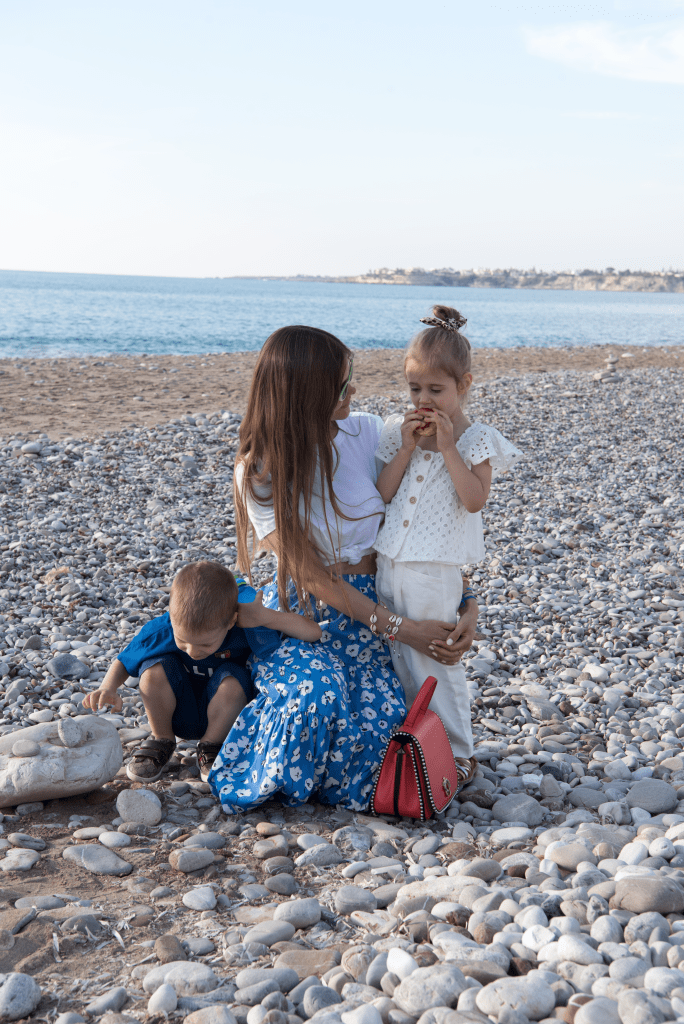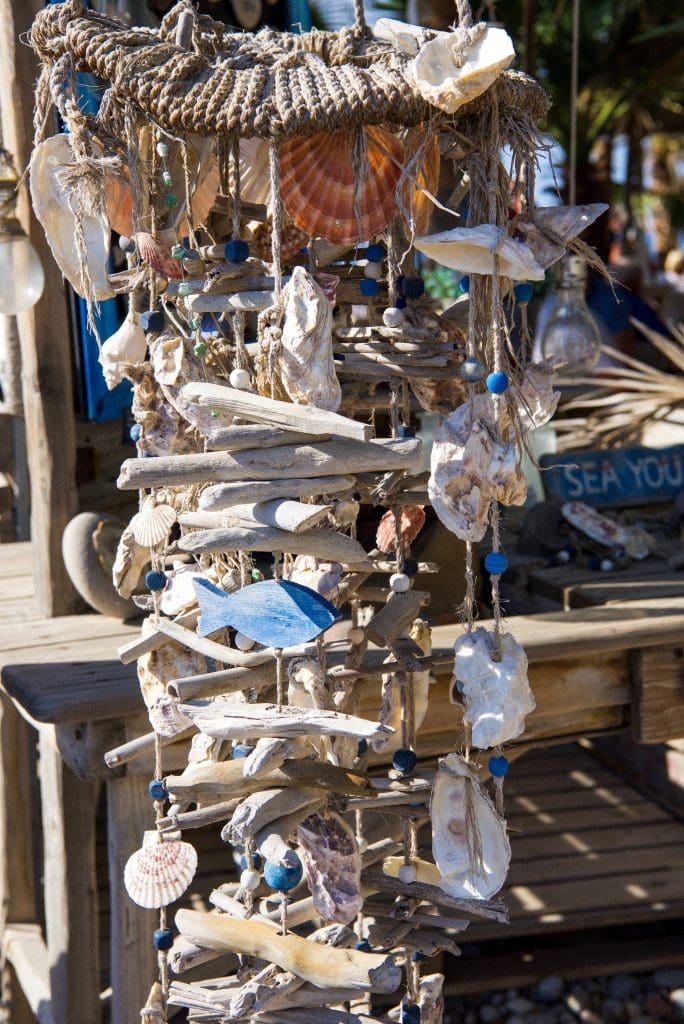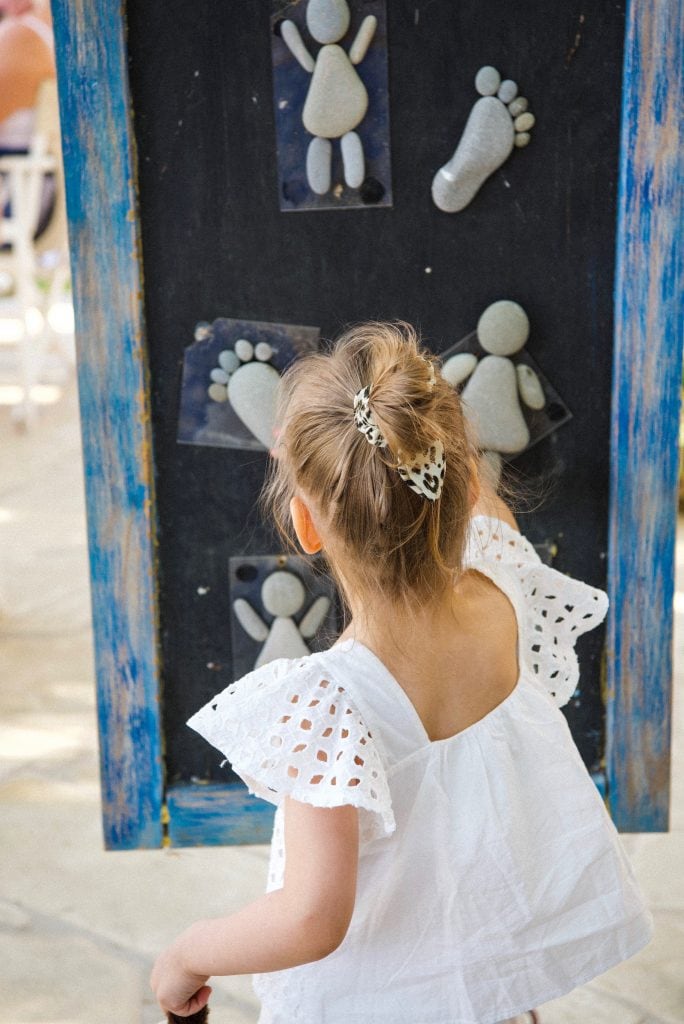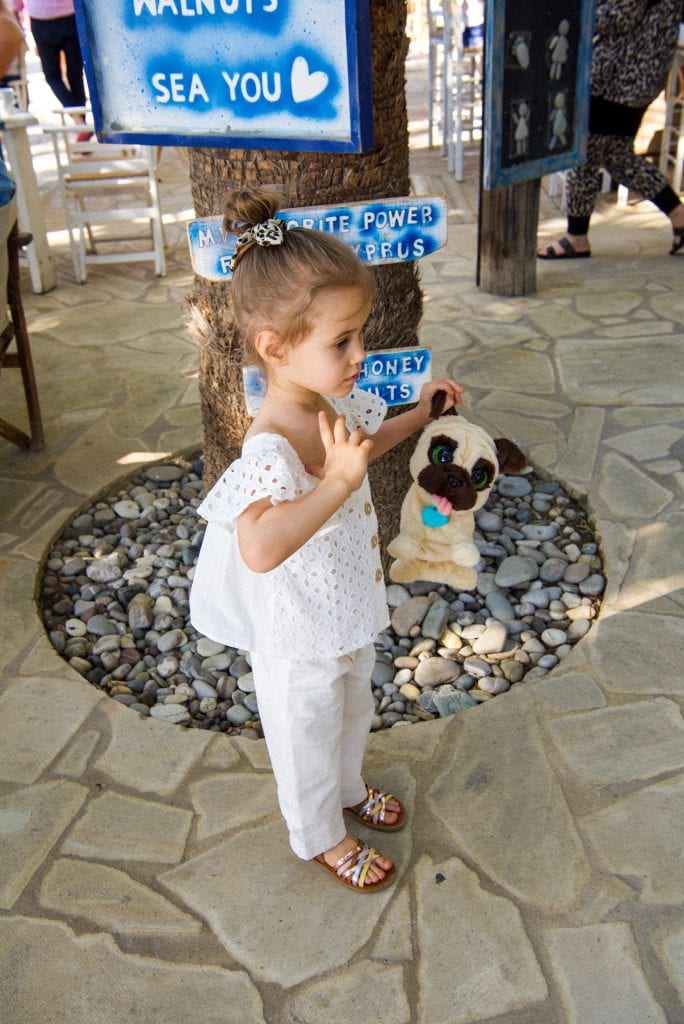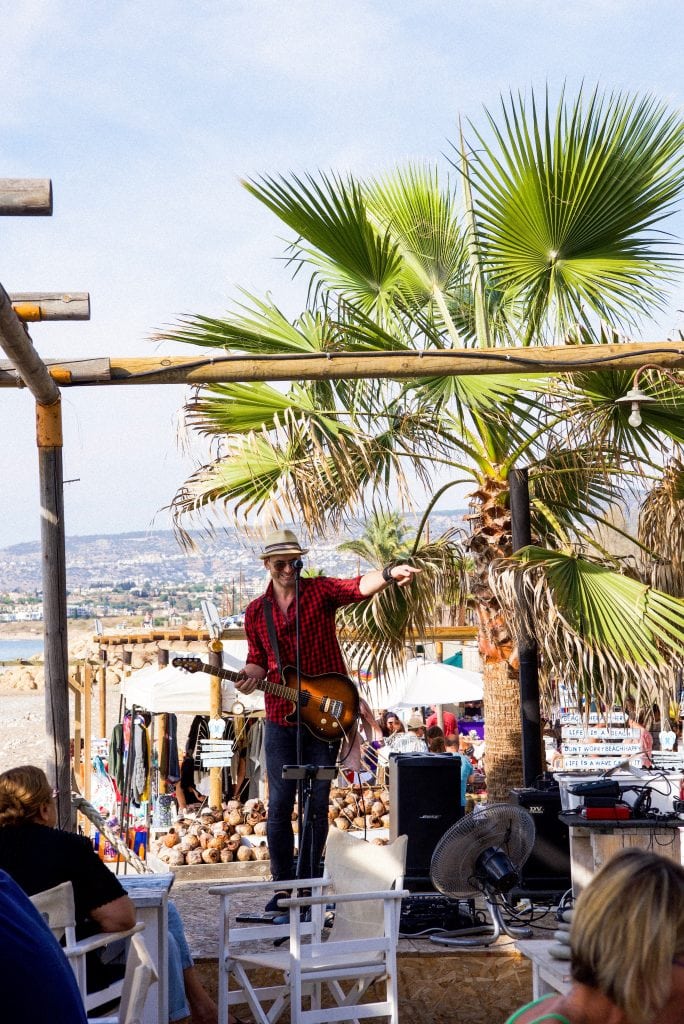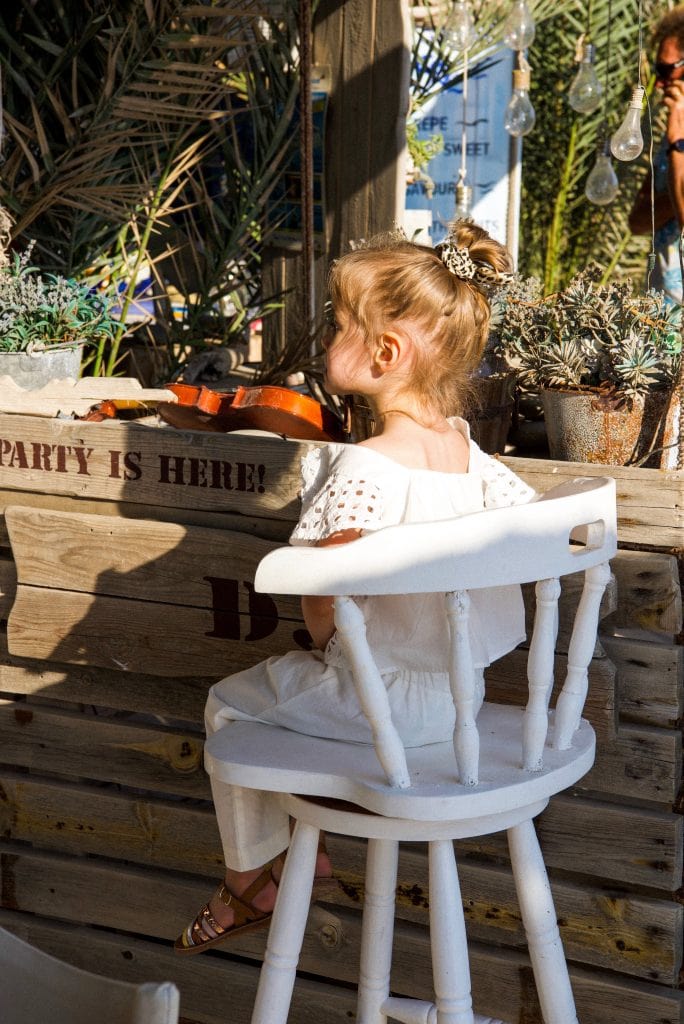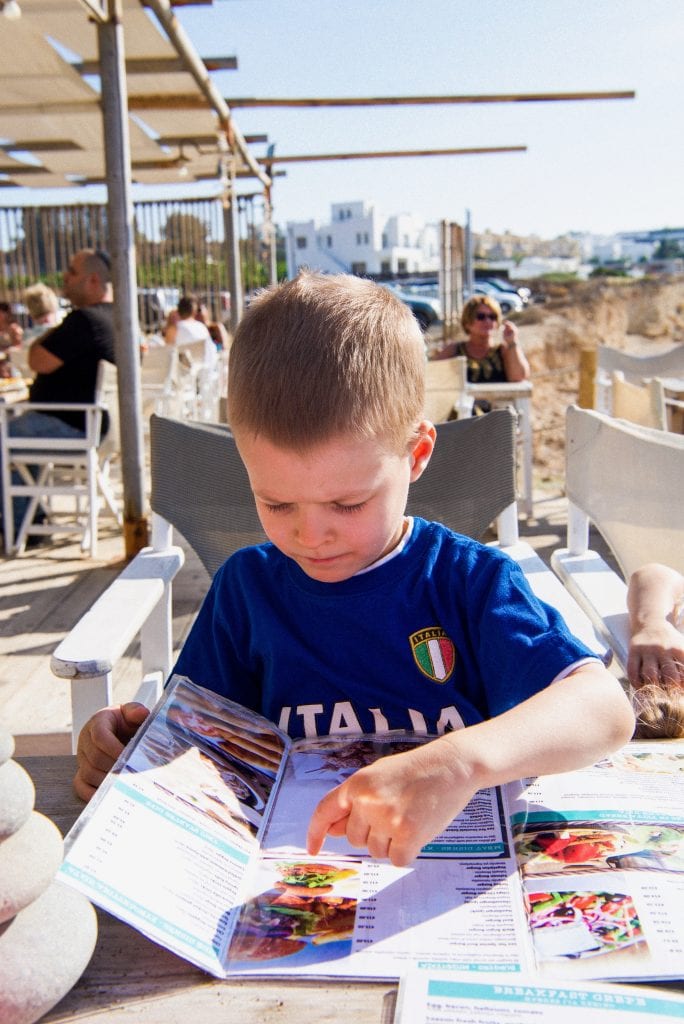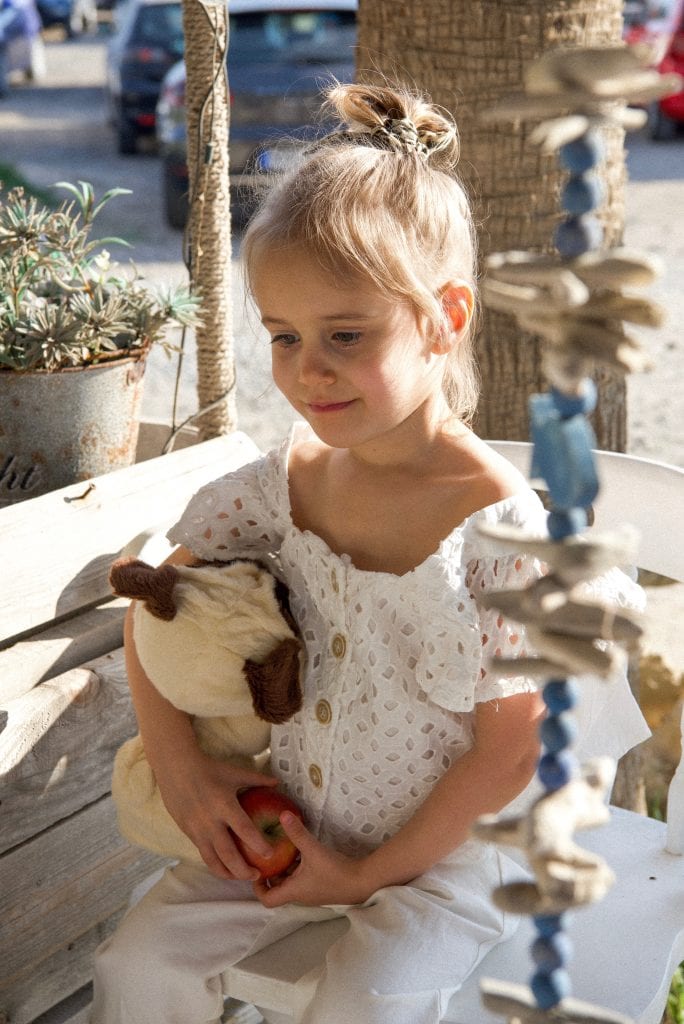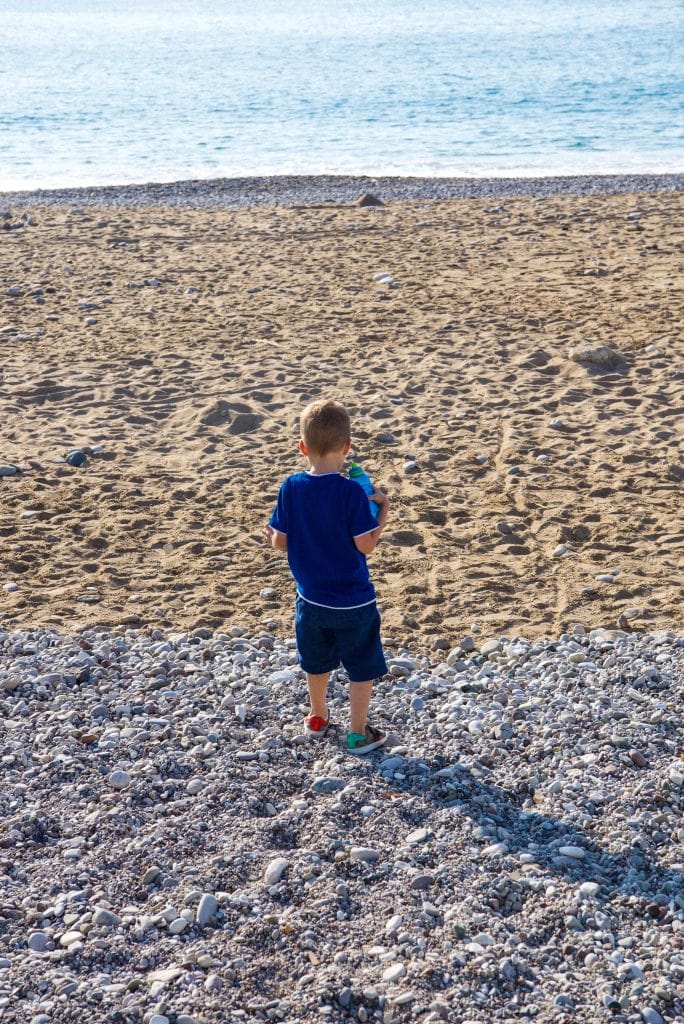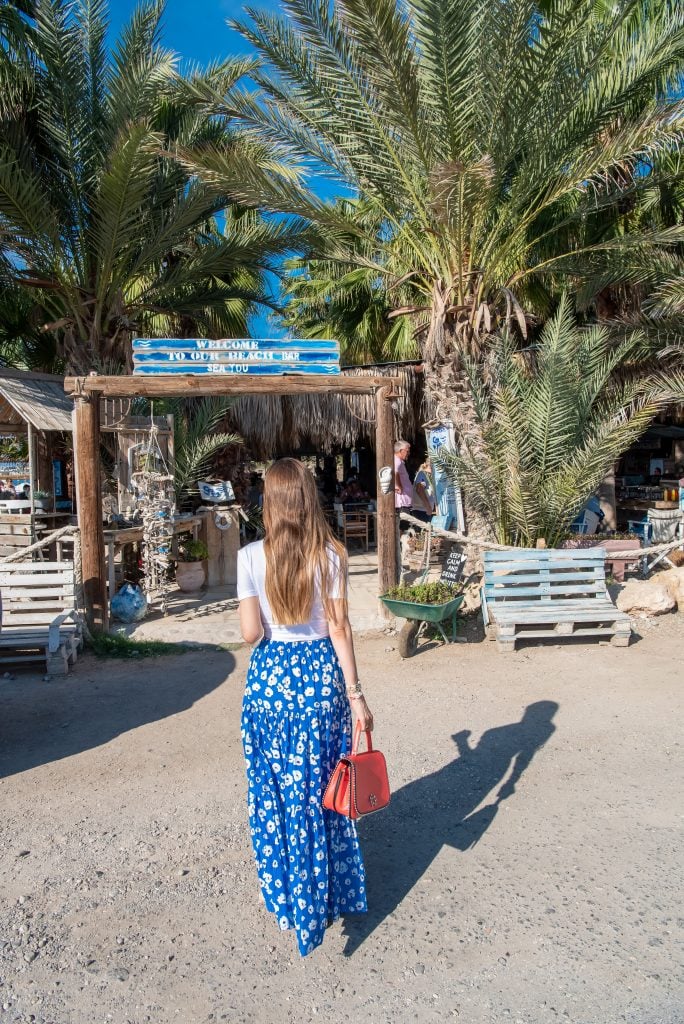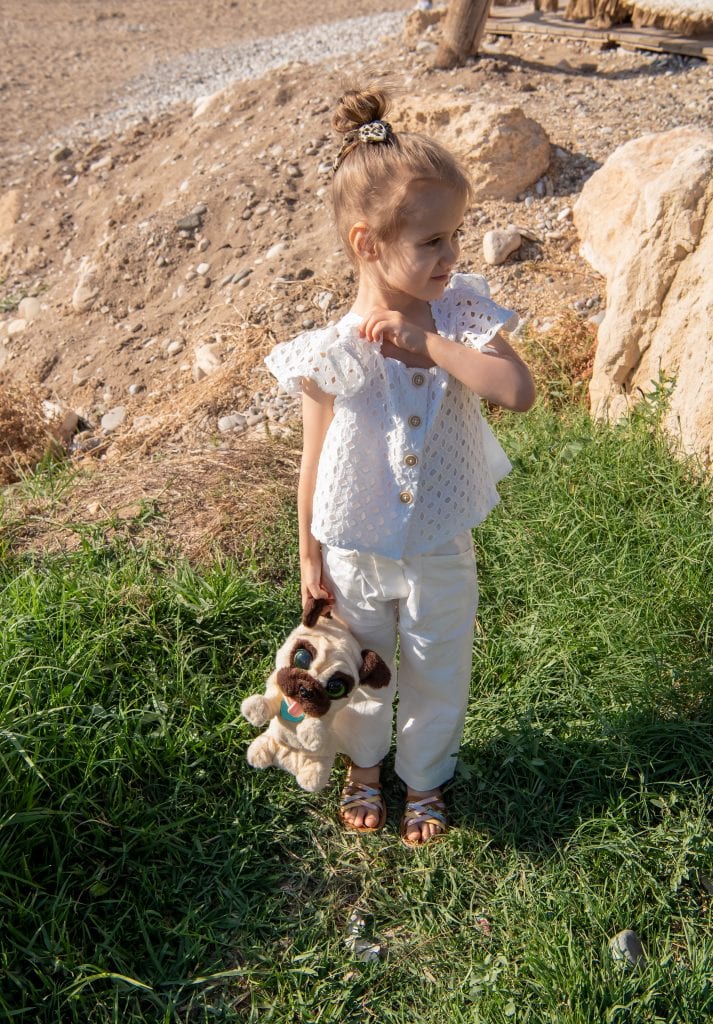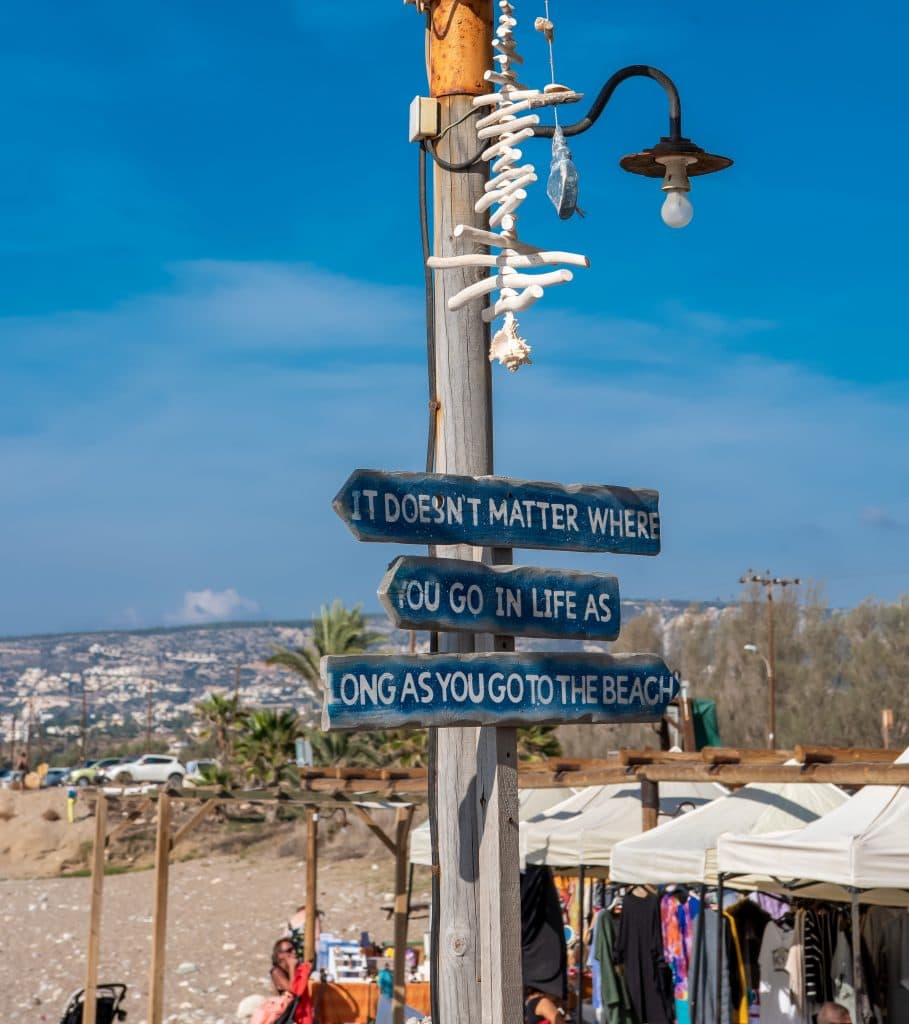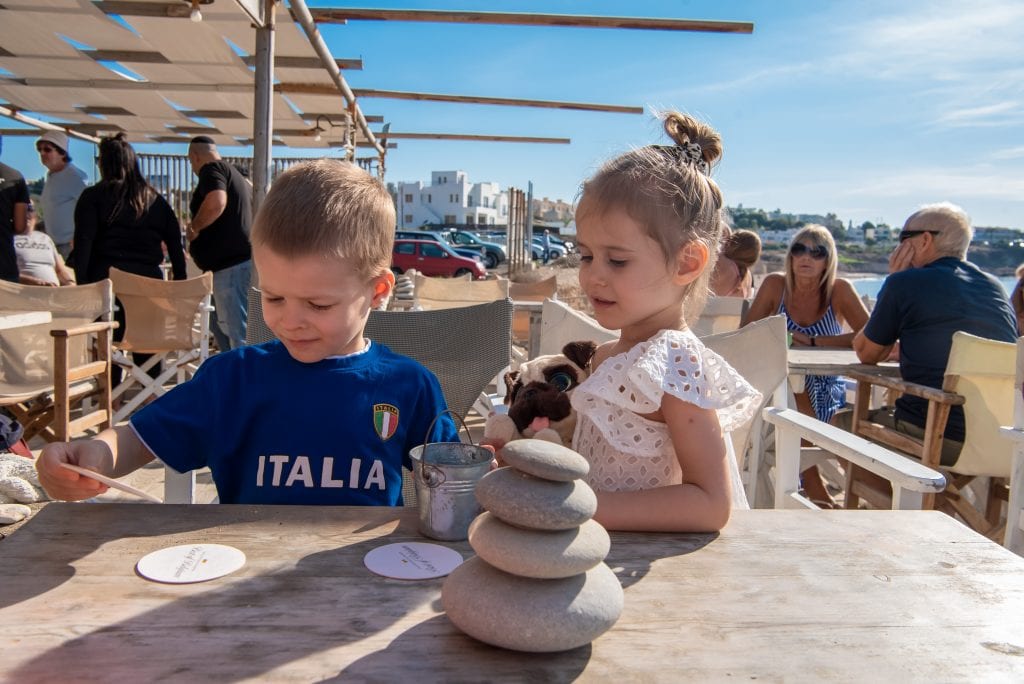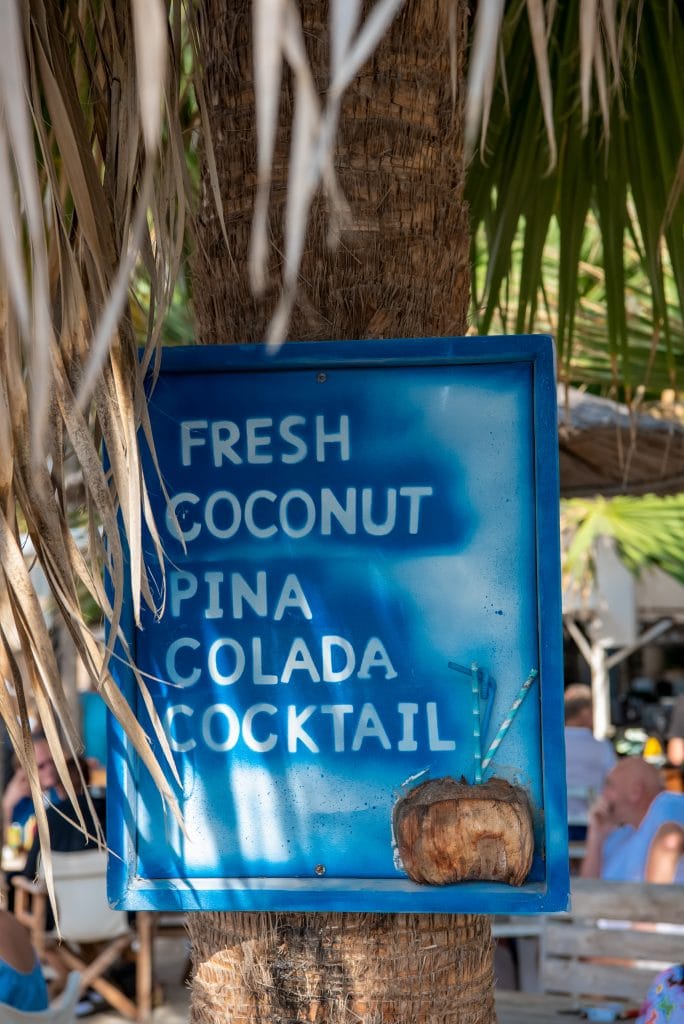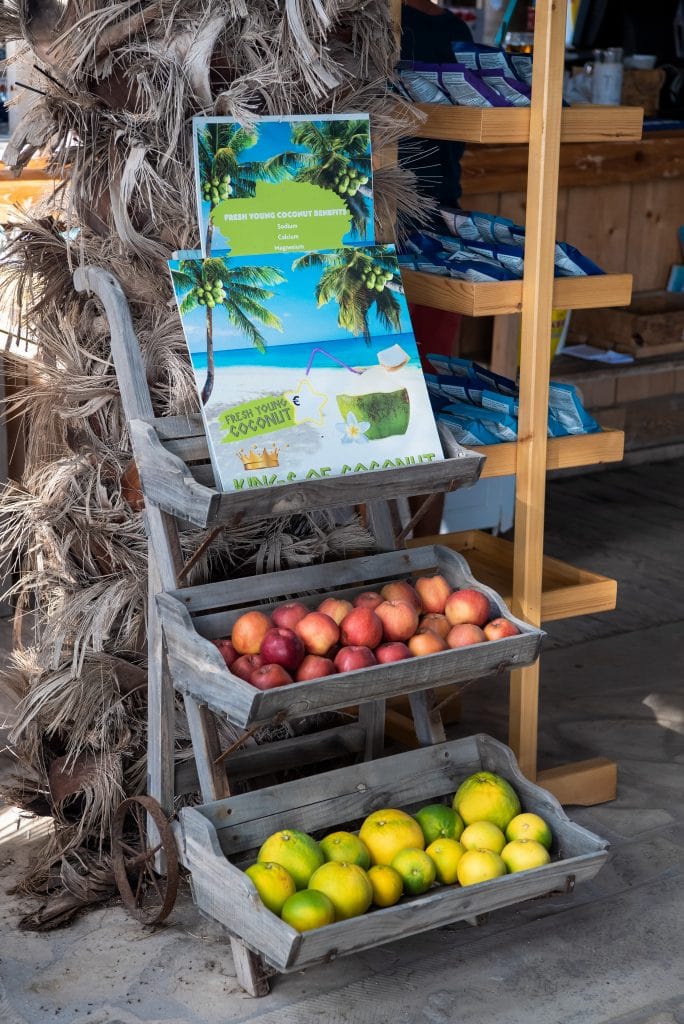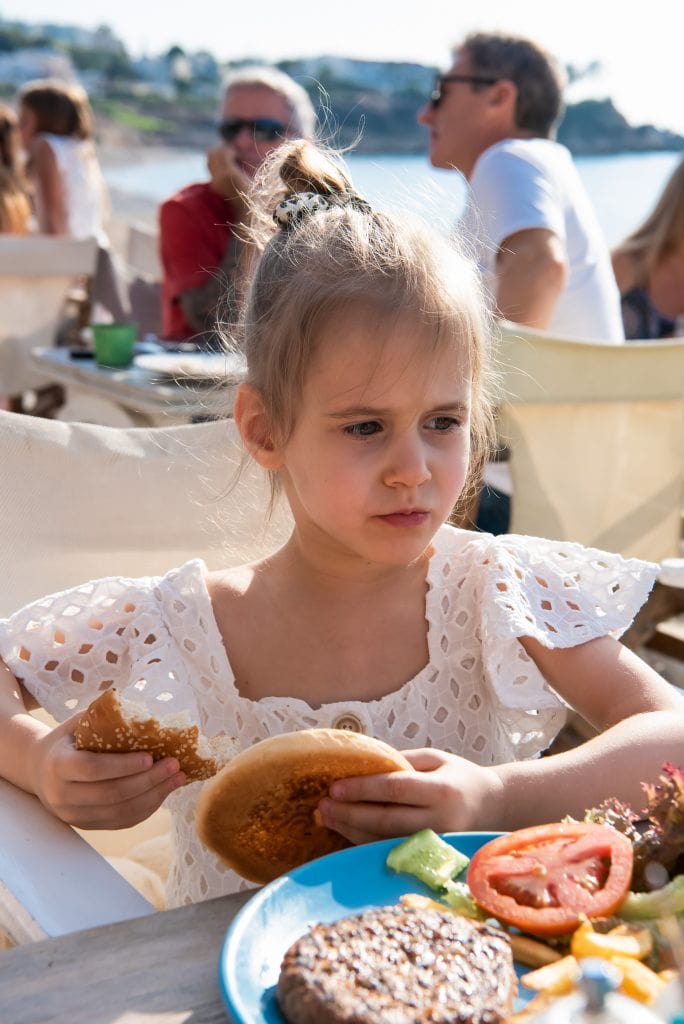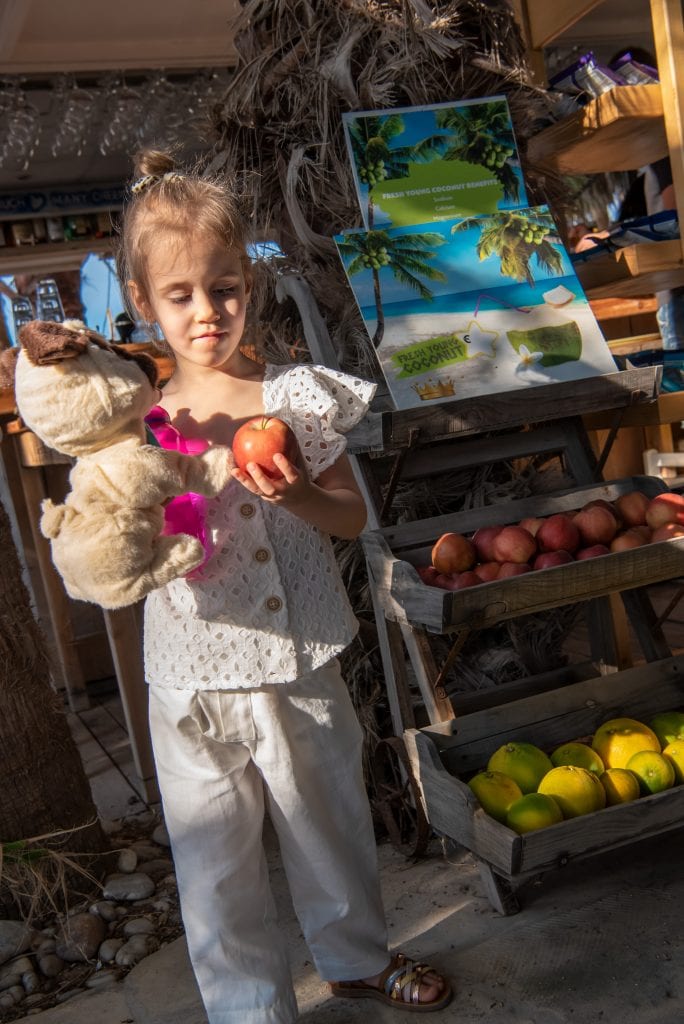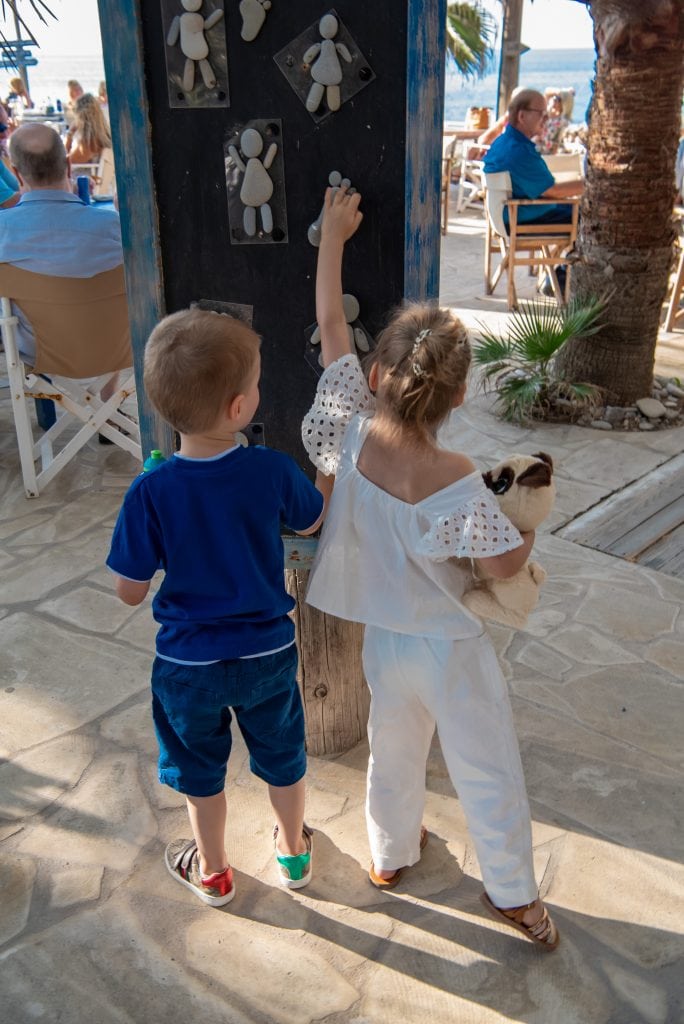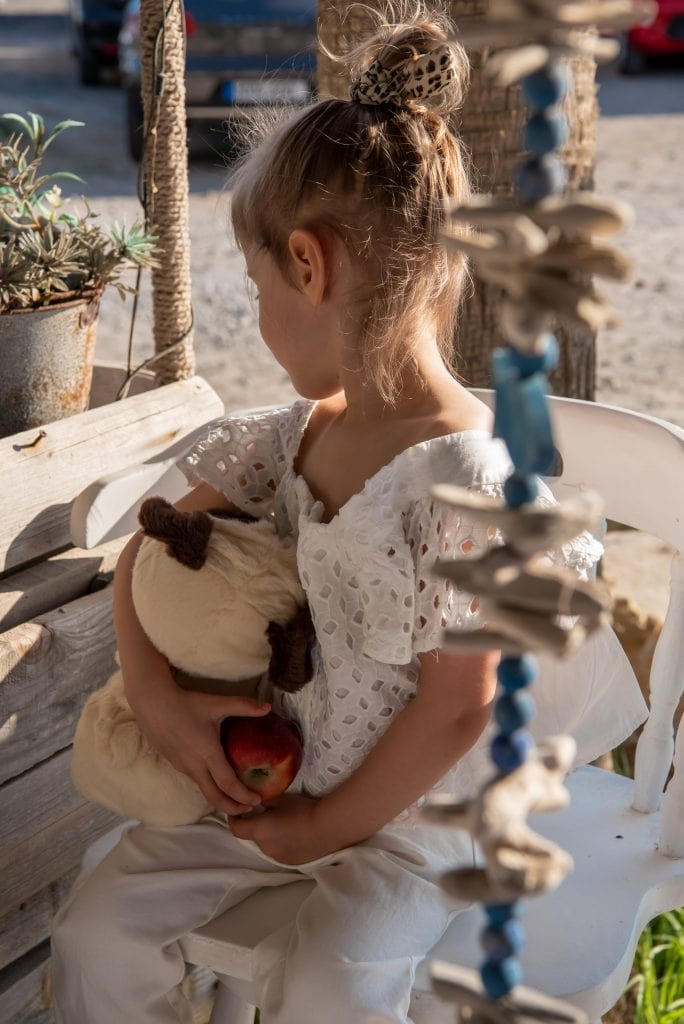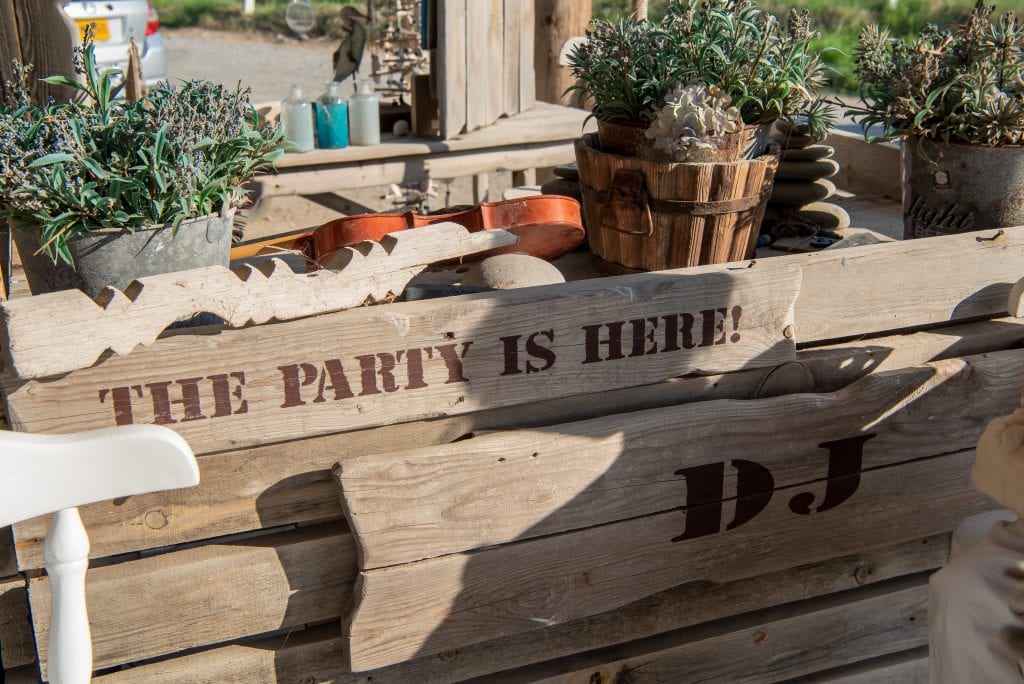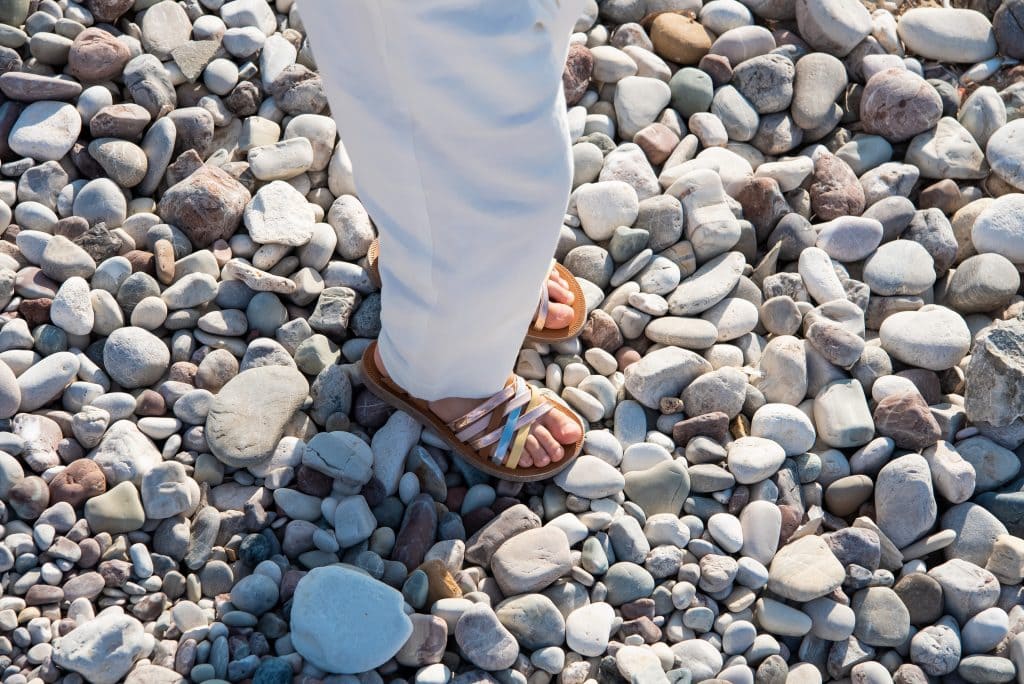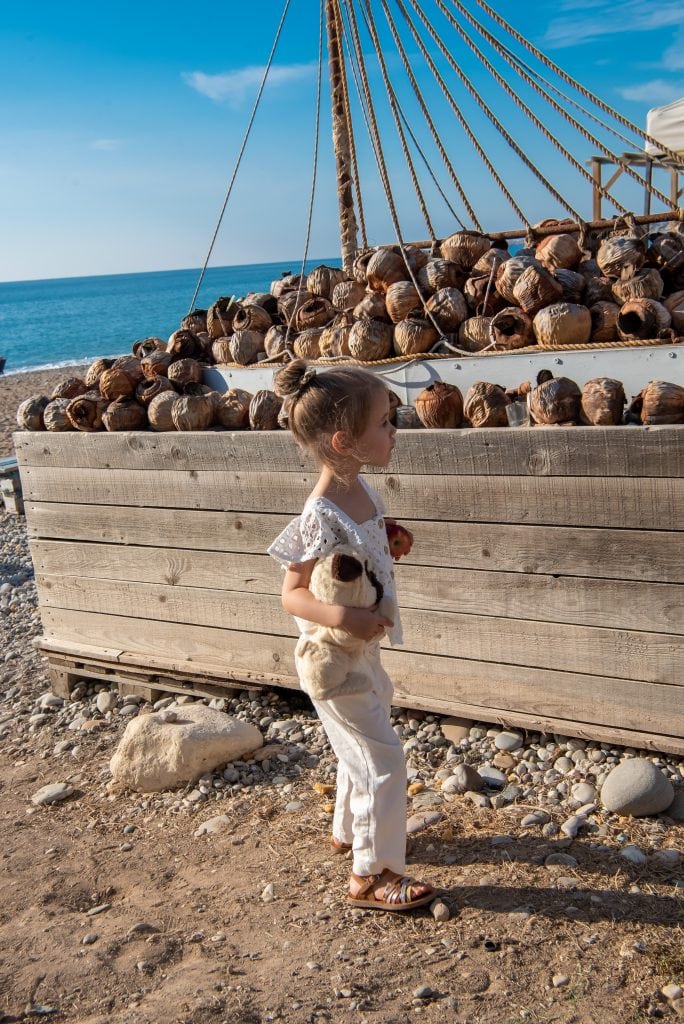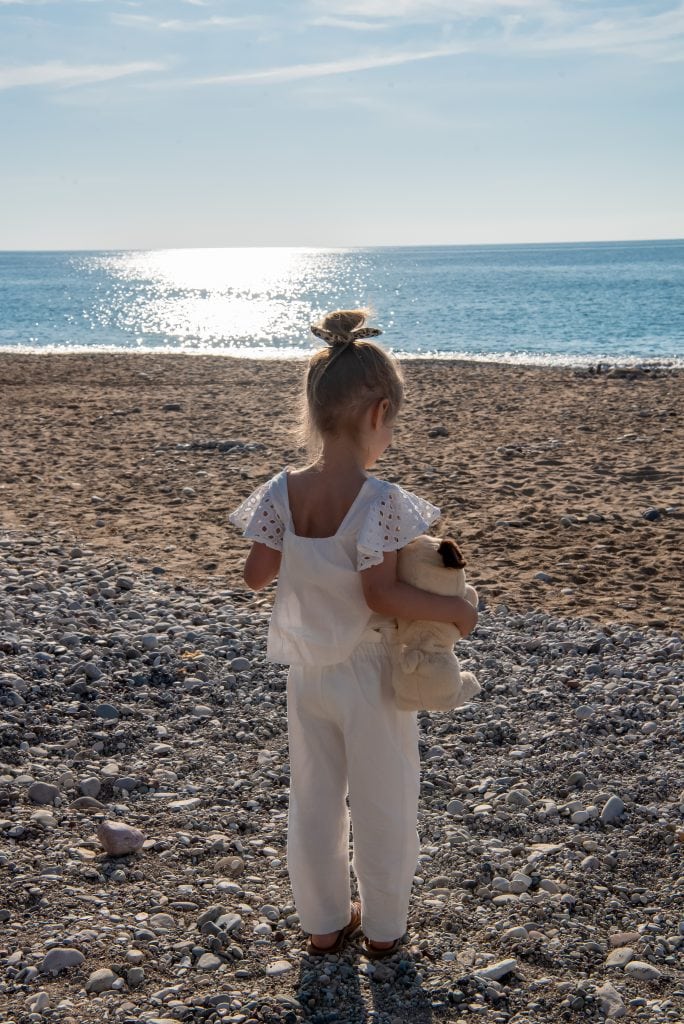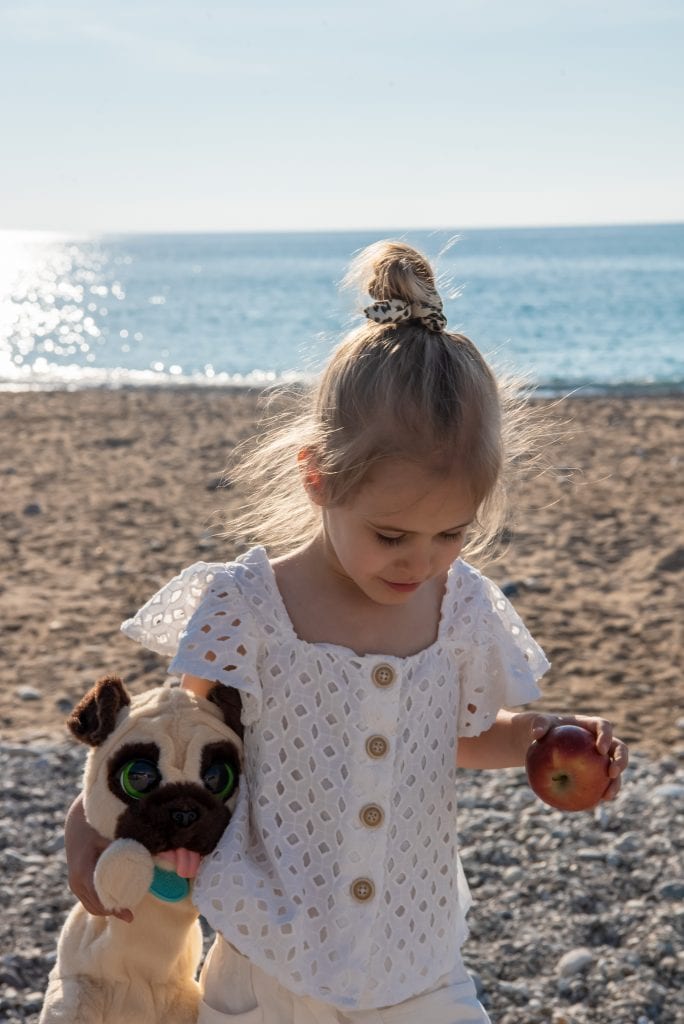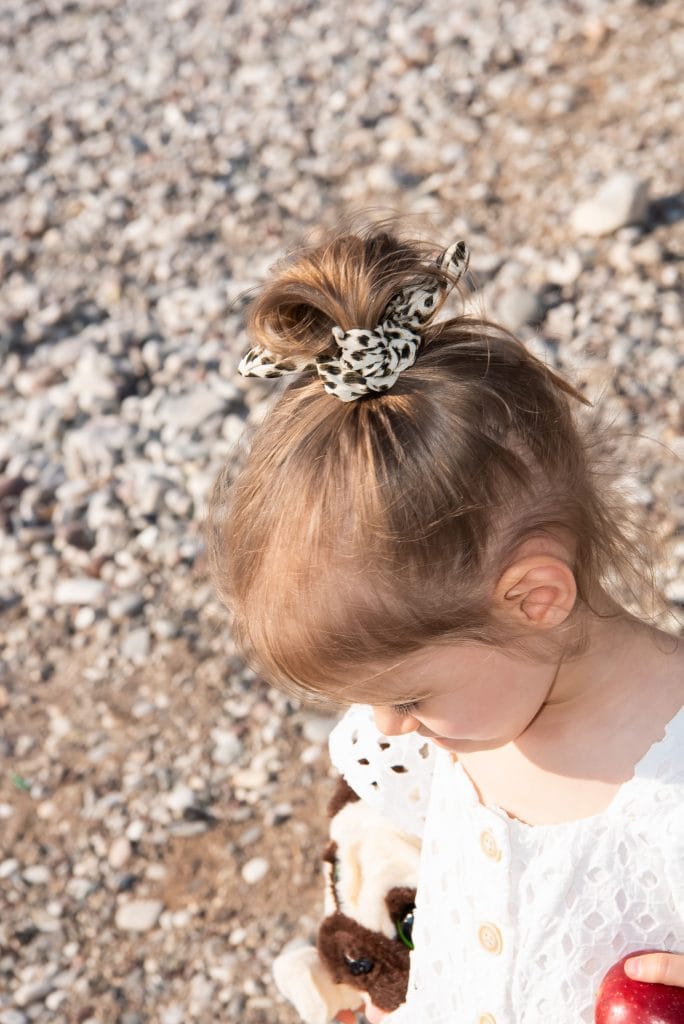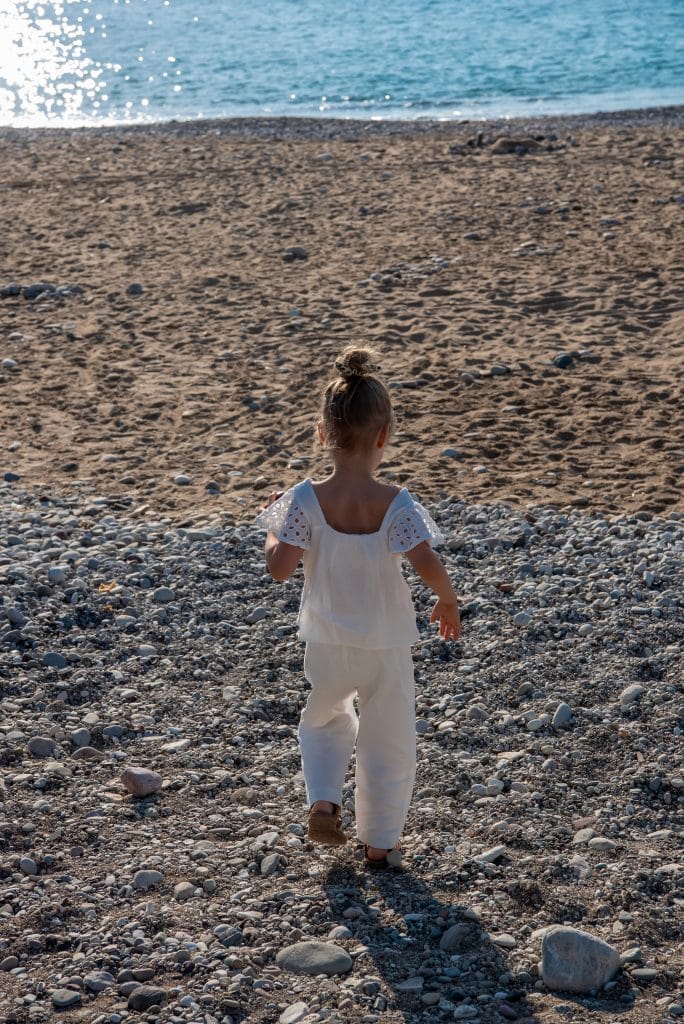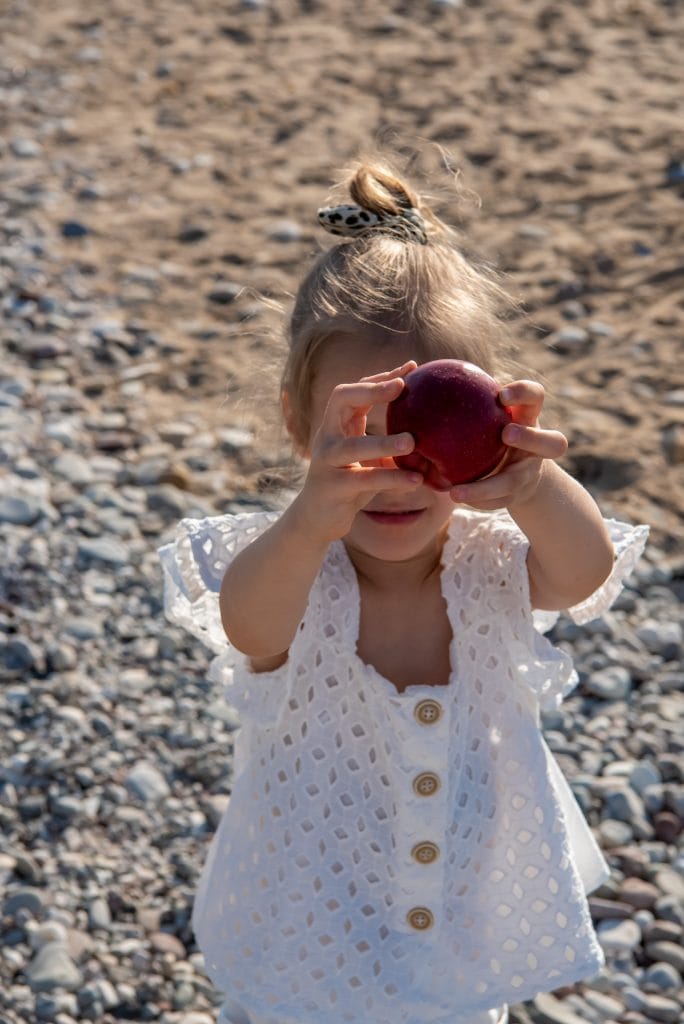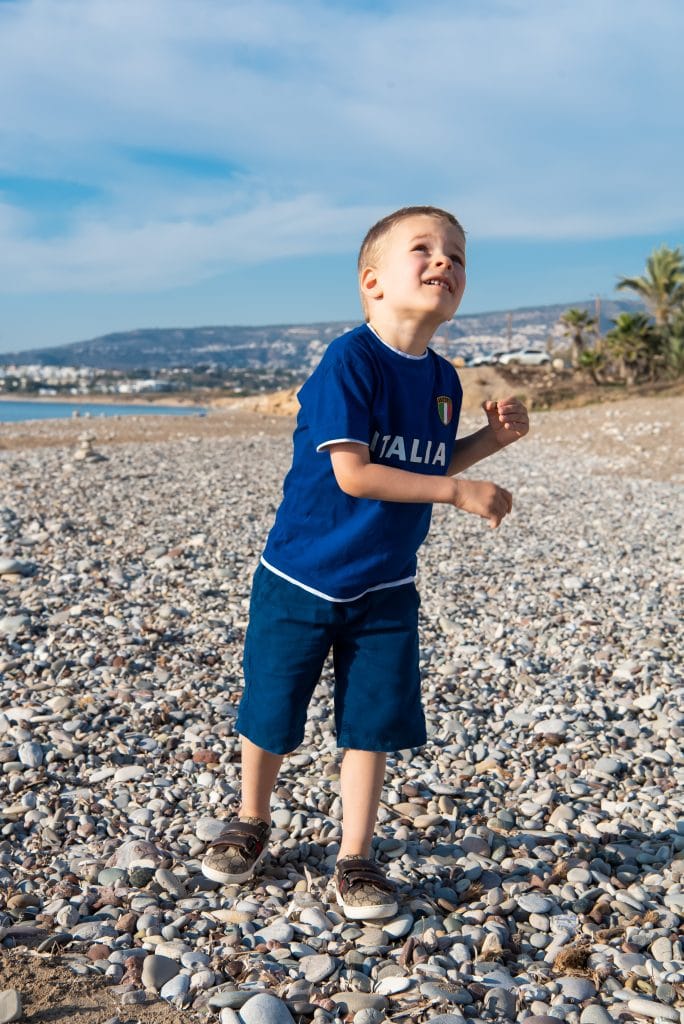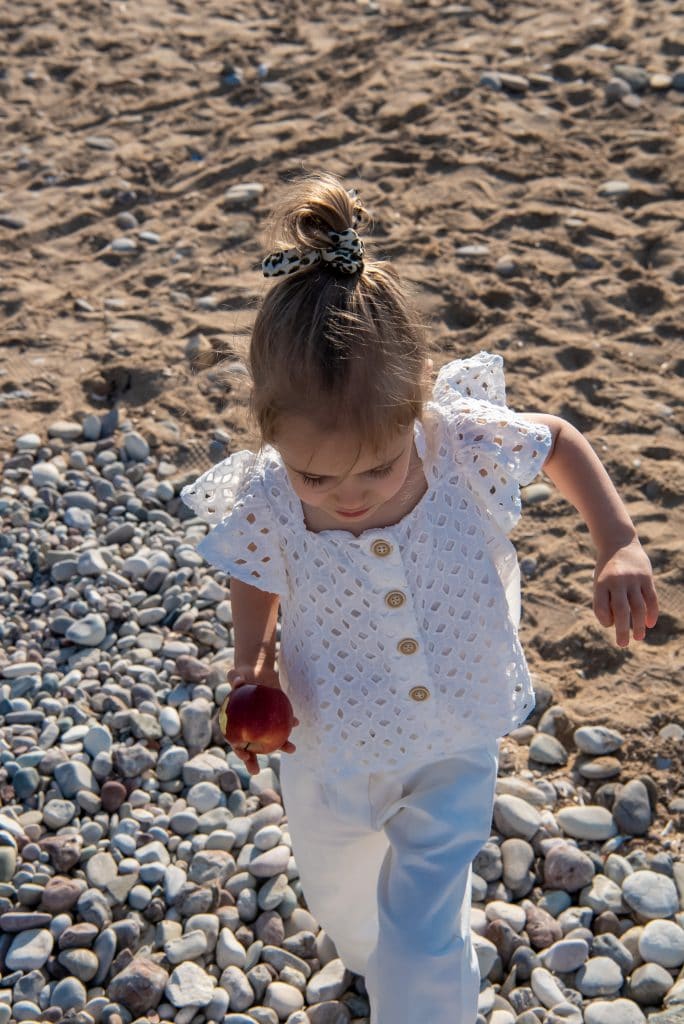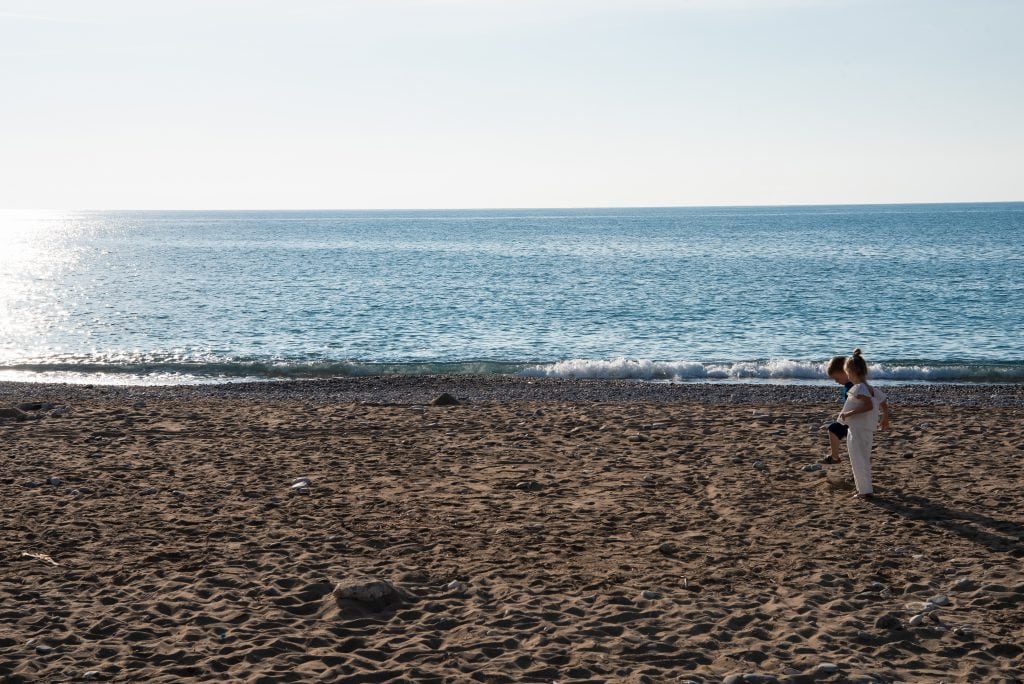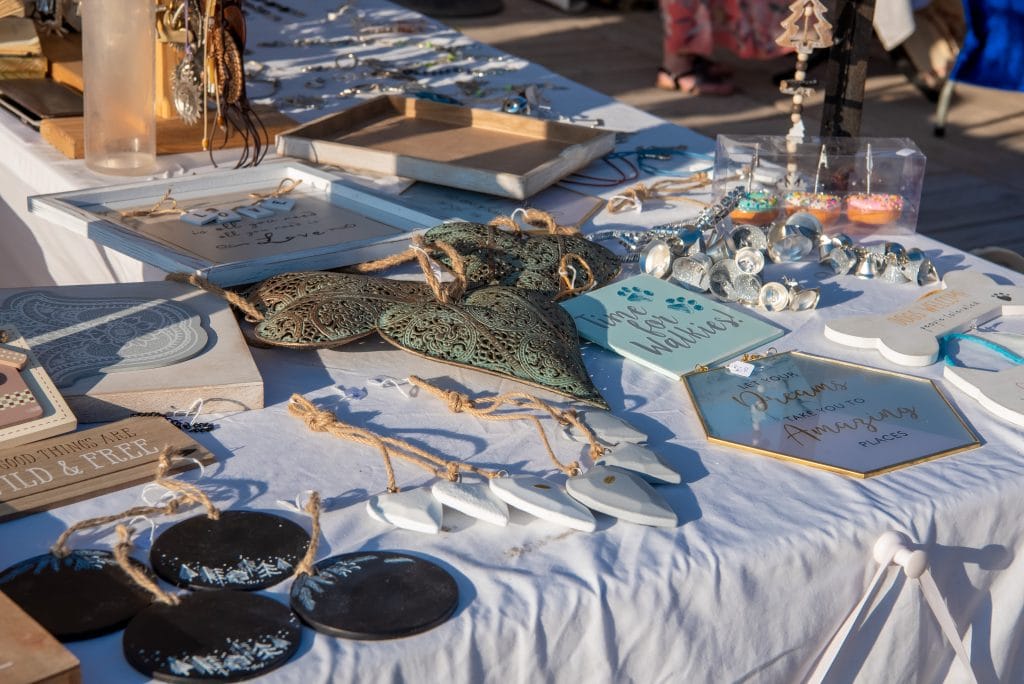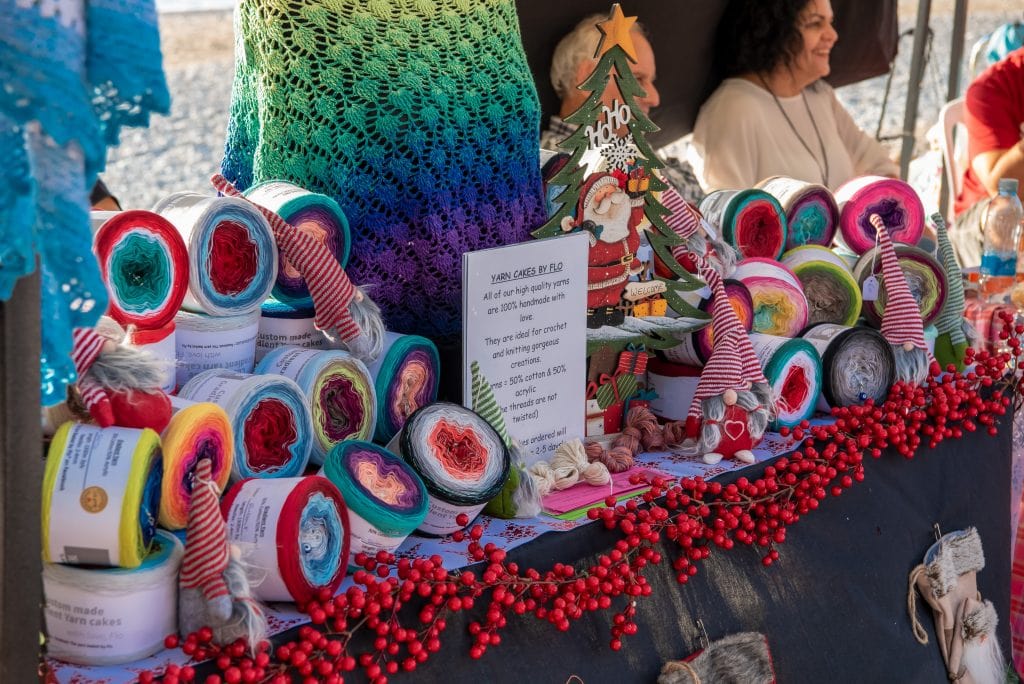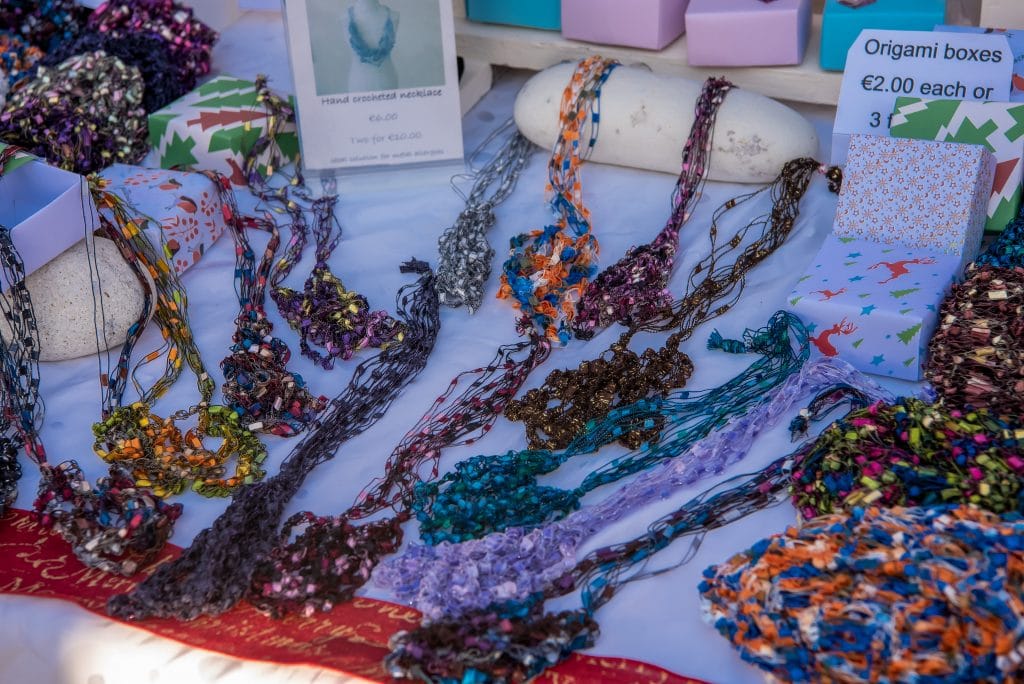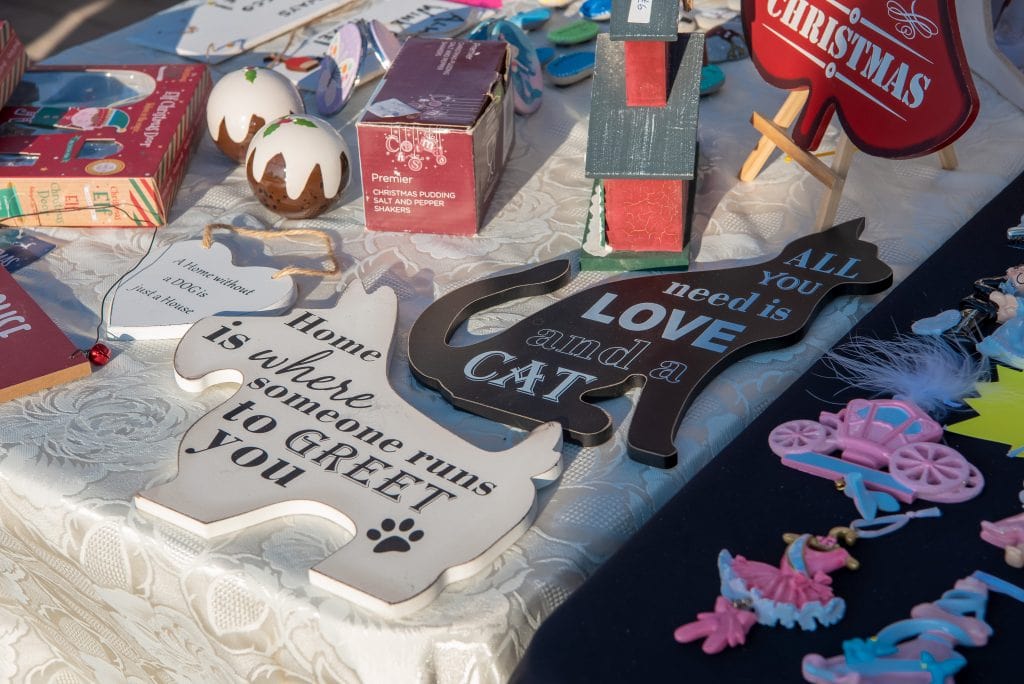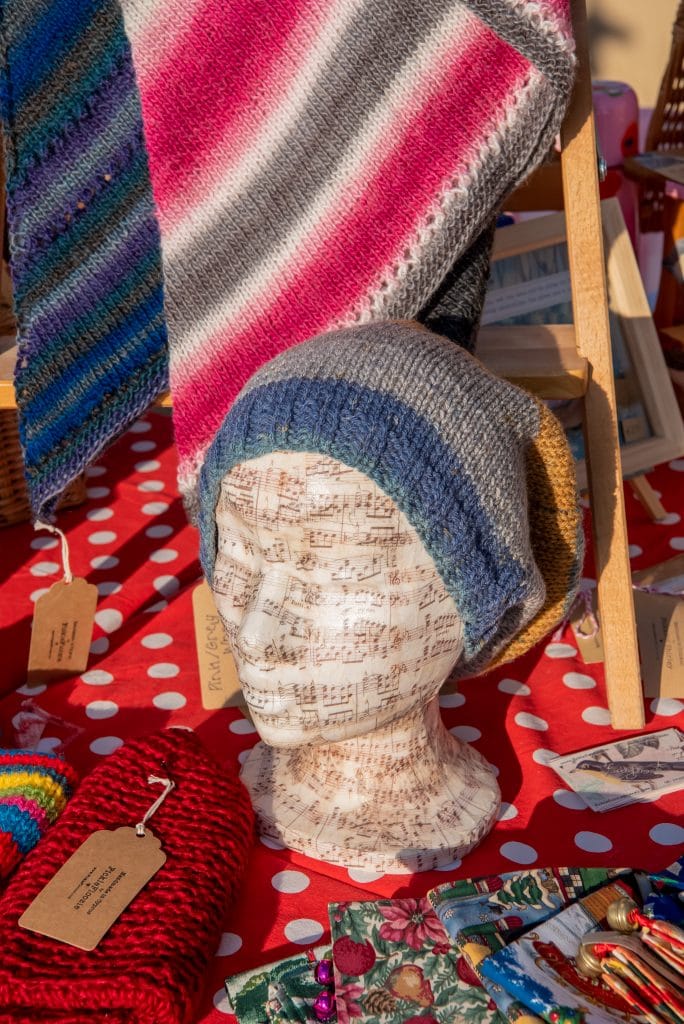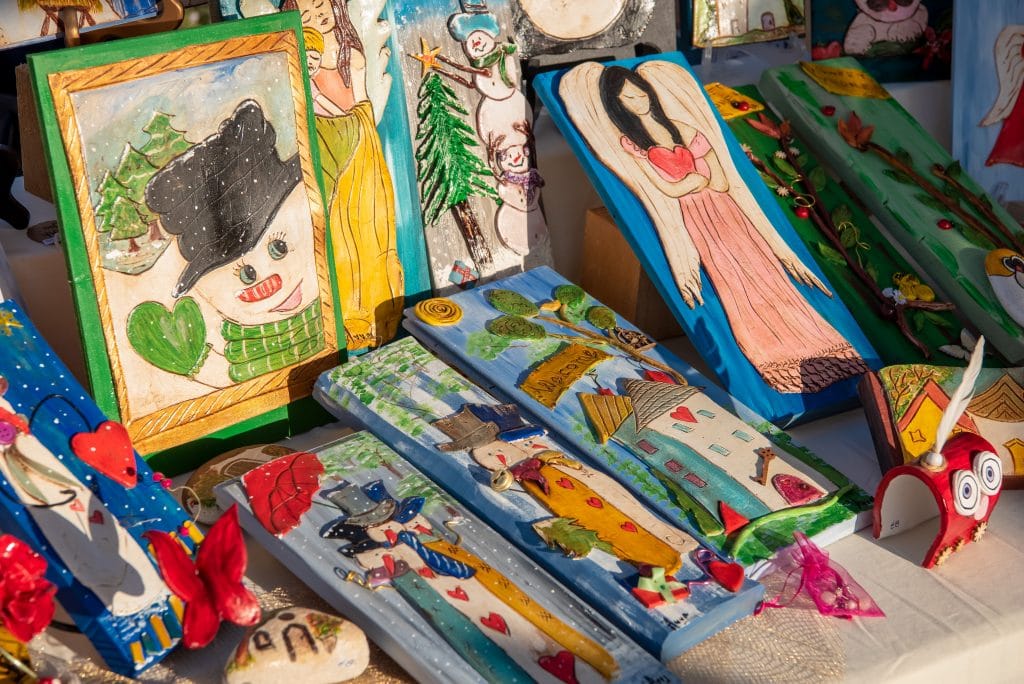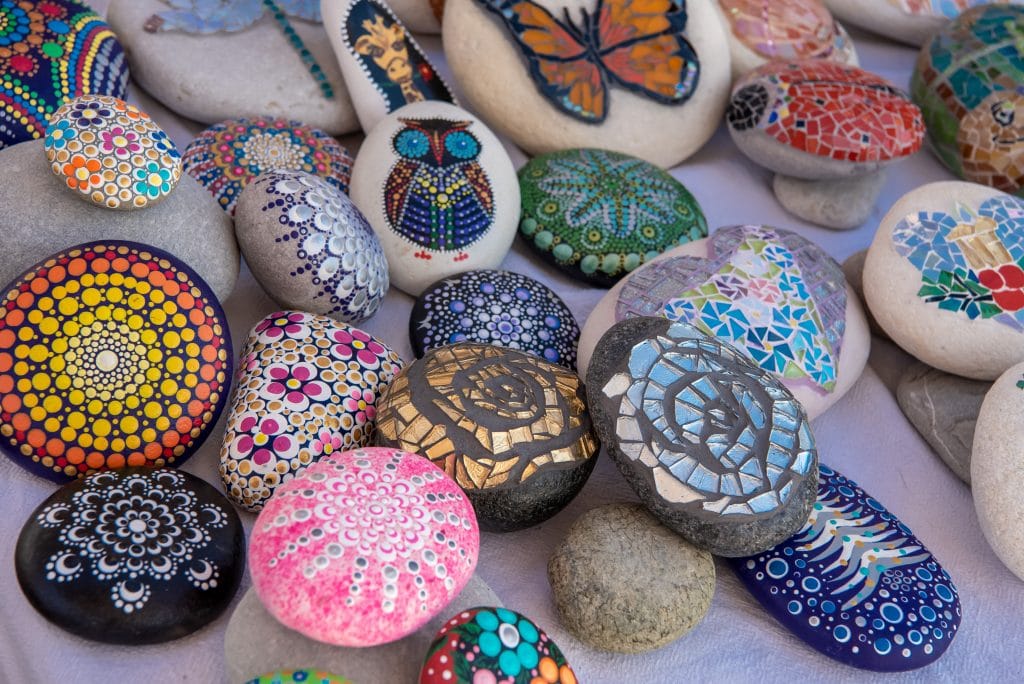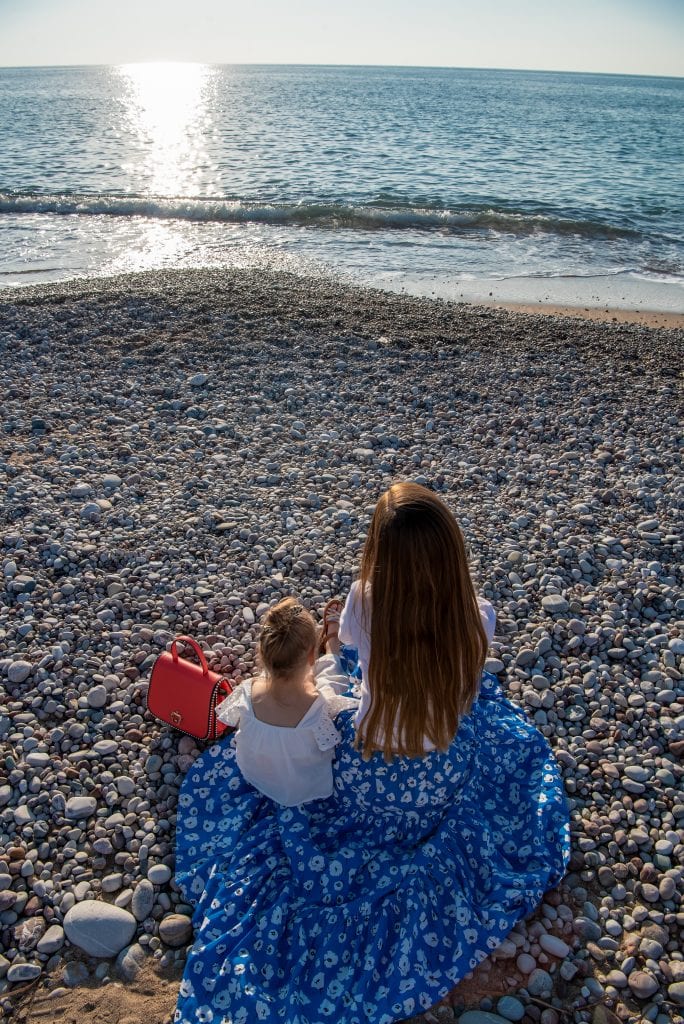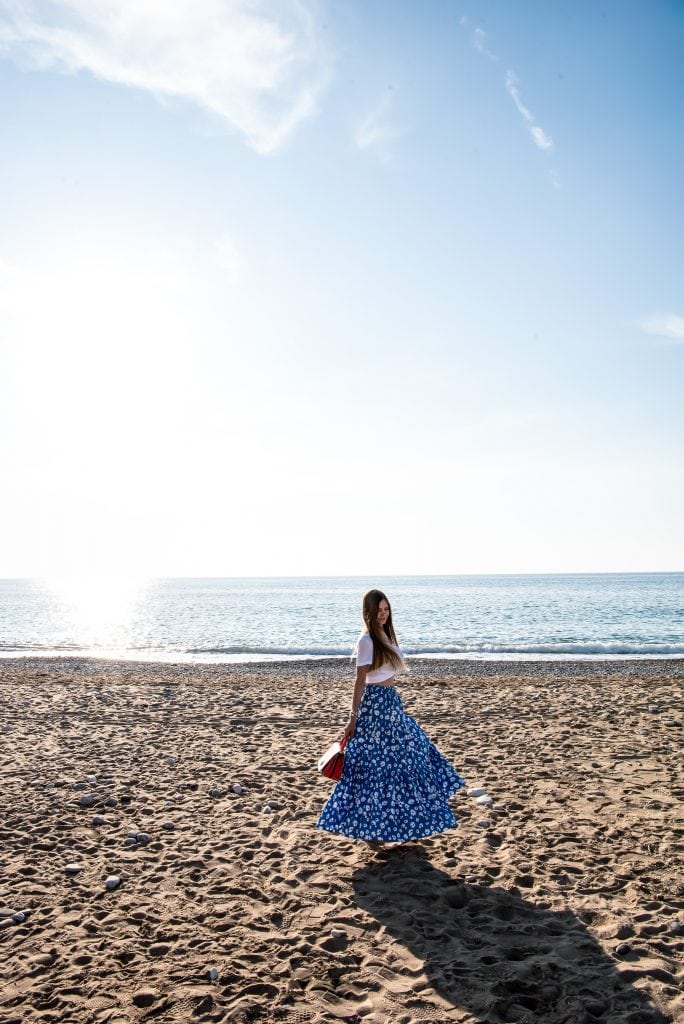 Бар Sea You. Пафос, Кипр.
Если спросить, какое мое любимое место на Кипре, скажу без колебаний – бар SEA YOU! Пафос в целом великолепен, но мы же говорим про самое-самое….
Итак, мой выбор SEA YOU BAR на Потима Бэй.
Это то место, в которое хочется возвращаться снова и снова. Безумно притягательное по своей атмосфере. Никакой роскоши и высокой кухни, по сути, обычный пляжный бар хорошего уровня. Все сделано из недорогих материалов, нет дресс-кода и условностей светской жизни. Но в нем ТАК УЮТНО и МИЛО!!! Я обожаю это место и всегда рада прийти сюда. Это лучшее место для релакса!
В этот раз мы заглянули в SEA YOU просто так, выпить традиционный вкусный сок, но неожиданно попали на ярмарку-выставку товаров ручной работы. Очень интересно и колоритно, мне приглянулись пару вещиц. Налюбовавшись на работы мастеров, выпили свои соки и смузи, погрелись на солнышке и отправились гулять по пляжу. Безлюдный осенний пляж в погожий денек – это кайф, дети так набегались, что на обратной дороге заснули прямо в машине. Время пролетело незаметно!
Кстати, на правах почти местной жительницы дам немного советов. В SEA YOU хорошо всегда, можно провести весь день на шезлонгах, но больше всего мне нравится встречать здесь закат. Нереально красивые виды на море! И еще, коктейли, соки, смузи в SEA YOU выше всех похвал, очень красива подача. Обязательно закажите! Вечерами живая музыка, очень романтично!
Я люблю заглядывать в этот бар, посидеть, получить эстетическое удовольствие, полакомиться вкусным. Мы были здесь несчетное количество раз и непременно побываем еще!
Интересно, у вас есть какие-нибудь самые-самые места на любимом курорте, куда вы обязательно зайдете? Делитесь секретами, где это?
Не забудьте прочитать пост про один из самых лучших пляжей в Пафосе здесь