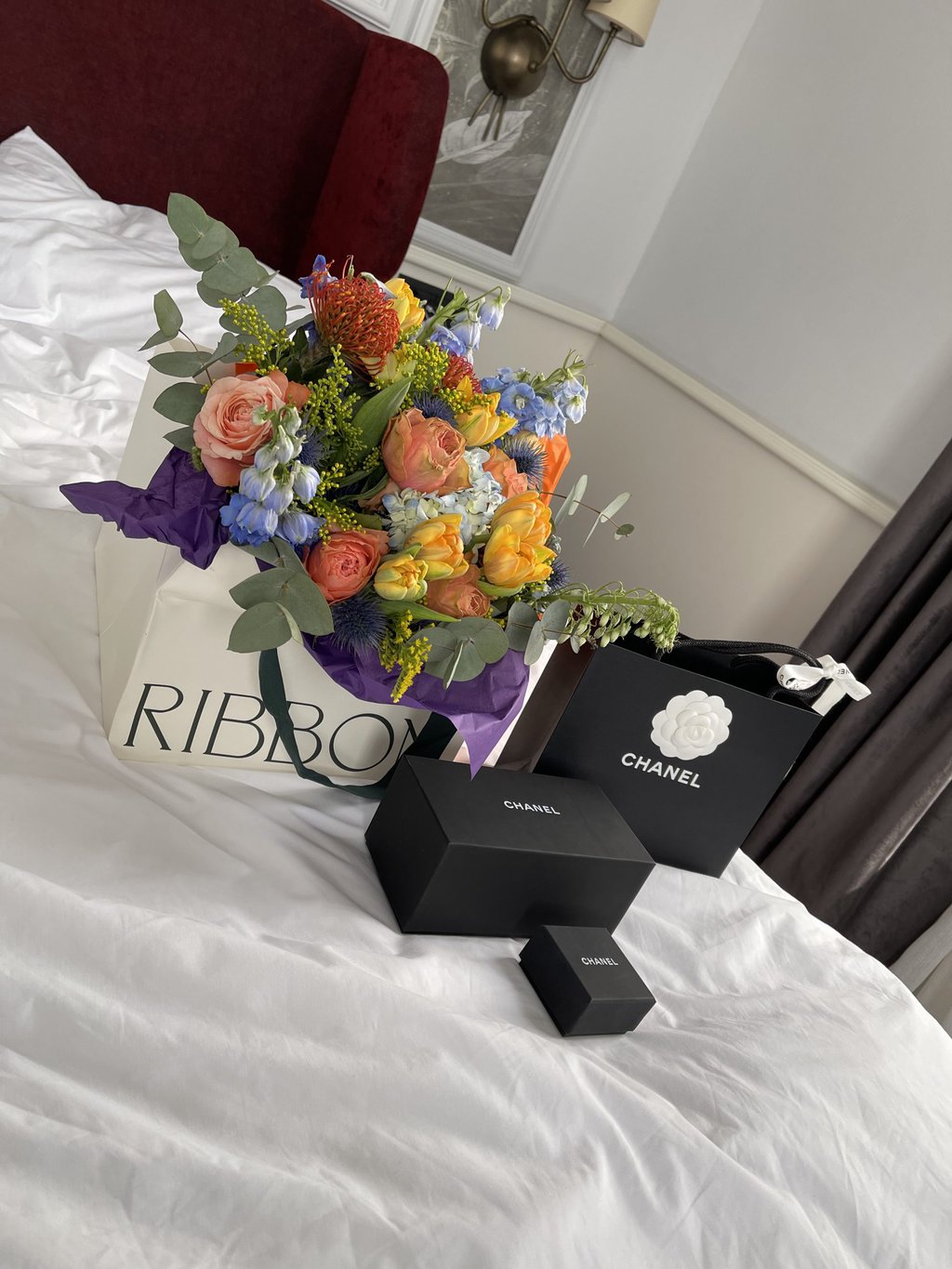 Unforgettable Moments: Celebrating a Happy Birthday in Istanbul
Hi guys!!!
I'm so excited to finally share with you all the details of my long awaited birthday trip to Istanbul! This vacation was filled with many life changing experiences and I couldn't wait to tell you all about it.
Let me start by saying that it was an absolutely amazing and unforgettable experience. Istanbul is a truly incredible city known for its romantic atmosphere and breathtaking sights.
My day began in a luxurious suite at the famous Adaha de Comondo Pera Hotel. At the beginning of the day, my husband presented me with a huge bouquet of fresh flowers along with a birthday card and wishes. I couldn't help but wonder how he managed to find such a beautiful arrangement.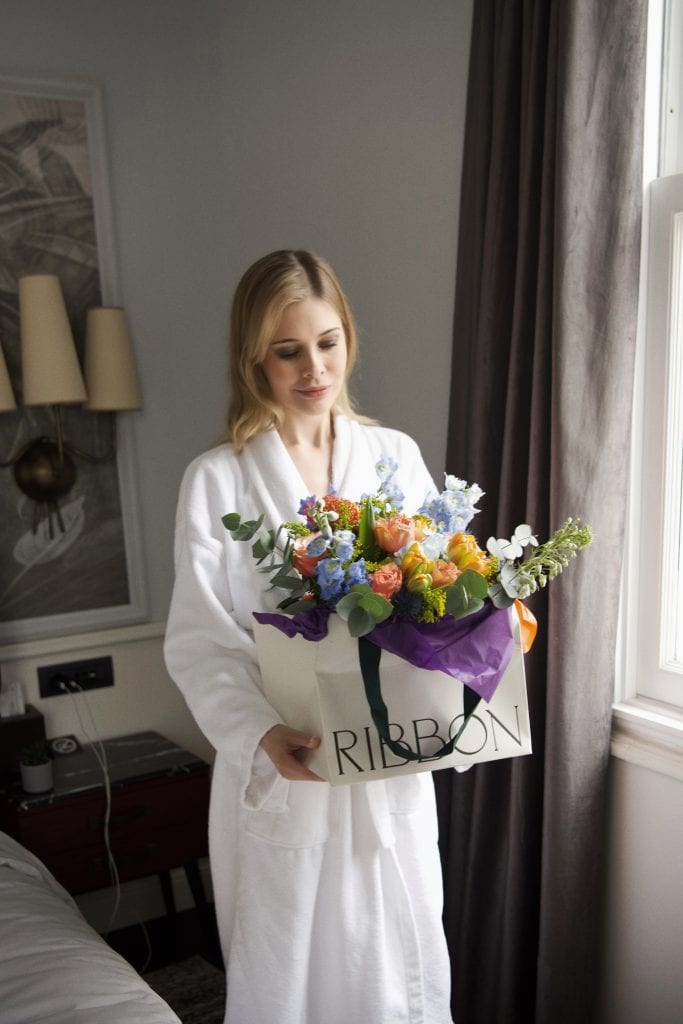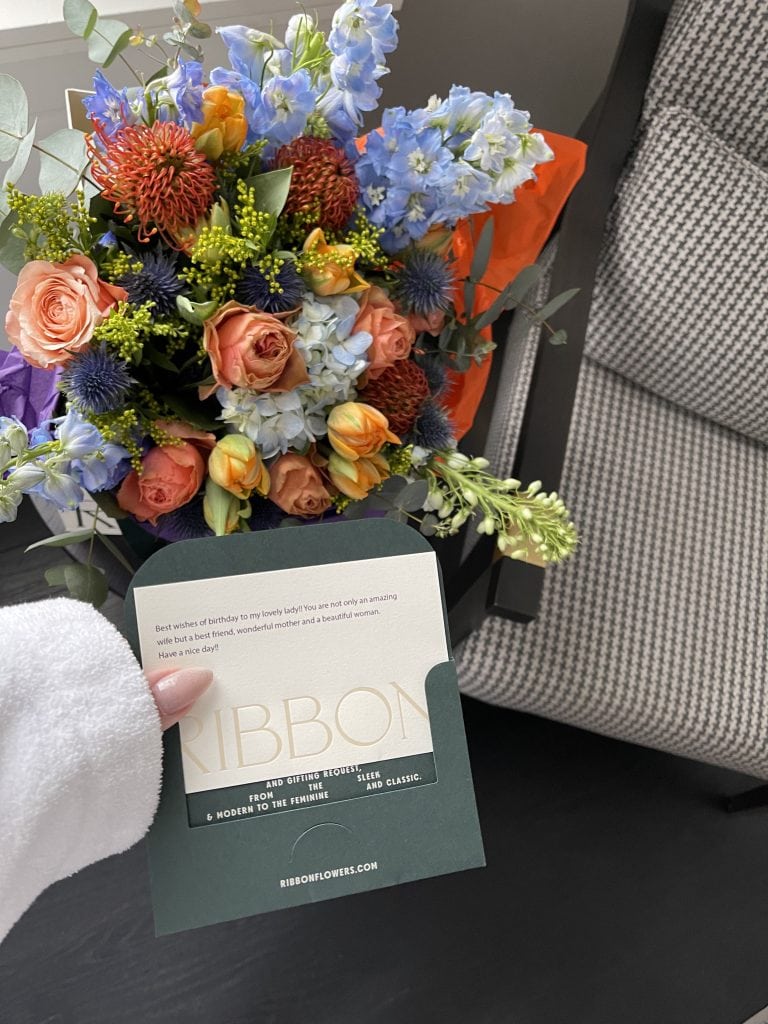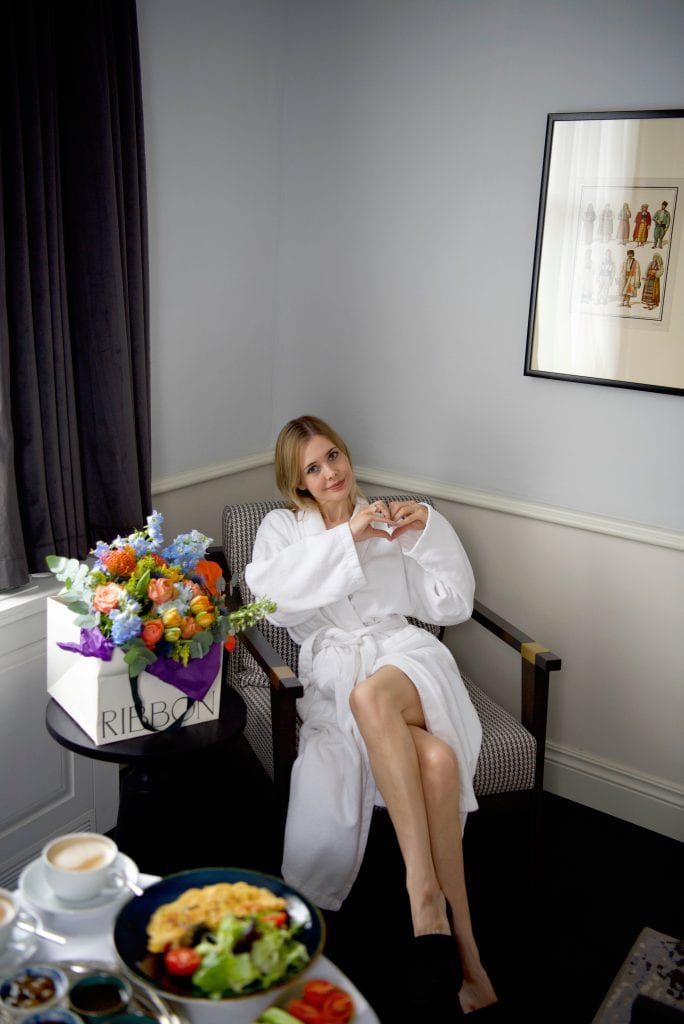 Before I could fully appreciate the beauty of the flowers, another surprise was waiting for me at the door – breakfast in bed! My husband had thoughtfully arranged for a delicious breakfast to be served in our room, which added even more joy to the morning.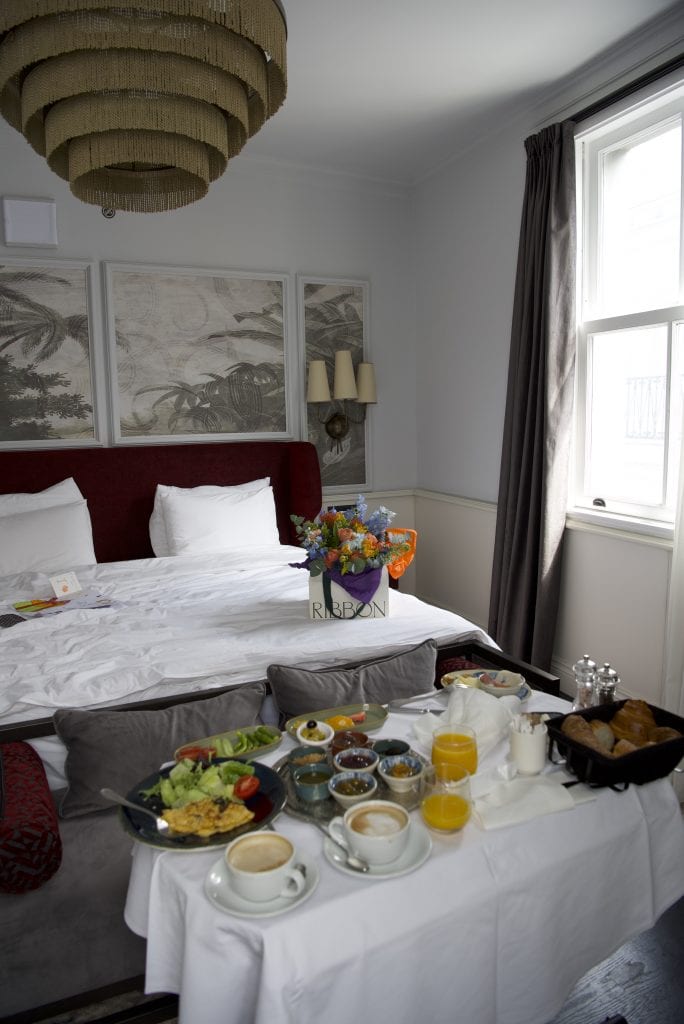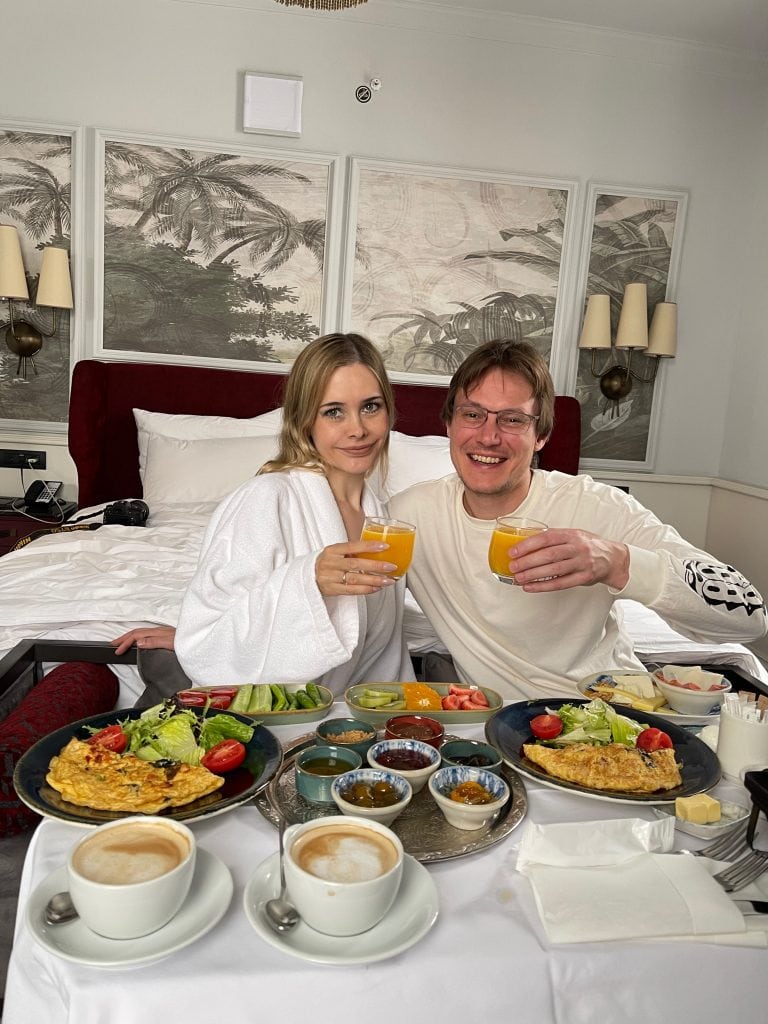 Everything was decorated beautifully! I enjoyed my favorite breakfast foods as well as the delicious coffee. The morning culminated with a delightful surprise – a small cake with a candle in honor of my birthday. Even though it was small, it was really cute since everyone knows I watch my weight.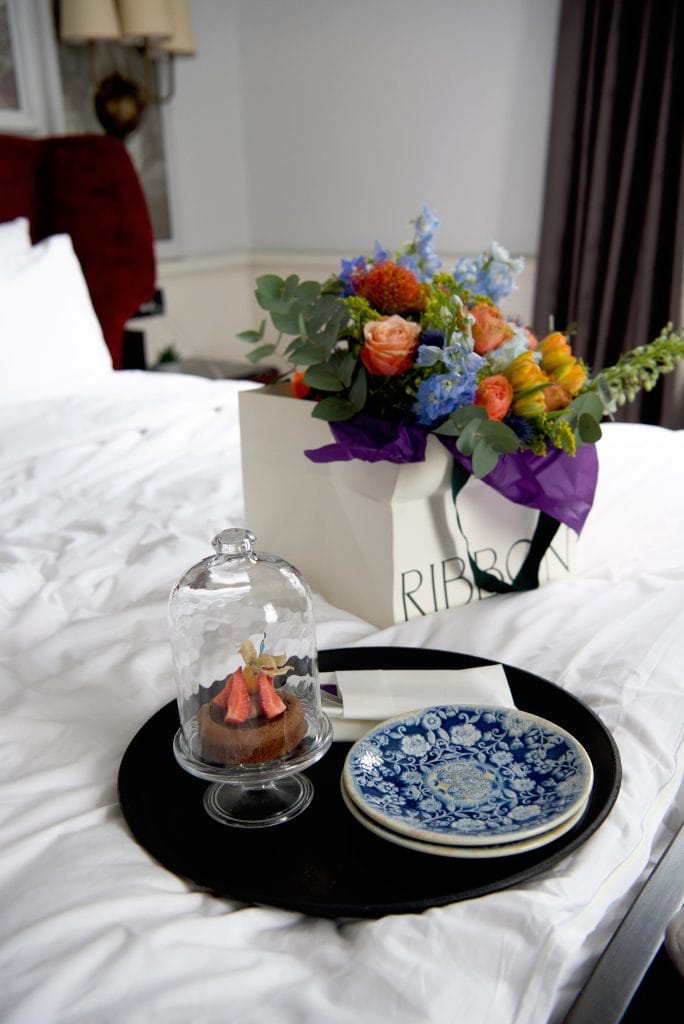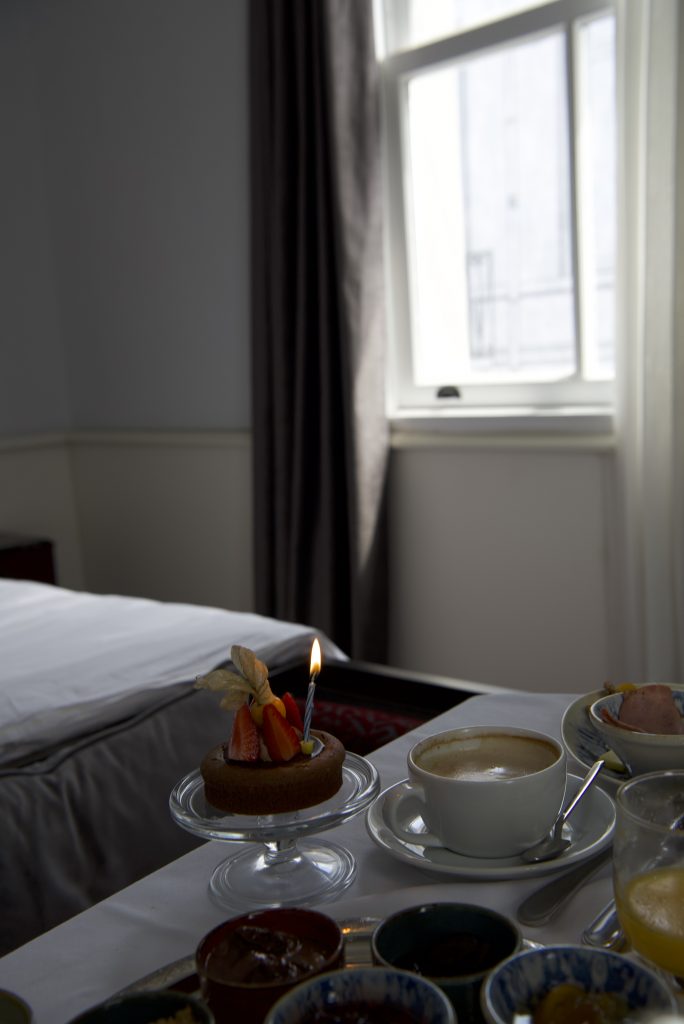 After breakfast, my family organized another big surprise – shopping at a Chanel boutique. The excitement was unbelievable!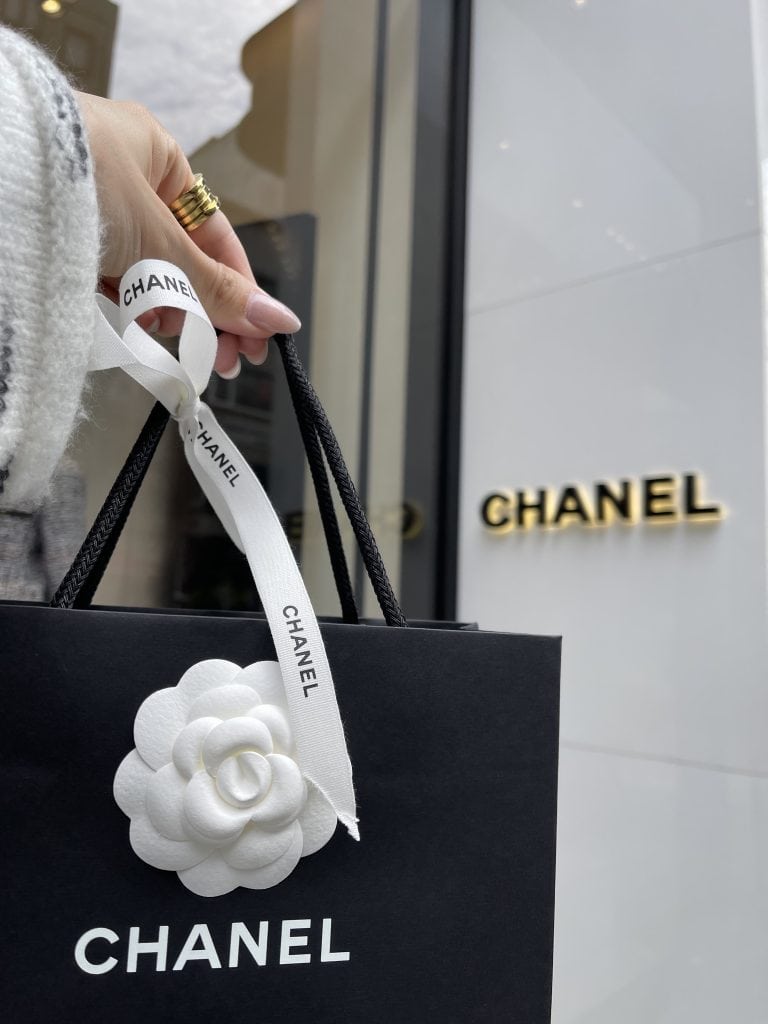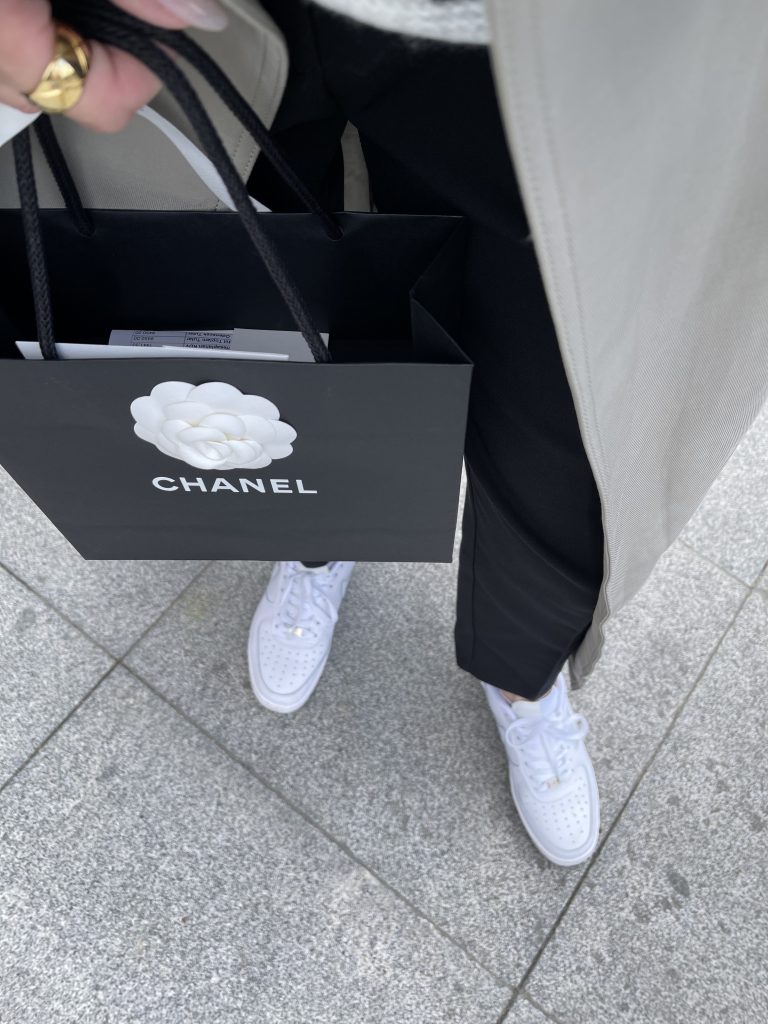 In the evening, we had a wonderful dinner at the Panorama Restaurant, which had one of the most breathtaking views in the city! If you are planning a trip to Istanbul, be sure to put this restaurant with its stunning views of the Hagia Sophia Cathedral and Mosque on your must-visit list!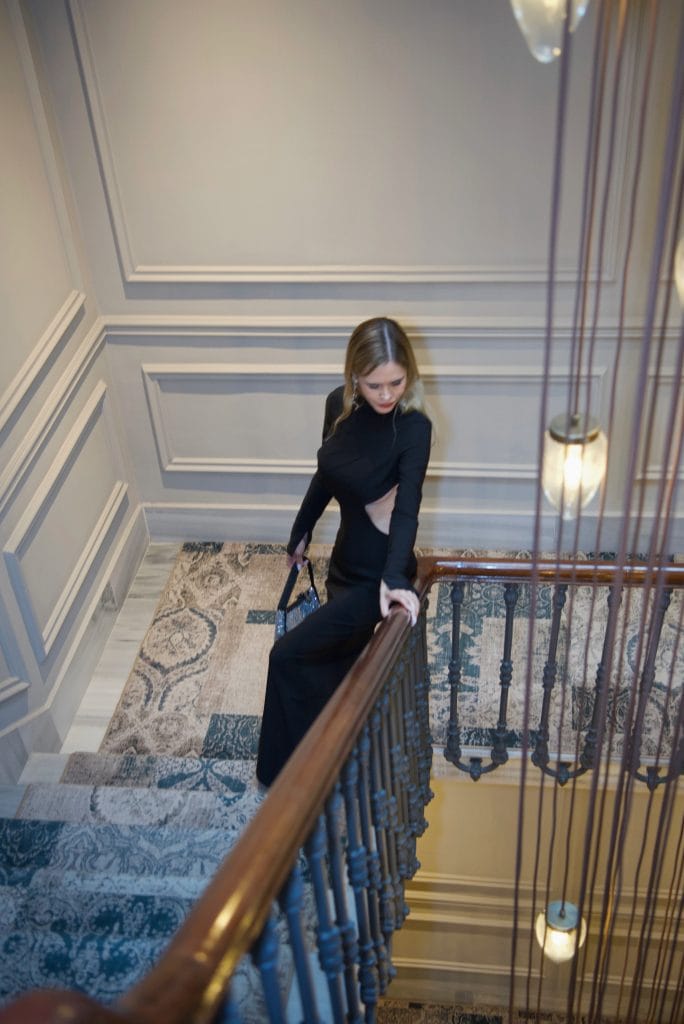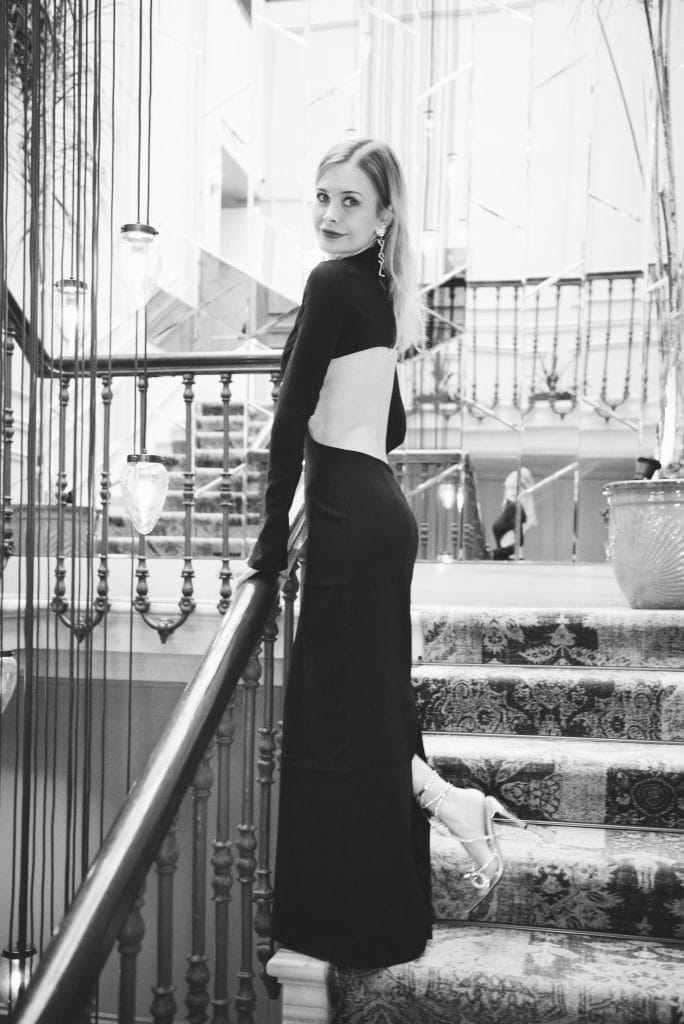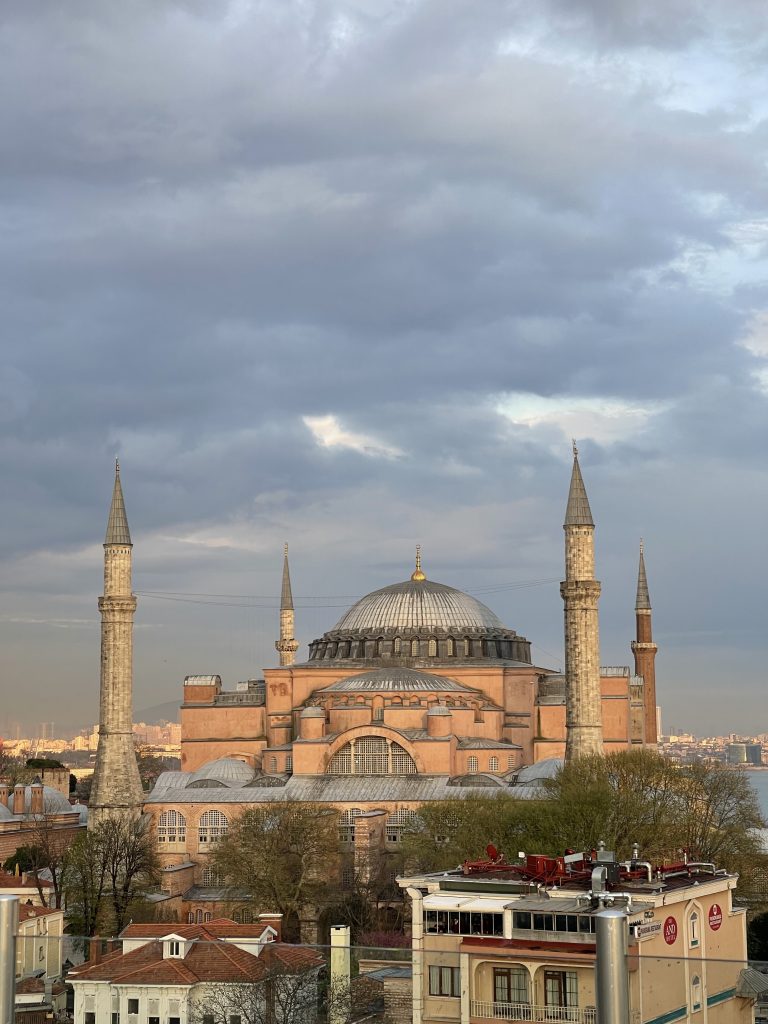 Overall, it was an incredibly memorable vacation filled with pleasant moments, unexpected surprises and sincere gifts that made my birthday celebration truly special.