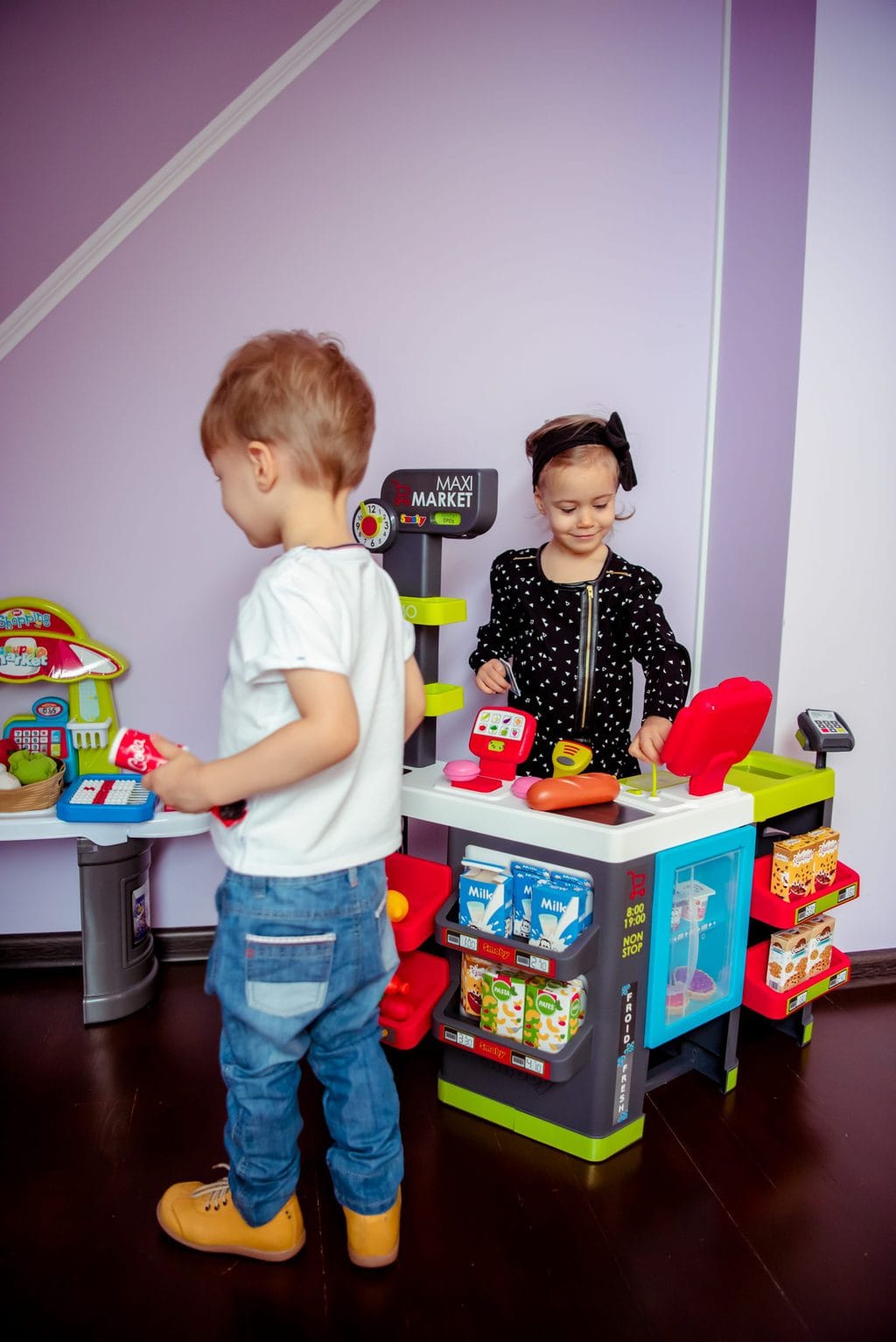 Smoby Toy supermarket
Once, 2 years ago, I thought: how long have I not spoiled kids with brand new toys. I thought about it and decided to urgently improve, handing them a toy supermarket from Smoby. Very interesting thoughtful thing, I tell you. Children continuously played in a toy store for 2 hours for sure, this is a record. But to be honest, I could not tear myself away from the game.
⠀ Our store includes a refrigerator, clocks, scales, an electronic cash desk (calculator), toy money, a terminal for card payments, a scanner, a food trolley and many different shelves for fruits, bread and drinks.
⠀ Next to the new store I put an old, simple one. Now he plays the role of an additional vegetable shop.
So simple. Children are happy, mom is happy.
⠀ The children almost went crazy with joy when we first showed them this store. They love role-playing games: the doctor, driver, builder, teacher, cook, will now learn the basics of trade.
Which toys do you usually buy to your children?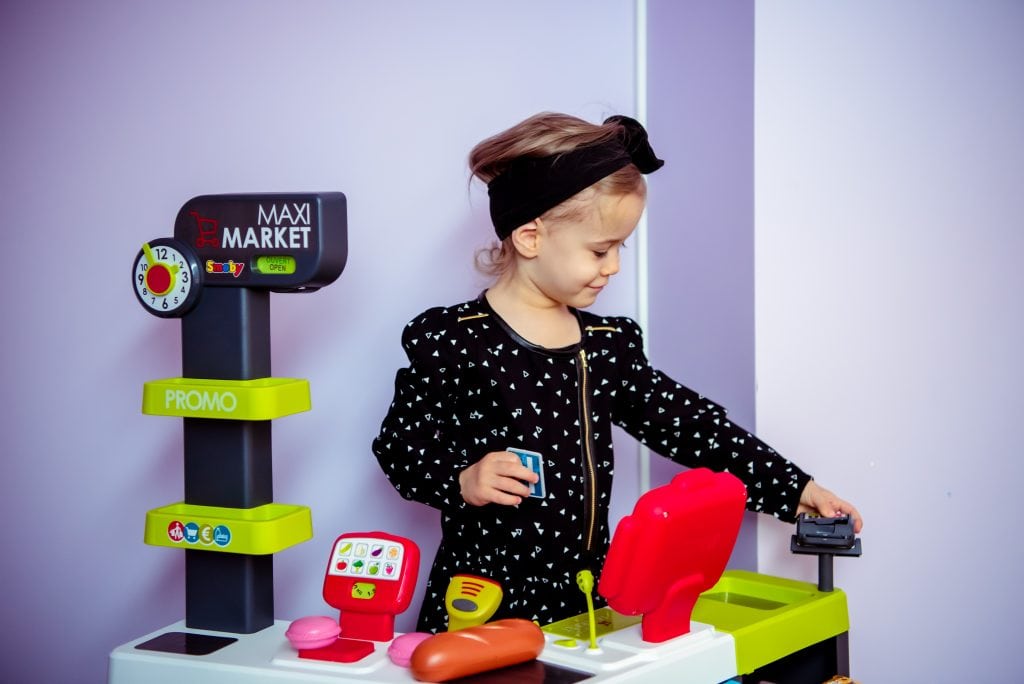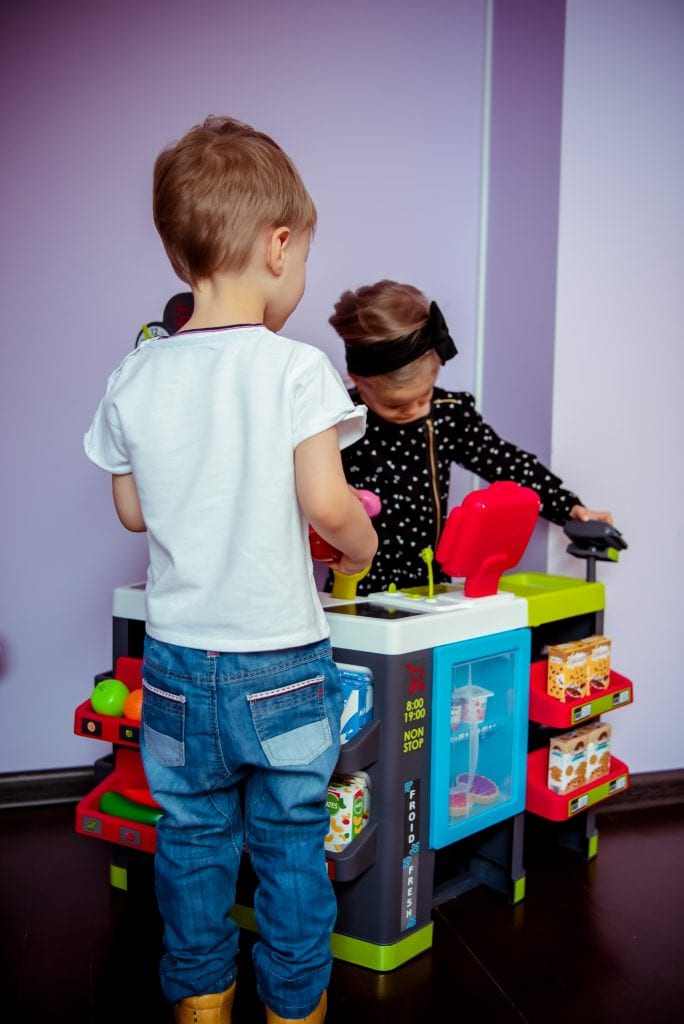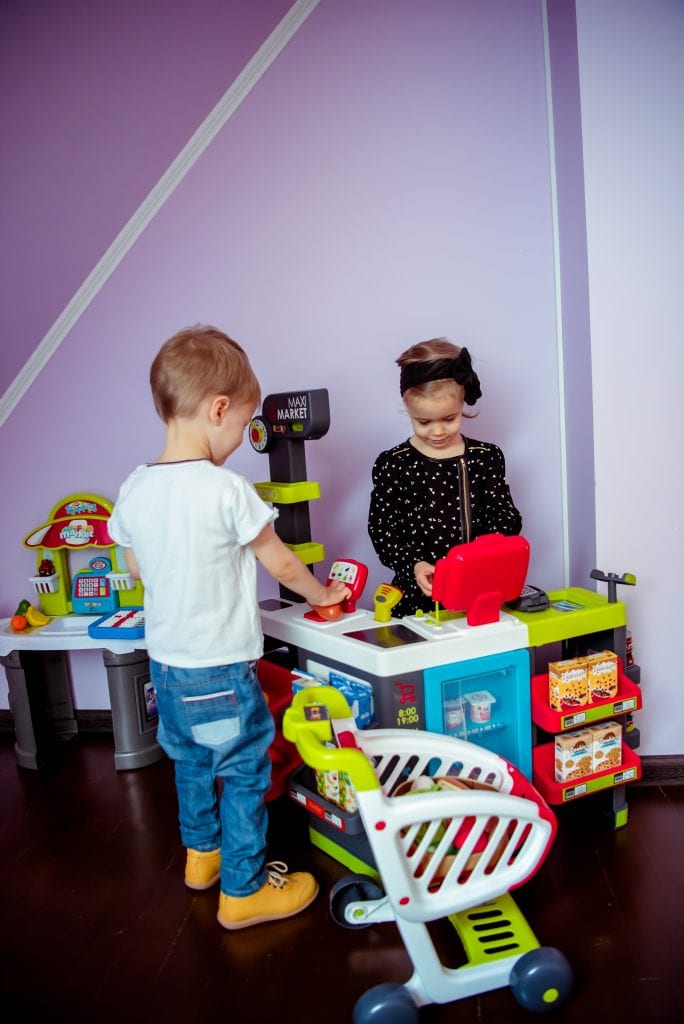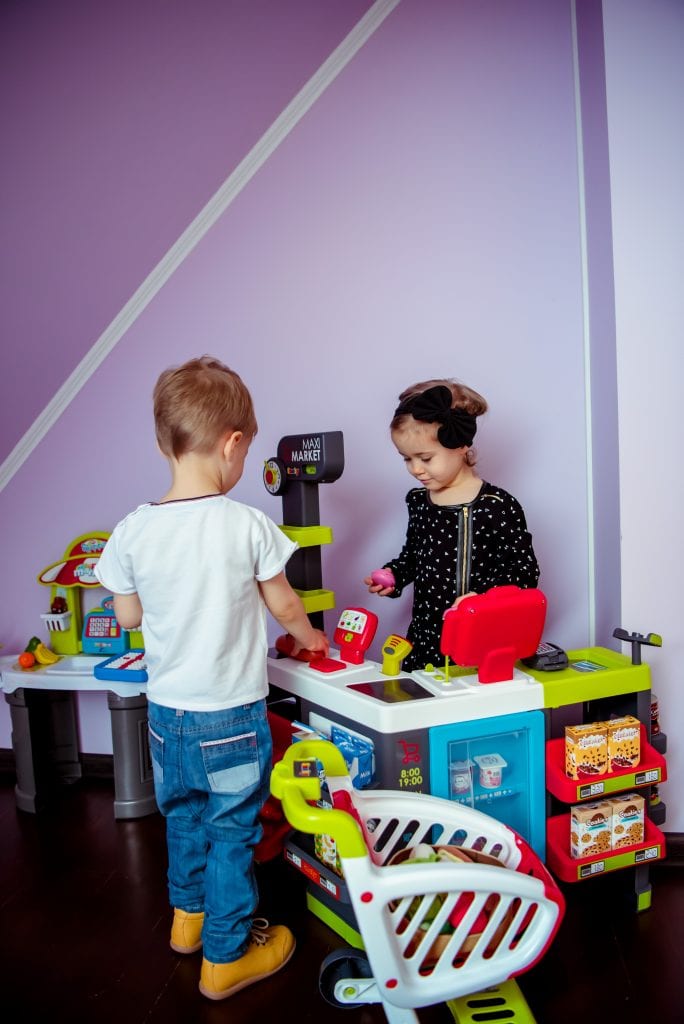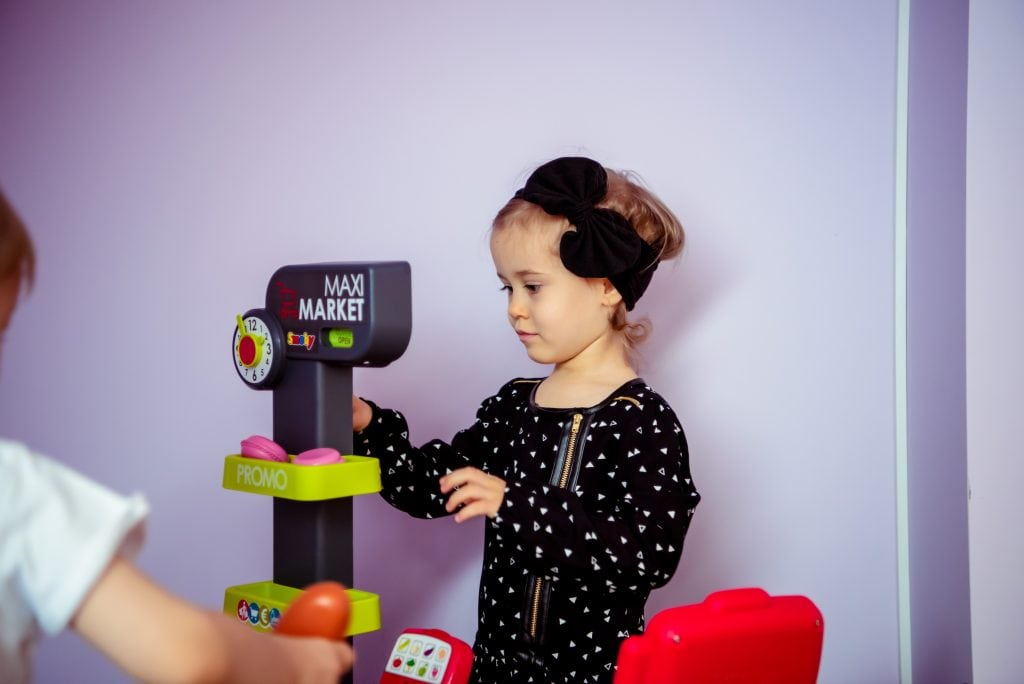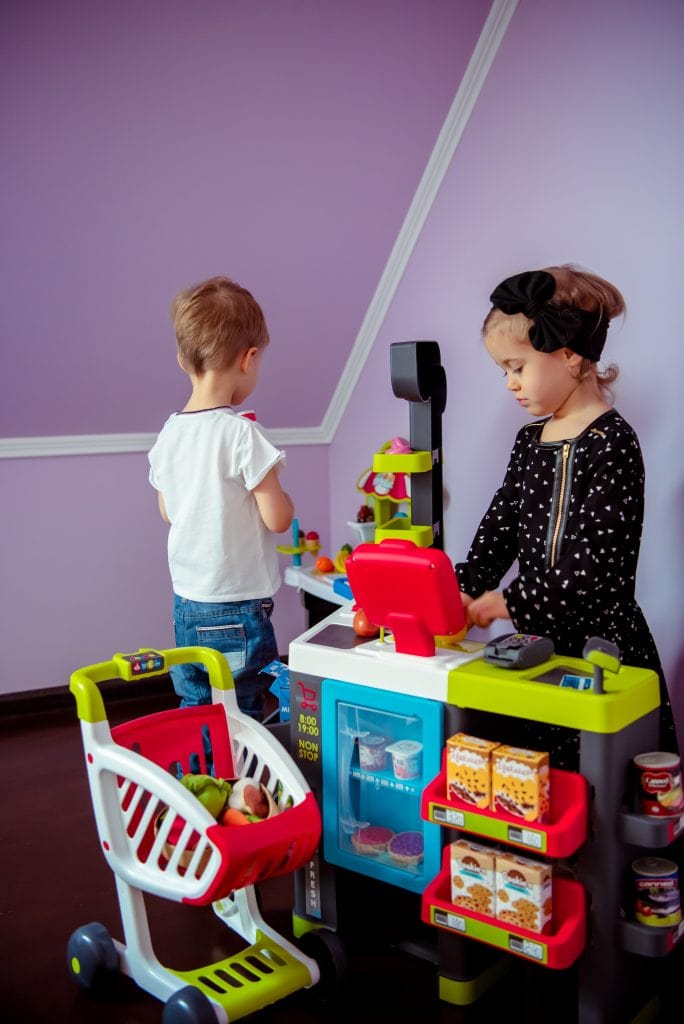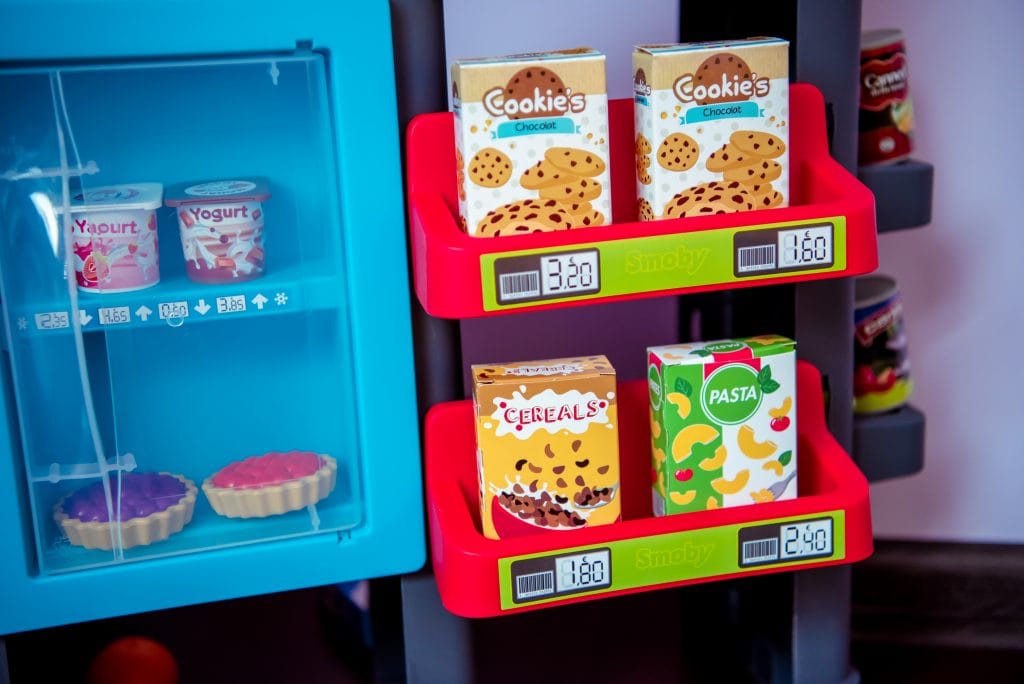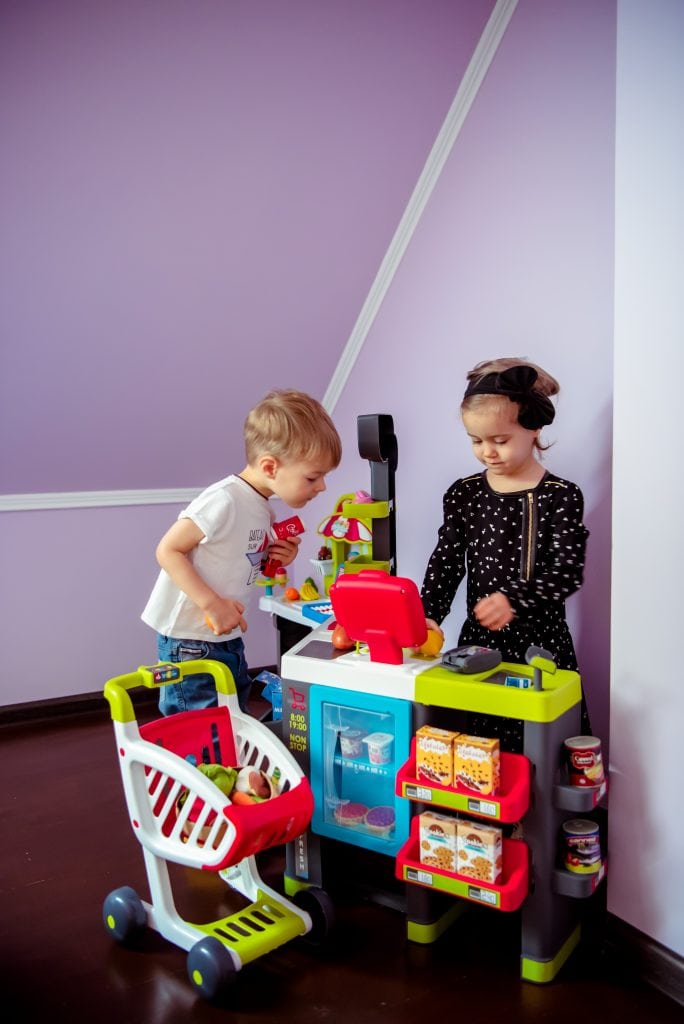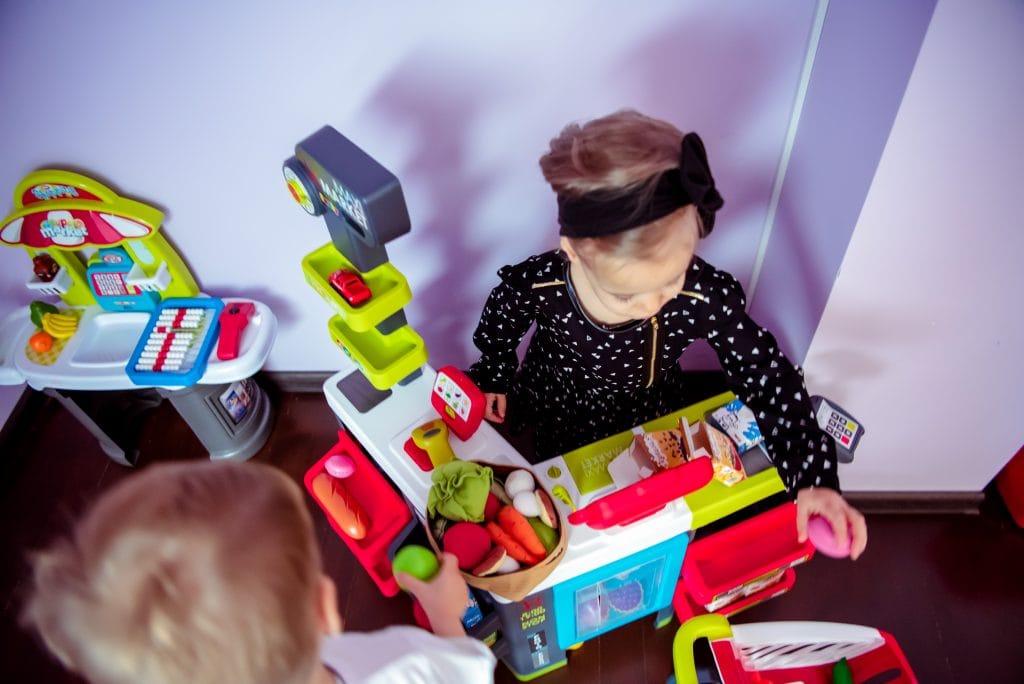 Однажды, 2 года назад, я подумала: как же давно я не баловала малышей новенькими игрушками. Подумала об этом и решила срочно исправиться, вручив им игрушечный магазин фирмы Smoby. Безумно интересная продуманная штука, скажу я вам. Дети беспрерывно играли в игрушечный магазин часа 2 точно, это рекорд. Да что греха таить, я и сама не могла оторваться от игры.
⠀Наш магазин включает в себя холодильник, часы, весы, электронную кассу (калькулятор), игрушечные деньги, терминал для оплаты картой, сканер, тележку для продуктов и множество разных полочек для фруктов, хлеба и напитков.
⠀Рядом с новым магазином я поставила старый, простенький. Теперь он играет роль дополнительной овощной лавки.
Вот так просто. Дети рады, мама довольна.
⠀Дети чуть с ума не сошли от радости когда мы впервые показали им этот магазин. Они любят ролевые игры: доктор, водитель, строитель, учитель, повар, теперь будут изучать азы торговли.
Какие игрушки вы обычно дарите своим детям?
Не забудьте прочитать пост про любимую Севину игрушку здесь
Рассказ про новые детские кровати здесь