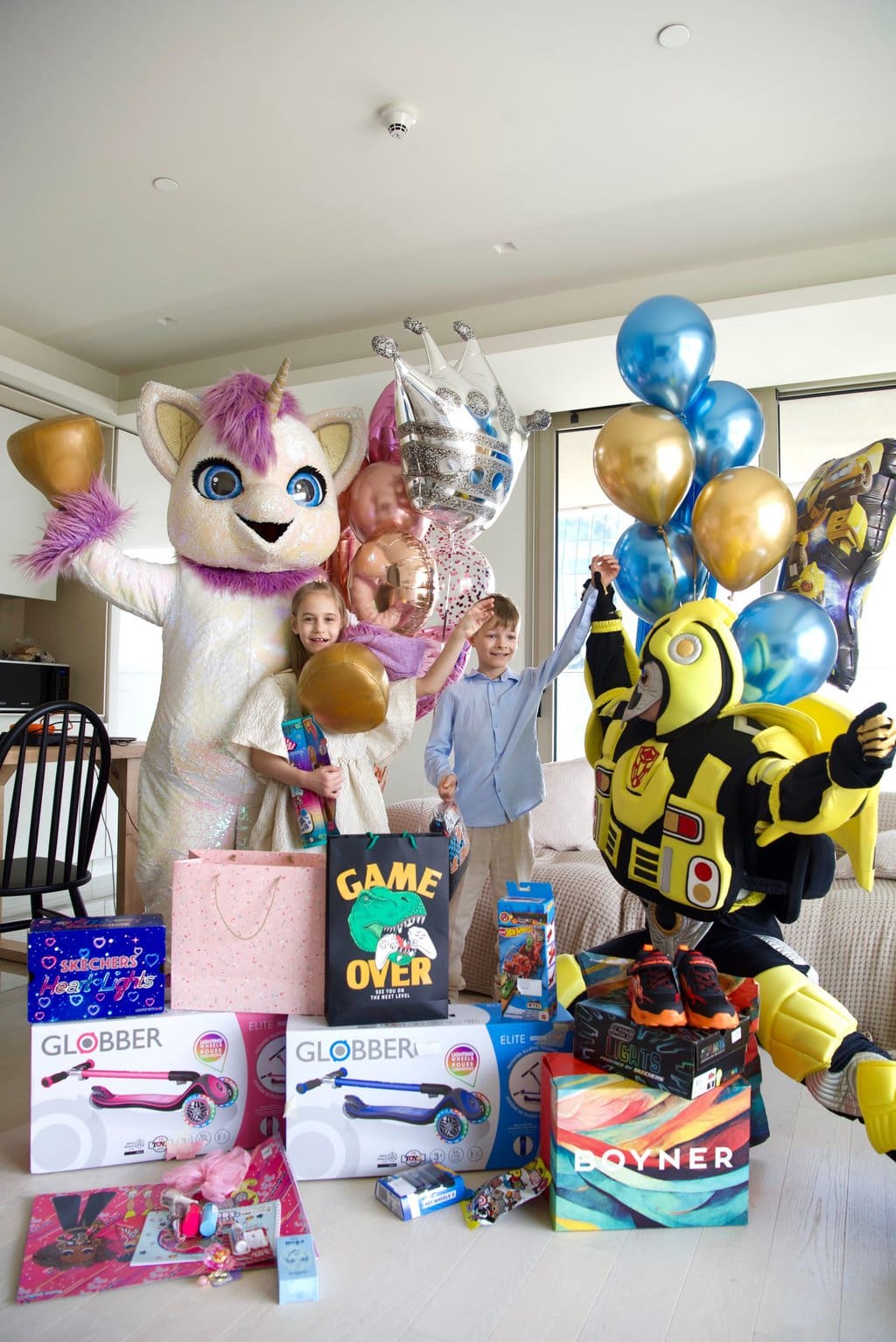 Extra Candle On The Cake! Level 7!
Get ready for the most important day of the year! It's time to celebrate the 7th anniversary of our twins Seva and Mlada. Can you believe it's been 7 years since they came into our lives. Time flies by so fast!
Let me share with you how we celebrated our children's birthday this year. We decided to make it special by flying to Turkey! Despite the fact that the holiday was held in a small family circle, we did not forget to surprise the children with lots of presents!
The morning started with a pleasant surprise – handing over the holiday outfits that the children wore during the day in honour of their special occasion.
After breakfast, their favourite characters – a Transformer and a Unicorn – came to visit us! There were lots of songs, games, dancing, laughter and presents!
To continue the celebration, we took them to a delightful Patisserie where they tasted their favourite sweets and milkshakes. But that's not all!
After that, the next gift awaited the children – a trip to the playroom. They enjoyed playing and having fun. After active games, they got hungry and we treated them to appetising pizza, Chips and drinks that we had ordered in advance.
At the end of the evening, we gave the children the most important thing – long-awaited birthday cakes featuring their favourite characters. Seva's cake depicted rainbow friends and Mlada's cake depicted dolls from Toca world. The culmination of the celebration was blowing out candles and enjoying delicious pieces of cakes.
We couldn't have dreamed of a more memorable day for our children! Be happy, dear son and daughter!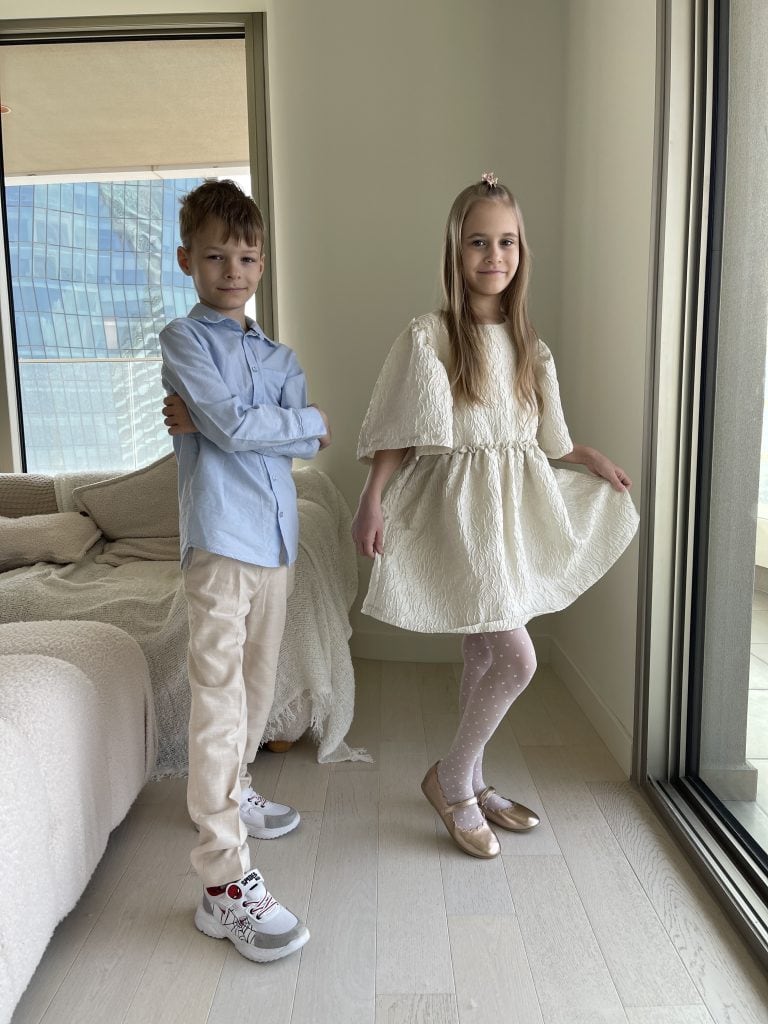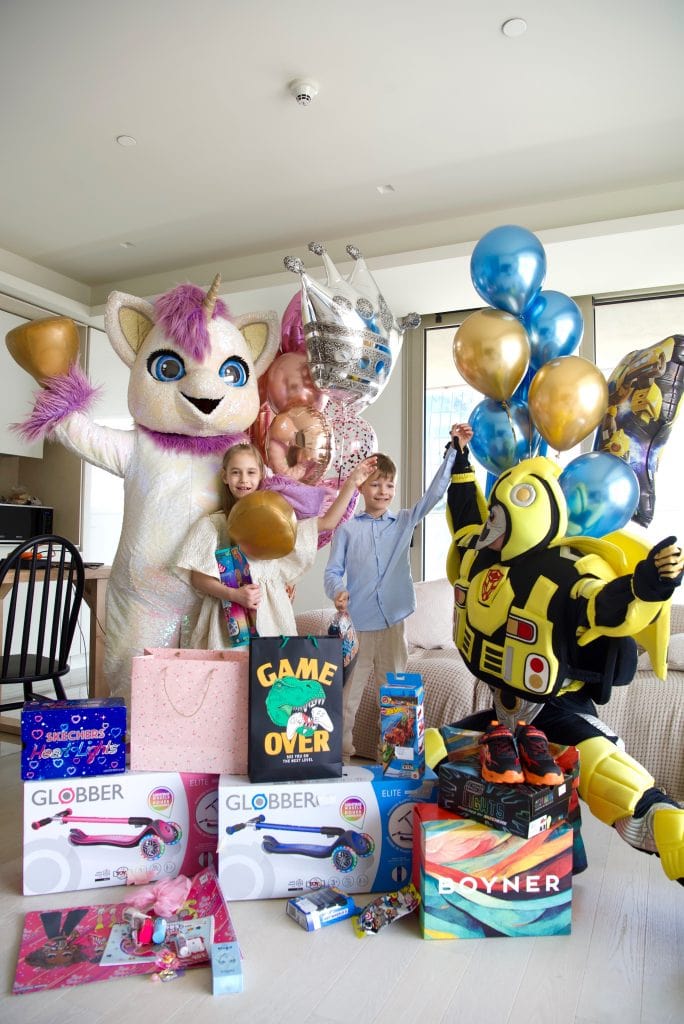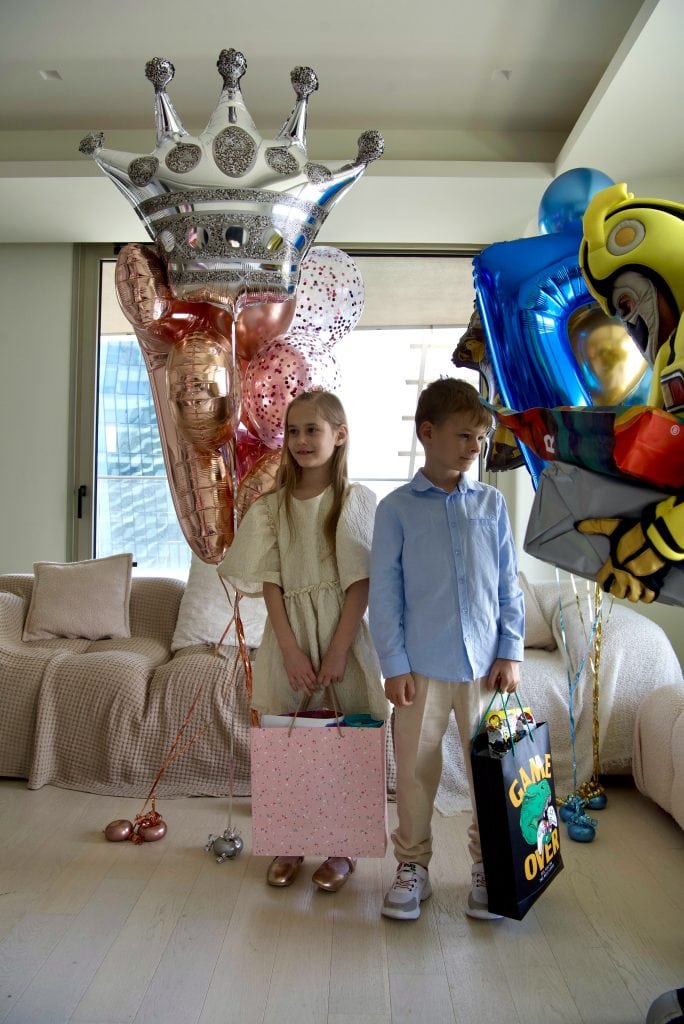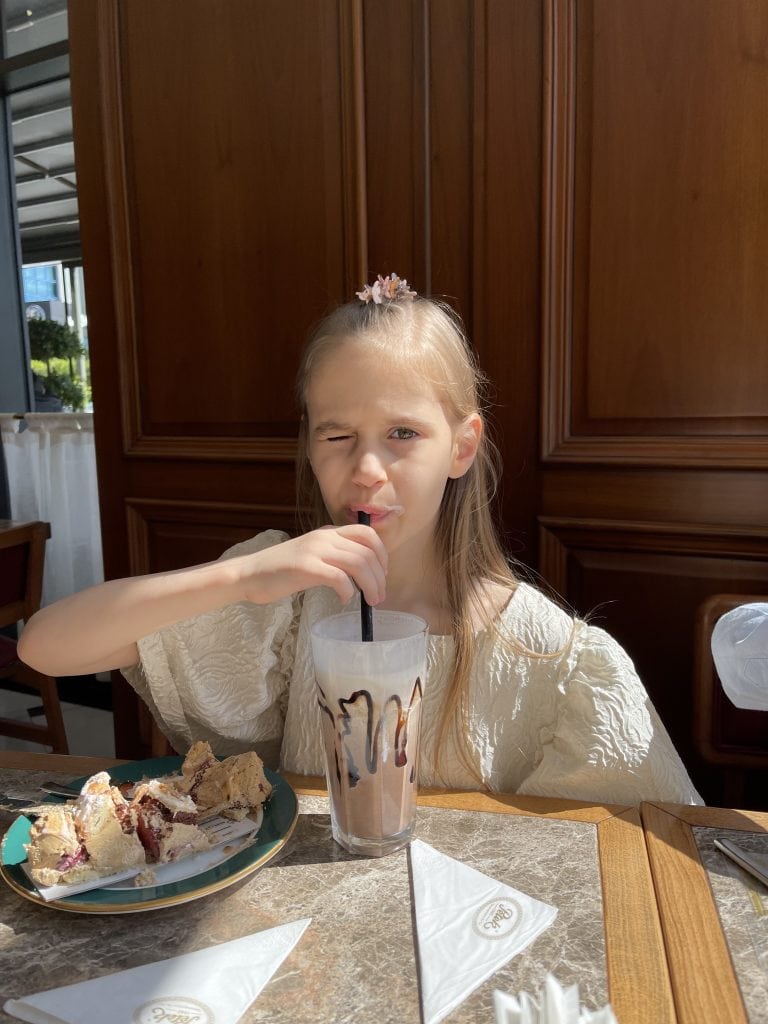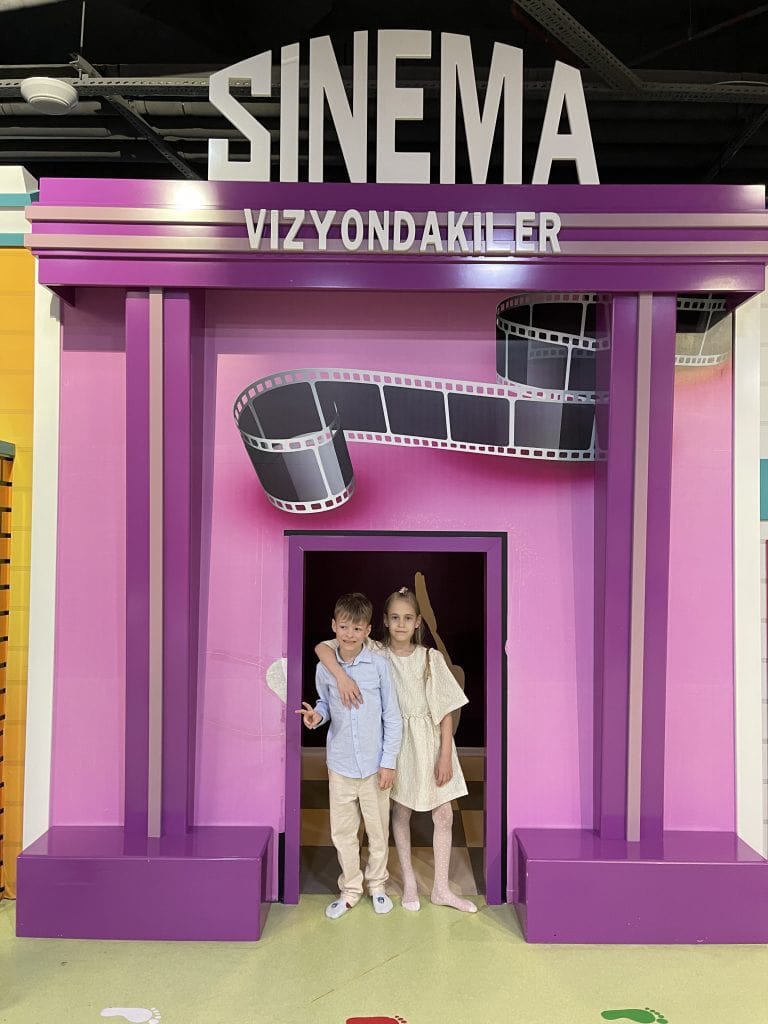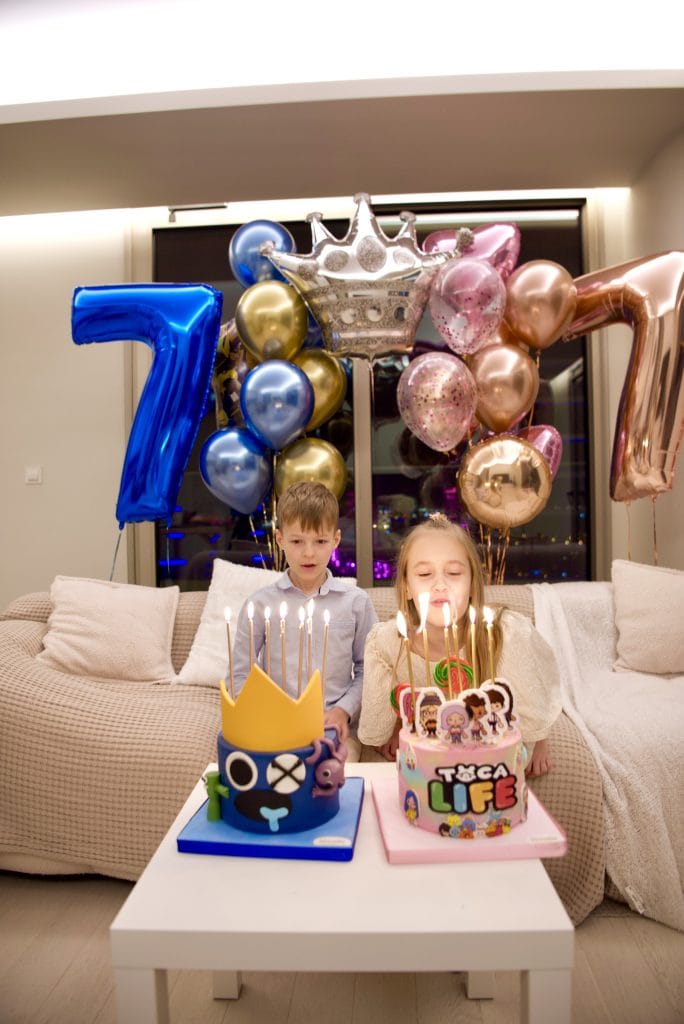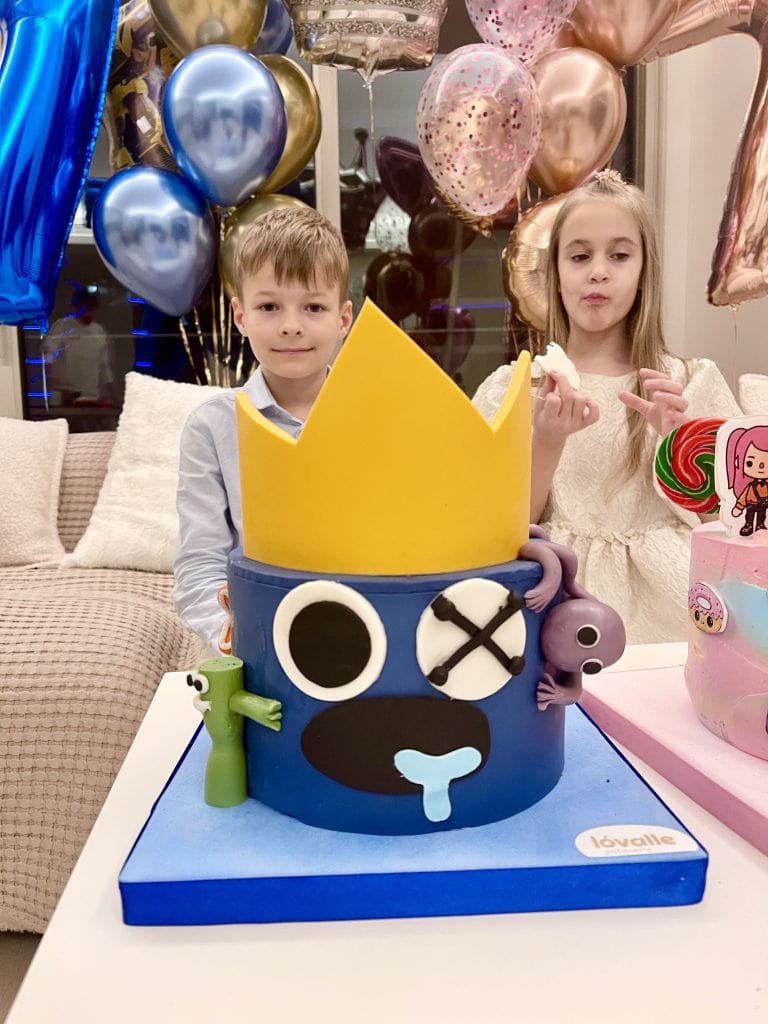 Don't forget to watch our video from 7 Birthday party celebration! We well be happy if you like, share and subscribe to our channel. Thank you!
Готовьтесь к самому важному дню в году! Пришло время отпраздновать 7-летие наших двойняшек Севы и Млады. Представляете, прошло уже 7 лет с тех пор, как они появились в нашей жизни. Время пролетает так быстро!
Позвольте мне поделиться с вами тем, как мы отпраздновали день рождения наших детей в этом году. Мы решили сделать его особенным, полетев в Турцию! Несмотря на то, что праздник проходил в узком семейном кругу, мы не забыли удивить детей множеством подарков!
Утро началось с приятного сюрприза – вручения праздничных нарядов, которые дети носили в течение дня в честь своего особого события.
После завтрака к нам в гости пришли их любимые герои – трансформер и единорог! Было много песен, игр, танцев, смеха и подарков!
В продолжение празднования мы отвели их в восхитительную кондитерскую, где они отведали свои любимые сладости и молочные коктейли. Но это еще не все!
После этого детей ждал следующий подарок – поездка в игровую комнату. Они с удовольствием играли и веселились. После активных игр и веселья, они проголодались, и мы угостили их аппетитной пиццей, картофелем фри и напитками, которые заранее заказали на дом.
В завершение вечера мы подарили детям самое главное – долгожданные праздничные торты с изображением их любимых героев. На торте Севы были изображены радужные друзья, а на торте Млады – куколки из Toca world. Кульминацией праздника стало задувание свечей и наслаждение вкуснейшими кусочками тортиков.
Мы не могли и мечтать о более запоминающемся дне для наших детей! Будьте счастливы, сыночек и доченька!