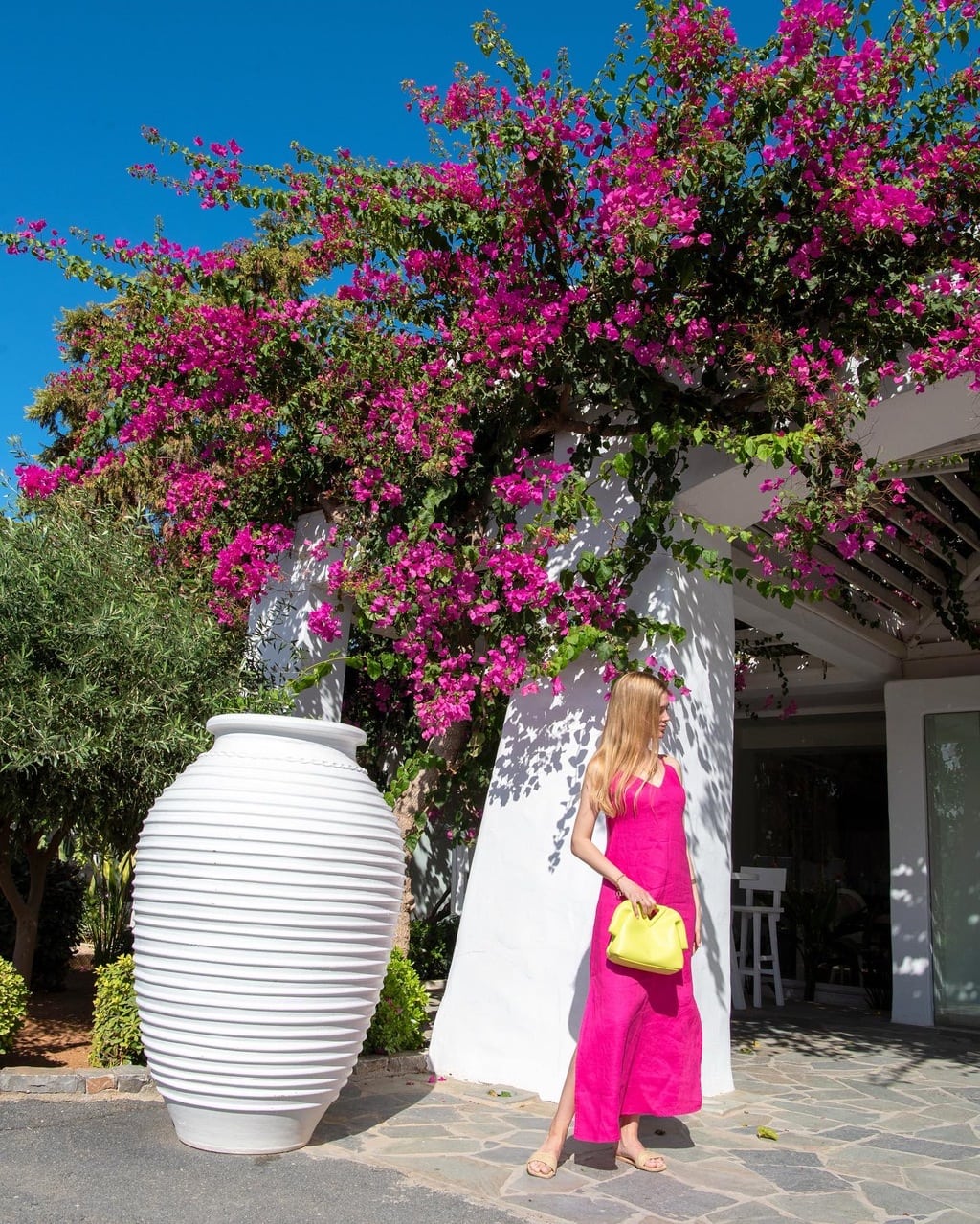 Autumn Holidays in GREECE
A couple of years ago, fate took us to Greece
⠀
Rhodes was amazingly beautiful! In September-October it is not as hot here as in summer.
Knowing this, we also decided to spend the Autumn 2021 in Greece. However, instead of Rhodes, our choice fell on Crete. We settled in a hotel that we can only dream of.
⠀
At first, the weather did not please us. The sun rarely peeked out from behind the clouds. A gusty wind blew relentlessly. To save the holiday, we waved to Agios Nikolaos. There was a real calm.
⠀
After a three-day holiday in Greece, we finally got used to it. The heavenly office finally sent us sunny weather. We enjoyed every minute spent on the beach.
⠀
By the way, the sun in Greece can be called mild. However, you should always carry sunscreen with you.
⠀
What is the best time of the year to take a vacation? So let's vote! Are you for summer or autumn?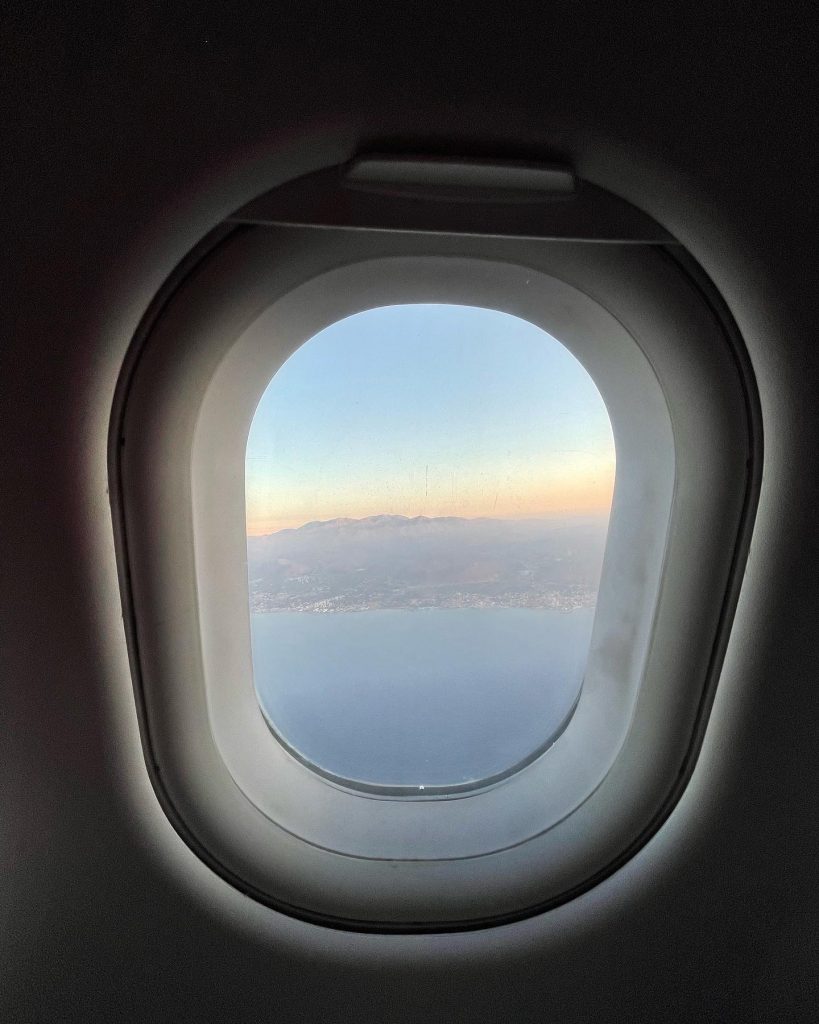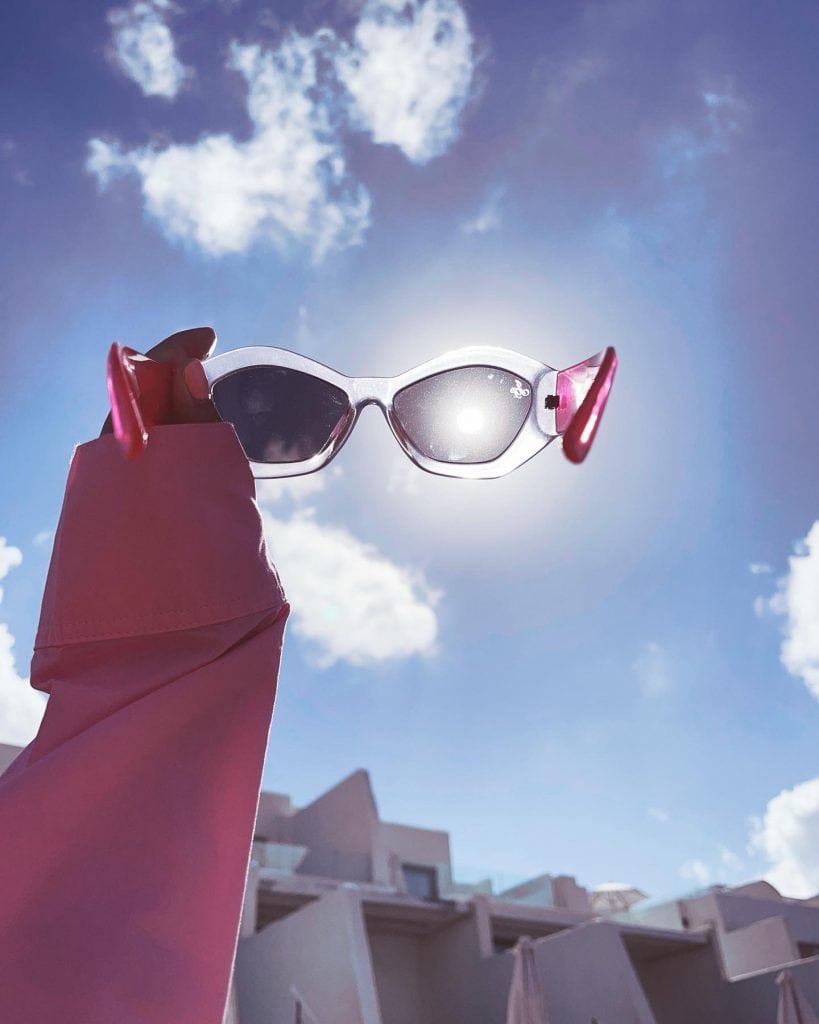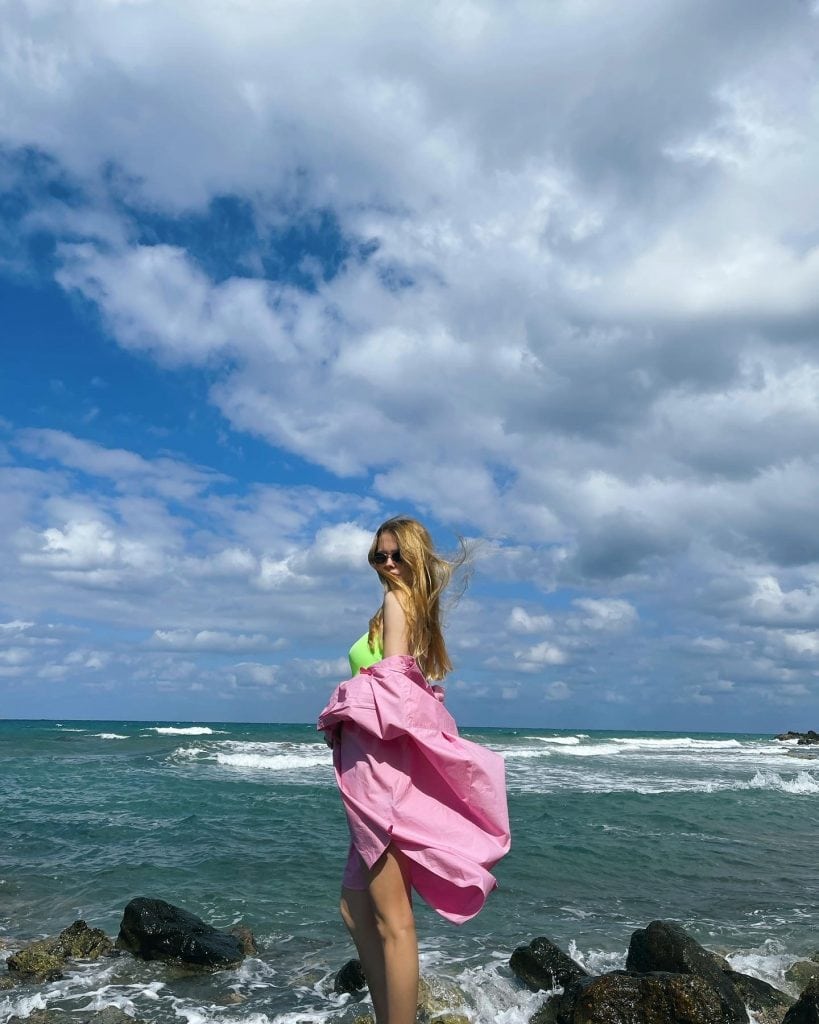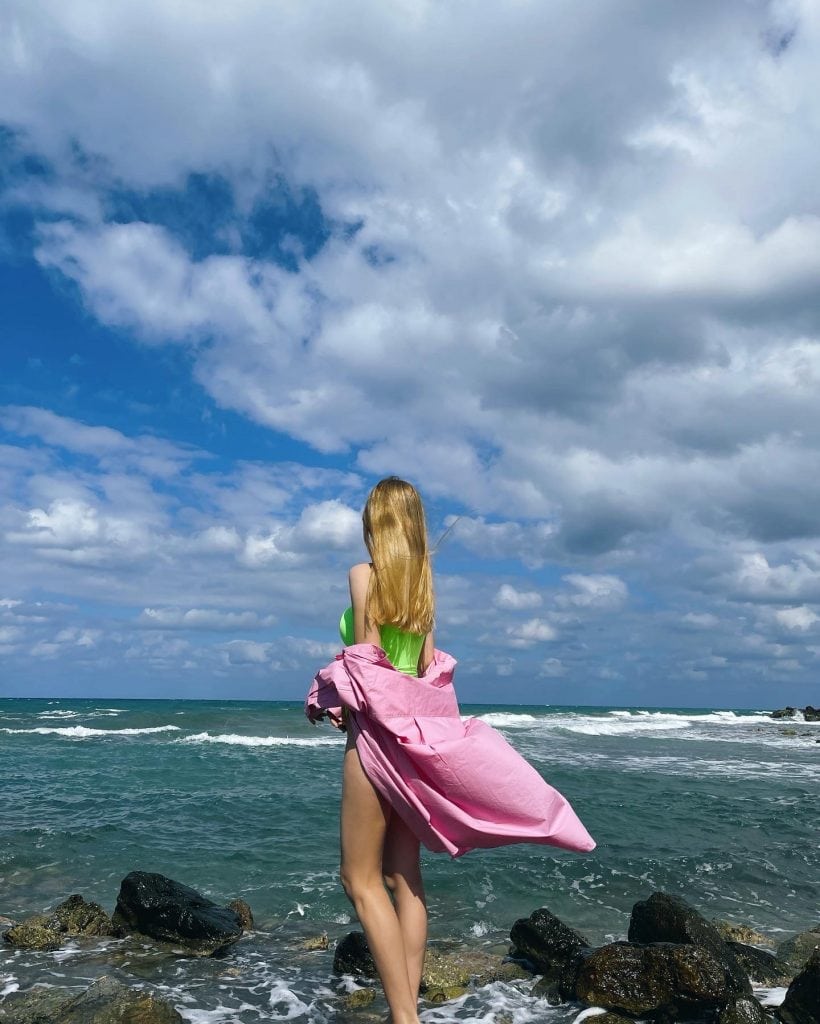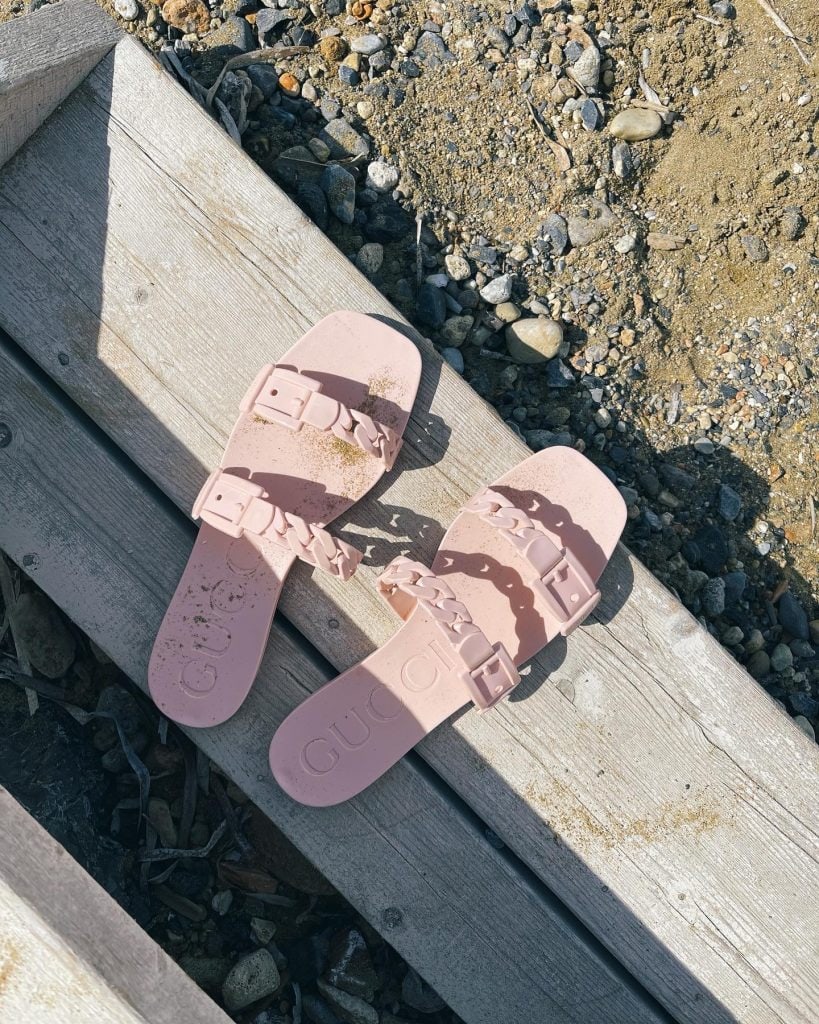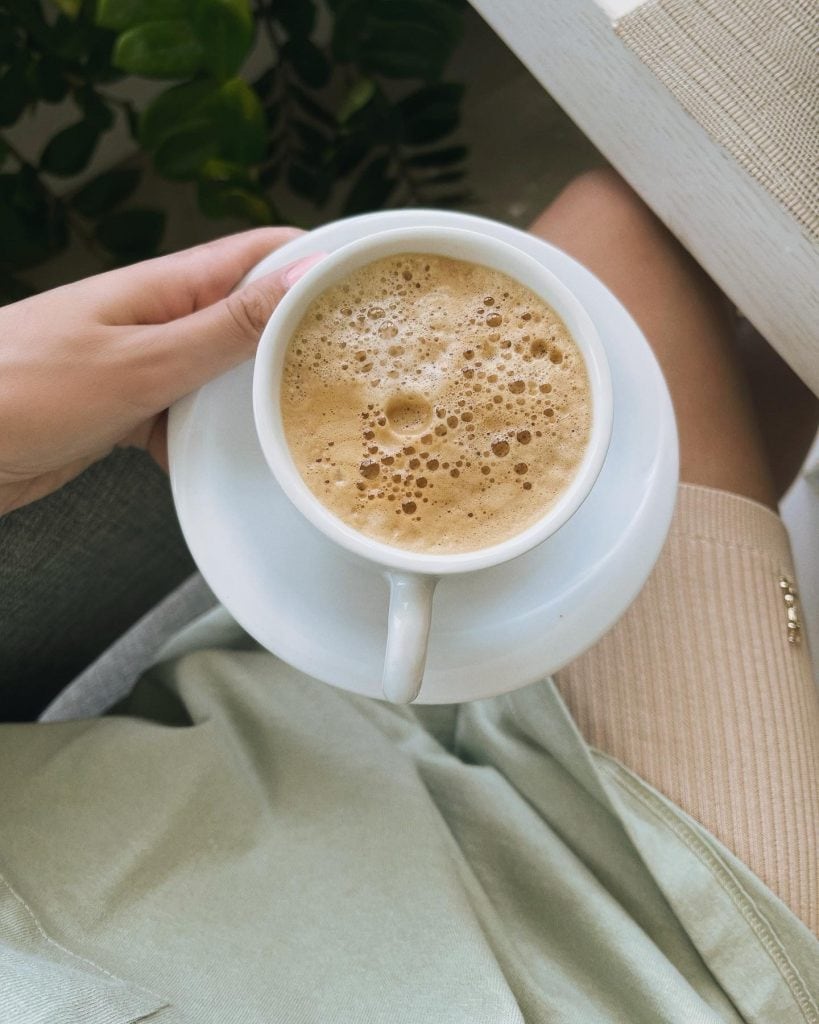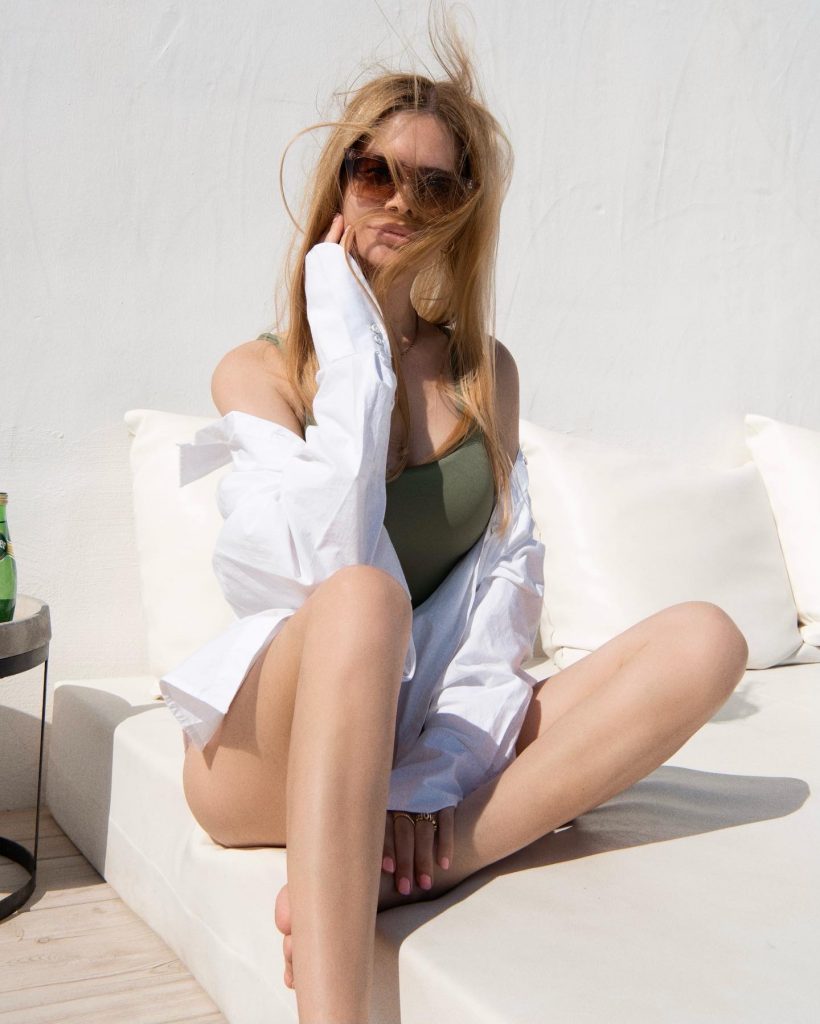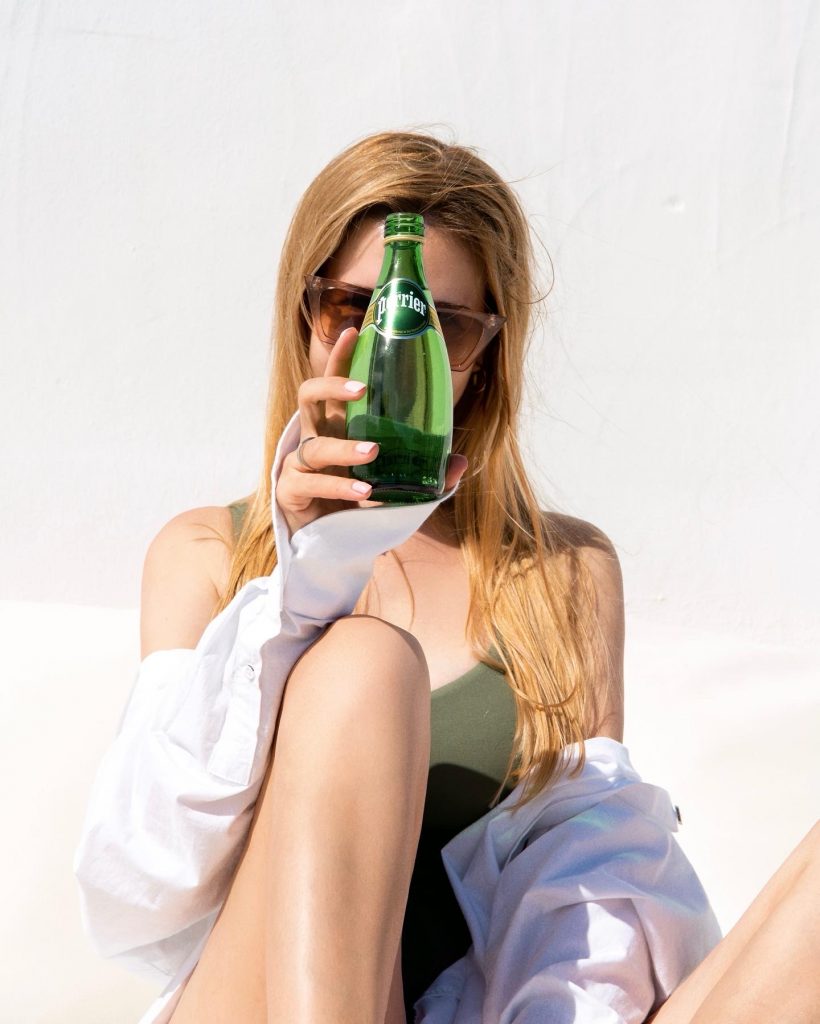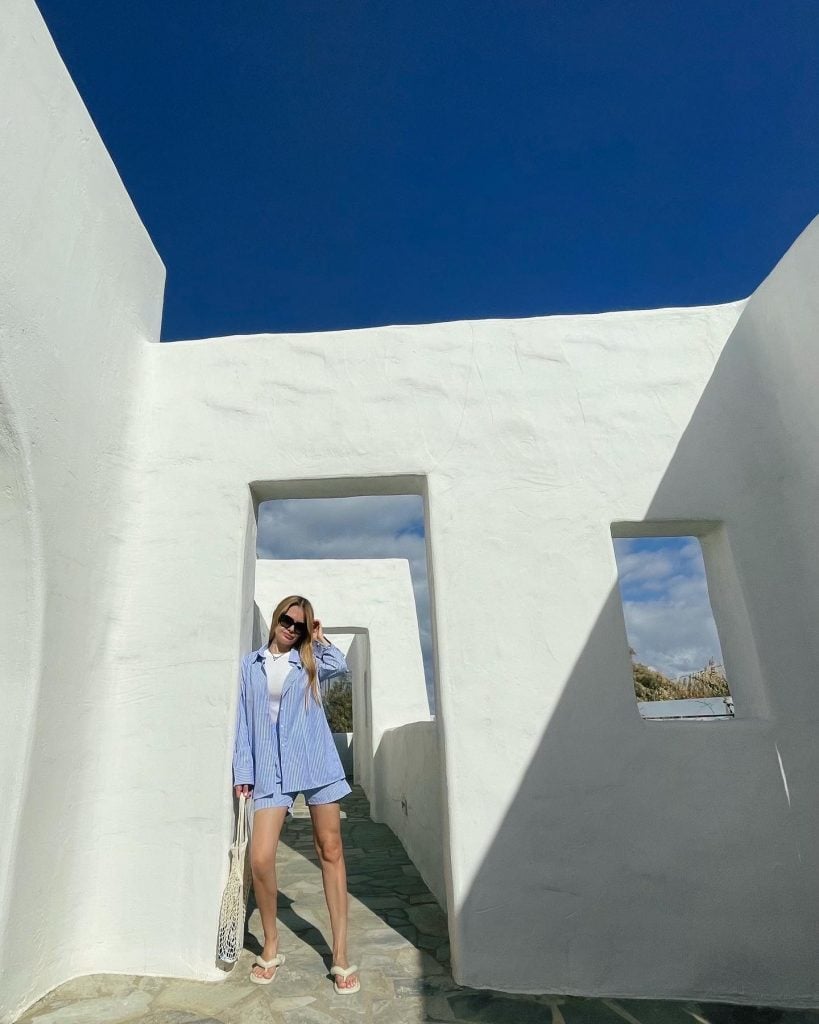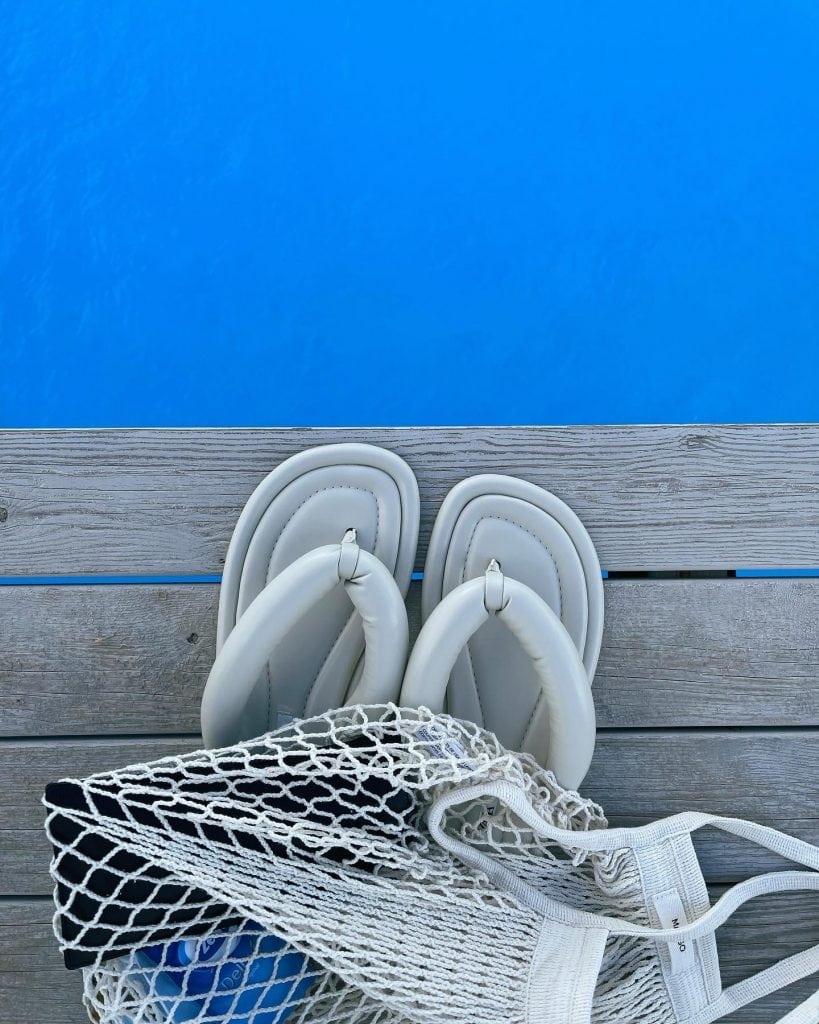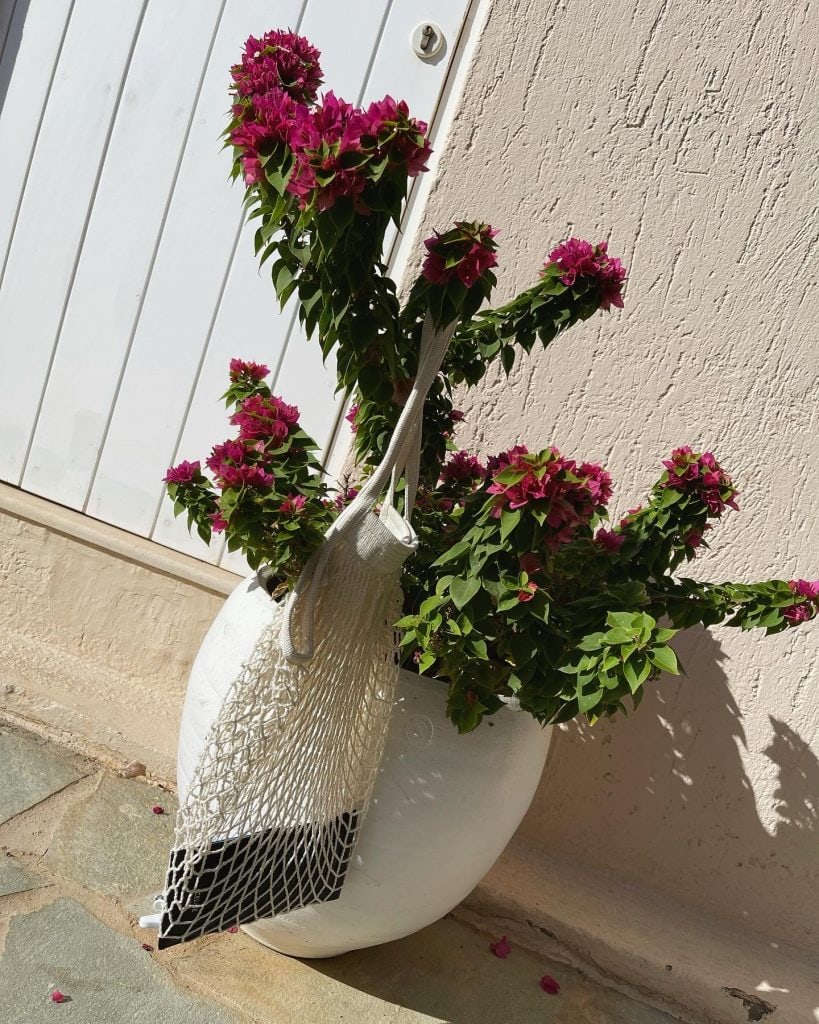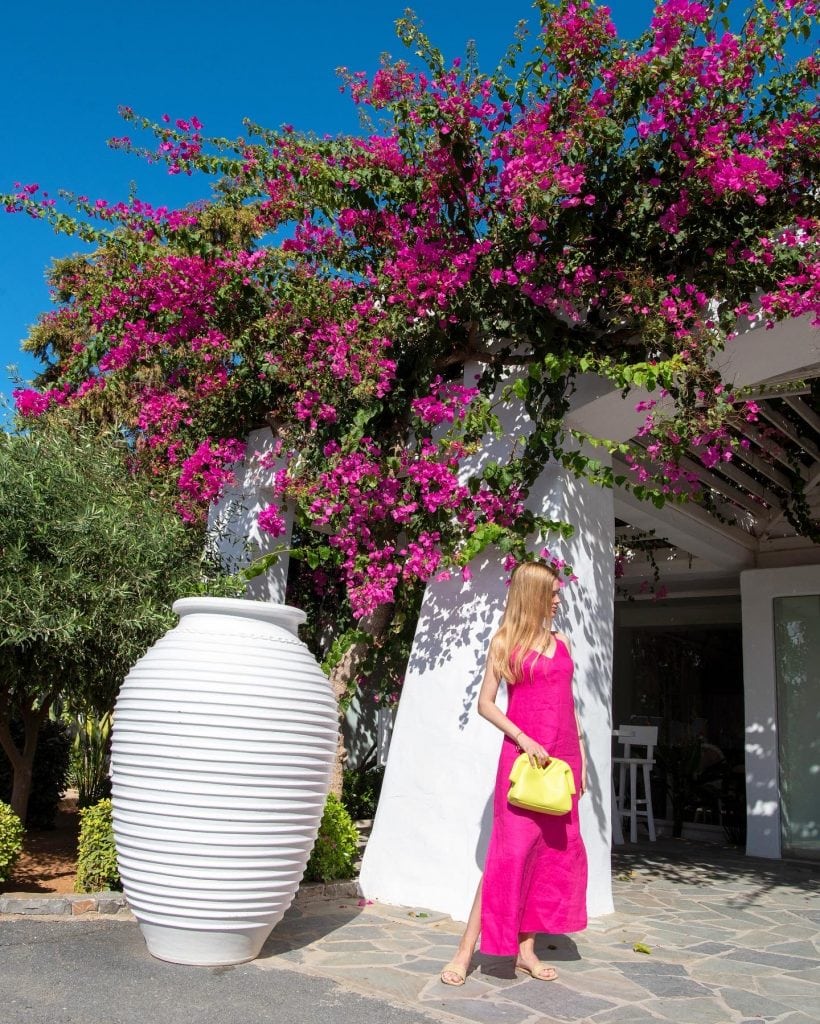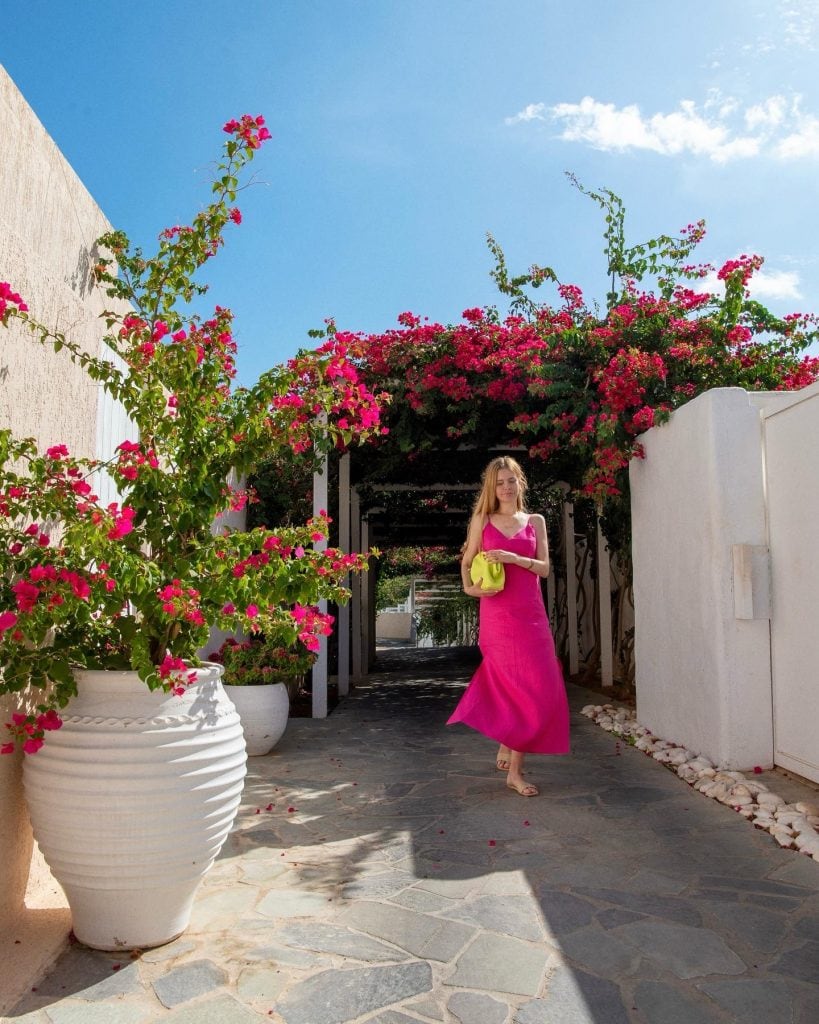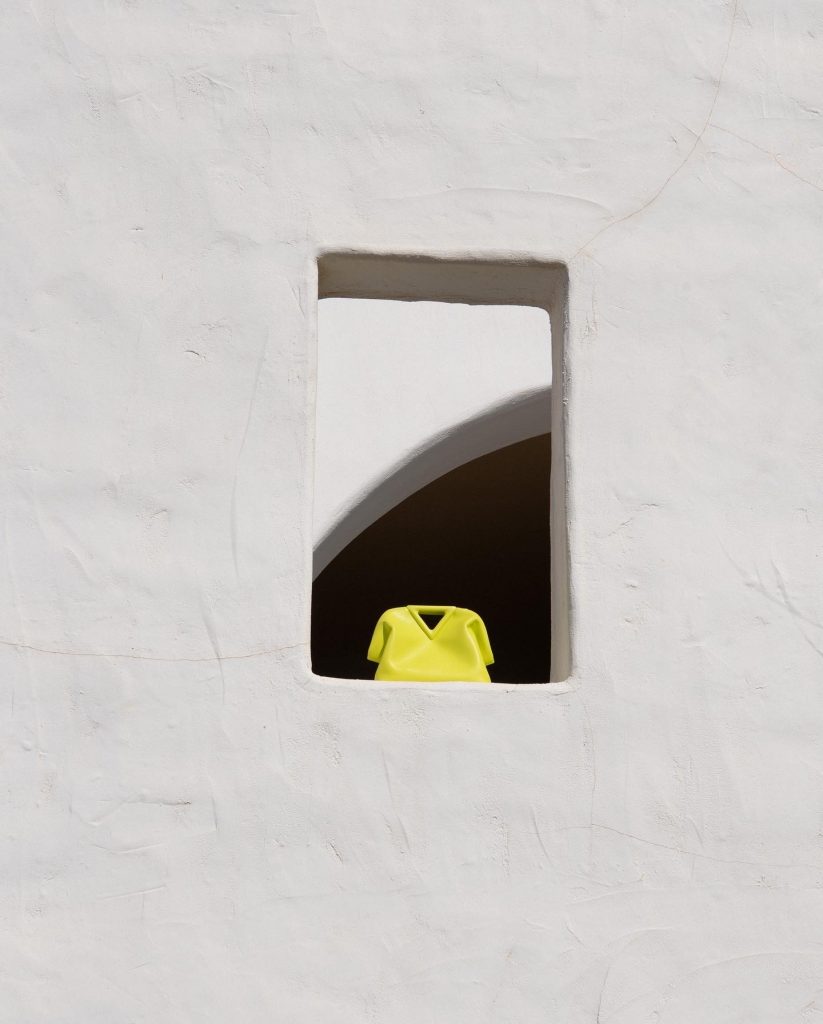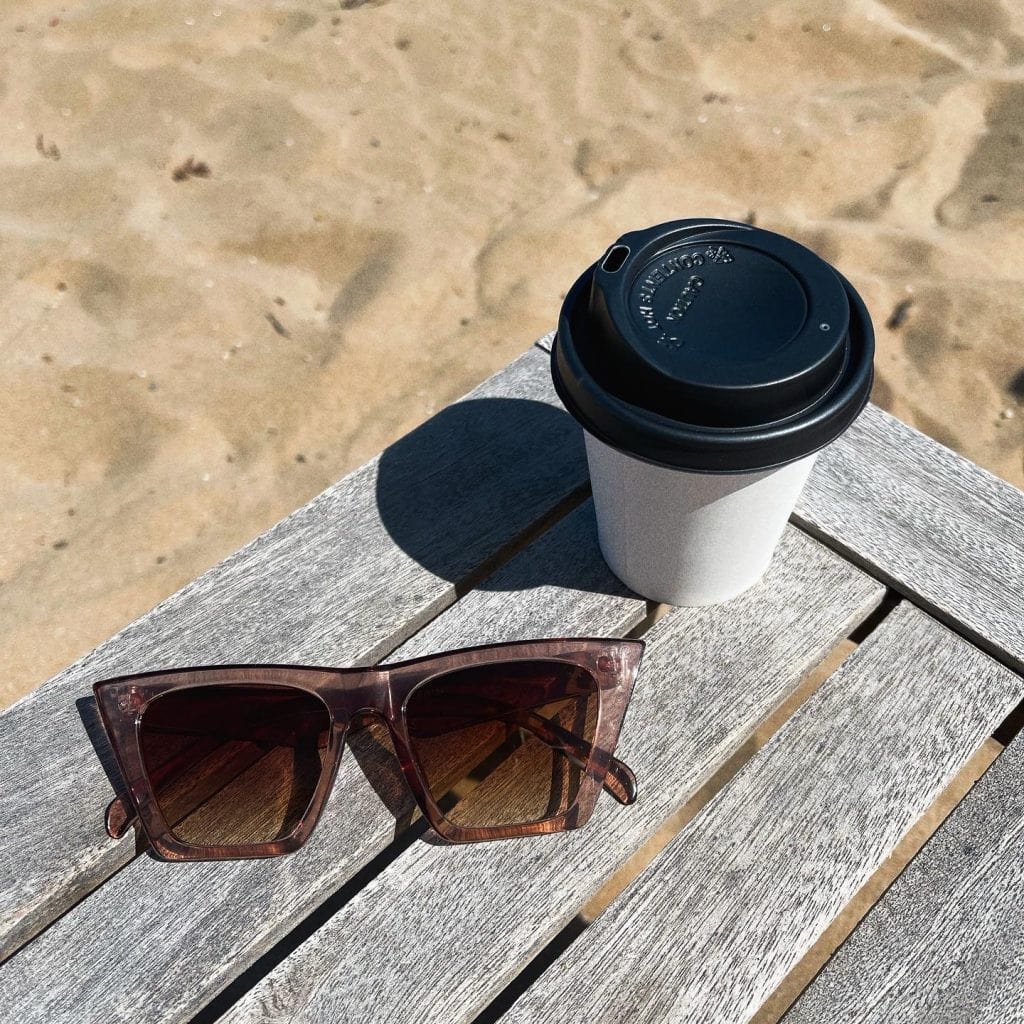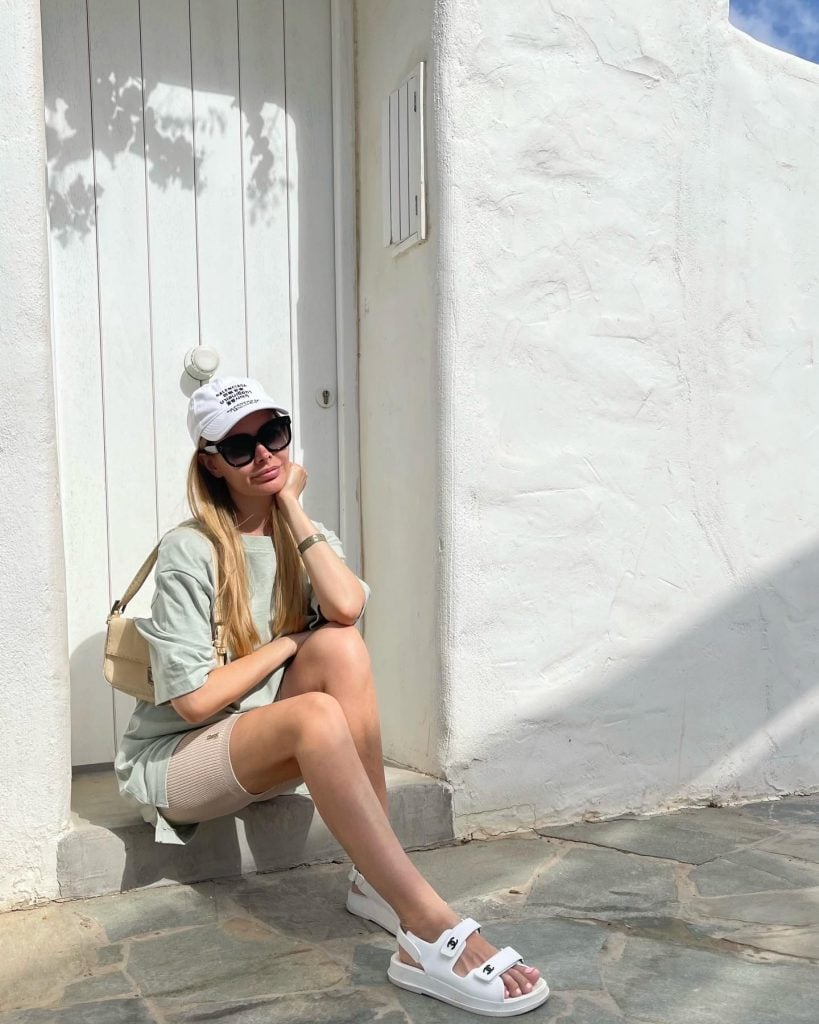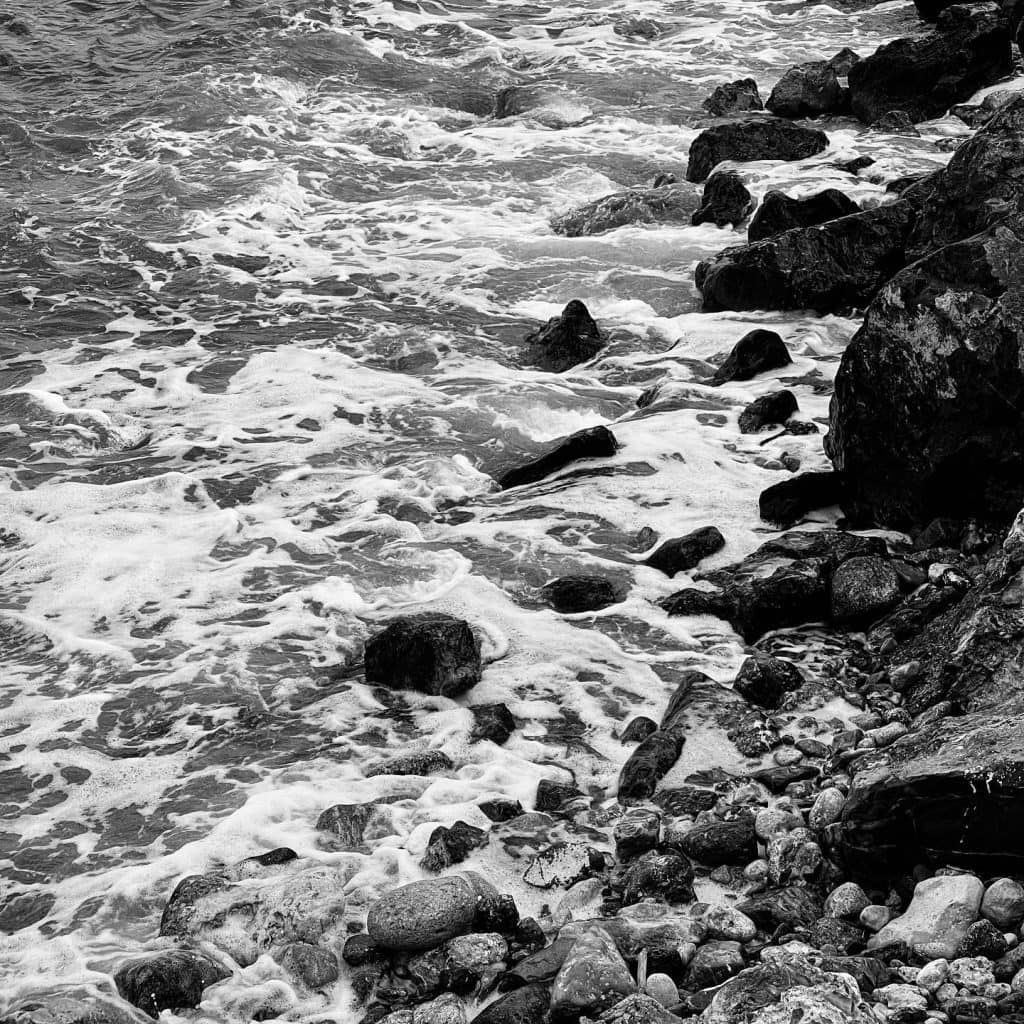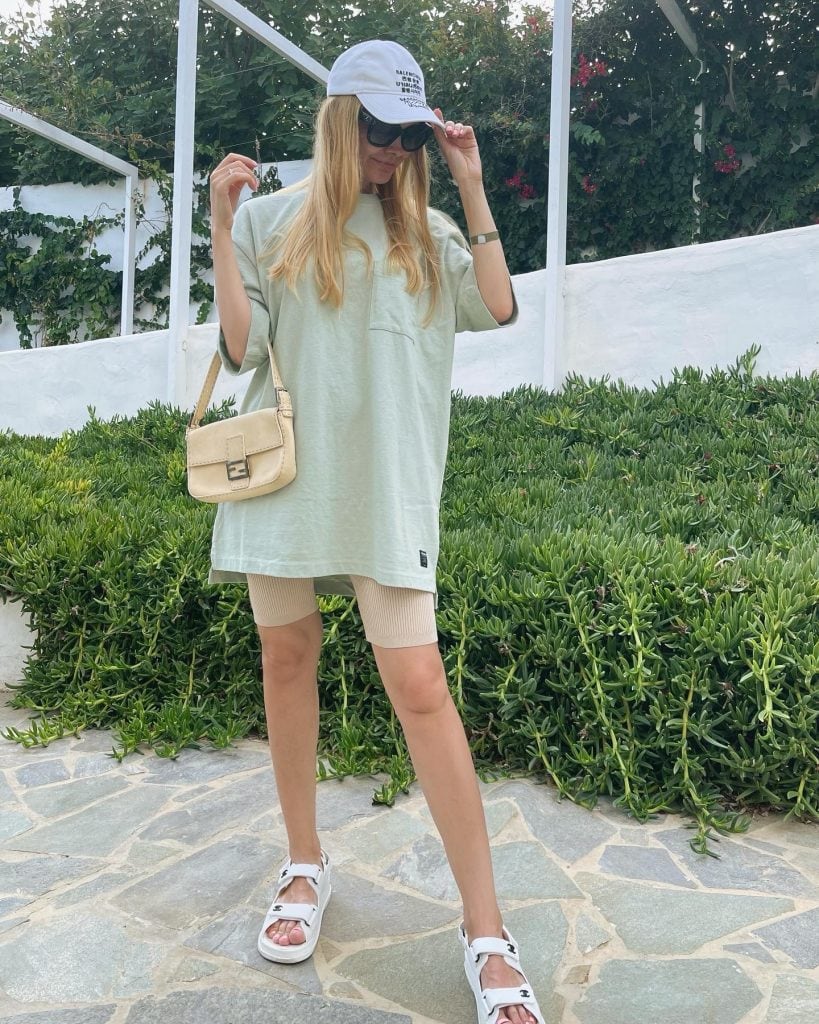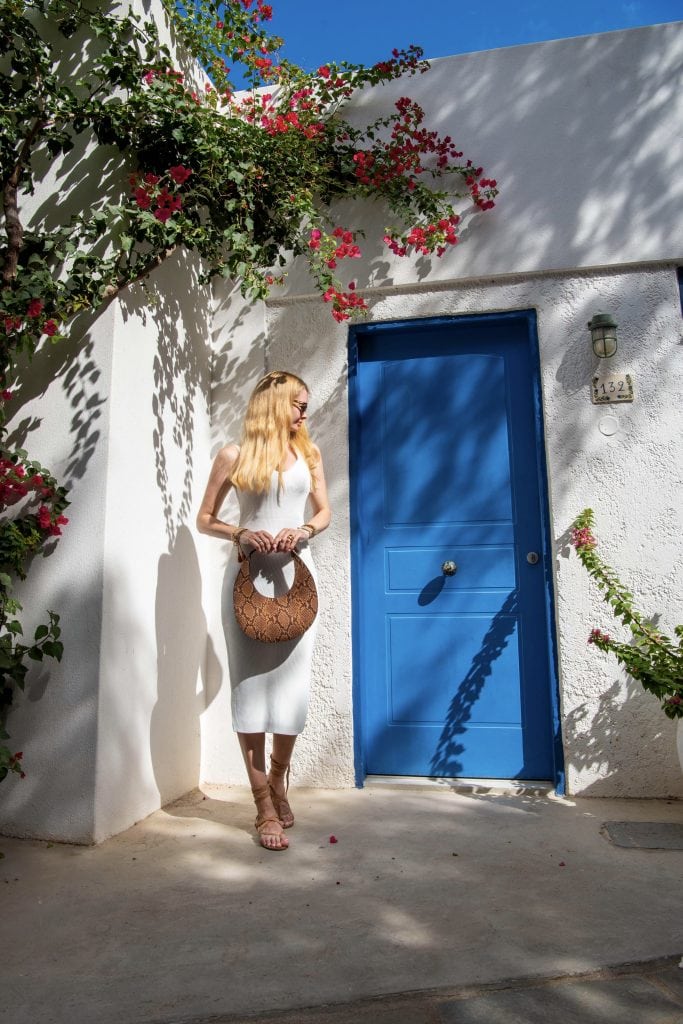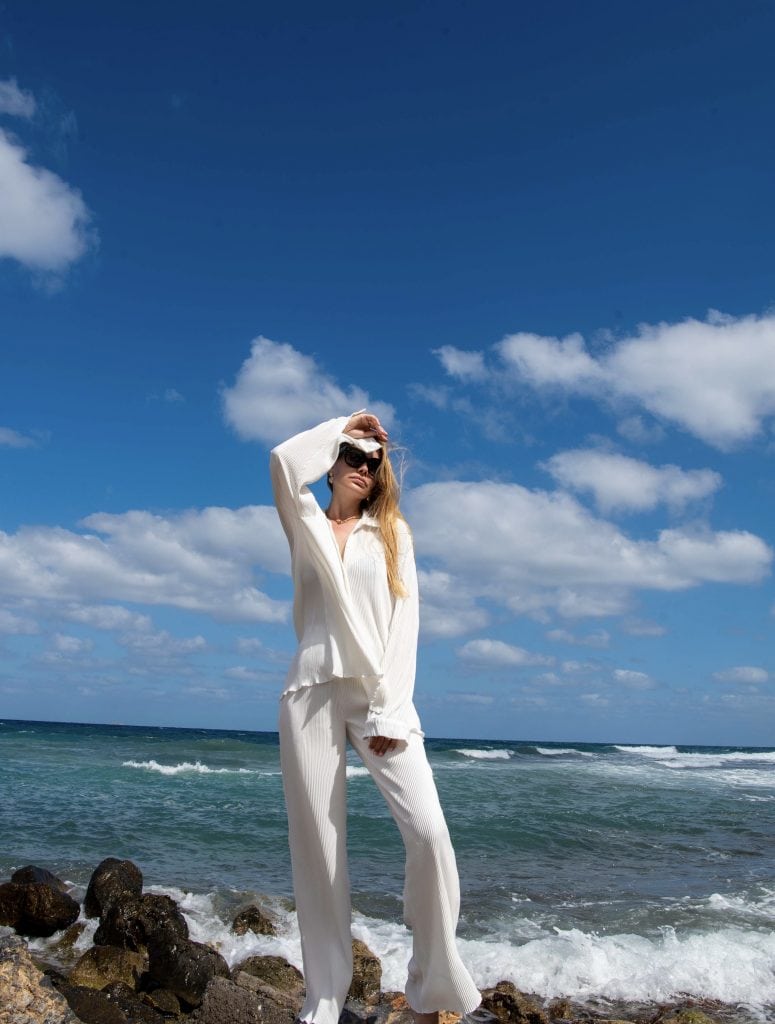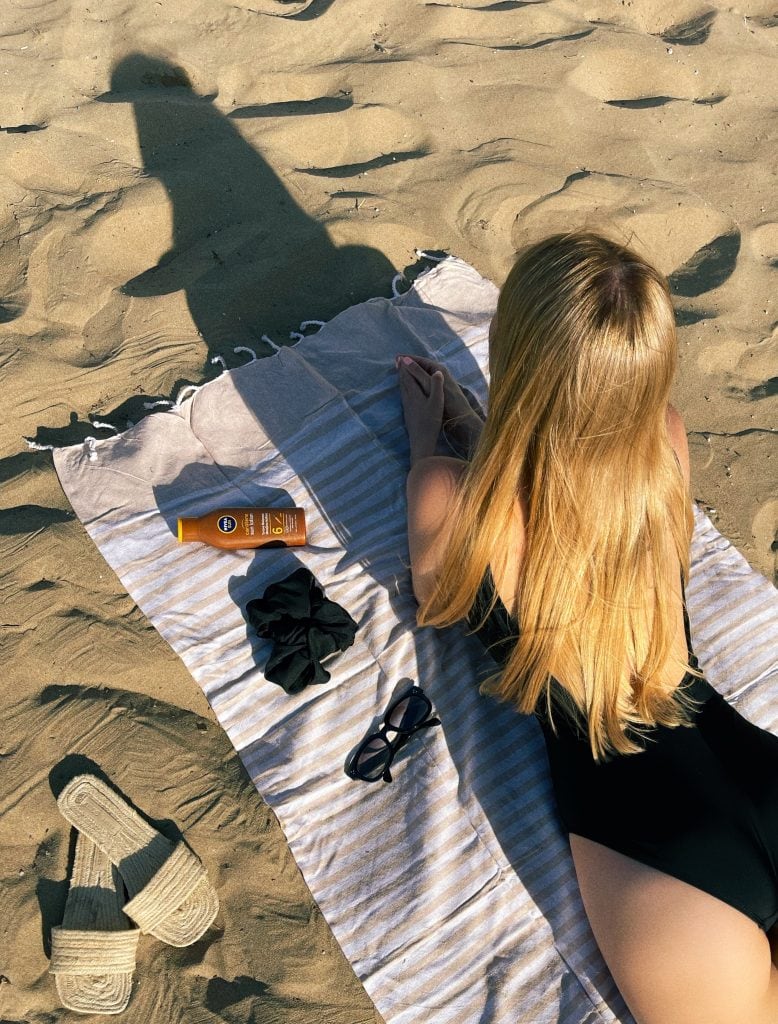 Пару лет назад судьба забросила нас в Грецию
⠀
Родос был удивительно прекрасным. В сентябре-октябре здесь не так жарко, как летом.
Зная об этом, нынешний бархатный сезон мы тоже решили провести в Греции. Однако вместо Родоса наш выбор пал на Крит. Мы поселились в отеле, о котором только можно мечтать.
⠀
Поначалу погода нас не радовала. Солнце редко выглядывало из-за облаков. Неустанно дул порывистый ветер. Чтобы спасти отпуск, мы махнули в Айос-Николаос. Там установился настоящий штиль.
⠀
После трёхдневного отдыха в Греции мы окончательно освоились. Небесная канцелярия, наконец, послала нам солнечную погоду. Мы наслаждались каждой минутой, проведённой на пляже.
⠀
Кстати, солнце в Греции можно назвать мягким. Всё же, солнцезащитный крем нужно всегда иметь при себе.
⠀
Расскажите, в какое время года лучше брать отпуск? Итак, голосуем! Вы за лето или осень?