Best Clothing Websites 2019: My Choice For My Kids
Where to buy children or baby apparel? Good morning (or good night), my dear visitors, now I'm going to share my shopping experience with you.
TodayI want to draw a line under my research and attempts to purchase children's clothes and girls dresses in online stores. I must say right away: there will not be a long list of where to buy kid's clothing from Europe for great deals or something like that. I've just selected for you 3 of my favorite online shops with fashionable and affordable clothes for kids from 1 year old.
No. 1. Melijoe – from Paris to Russia
A dream for mothers who love to dress beautifully and aesthetically themselves and their kids y in France. Now, fashion a la Paris doesn't make you to visit Europe: an online store of fashionable dresses and cute clothes for babies was translated into Russian, they also have opened delivery to the Russian Federation.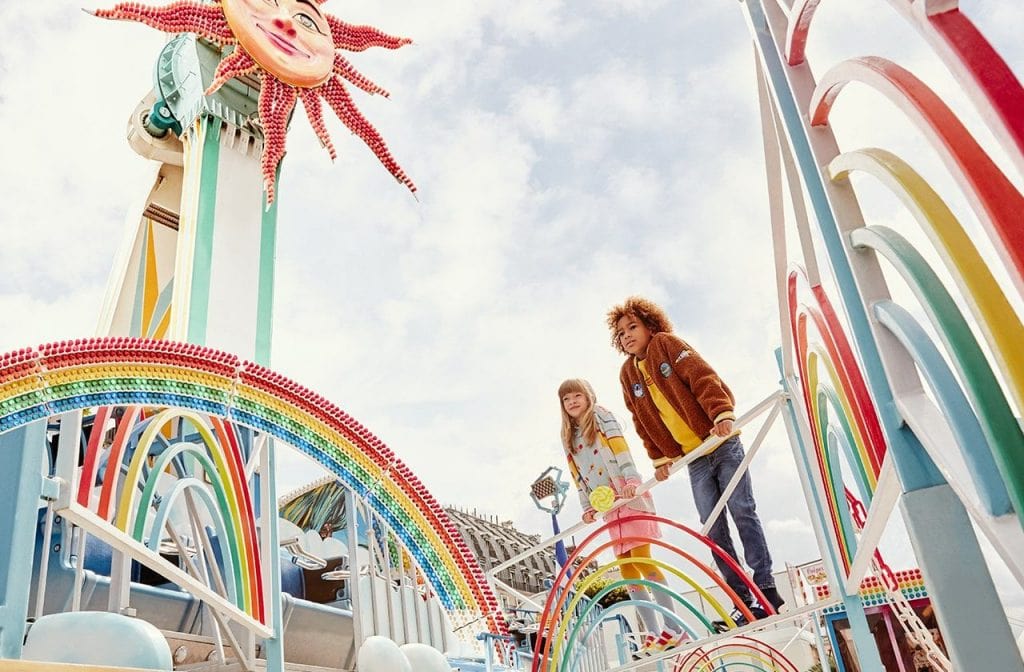 Things I like
This online clothing store was created by a mother of three children, who *EXACTLY* knows what the kids need and what they like at the same time. Another 3 reasons why I order dresses and other children clothes here:
Delivery to the Russian Federation by EMS express mail takes 2-3 days, once it took 4 days and I was due to holidays;
A lot of fresh design ideas, "fun ideas" and essential styles. So my kids do not look as if they were dressed in the nearest shopping center;
Sales starts already at the beginning of December. Which is very convenient for us, Russians, since we have a longer winter. Similarly, at the end of May there are already discounts on summer collections, and you can "snatch" fashionable outfits before the summer holidays start.
Every mom knows that buying clothes for kids is really a year-round, difficult duty. We have to react to changes in children's fashion quickly, keeping that delicate balance between quality and quantity, and this is what the Melijoe online store offers to us. This season I have already chosen things to order for my twins: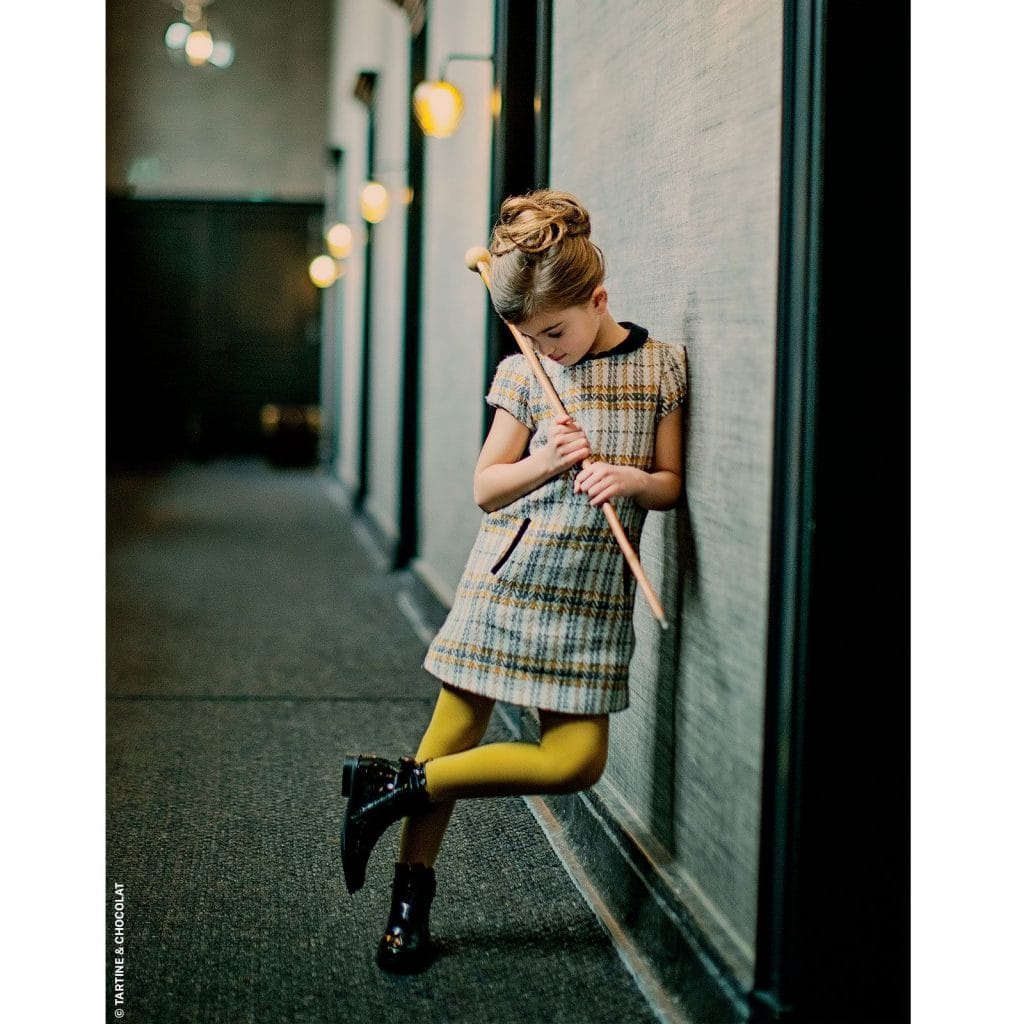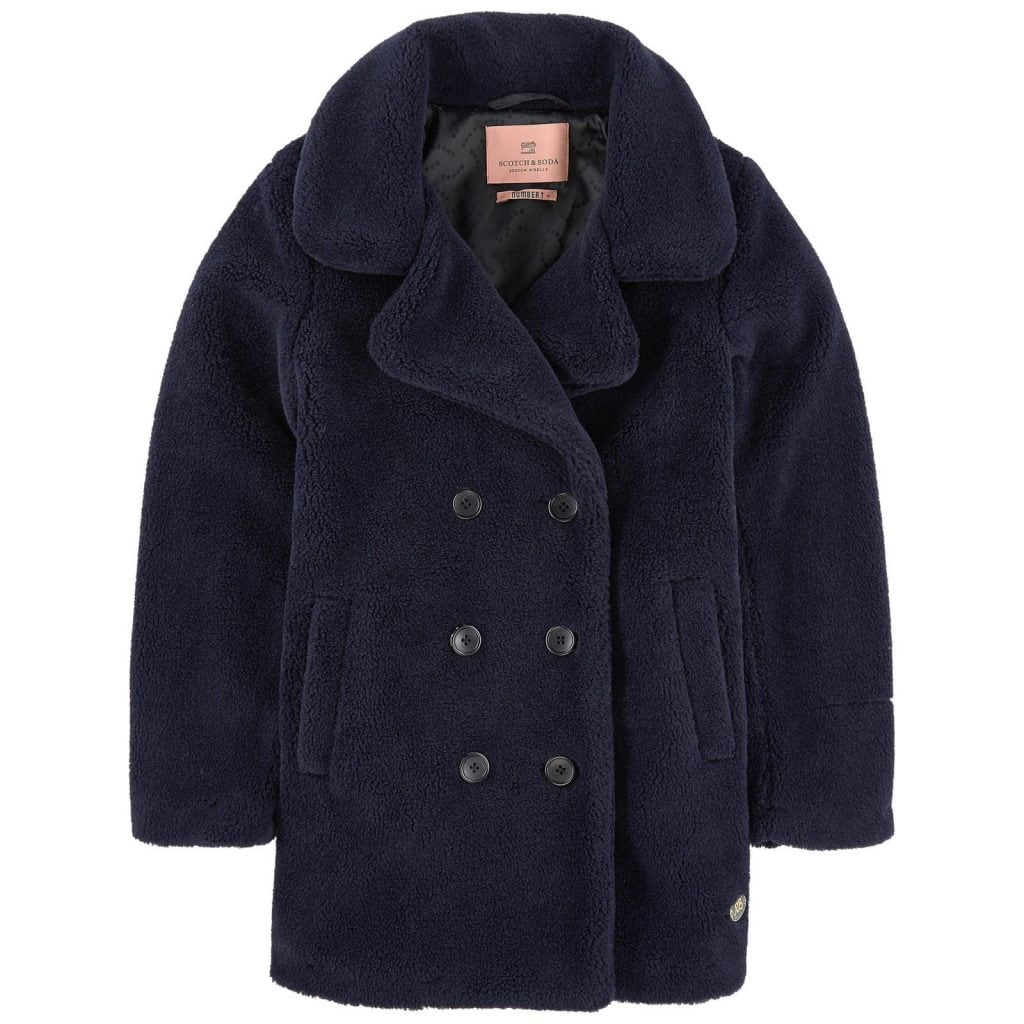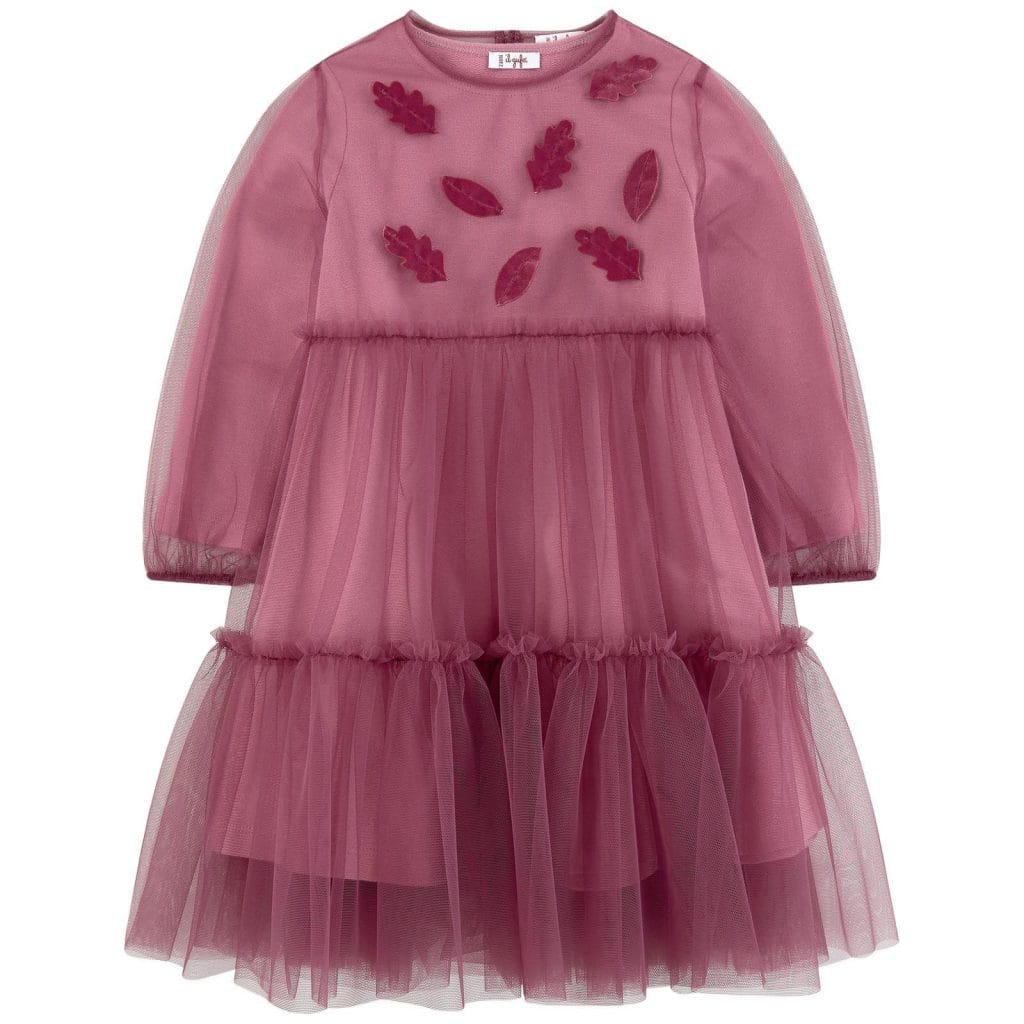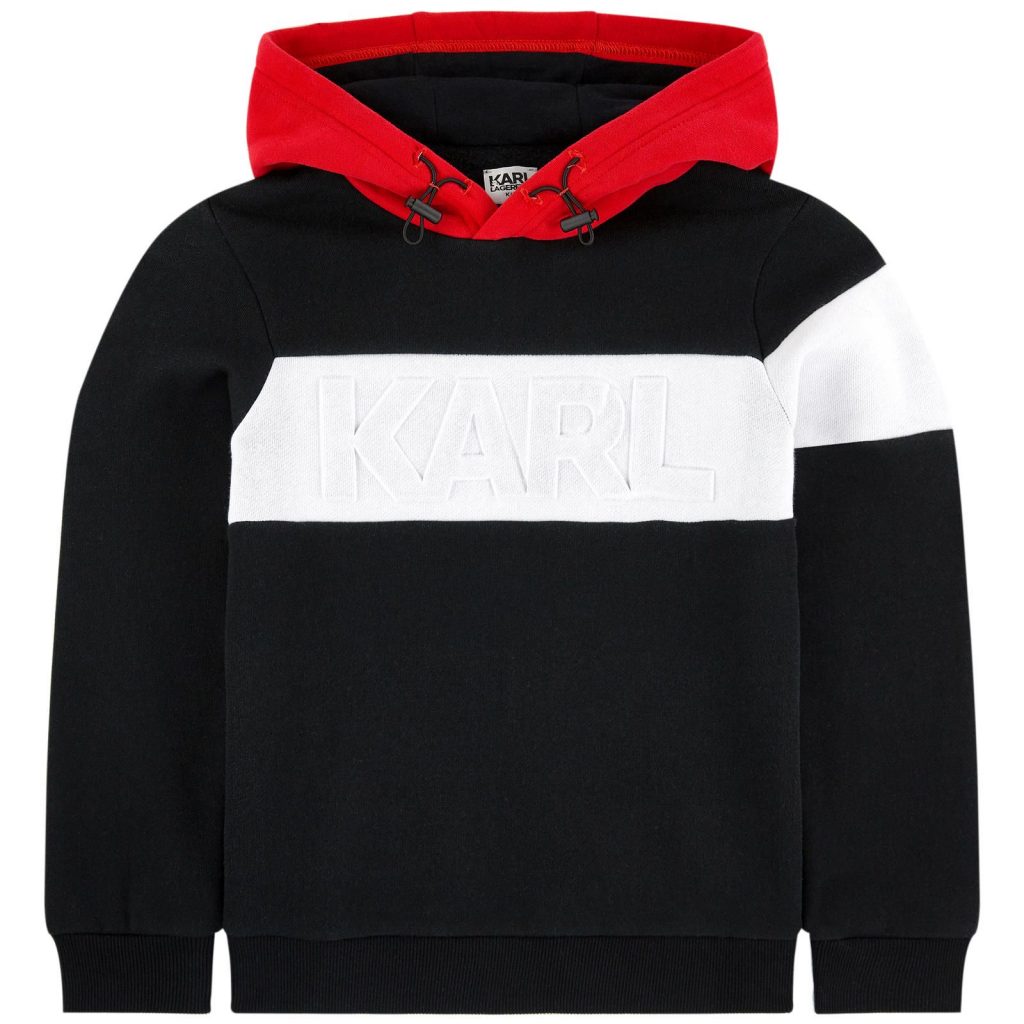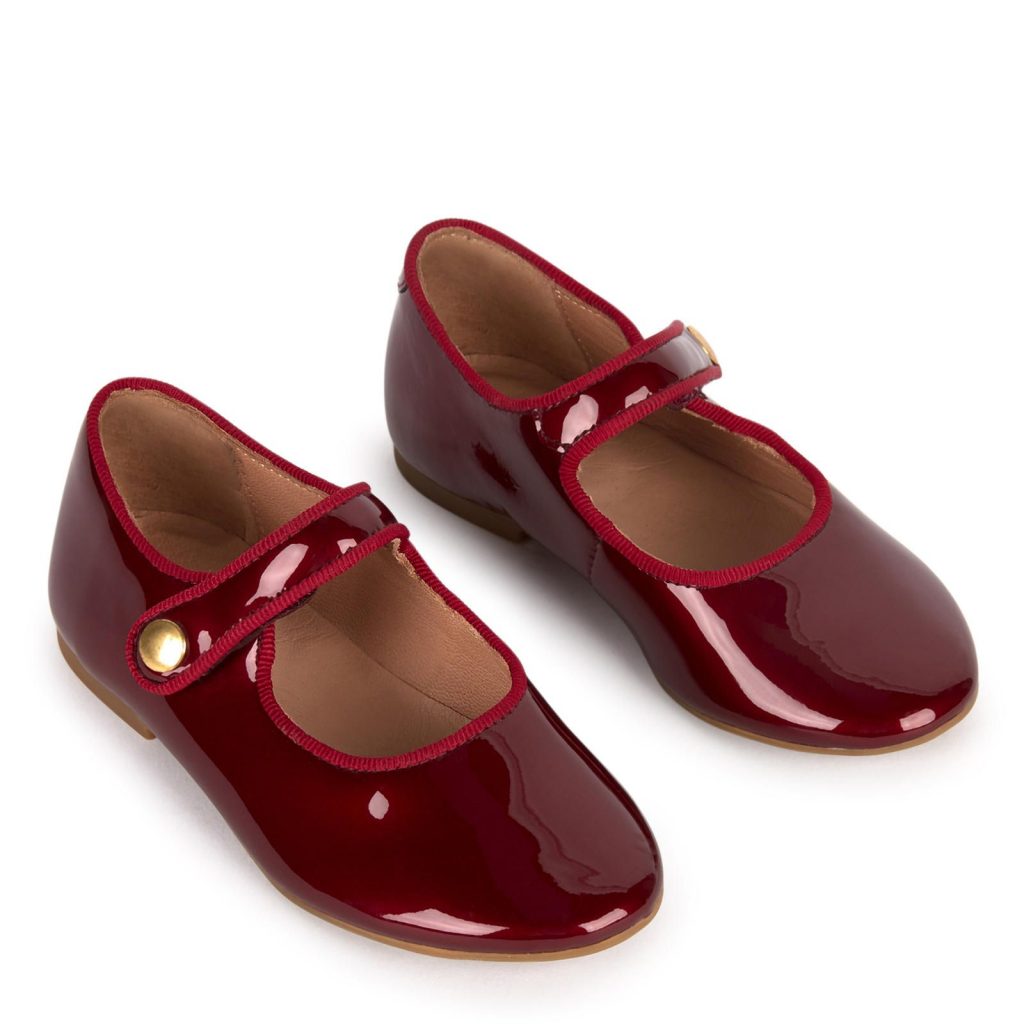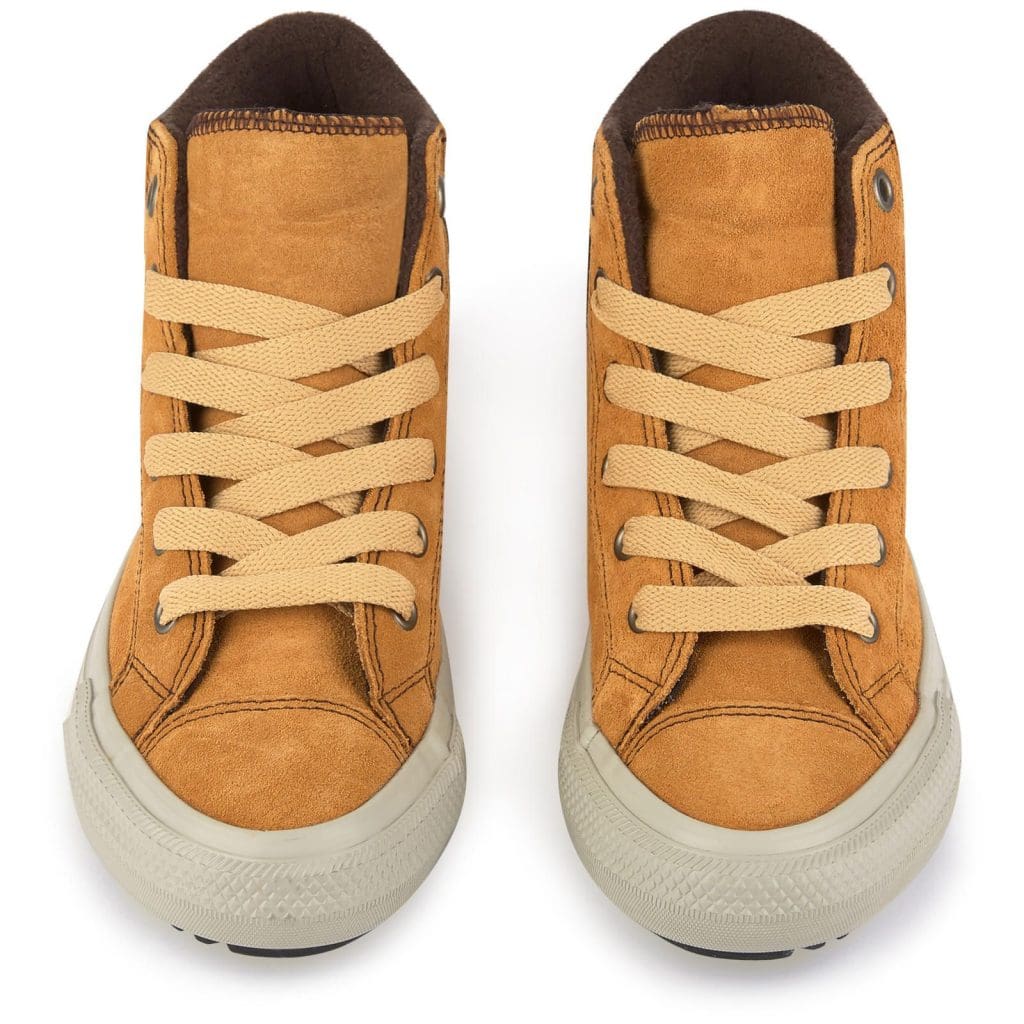 No. 2. Babyshop: no worse than H&M!
You are probably familiar with that well-known Swedish brand, where you can buy clothes for children from almost every land in the world. So, the online store ru.babyshop.com offers an assortment that, in my opinion, is no worse than the H&M's one. Look, how conveniently they present the Russian-language interface: www.ru.babyshop.com
Things I like:
Babyshop is a universal warehouse of brands that cares about the convenience of babies and their beauty for mothers. This site offers a selection of luxurious children's clothing from modern brands like Caroline Bosmans, as well as luxury brands such as Dolce & Gabbana, Hugo Boss, Chloe, Ralph Lauren or Kenzo. From basics and casual wear to formal outfits, the options are endless:
Here the prices are slightly higher, but you can take advantage of their seasonal sales, discounts up to 70% are offered.
Comparison of prices with competitors and delivery worldwide add to the attractiveness of the site.
A convenient return scheme, I tried it on myself (I returned sandals bought for my daughter);
And there is an outlet: this is where the paradise for mothers is with discounts in all directions: clothes for boys, dresses for girls, even toys and children's household goods.
I recommend adding this site to the must-shop list, not only for the sake of buying clothes. Here you can order toys, child seats in the car and much more. Isn't it convenient to get everything right away in the mail, and not run on different occasions to different stores?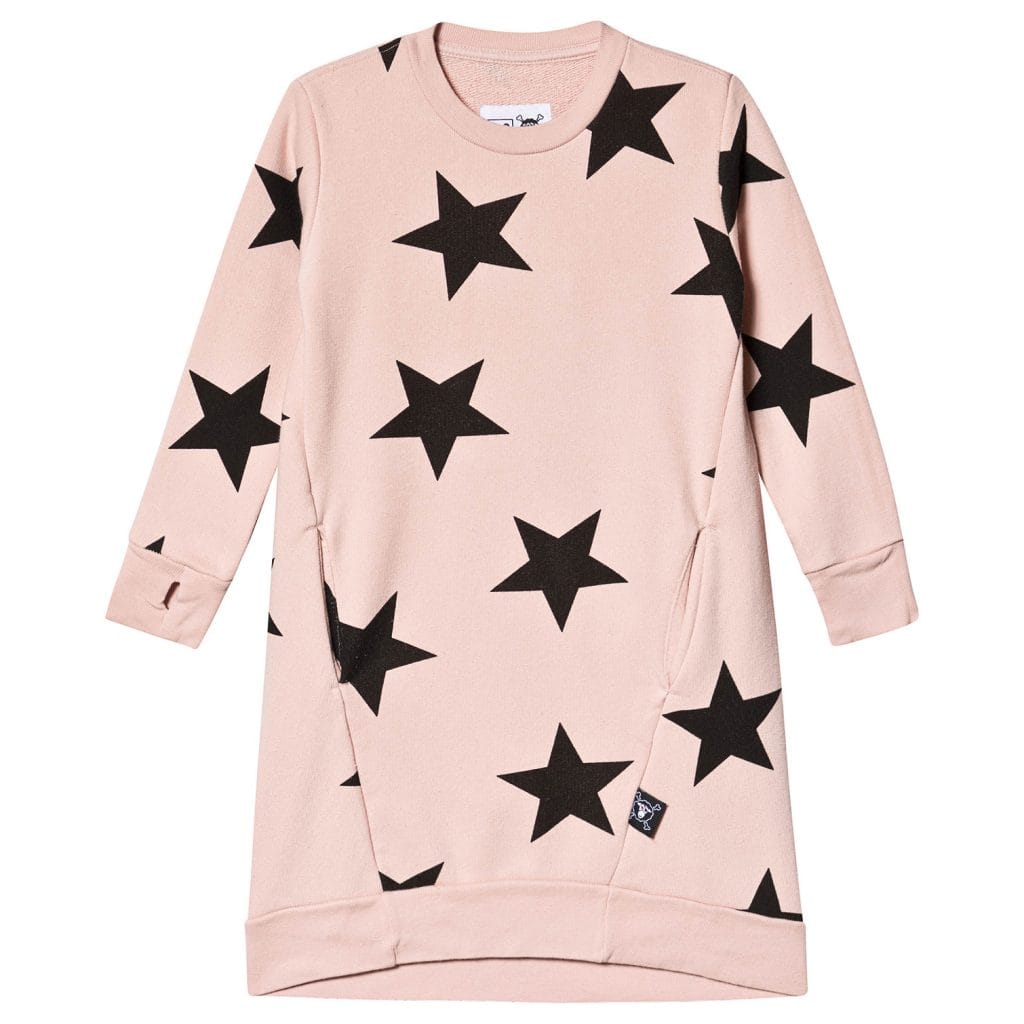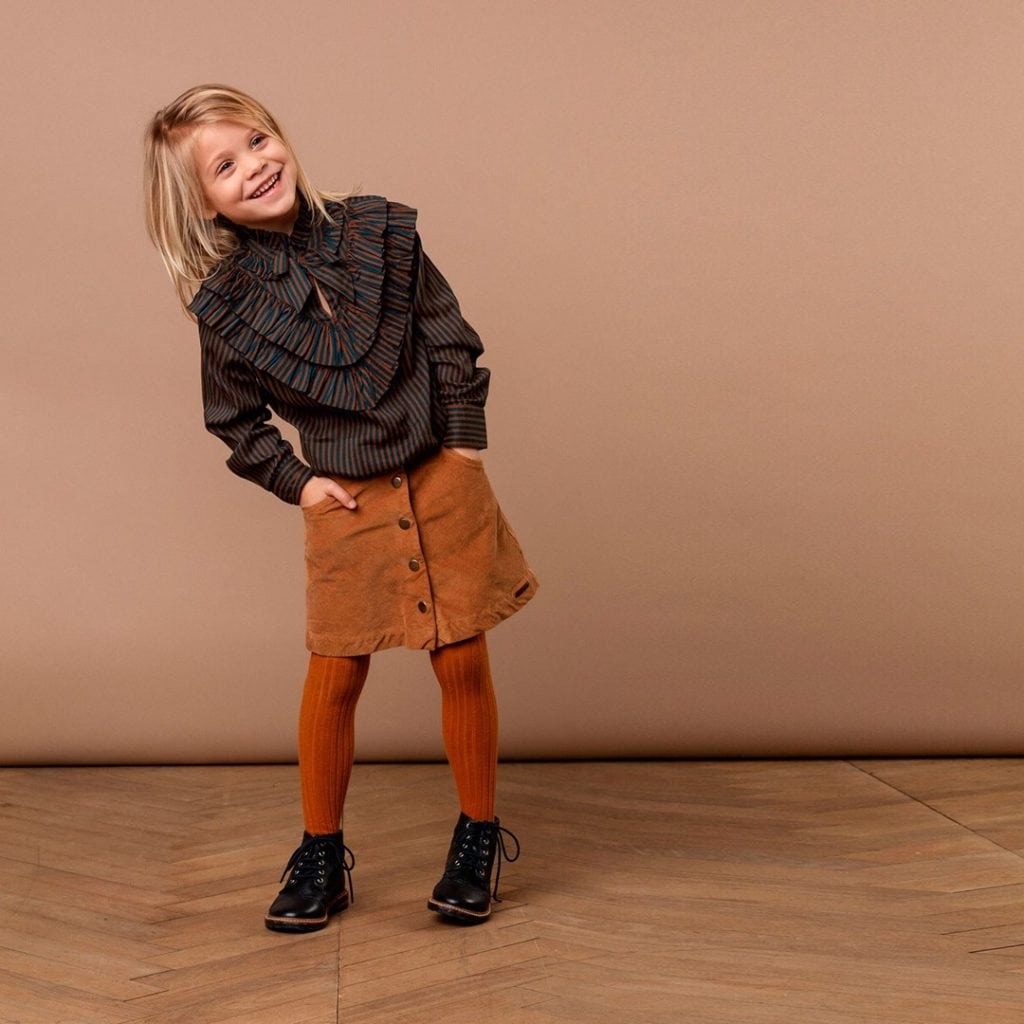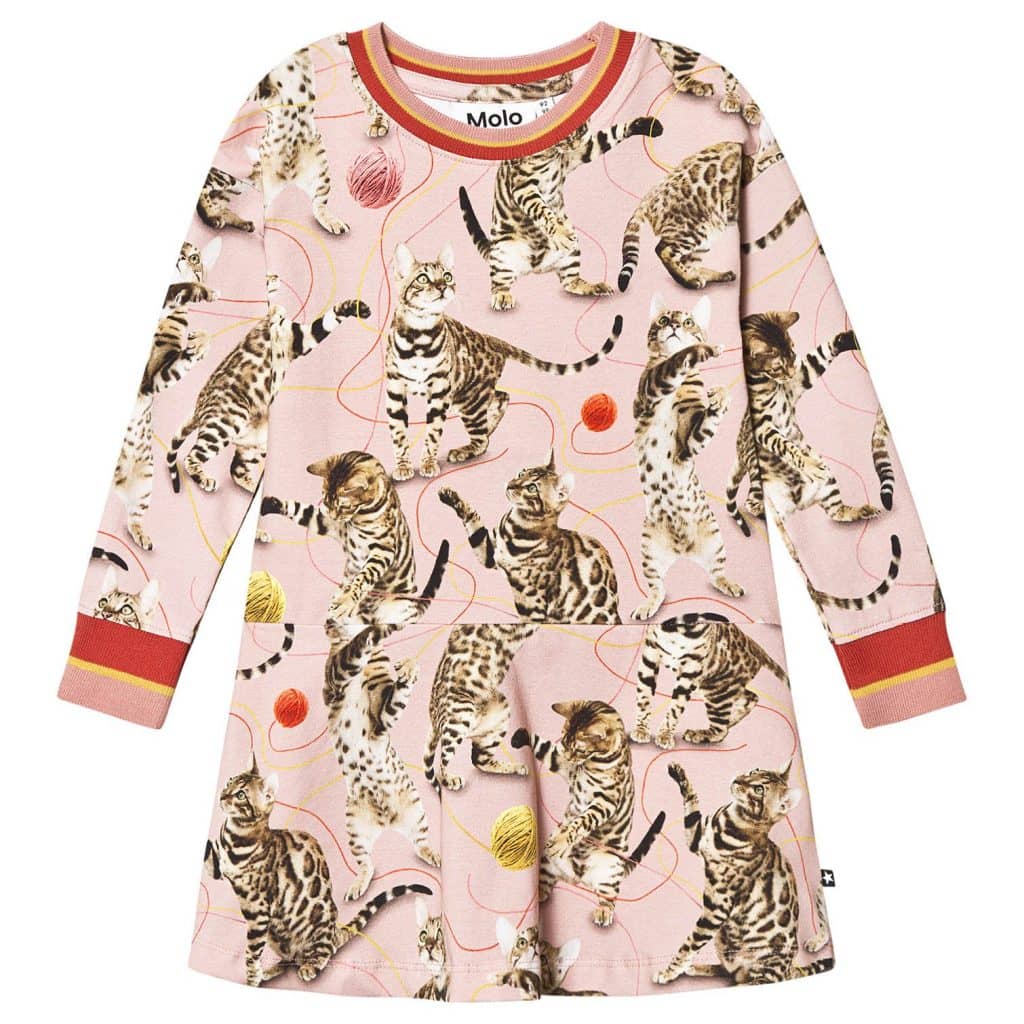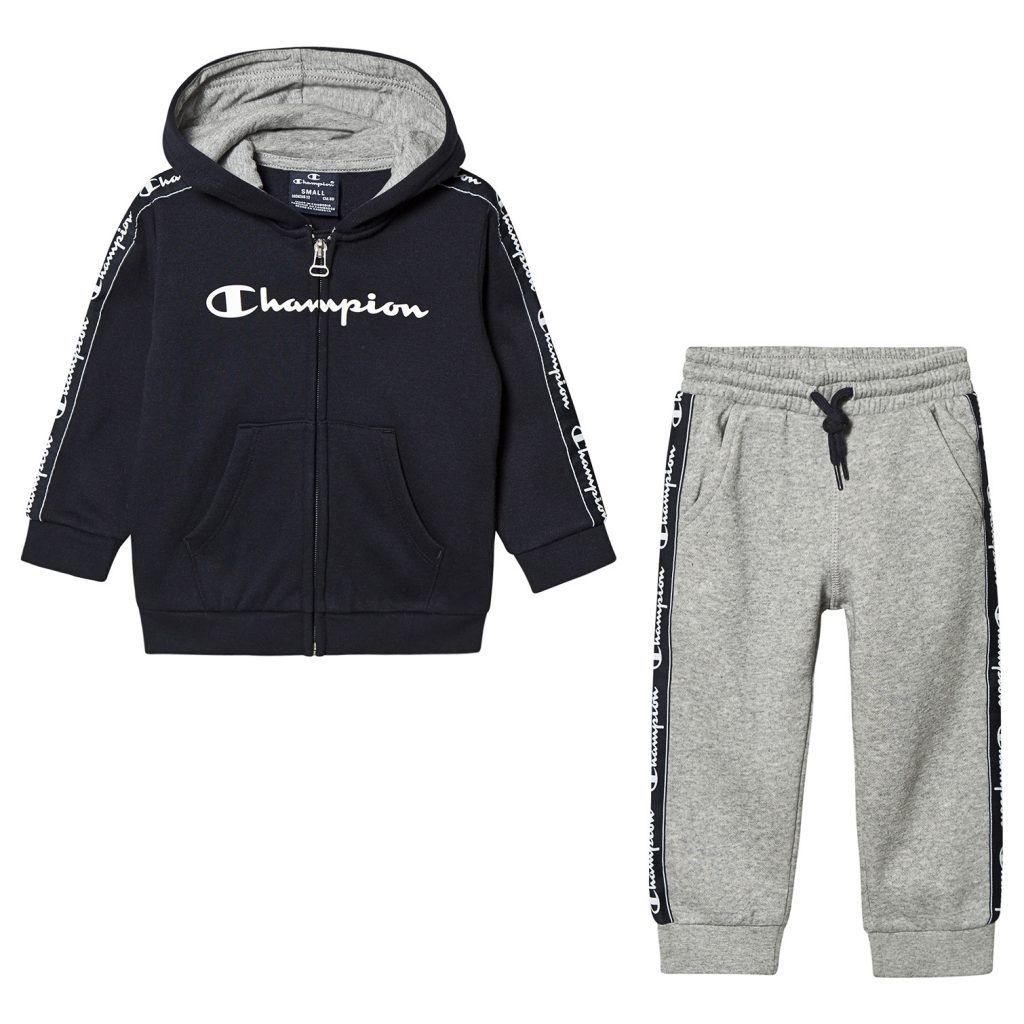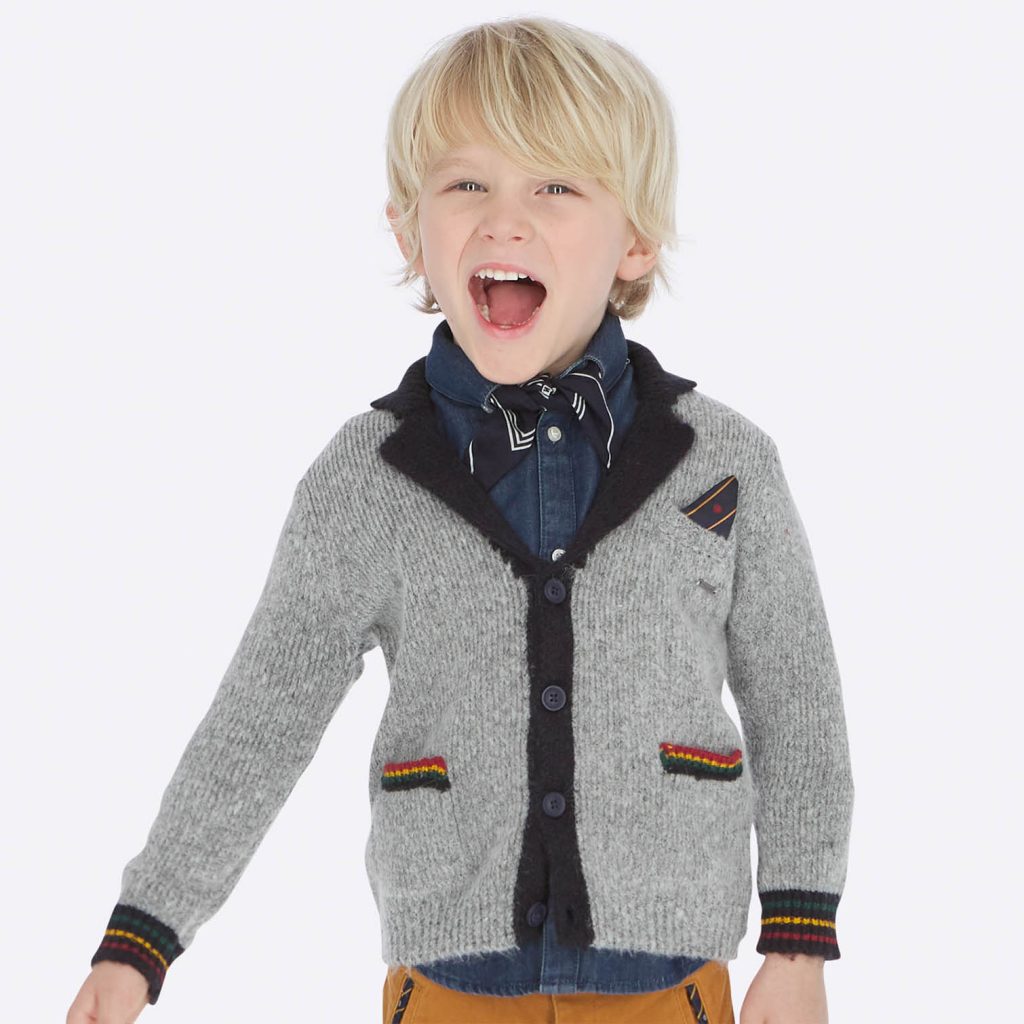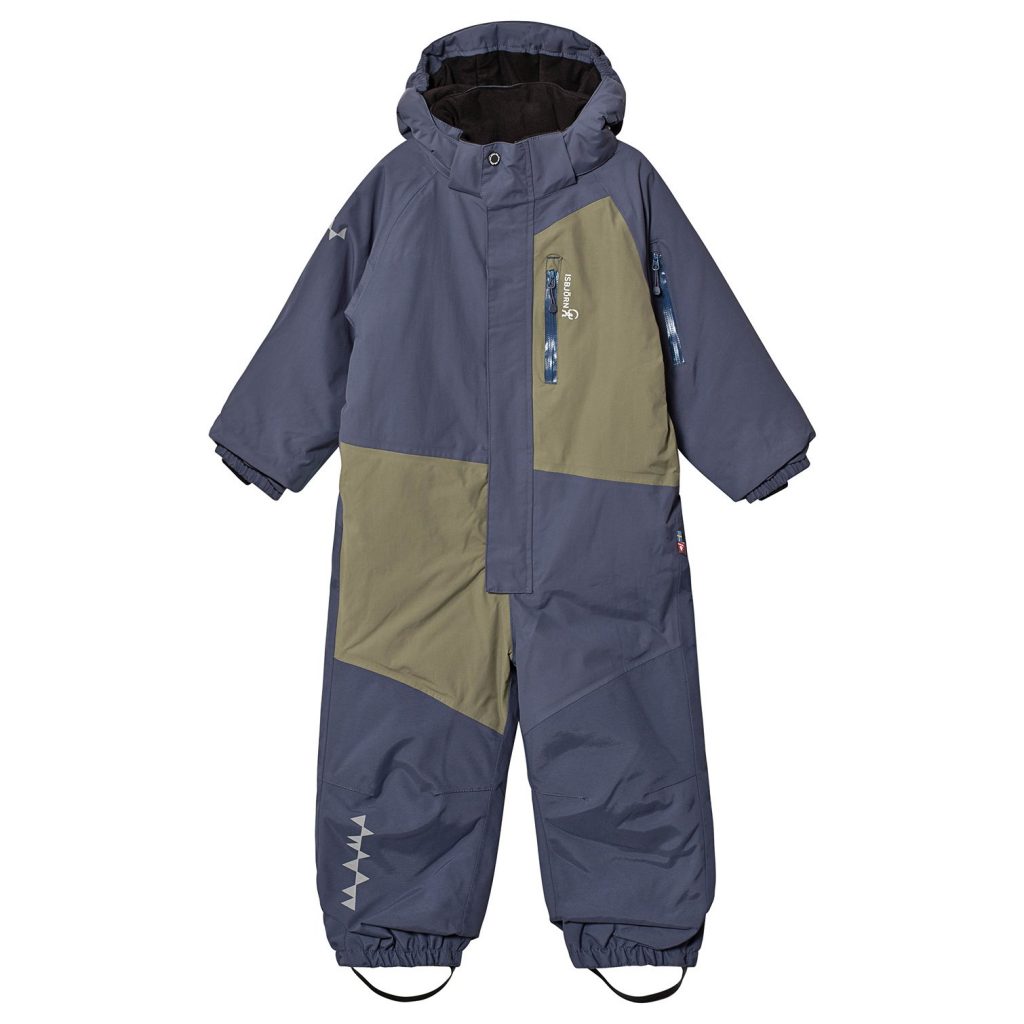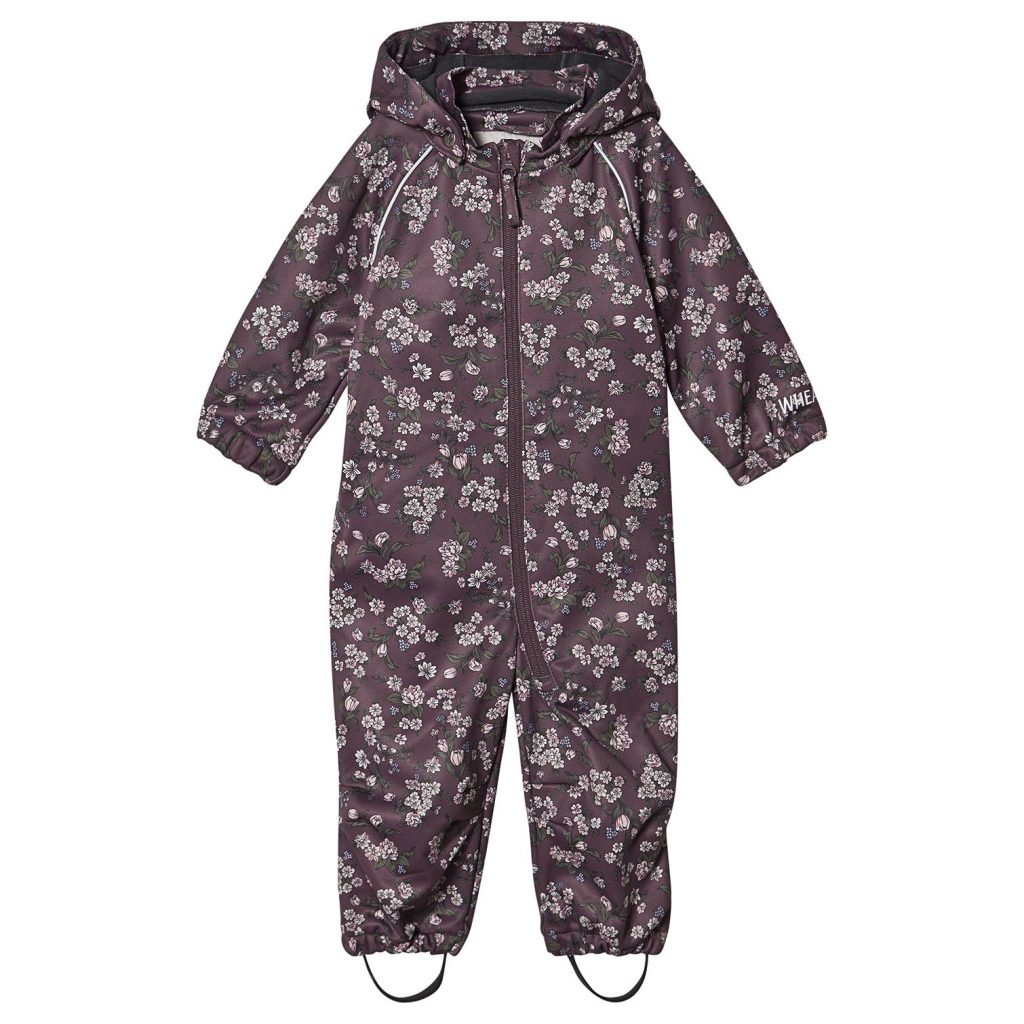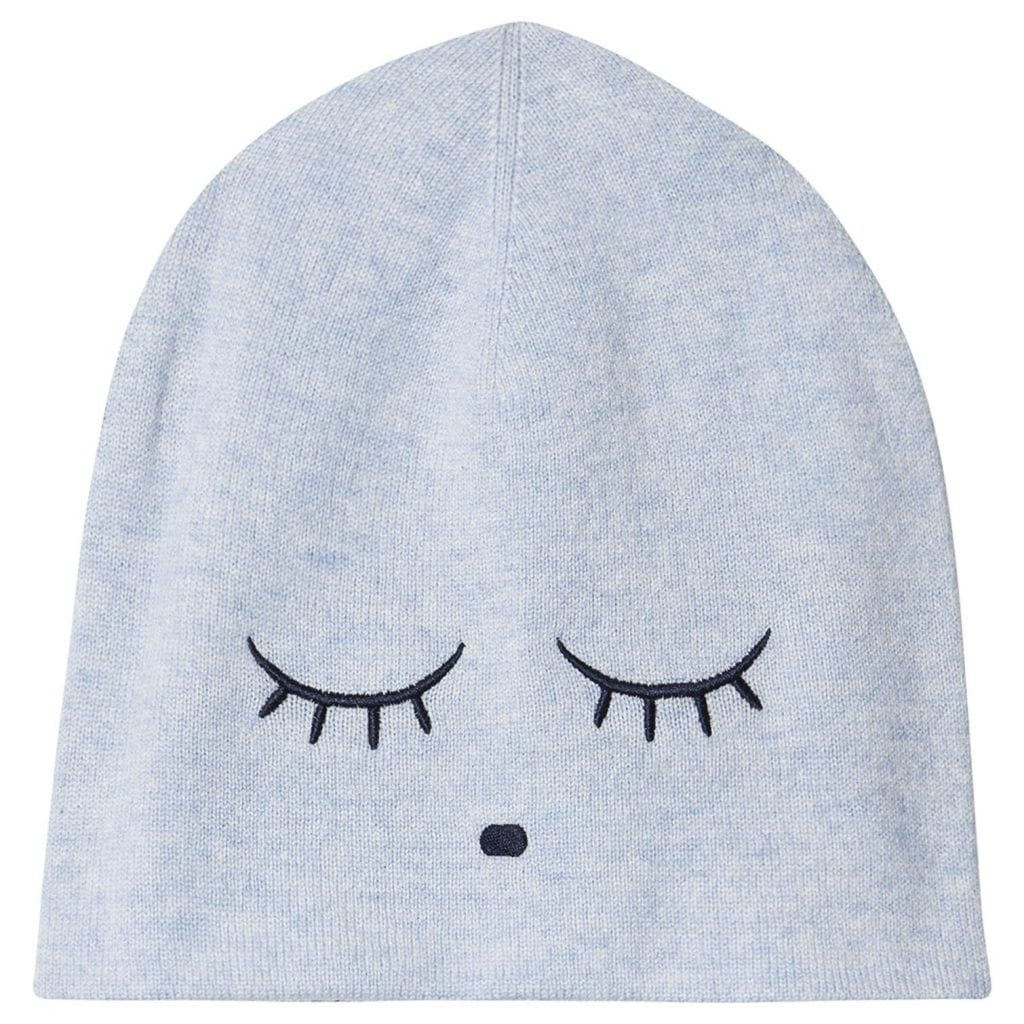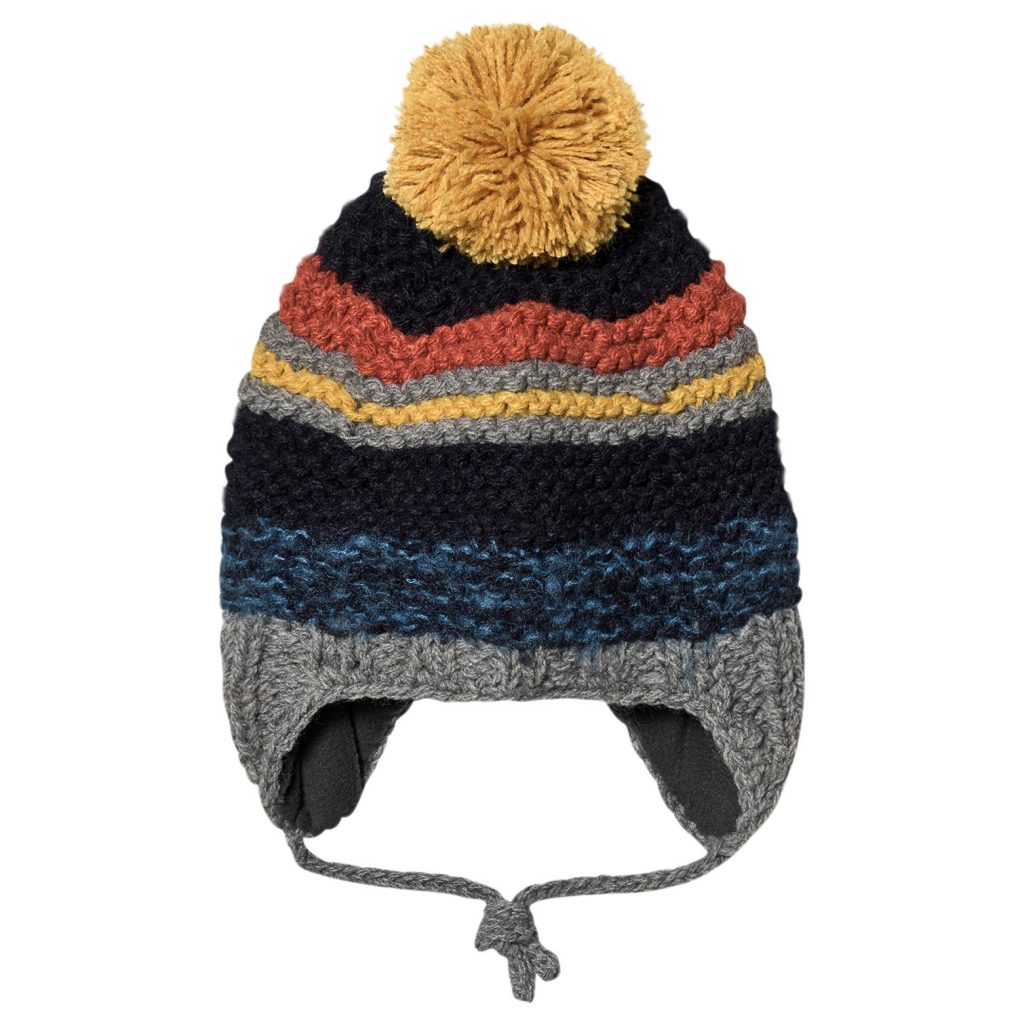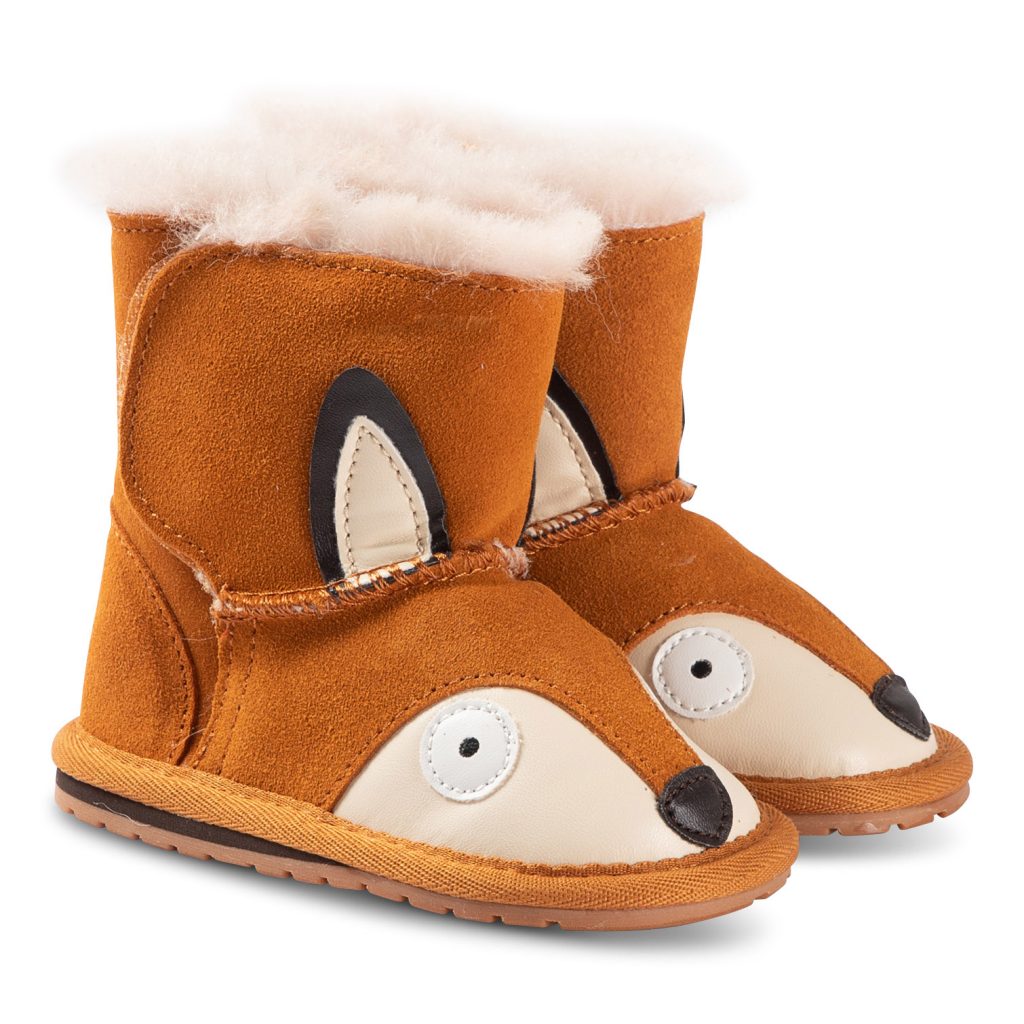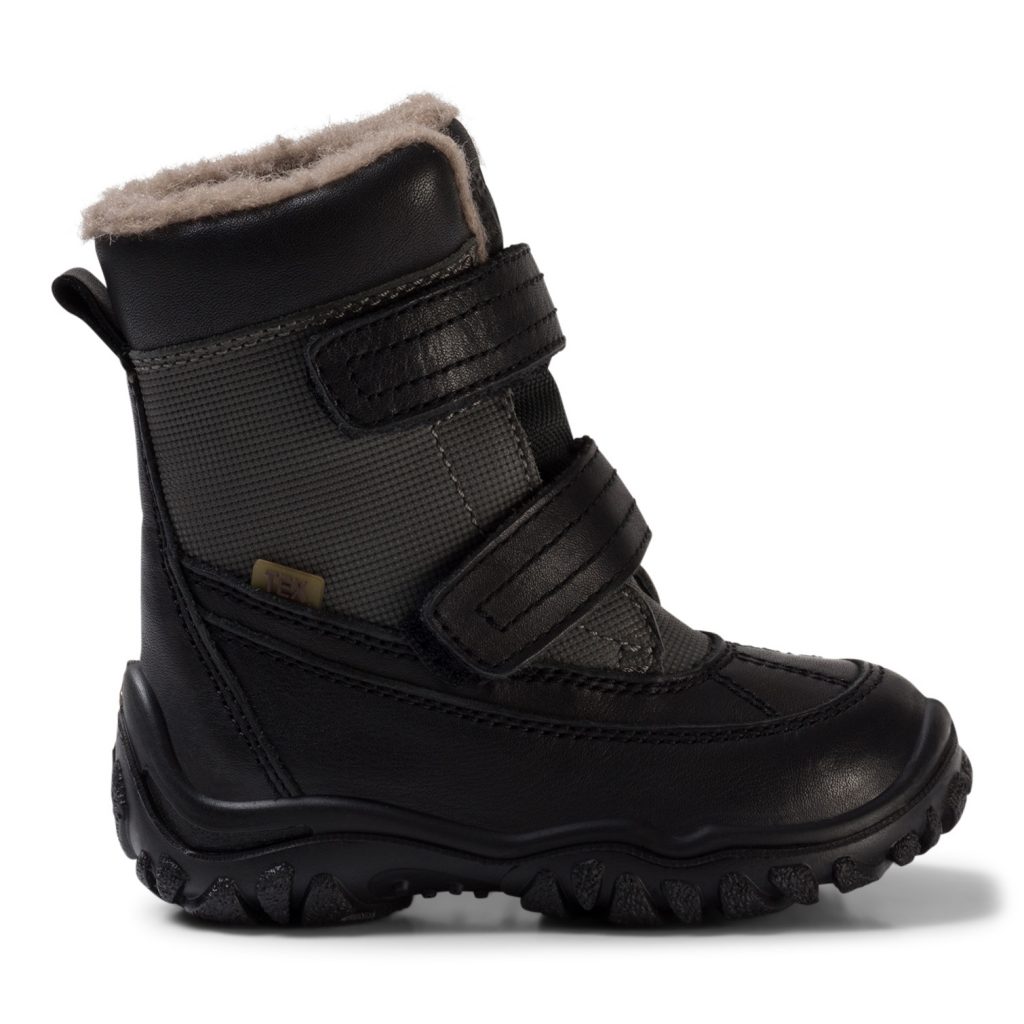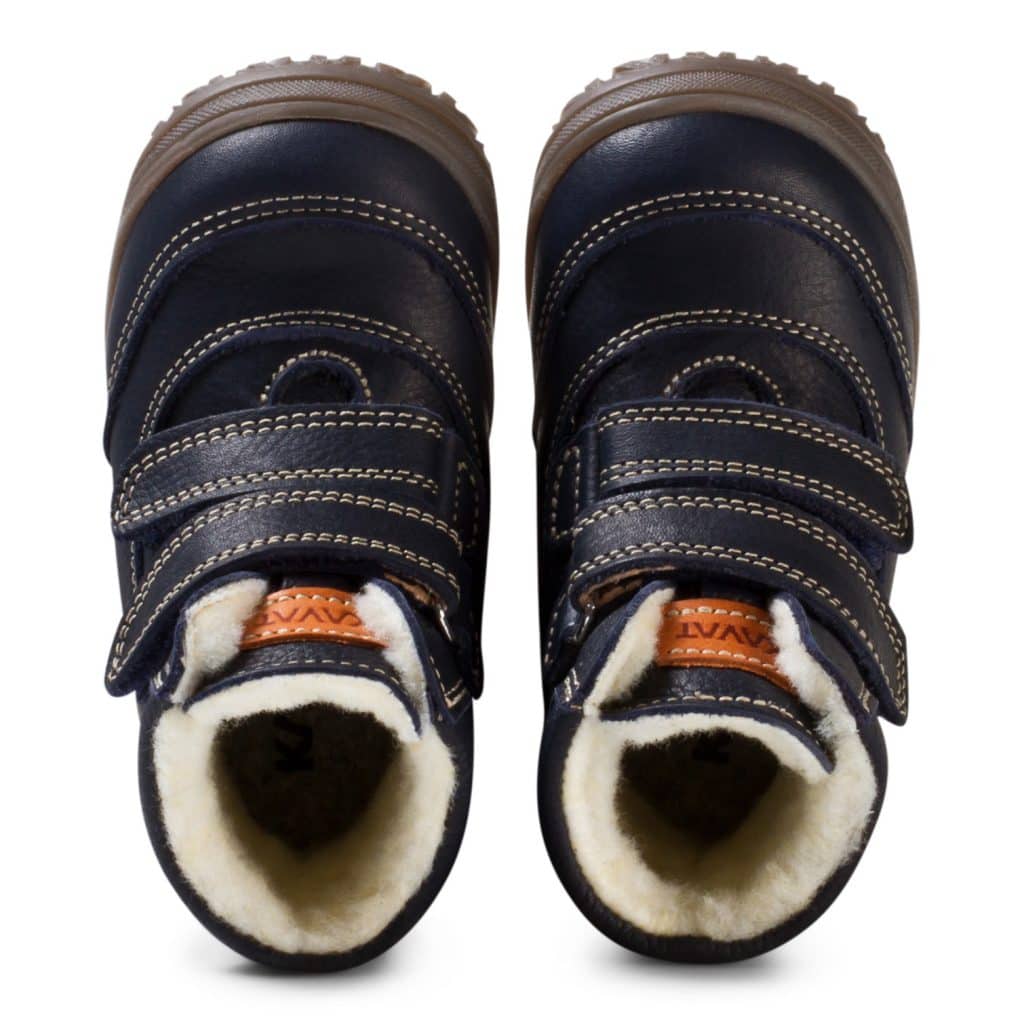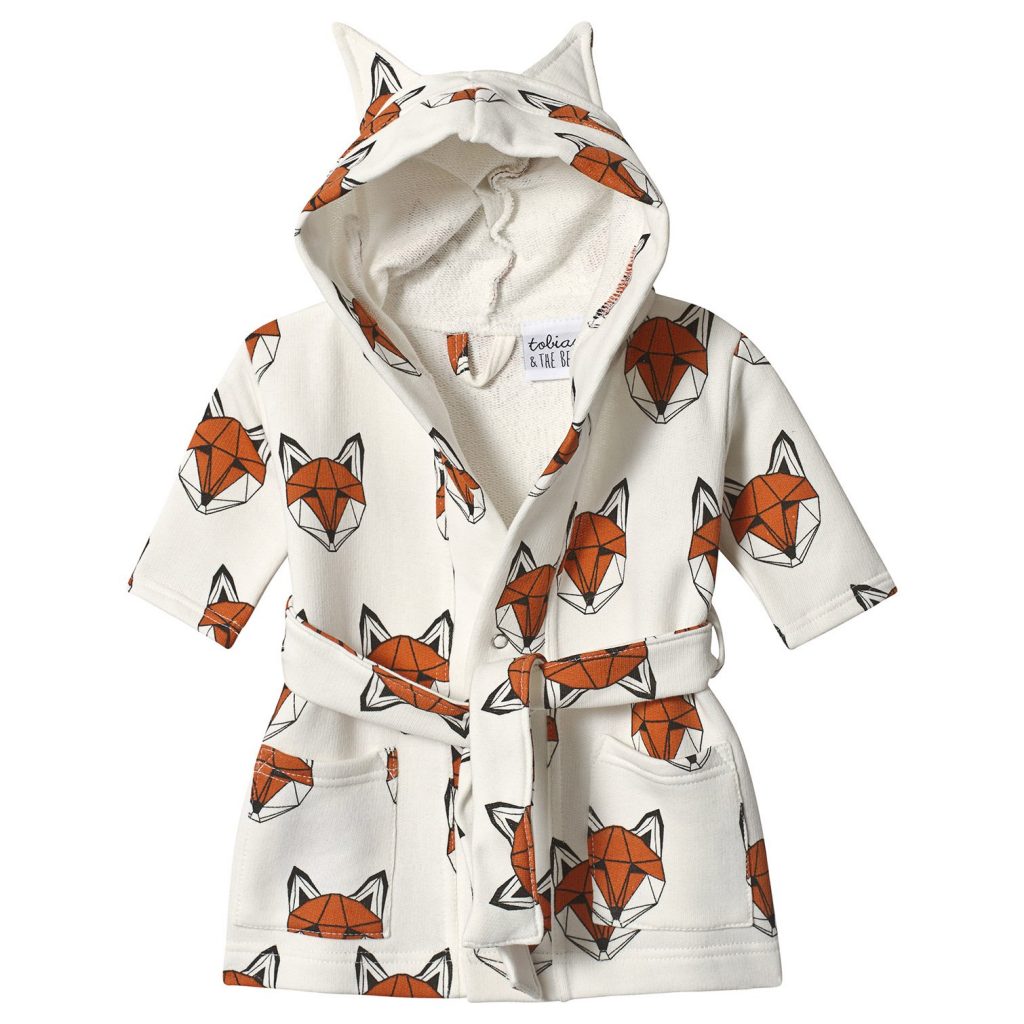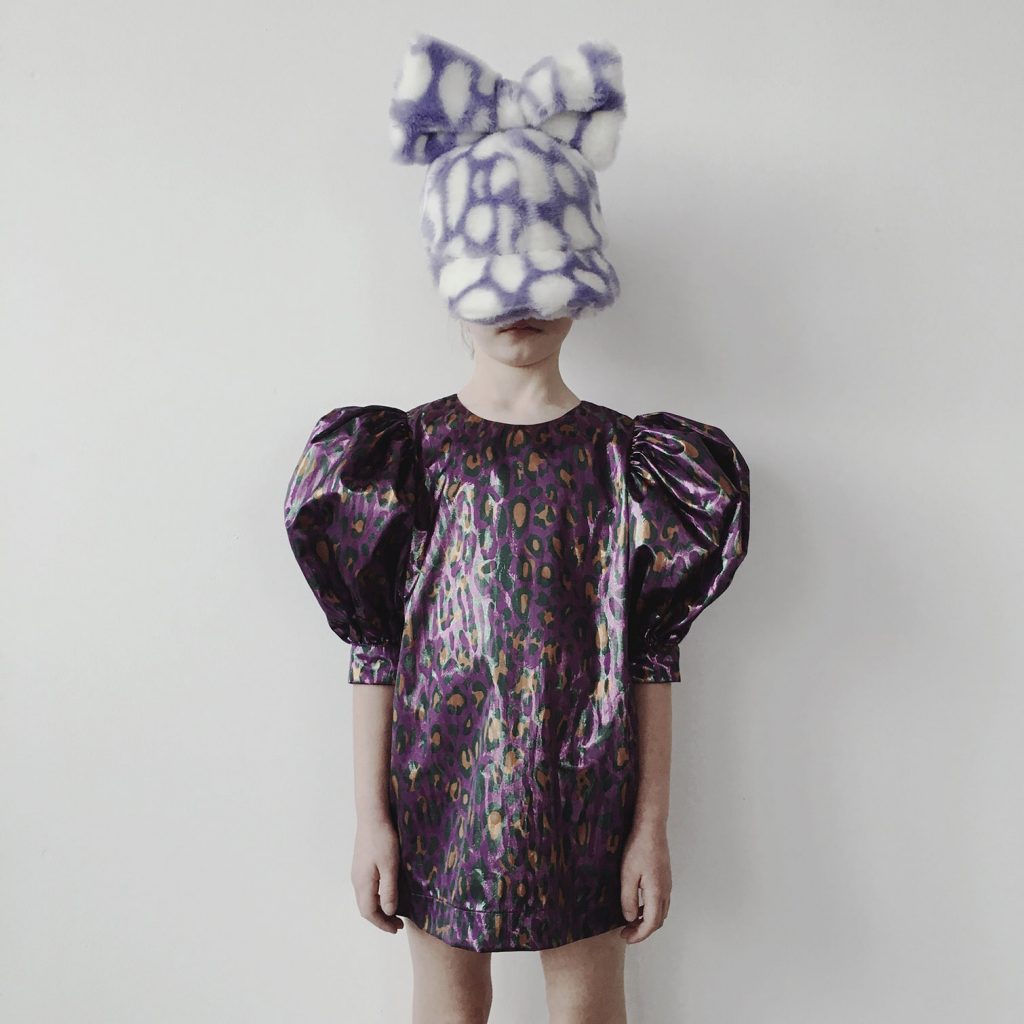 No. 3. Childrensalon – for little fashionistas
This online children's clothing store offers the same classic and sophisticated aesthetics that we know and love by adult brand designs, but now it became a form of miniature, for boys and girls. With button-down shirts, cashmere sweaters, woolen skirts and sneakers, your baby will look stylish all year: www.childrensalon.com
Things I like
This store presents clothes of many talented designers of the luxury segment. For example, handbags and clothes by Balenciaga, outfits by Chloe, Moncler Enfant, Moschino, Fendi, DKNY. The range includes classic American style such as apparels by Ralph Lauren and casual textiles by Tommy Hilfiger, Disney Baby, Hatley, shoes for babies by Tod's and about 200 other brands. They also have their own brand of Childrensalon clothing and accessories; these items can only be purchased at the online store and nowhere else.
Obvious advantages:
Relatively new on the Russian market, Childrensalon promises to offer "style and quality at the best price" for fashionable mother and kids.
Clothes are fancy, unique and fashionable, more than 230 brands at the same web site.
There are seasonal sales, where you can buy a very large selection of dresses, shoes and costumes.
The have their own outlet at mytheresa.com.
You will love Childrensalon for its age-appropriate assortment, selection of colors, styles and designs. And I fell in love for these things: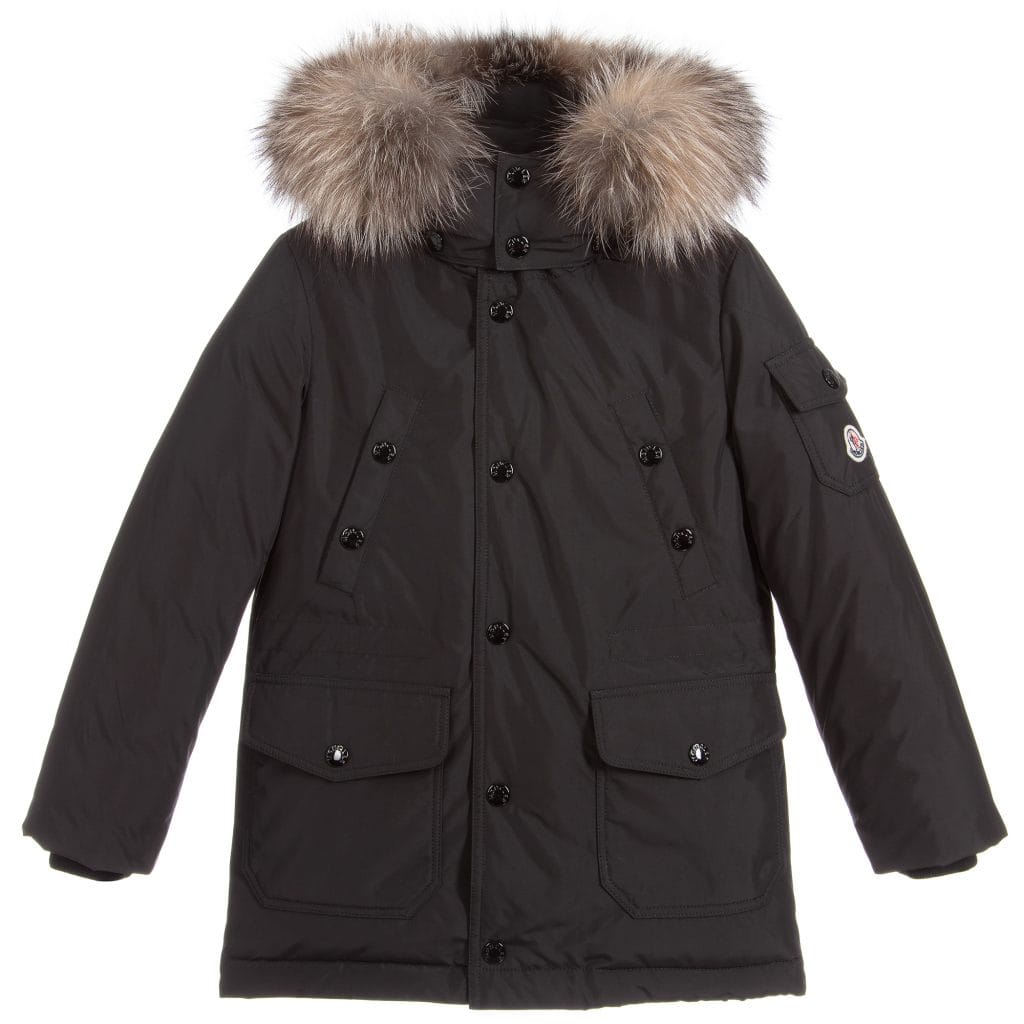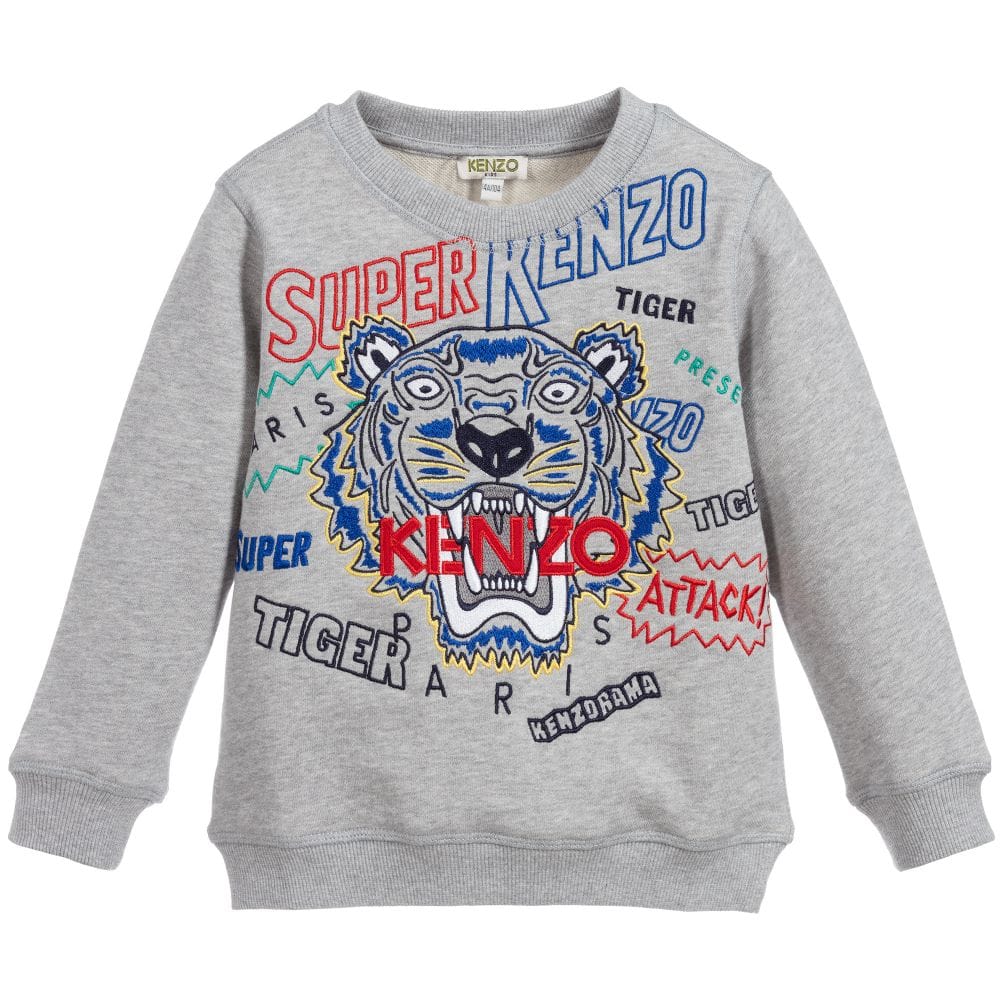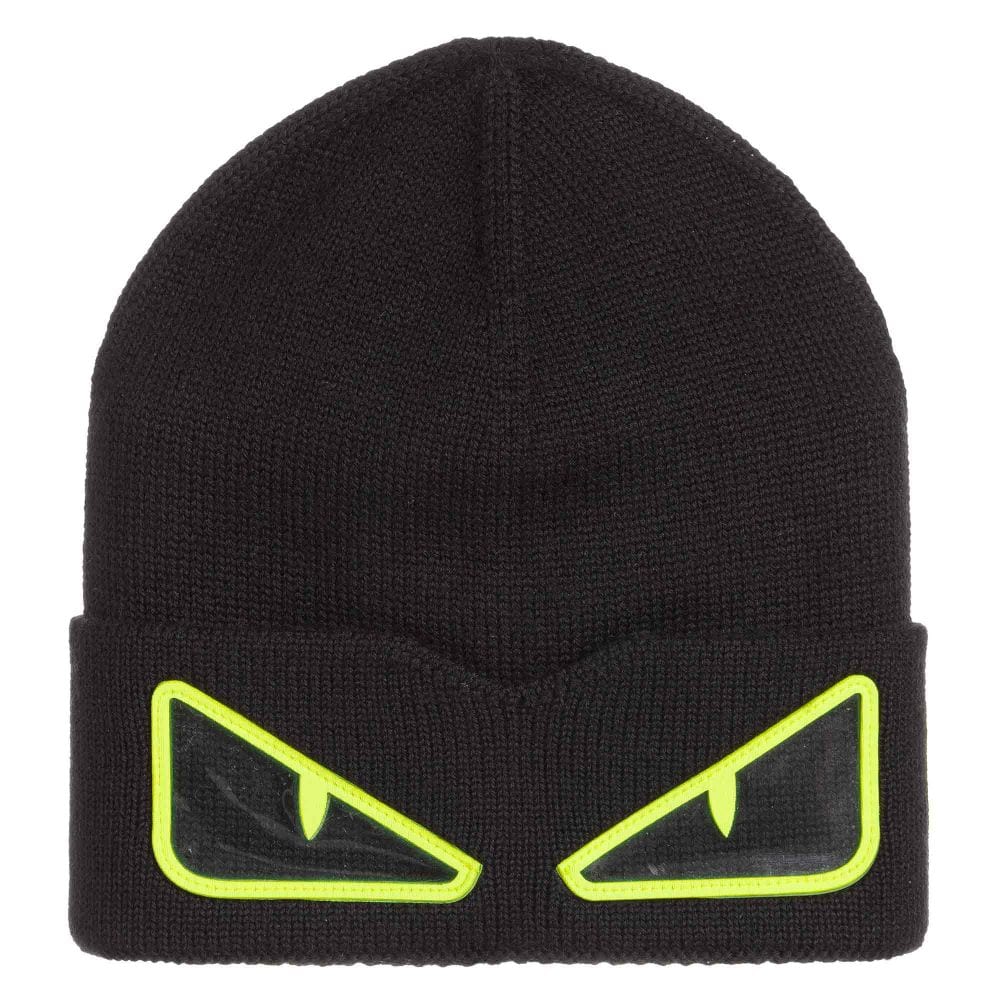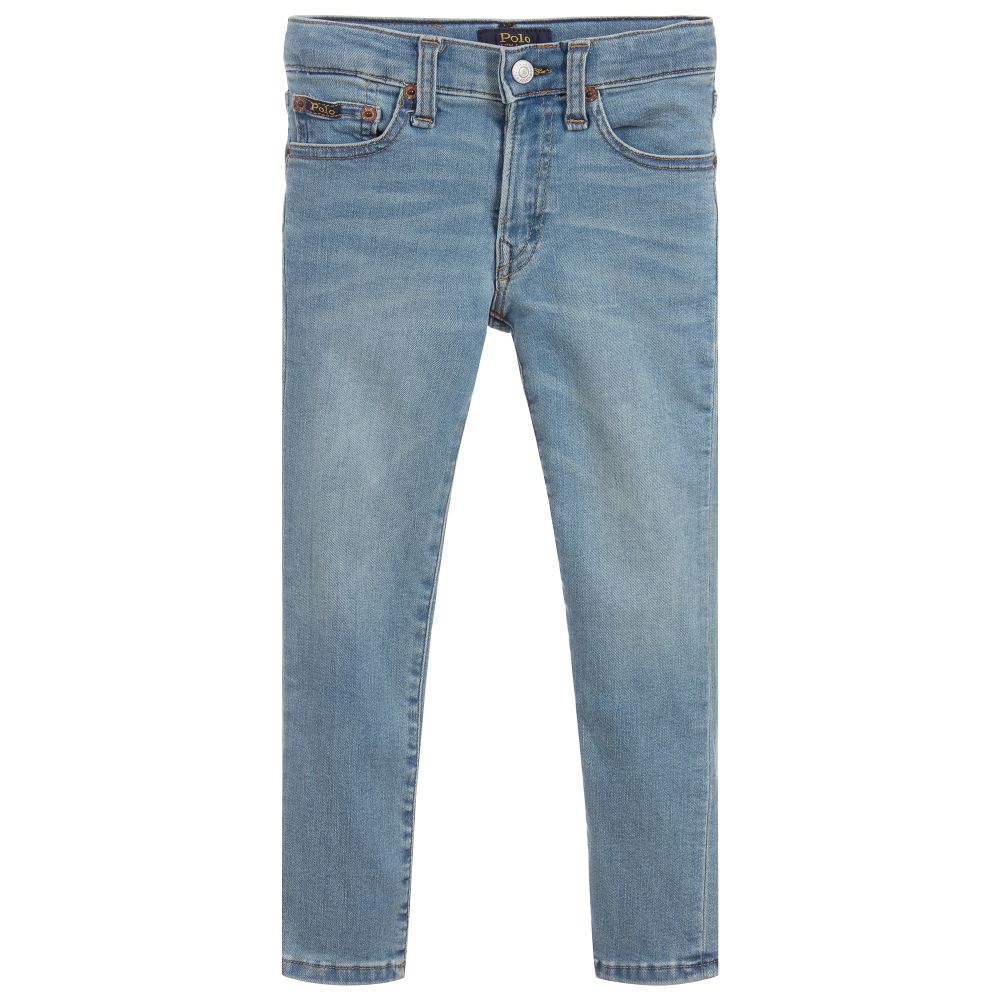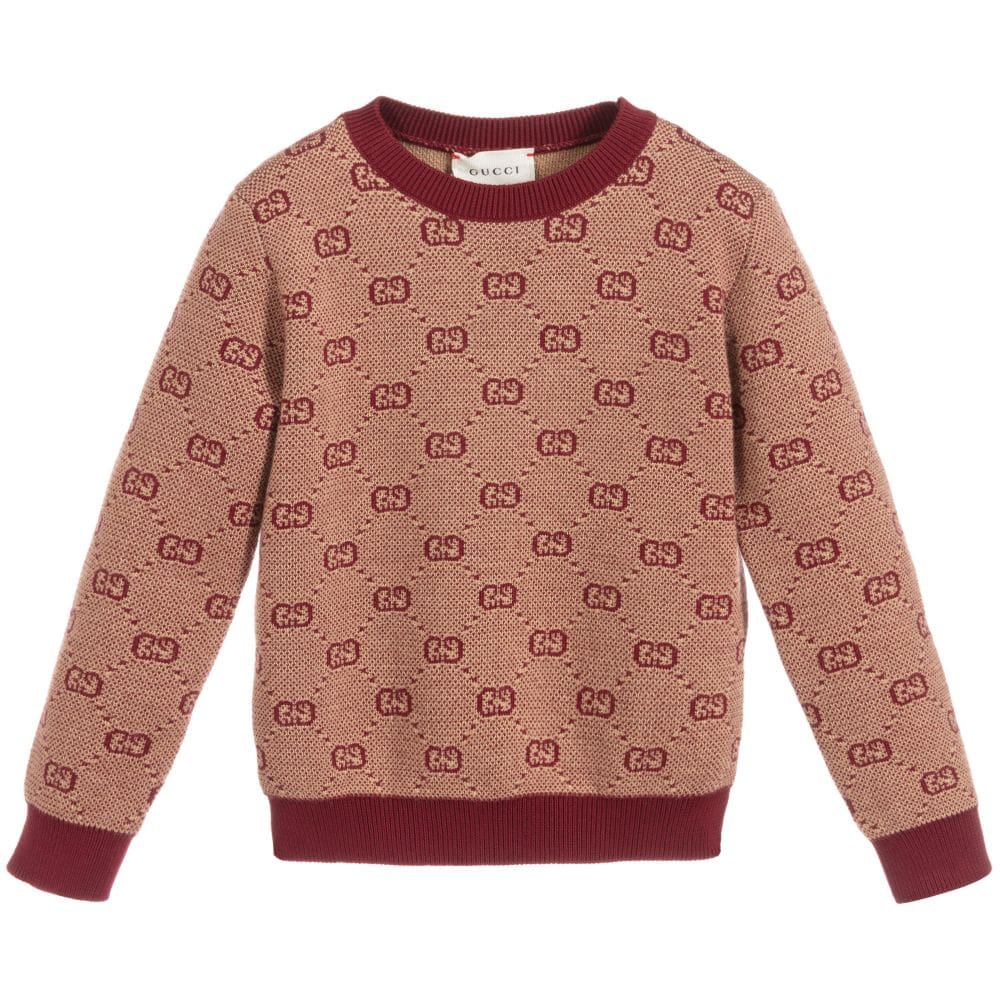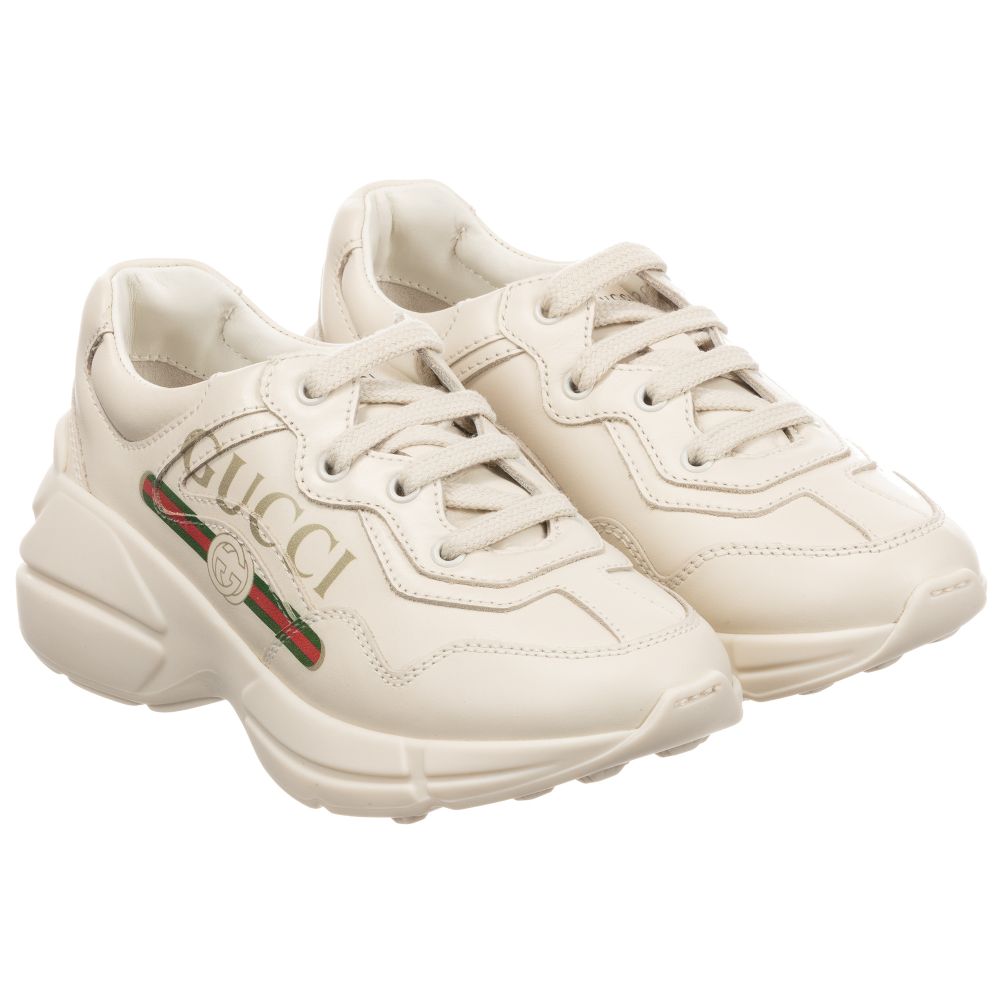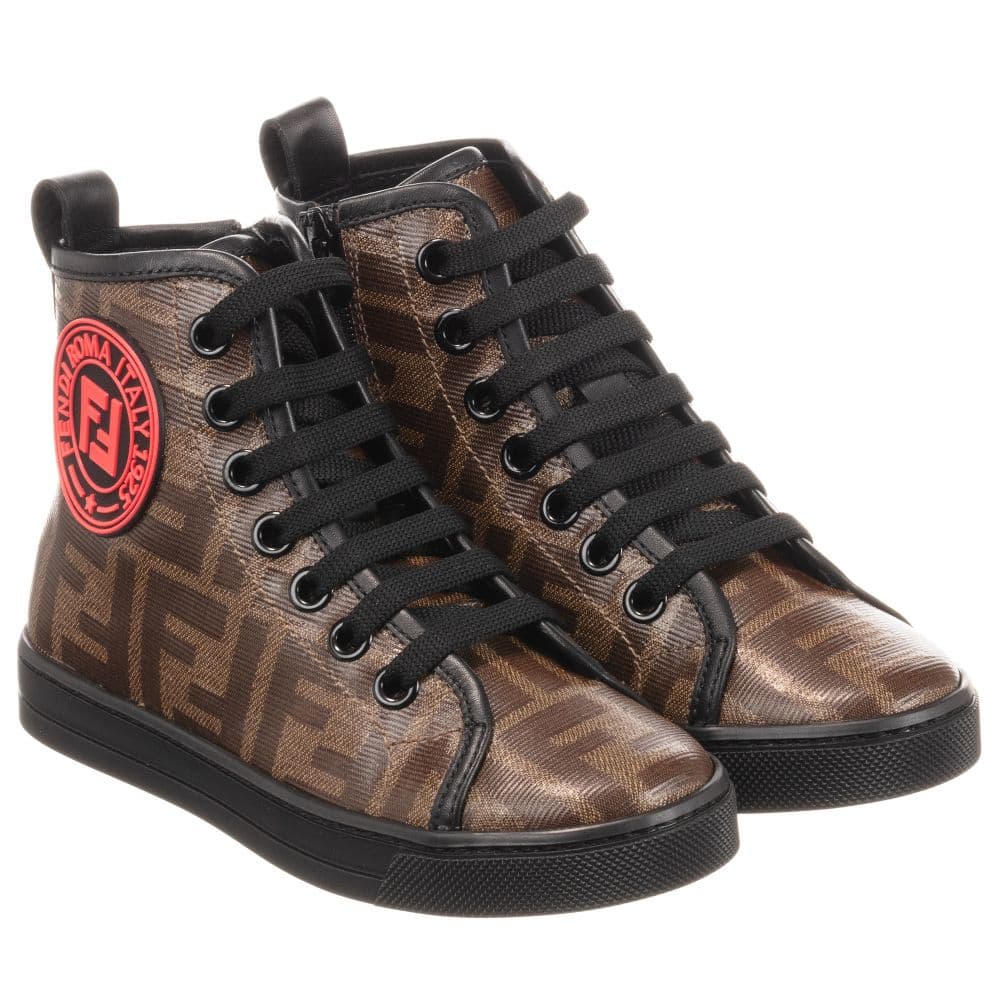 And finally, a few photos …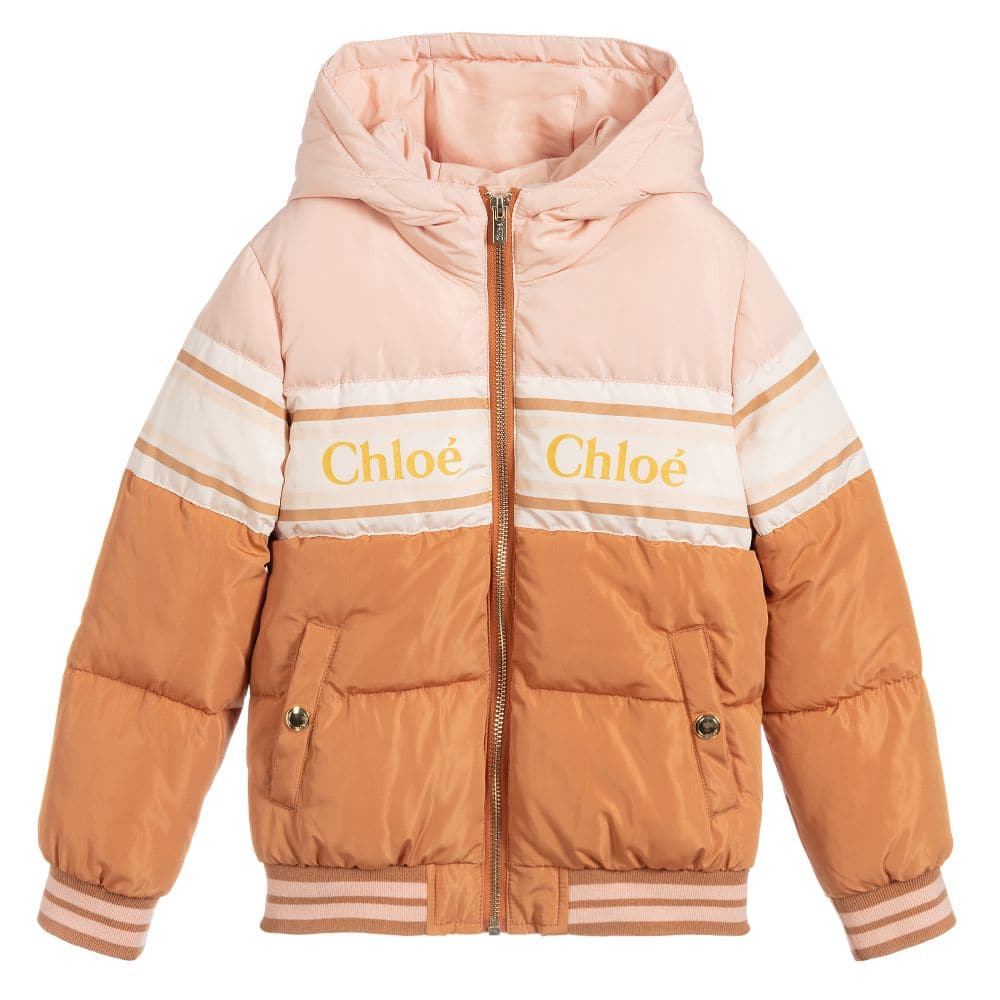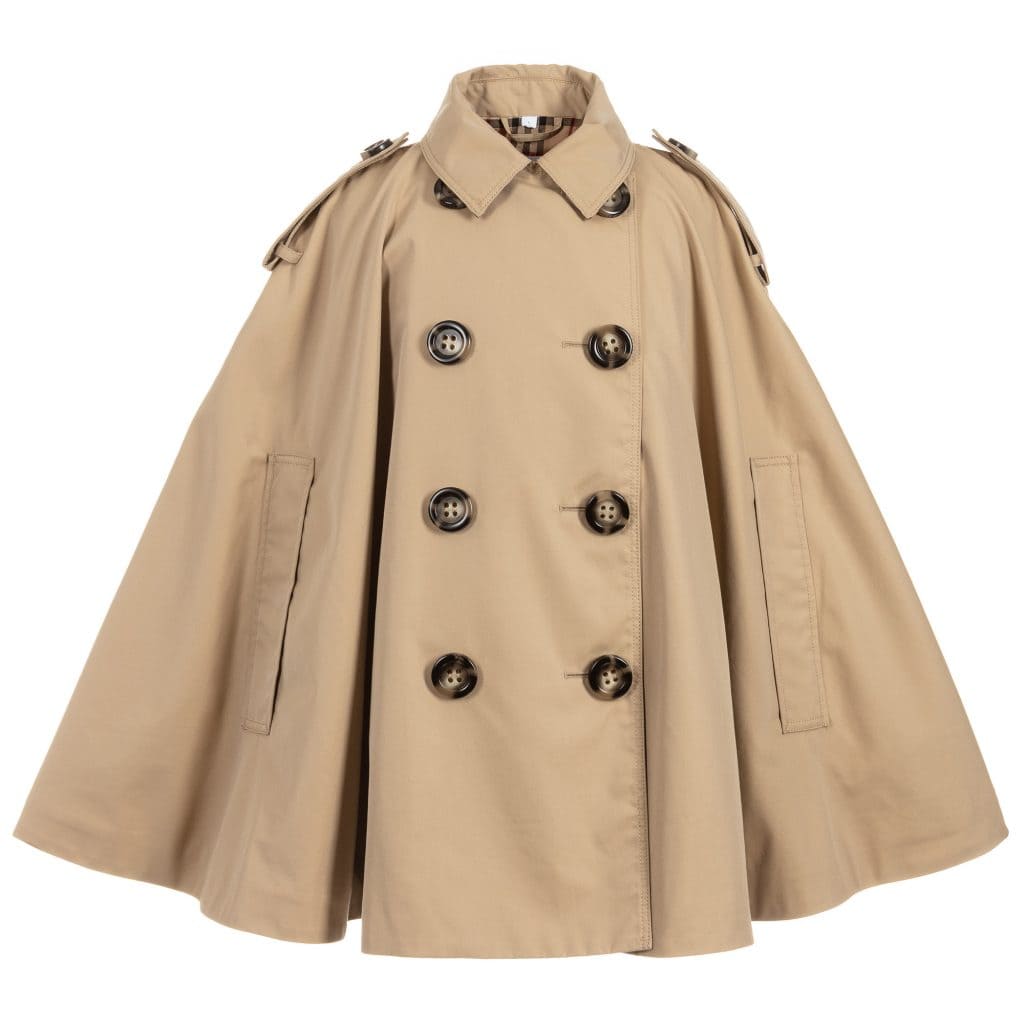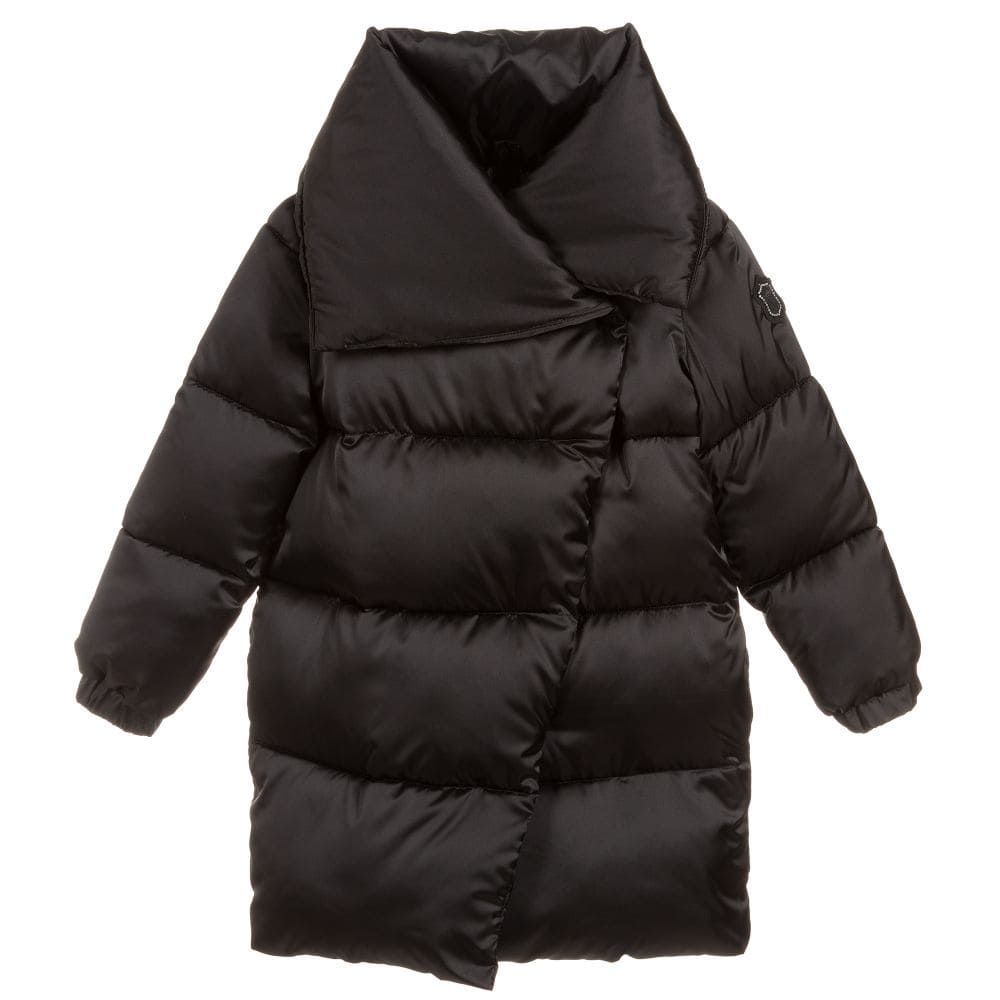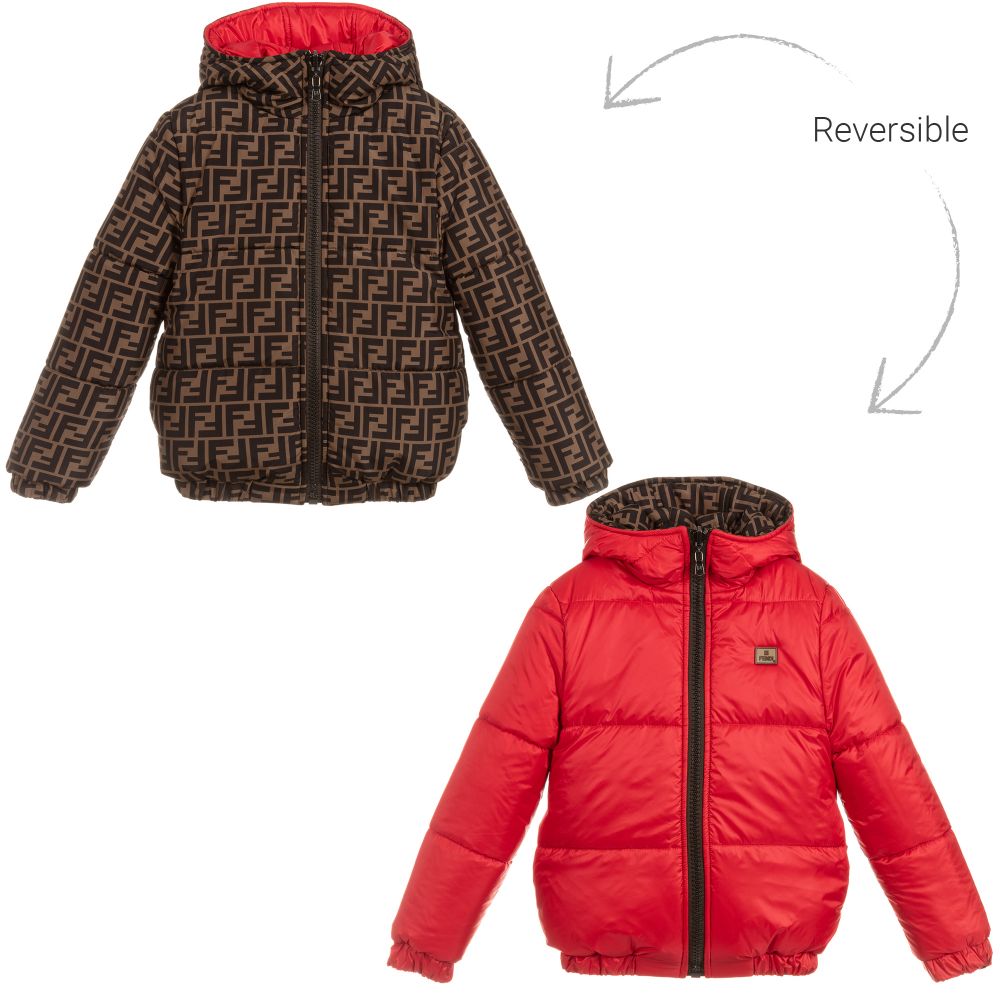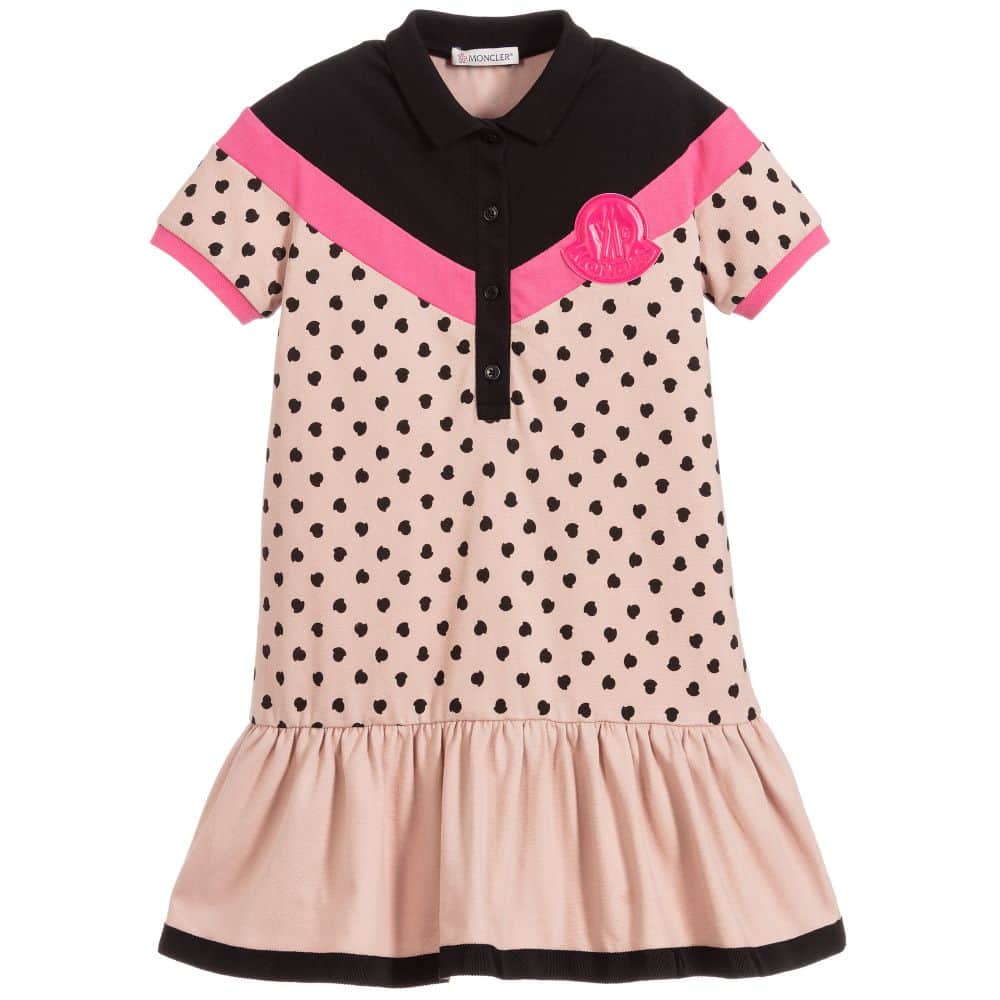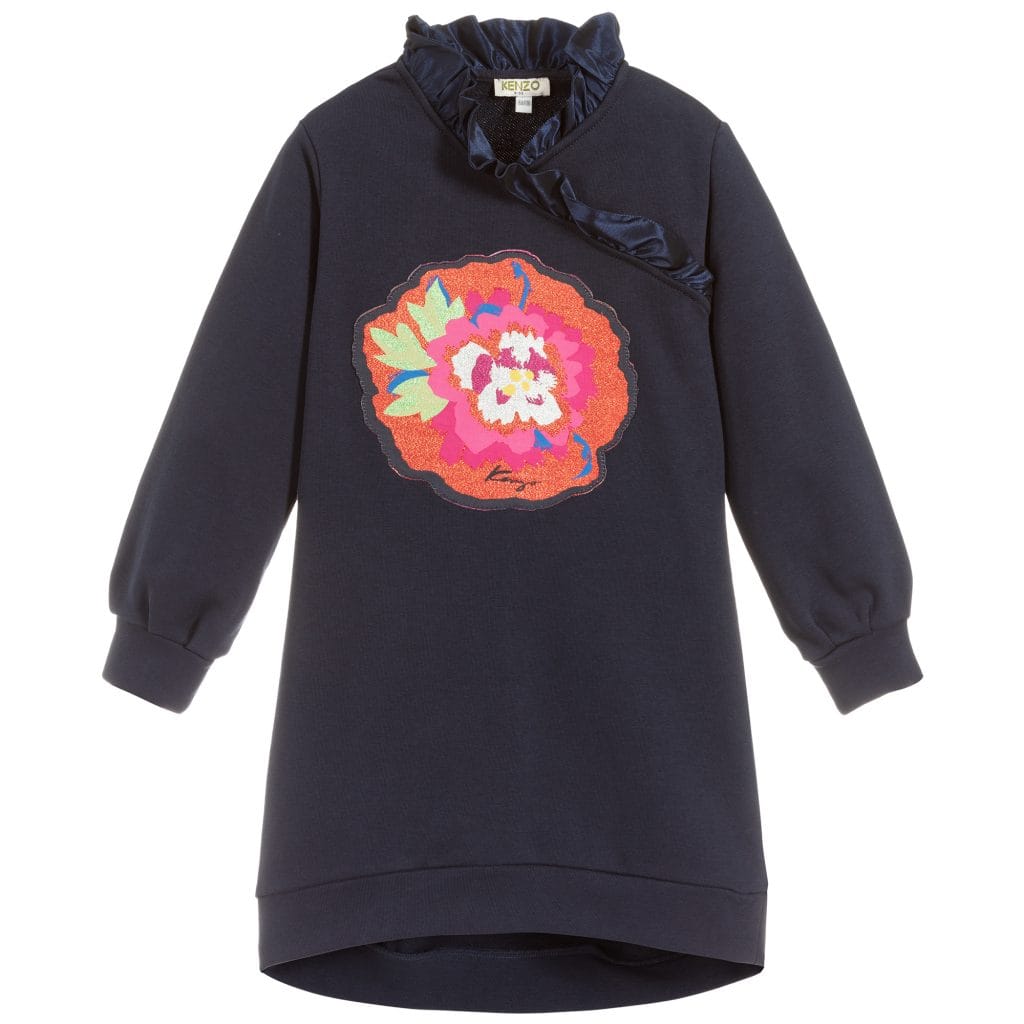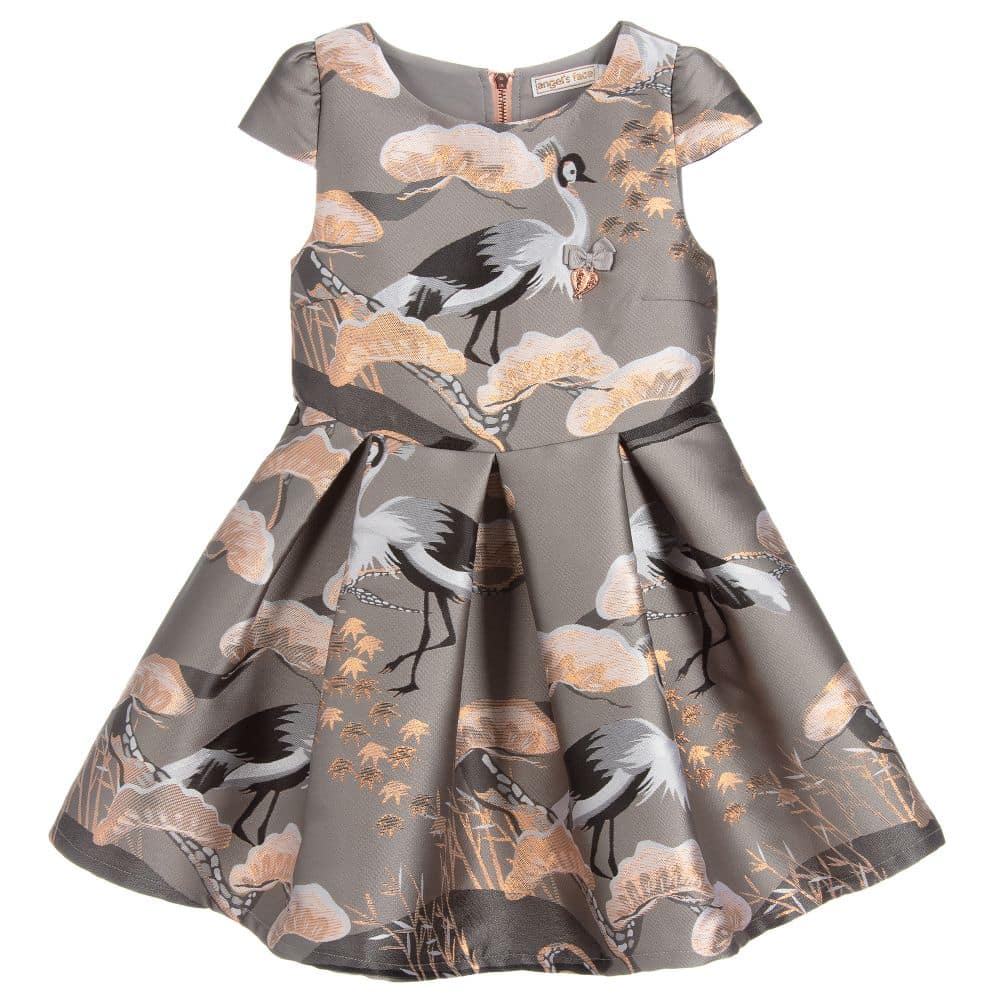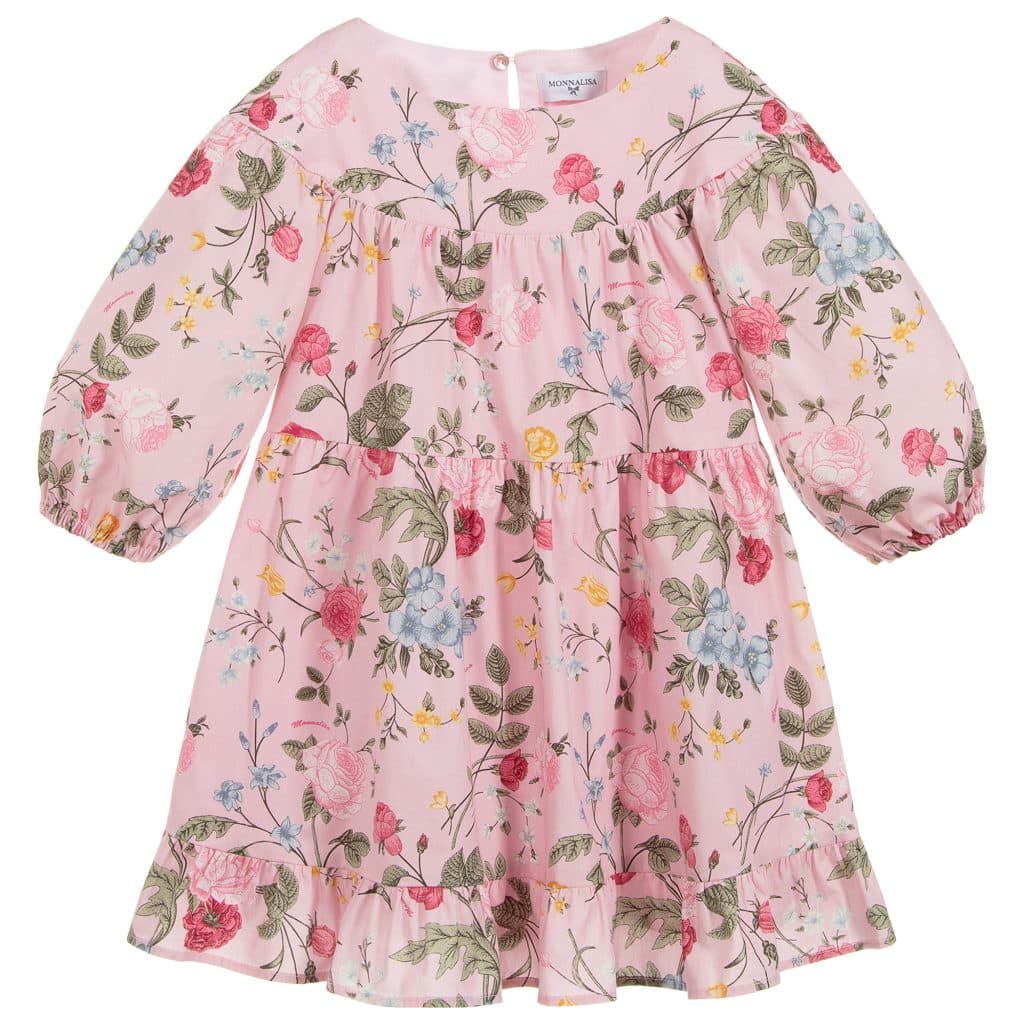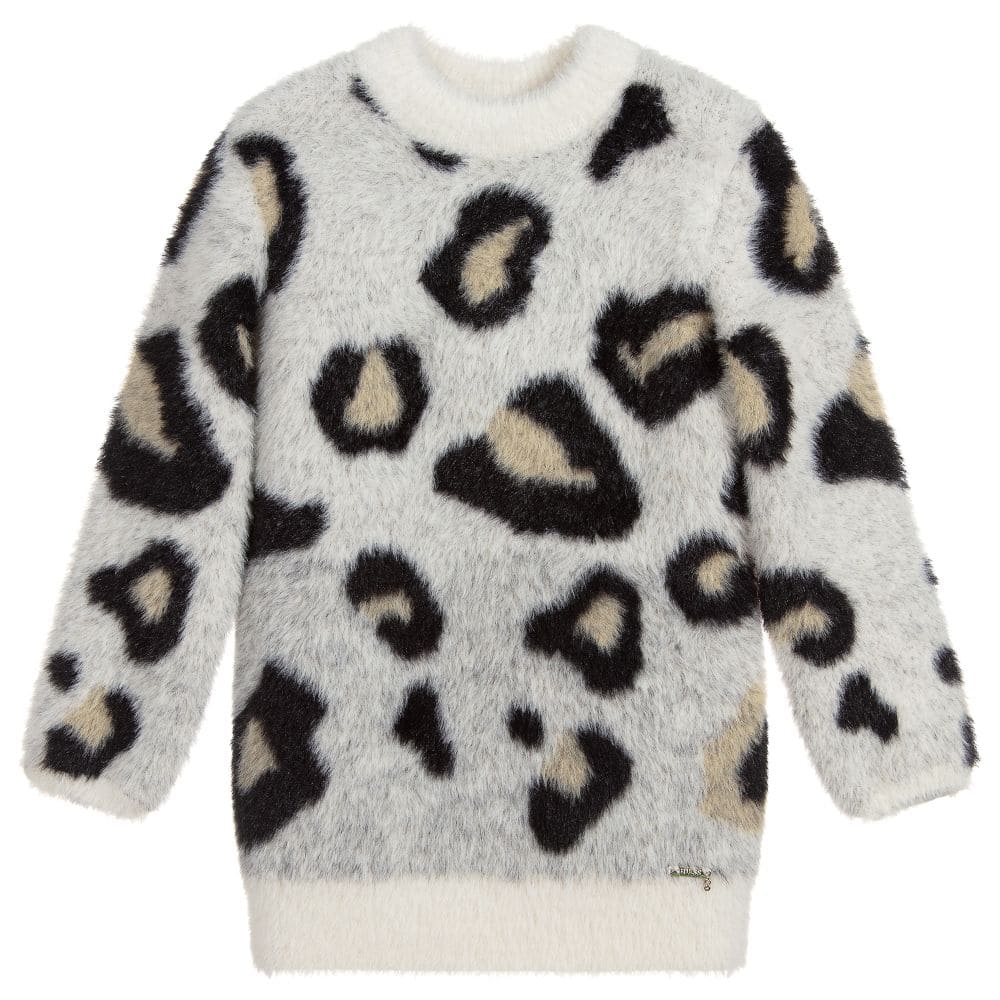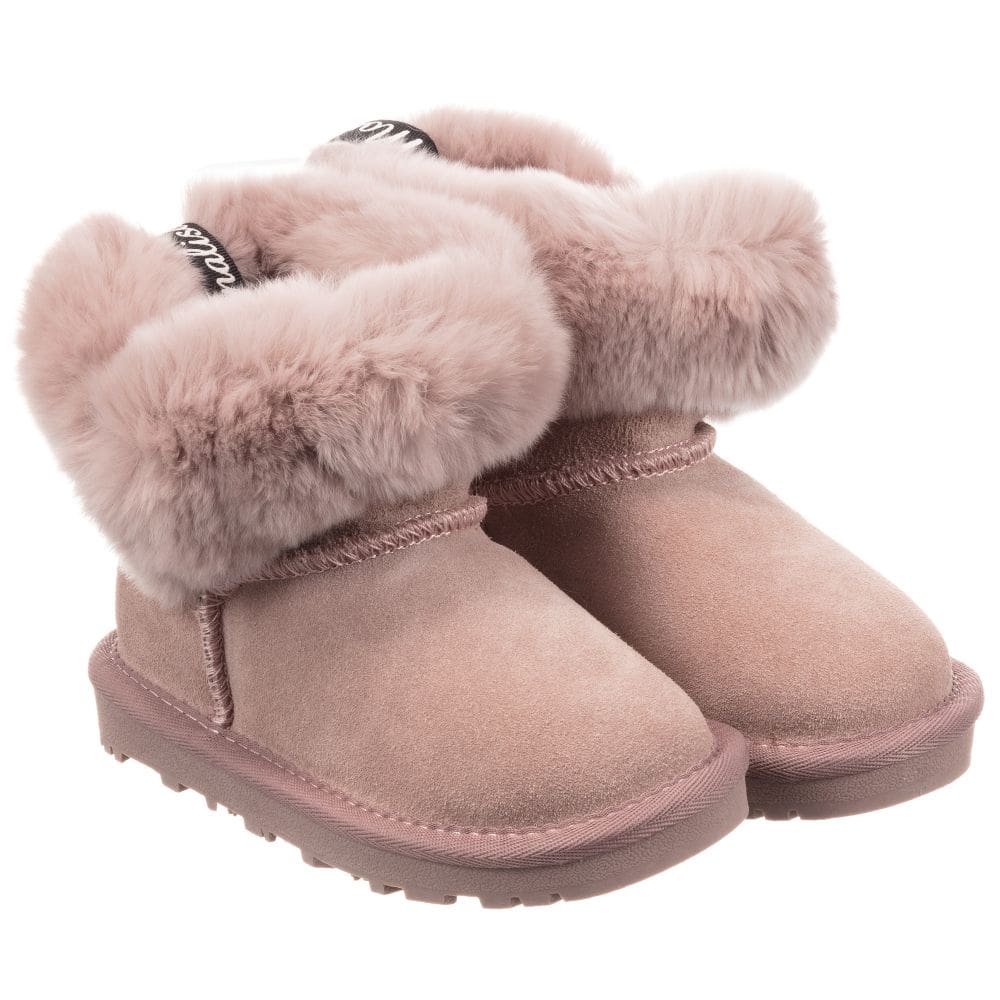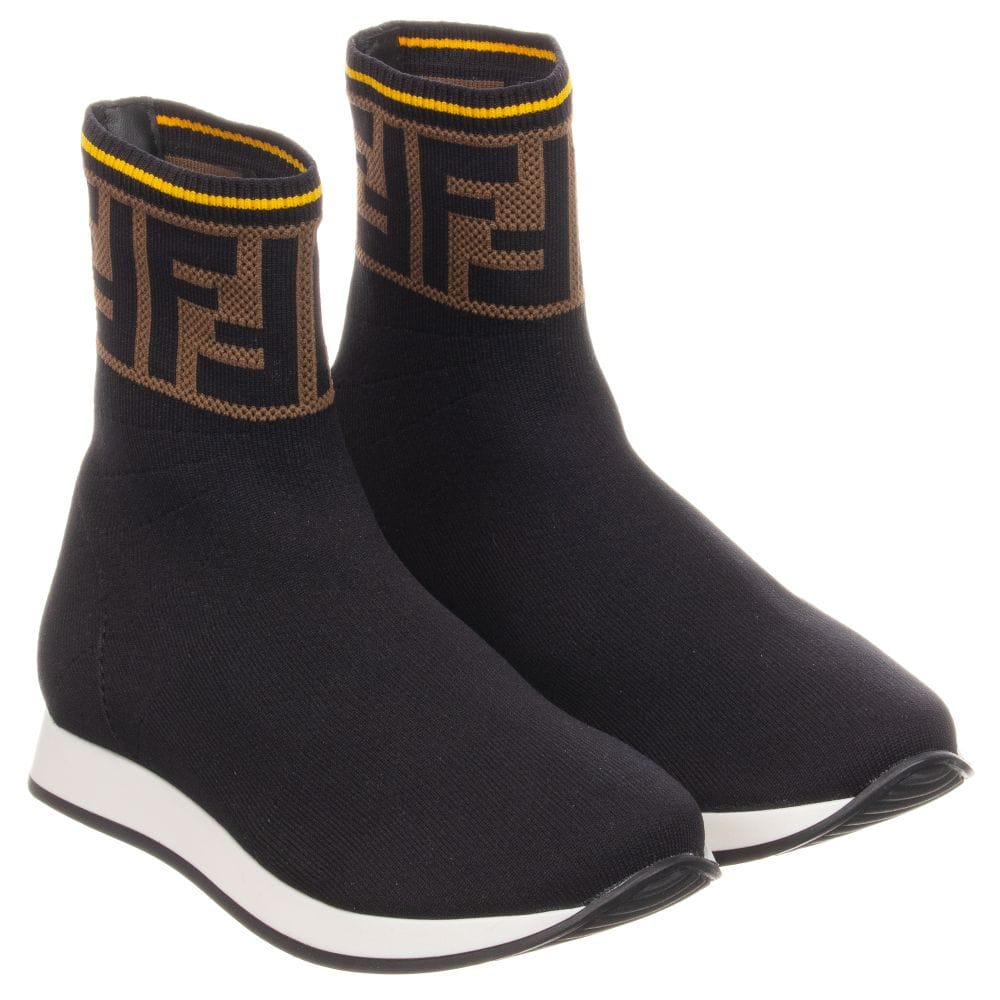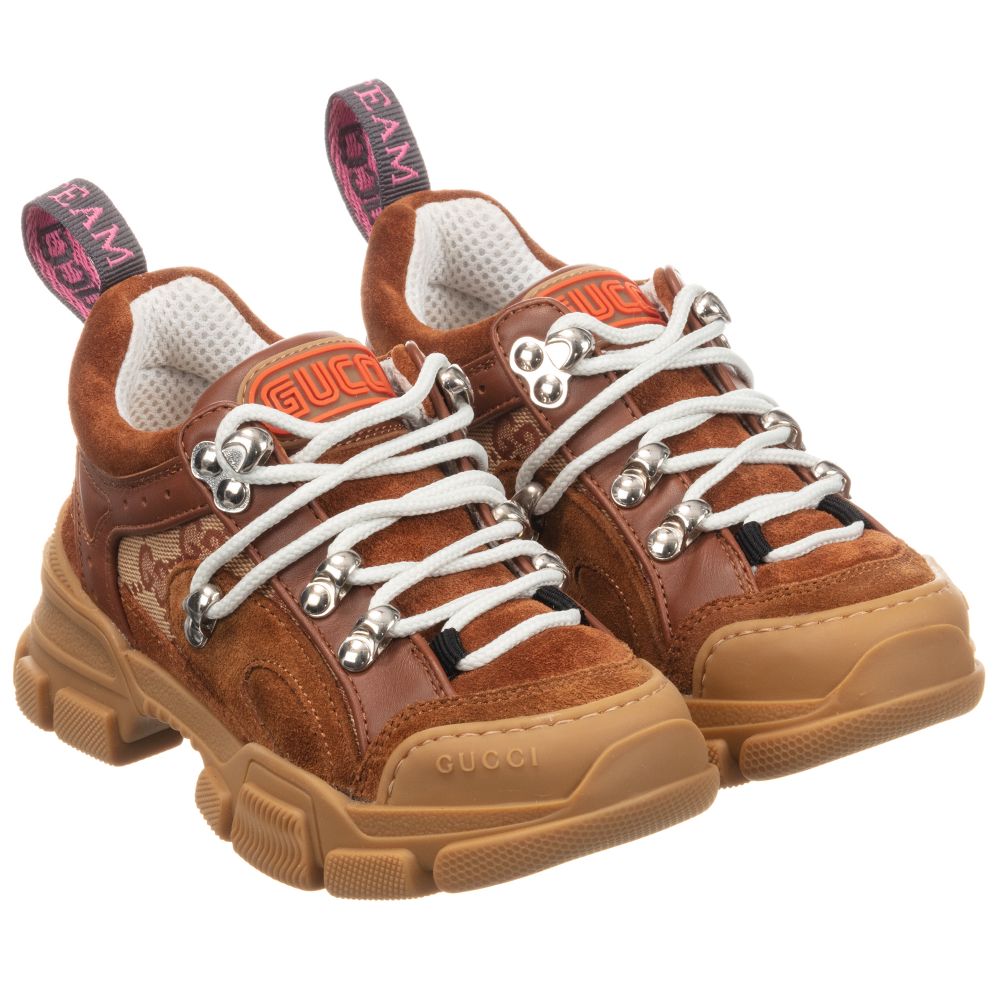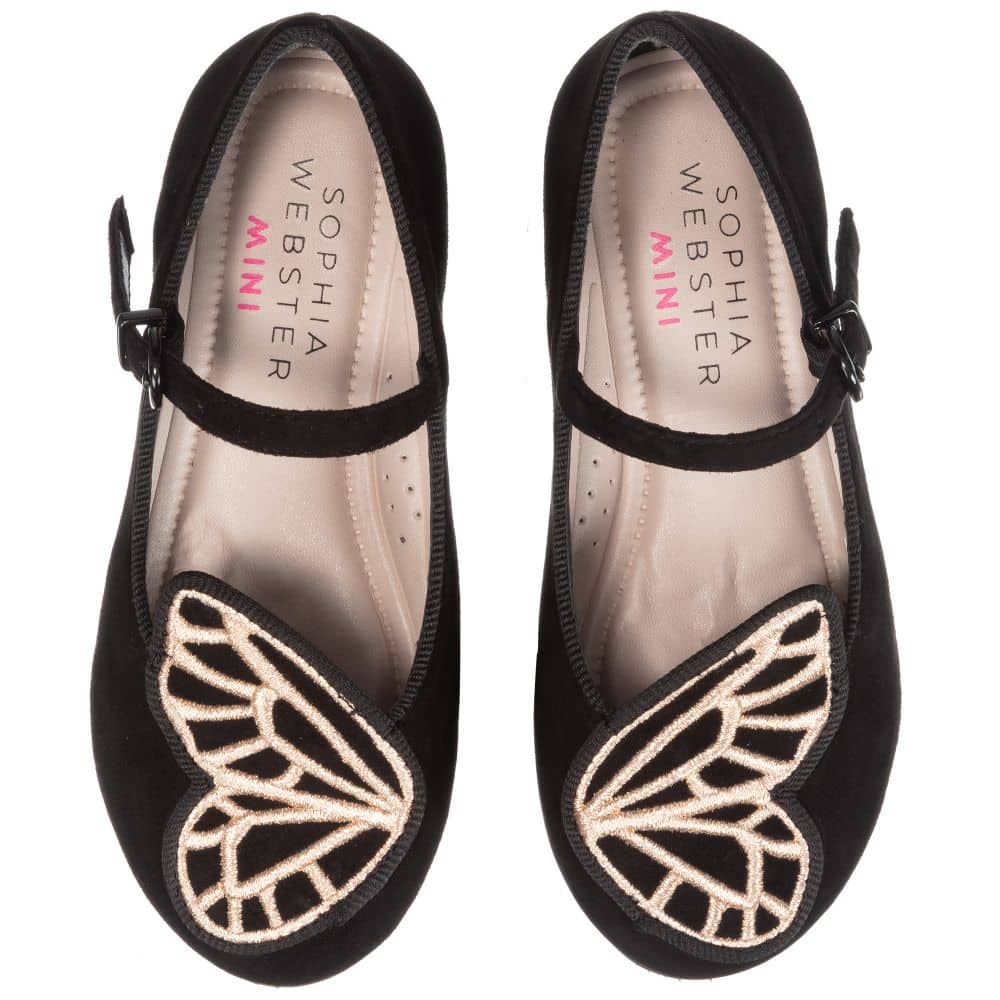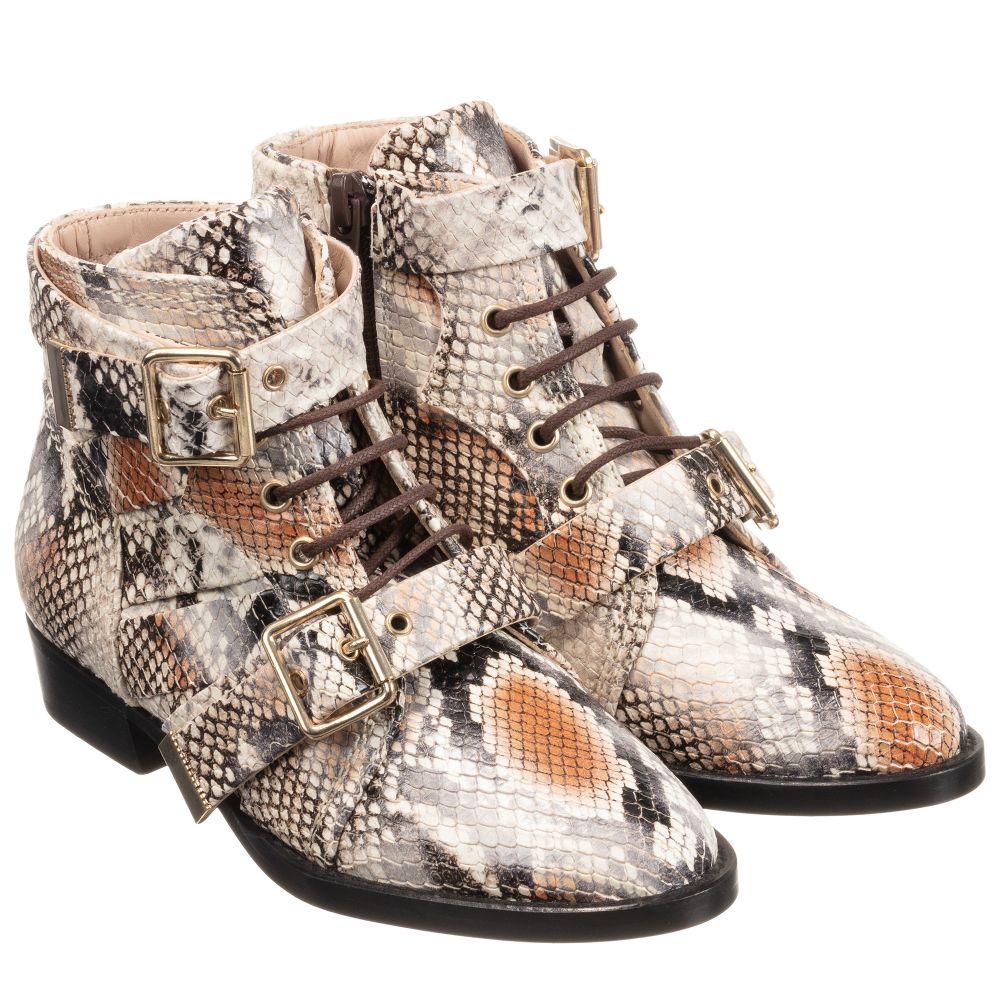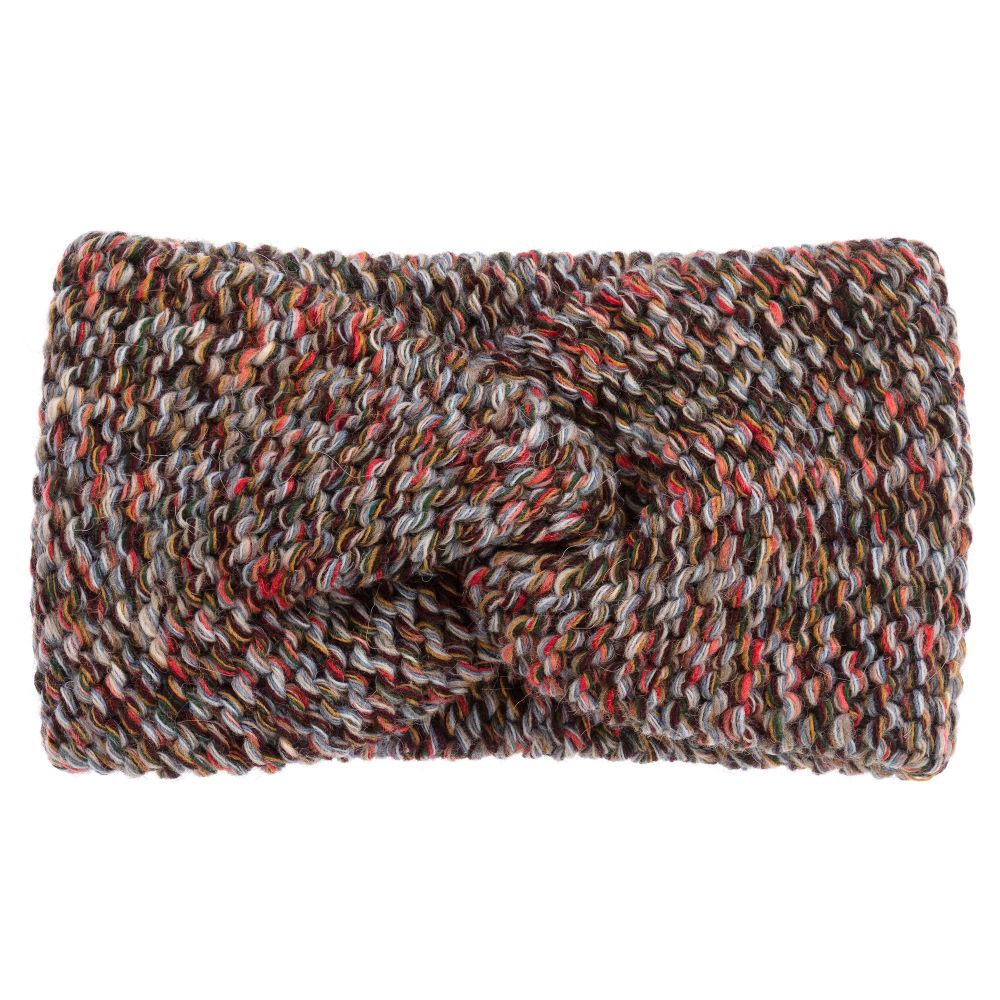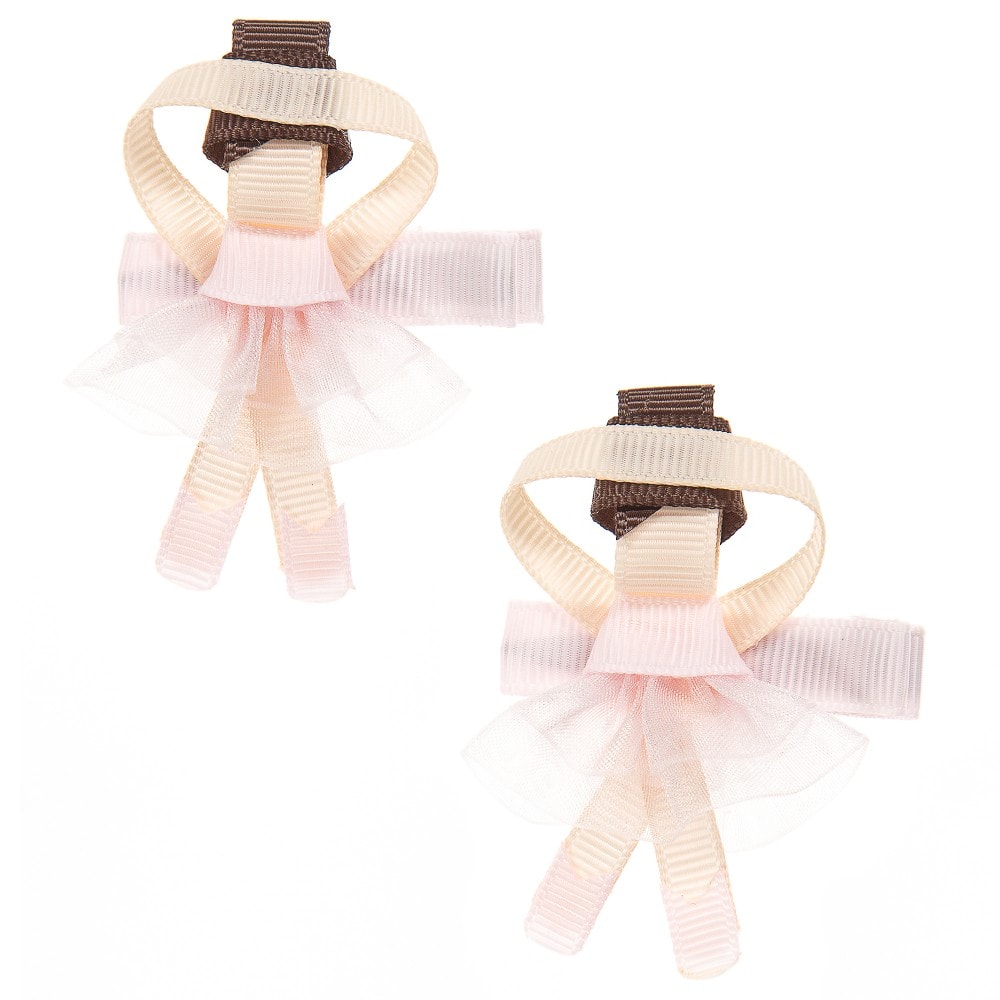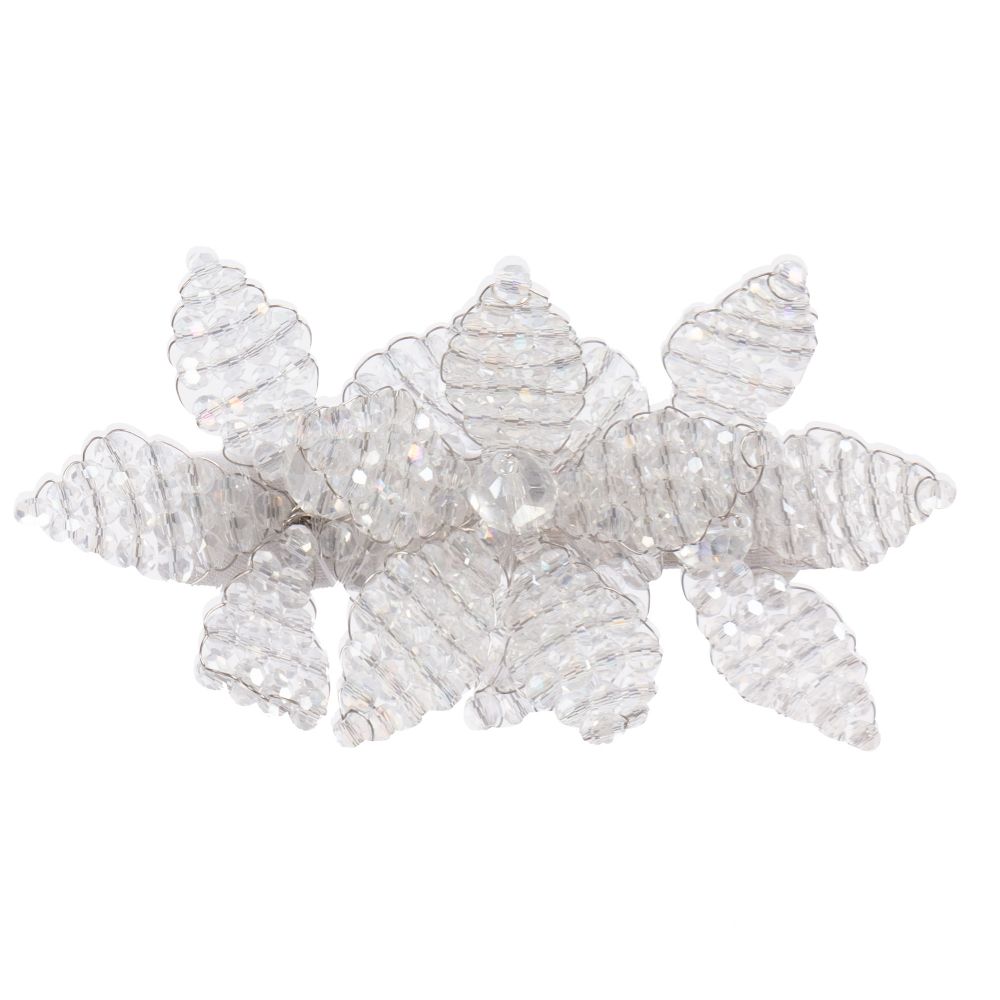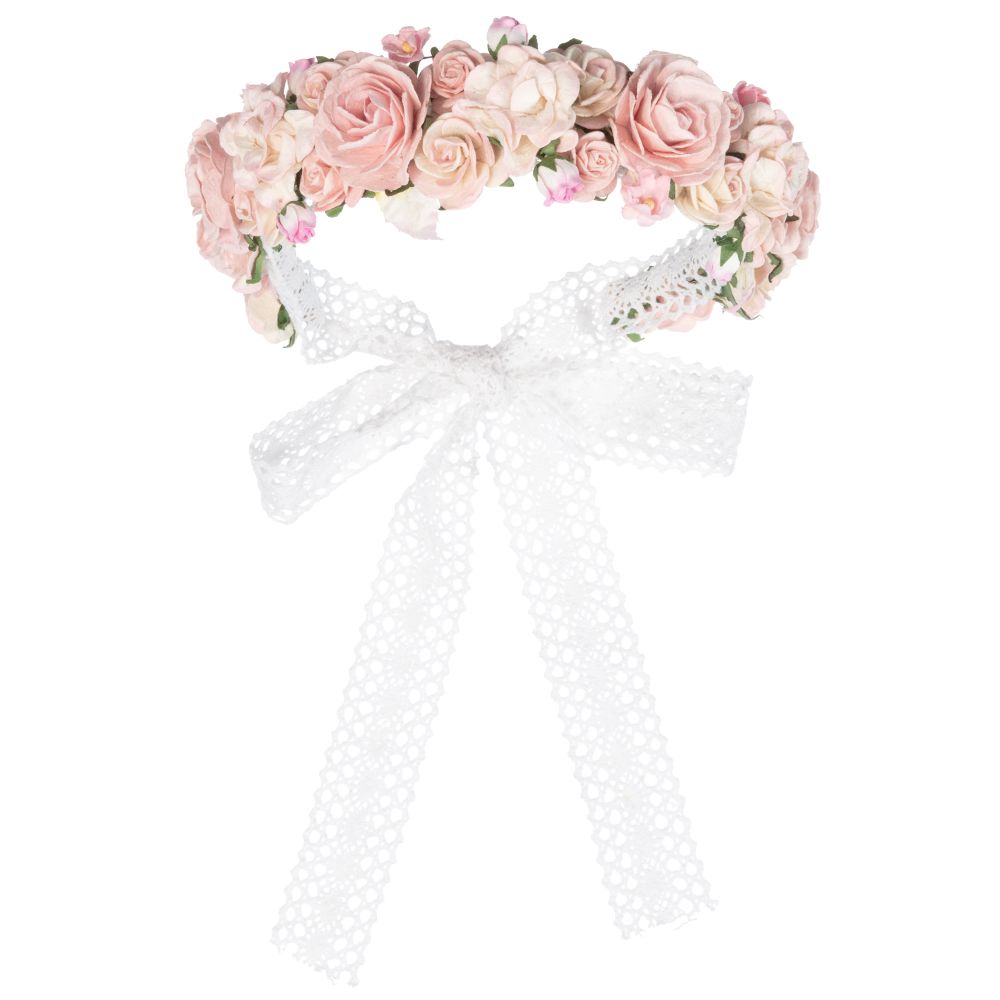 Of course, these are not all online stores in which I order children's clothing. As you know, the fashion dictates something new from season to season, and I try to look for new suppliers so as not to get bogged down in one source. Therefore, dear readers, moms and dads, please share in the comments your favorite online children's fashion stores and tell me about your shopping experience in them, I will gladly follow your advices!
Katya

Доброго месяца и начала учебного года!
Сегодня, дорогие читатели, я хочу подвести черту под своими исследованиями и попытками заказать одежду для ребенка в интернет-магазинах. Сразу скажу: здесь не будет долгого списка, где купить детские вещи из Европы со скидками или что-то в таком роде. Отбираю 3 моих любимых онлайн-шопа, где в наличии модная и доступная одежда для малышей от 1 года. Итак, вот они.
№1. Melijoe – из Парижа в Россию
Мечта для мам, любящих красиво приодеться во Франции. Теперь за модой а ля Пари не нужно путешествовать в саму Европу: интернет-магазин модных платьев и вообще моды для малышей перевели на русский и открыли доставку в РФ.
Что мне нравится?
Сам магазин создан мамой троих детей, которая *УЖНАВЕРНЯКА* знает, что необходимо и что нравится малышам одновременно. Еще 3 «почему» я заказываю платья и другую одежду здесь:
Доставка в РФ экспресс-почтой EMS занимает 2-3 дня, максимум у меня было 4 с выходными из-за праздников;
Очень много свежих дизайнерских идей, «неизбитых» фасонов. Так что мои малыши не выглядят так, будто их одели в ближайшем ТЦ;
В начале декабря уже стартуют зимние распродажи. Что очень удобно для нас, так как в России долгая зима. Точно также в конце мая уже есть скидки на летние коллекции, и можно «урвать» модные наряды перед летними каникулами.
Мы, мамы, знаем, что покупка одежды – это действительно круглогодичная, сложная обязанность. Нам приходится реагировать на изменения в детской моде быстро, находясь в тонком балансе между качеством и количеством, именно это предлагает интернет-магазин Melijoe.
№2. Babyshop: не хуже H&M!
Вы, наверняка, знакомы со шведским брендом, купить одежду для деток у которого можно практически в любой стране мира. Так вот, интернет-магазин ru.babyshop.com предлагает ассортимент, который на мой взгляд, не хуже «эйчэндемовского», притом смотрите, как удобно продуман русскоязычный интерфейс: www.ru.babyshop.com
Что мне нравится?
Babyshop – это универсальный склад брендов, заботящийся об удобстве малышей и их красоте для мамочек. Этот сайт предлагает подборку роскошной детской одежды как от современных брендов вроде Caroline Bosmans, так и от элитных брендов , таких как Dolce&Gabbana, Hugo Boss, Chloe, Ralph Lauren или Kenzo. От основ и повседневной одежды до нарядов для торжественного случая, варианты безграничны:
Здесь цены немного выше, но Вы можете воспользоваться их сезонными распродажами, предлагаются скидки до 70%.
Сопоставление цен с конкурентами и доставка по всему миру добавляют привлекательности сайта.
Удобная схема возврата, испробовала на себе (возвращала босоножки, купленные для дочери);
А еще действует аутлет: вот где рай для мам со скидками по всем направлениям: одежда для мальчиков, платья для девочек, даже игрушки и детские товары для обихода.
Рекомендую добавить этот сайт в список must-shop, даже не только ради покупки одежды. Здесь можно заказать игрушки, детские кресла в автомобиль и многое другое. Не правда ли, удобно получить все сразу по почте, а не бегать по каждому случаю в разные магазины?
№3. Childrensalon – для стильных мини-модников
Этот интернет-магазин детской одежды предлагает ту же классическую и утонченную эстетику, которую мы знаем и любим в дизайнах брендов для взрослых. Только все в миниатюрном виде, для мальчиков и девочек. С рубашками в клетку на пуговицах, кашемировыми свитерами, шерстяными юбками и кроссовками ваш ребенок будет выглядеть стильно круглый год: www.childrensalon.com
Что мне нравится?
В этом магазине представлена одежда многих талантливых дизайнеров сегмента «люкс». Например, сумочки и одежда Balenciaga, наряды Chloe, Moncler Enfant, Moschino, Fendi, DKNY. Ассортимент включает в себя классический американский стиль типа Ralph Lauren и текстиль на каждый день от Tommy Hilfiger, Disney Baby, Hatley, также обувь Tod's для малышей и еще около 200 брендов. У них также представлена собственная марка одежды и аксессуаров Childrensalon, эти вещи можно купить только в интернет-магазине и нигде более.
Явные плюсы:
Относительно новичок на российском рынке, Childrensalon обещает предложить «стиль и качество по лучшей цене» для модной мамы.
Одежда забавная, уникальная и модная, более 230 брендов на одном сайте.
Действуют сезонные распродажи, очень большой выбор платьев, обуви и костюмов (а до этого столкнулась с проблемой выбора нарядов для торжеств!).
Собственный аутлет
Вы полюбите Childrensalon за ассортимент, соответствующий возрасту, подборку цветов, фасонов и дизайнов.
Хочу добавить: это не все интернет магазины, в которых я заказываю детскую одежду. Конечно, мода диктует каждый сезон что-то новое, и я стараюсь выискивать новых поставщиков, чтобы не погрязнуть в одном источнике. Поэтому, дорогие читатели, мамы и папы, делитесь в комментариях своими любимыми интернет-магазинами детской моды, своим опытом покупок в них, а я с удовольствием последую вашим советам!
Буду очень признательна, если прочтете мой пост про Недели моды здесь
Новый пост и много луков здесь
Декабрьский пост про актуальные распродажи здесь
Катя