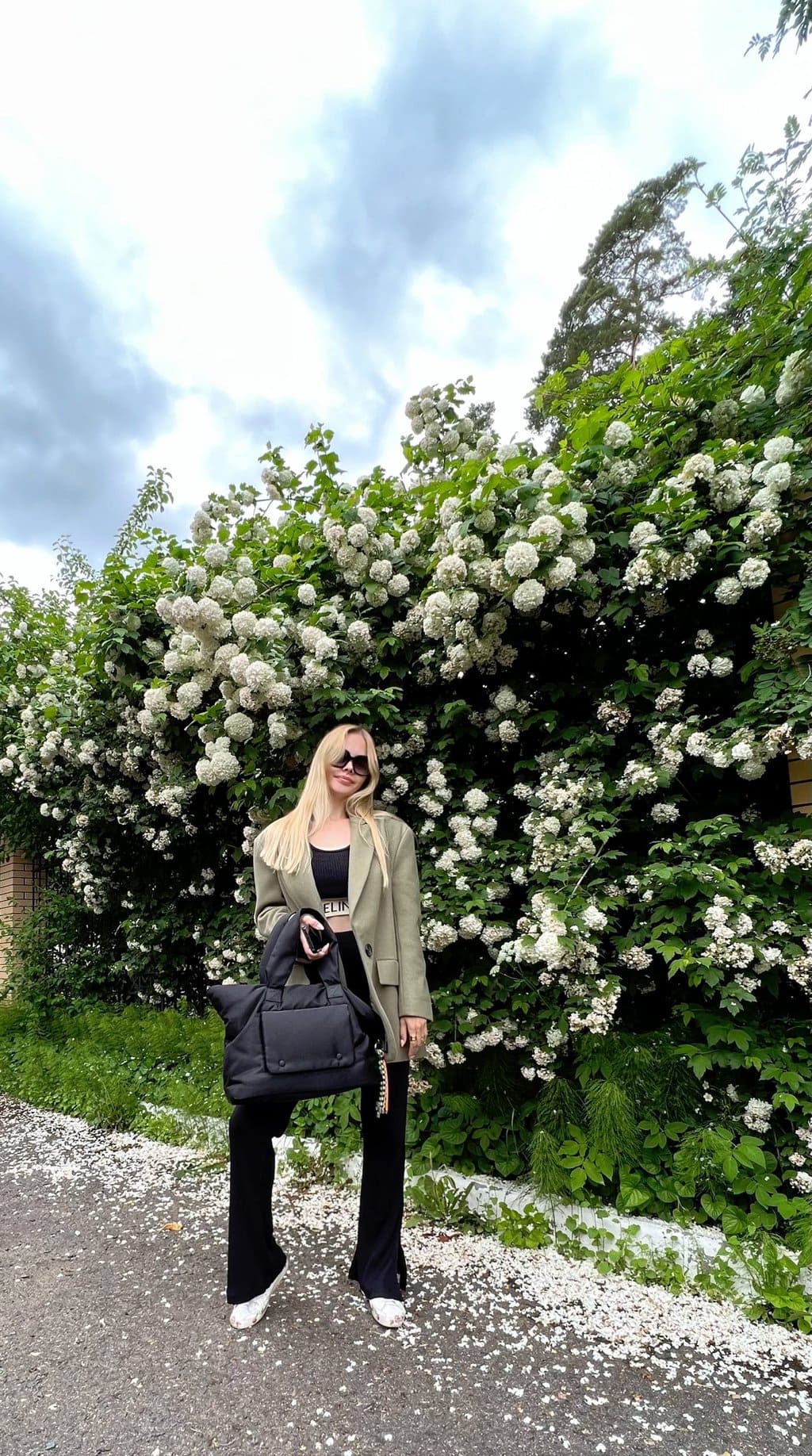 Weekly Update
Hi, everyone!
Traditional weekly update. It is not always possible to take a lot of photos, but I will try not to break the tradition and upload at least a couple of pictures.
The past week has been cold, so don't be surprised if I'm wearing a warm blazer. From Monday, the forecast promises heat in the Moscow region, we are all looking forward to it! All these days I also devoted to repair, the process has moved significantly and we are looking forward to moving. Oh, how can I imagine collecting all these boxes, especially since over the years more children's things and toys have been added. Wish me patience 🙂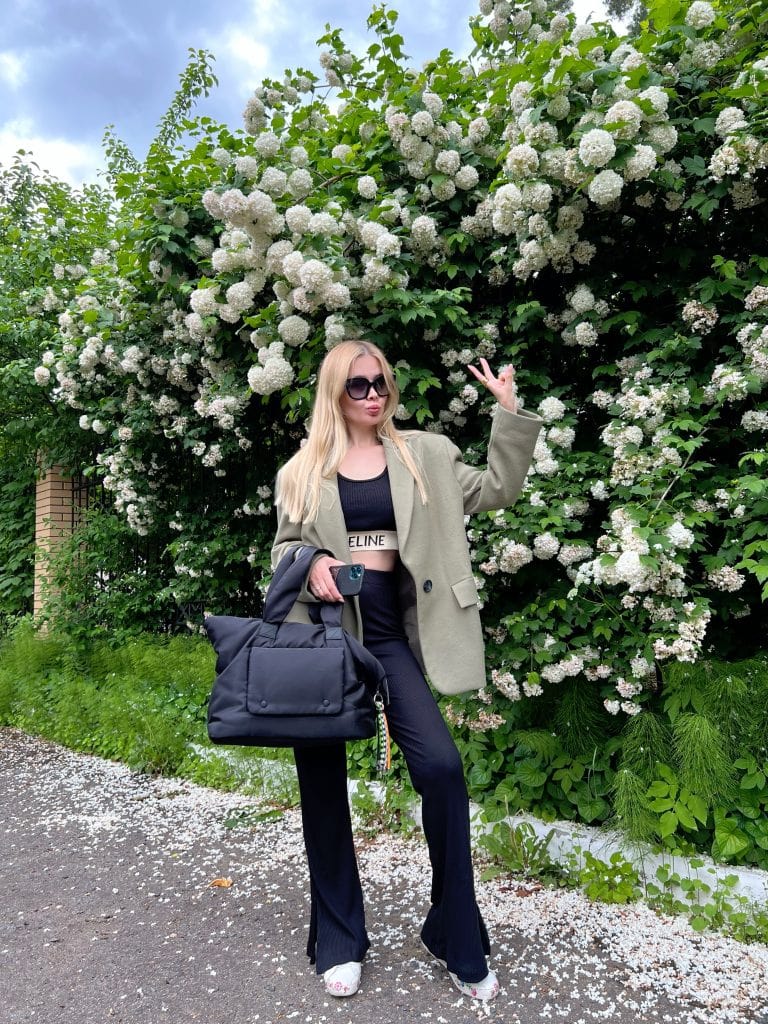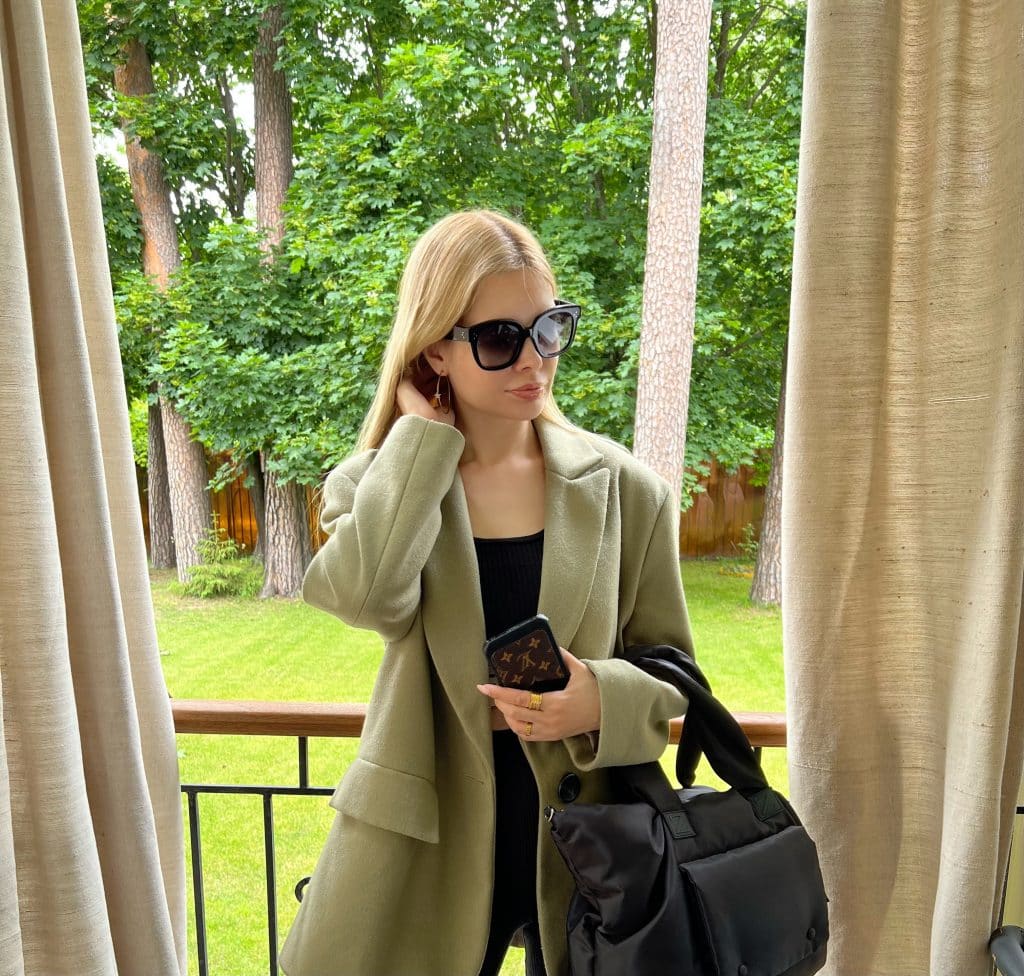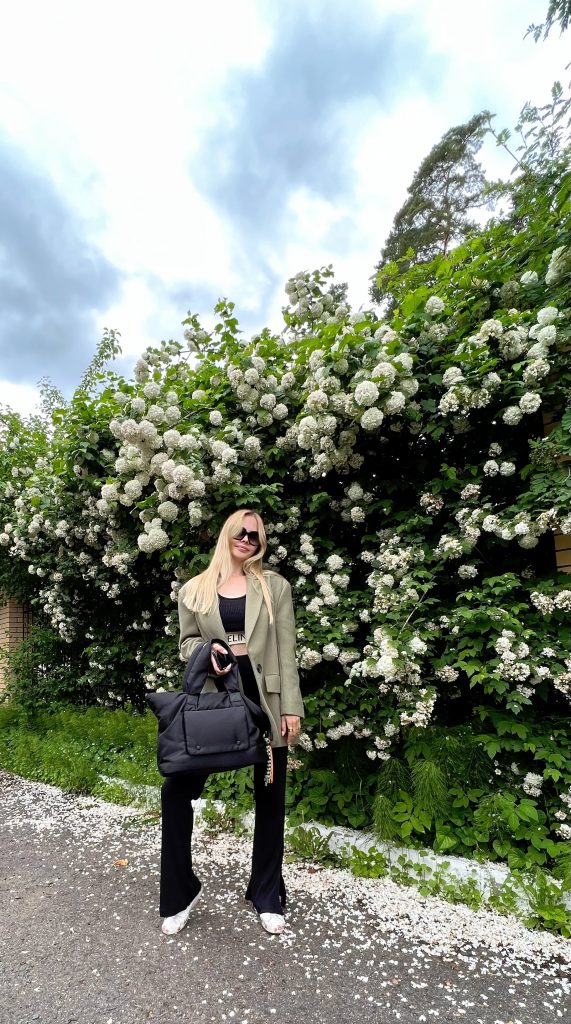 My children and I went for a walk with friends in the city and found a wonderful playground, a park and mini cafes there. And of course, no day is complete without coffee! Moreover, there is a reason – gatherings in a pleasant company!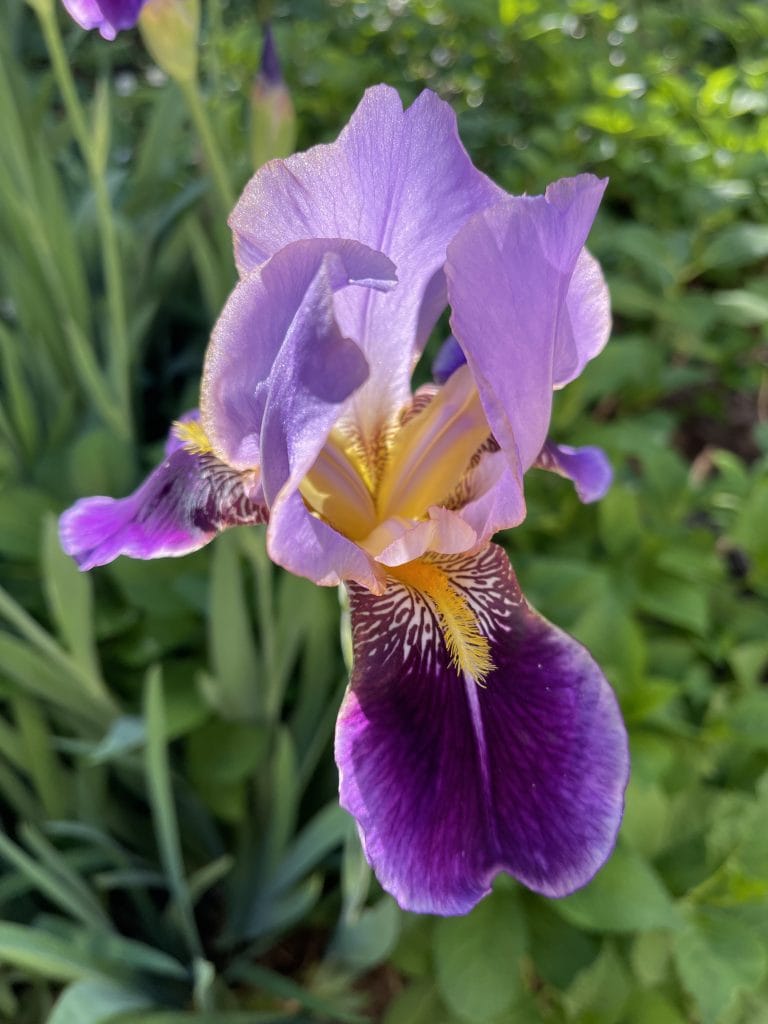 Привет всем!
Традиционное обновление за неделю. Не всегда удается сделать много фото, но постараюсь не нарушать традицию и выкладывать хотя бы парочку снимков.
Прошедшая неделя была прохладная, поэтому не удивляйтесь что я в теплом блейзере. С понедельника прогноз обещает жару в Московском регионе, мы все очень ждем этого! Все эти дни я тоже посвятила ремонту, процесс значительно сдвинулся и мы в предвкушении переезда. Ох, как представлю собирать все эти коробки, тем более за эти годы добавились еще детские вещи и игрушки. Пожелайте мне терпения 🙂
Мы с детьми ездили погулять с друзьями в городе и нашли там чудесную игровую площадку, парк и мини кафешки. И конечно, ни один день не обходится без кофе! Тем более есть повод – посиделки в приятной компании!