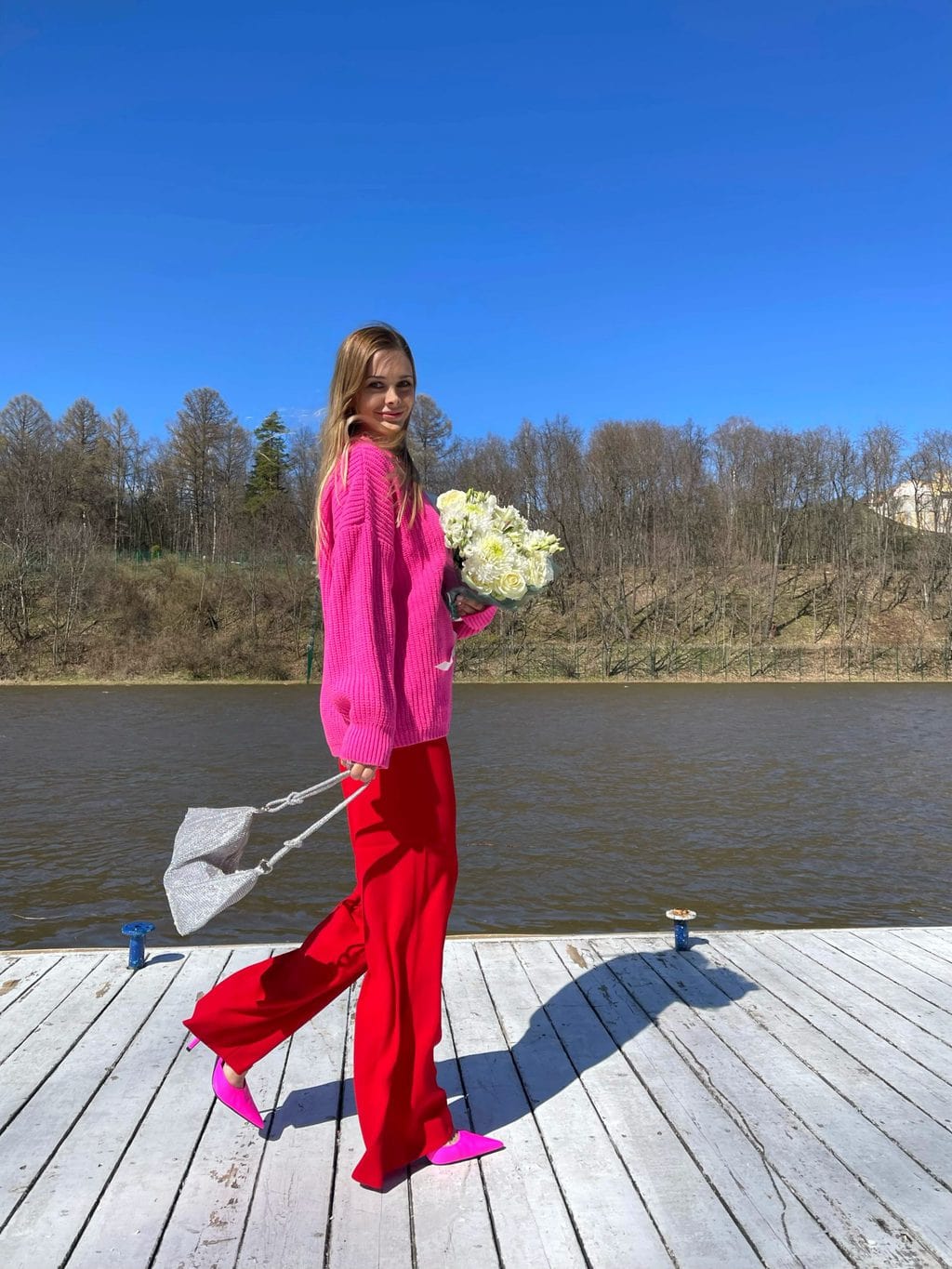 It's My Birthday Month!
I am now accepting birthday dinners, lunches and gifts!
Have I mentioned that spring is my favorite time of the year? Because she is rich in family holidays. In April, my children, me and my mother celebrated their important holidays. After a trip in honor of the birthday of my son and daughter, in my opinion, we decided to just sit quietly in a restaurant. The place was chosen in advance, this is the Prichal restaurant. A favorite place for lovers of silence and solitude. Nice interior, cozy sofas by the window overlooking the river, along which ducks swim slowly. Amazing cuisine and delicious desserts – all this is the Prichal restaurant! A place you simply must visit!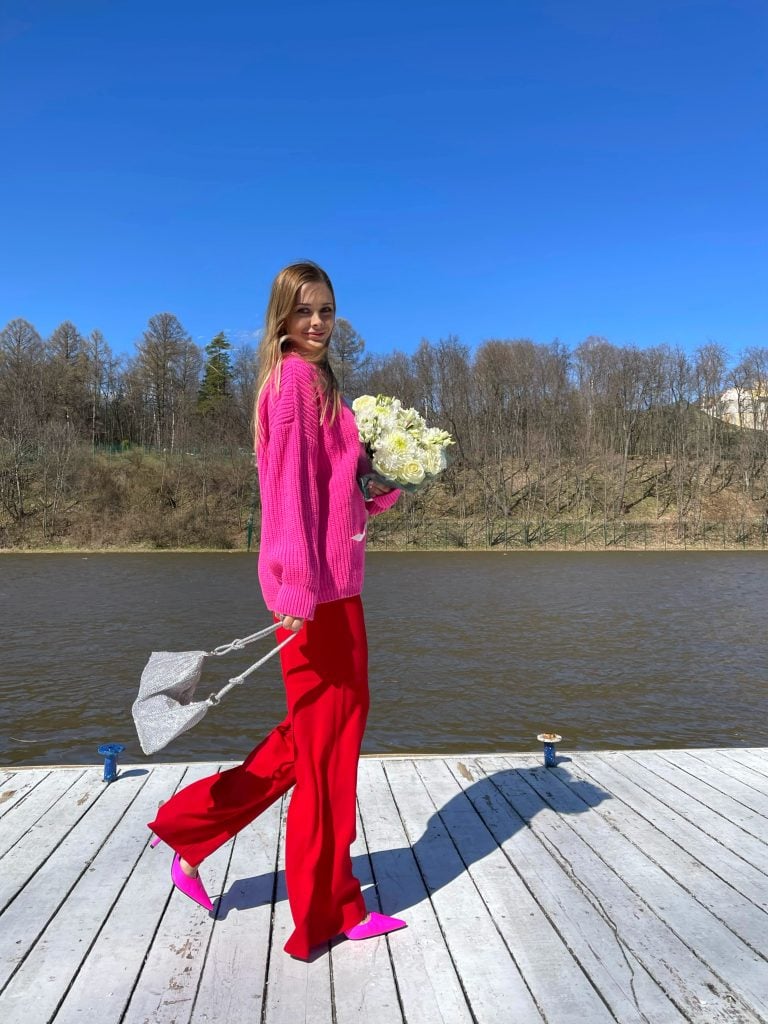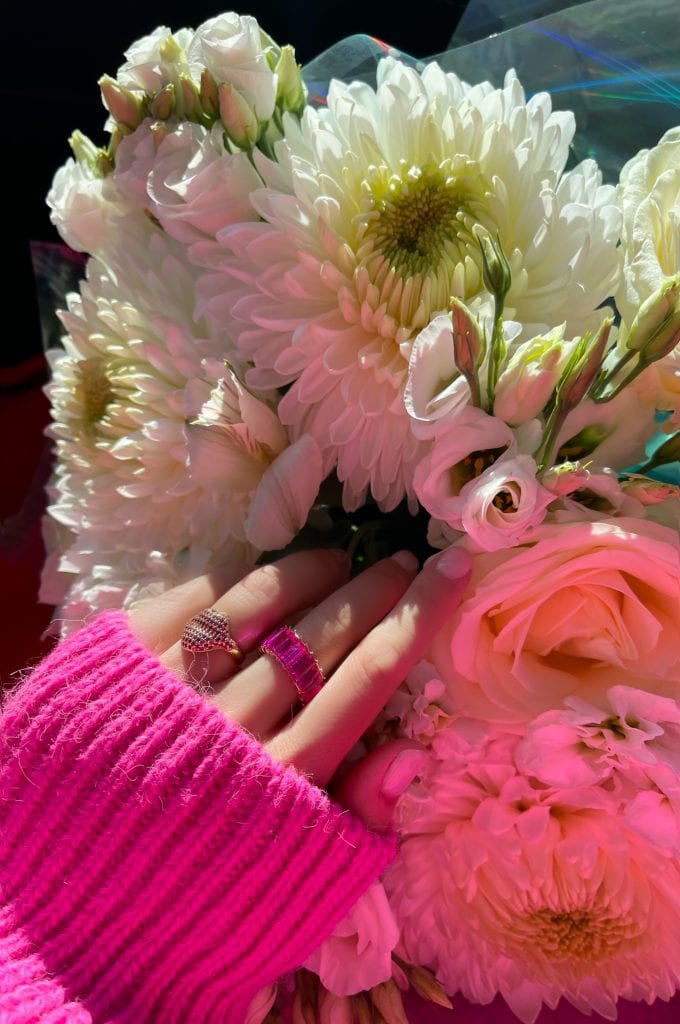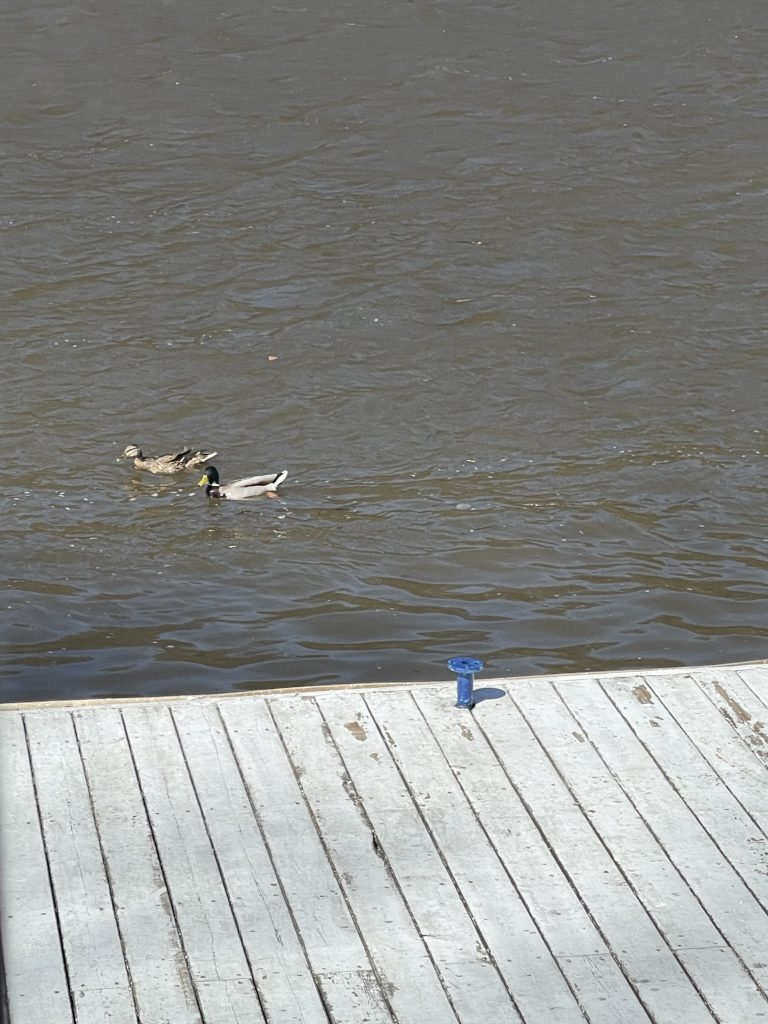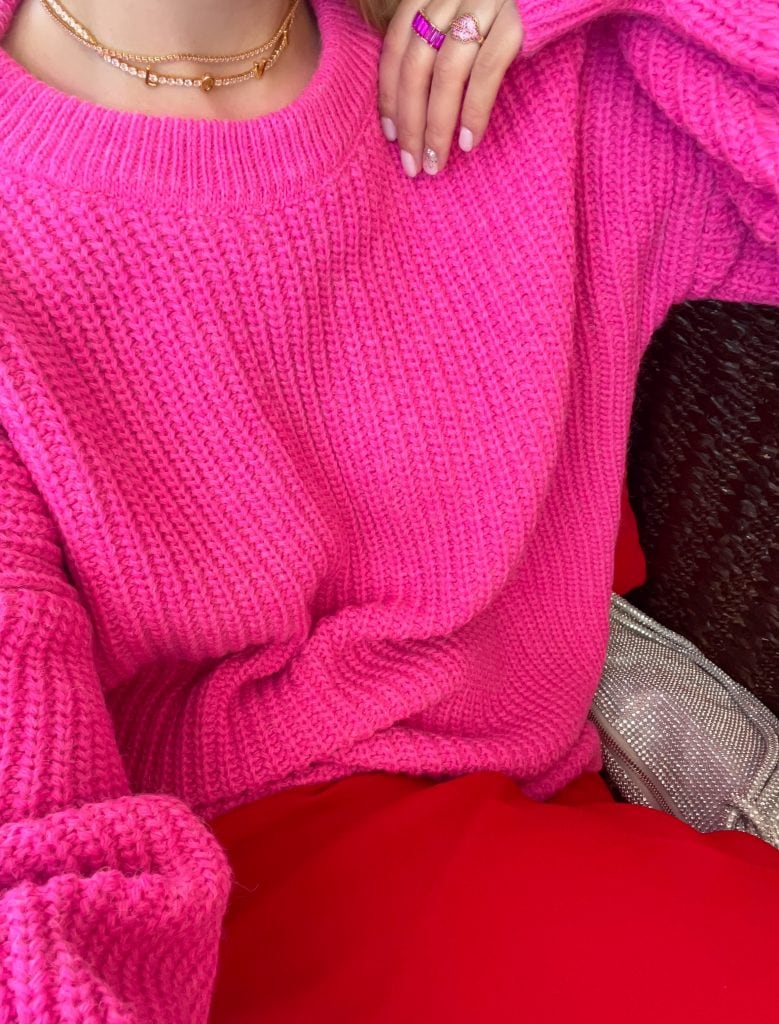 Я уже рассказывала что весна – мое самое любимое время года? Потому что она богата на семейные праздники. В апреле отметили Свои важные праздники мои дети, я и моя мама. После поездки в честь Дня Рождения сына и дочки, на мой мы решили просто тихо посидеть в ресторане. Место было выбрано заранее, это ресторан Причал. Излюбленное место для любителей тишины и уединения. Милый интерьер, уютные диванчики у окна с видом на речку, по которой не торопясь плавают утки. Потрясающая кухня и вкуснейшие десерты – все это Причал! Место, которое вы просто обязаны посетить!