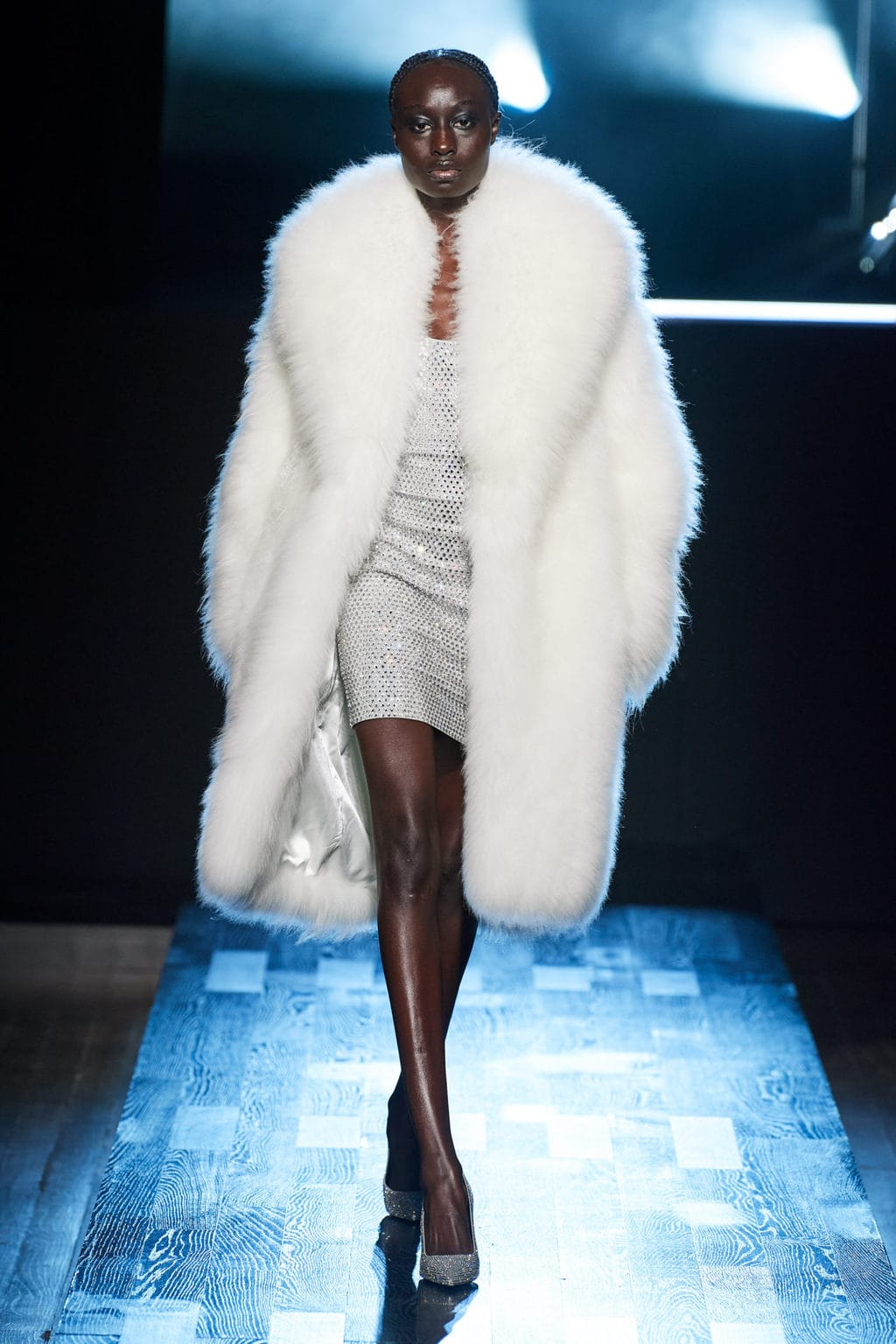 MICHAEL KORS Fall Winter 2022/2023
It's New York Fashion Week. I want to draw your attention to the work of designer Michael Kors. Relying on monochrome images, the designer skillfully plays with shades and textures, combining fur and wool, knitwear and suede, leather and cashmere in one bow. And the color scheme here is not important at all: neutral shades of beige, brown and gray looked amazing in monochrome, and bright flashes of pink, yellow and coral.
Michael Kors gave the main role in the collection to outerwear, but, apparently, mini-lengths, sexy stocking boots, and coats with dropped shoulders will obviously not be in the background next fall.
Evening dresses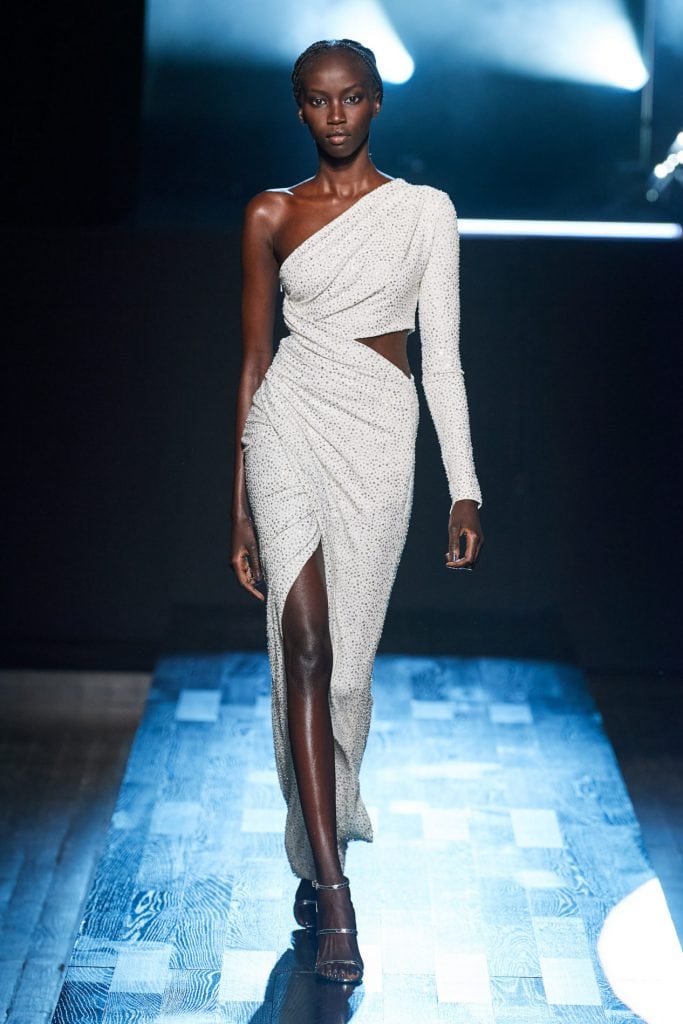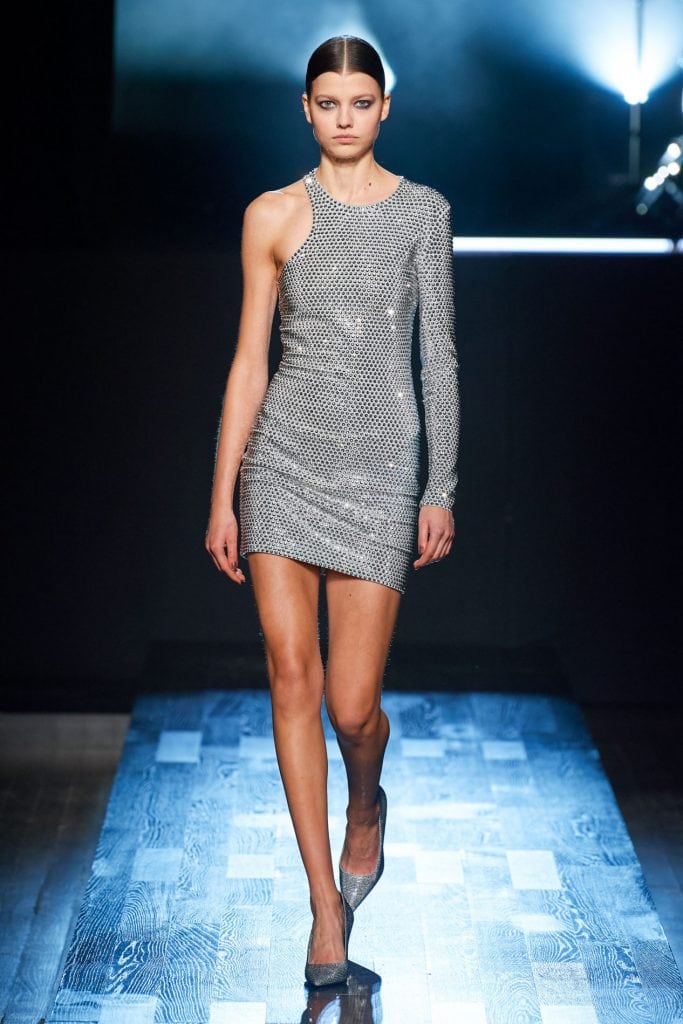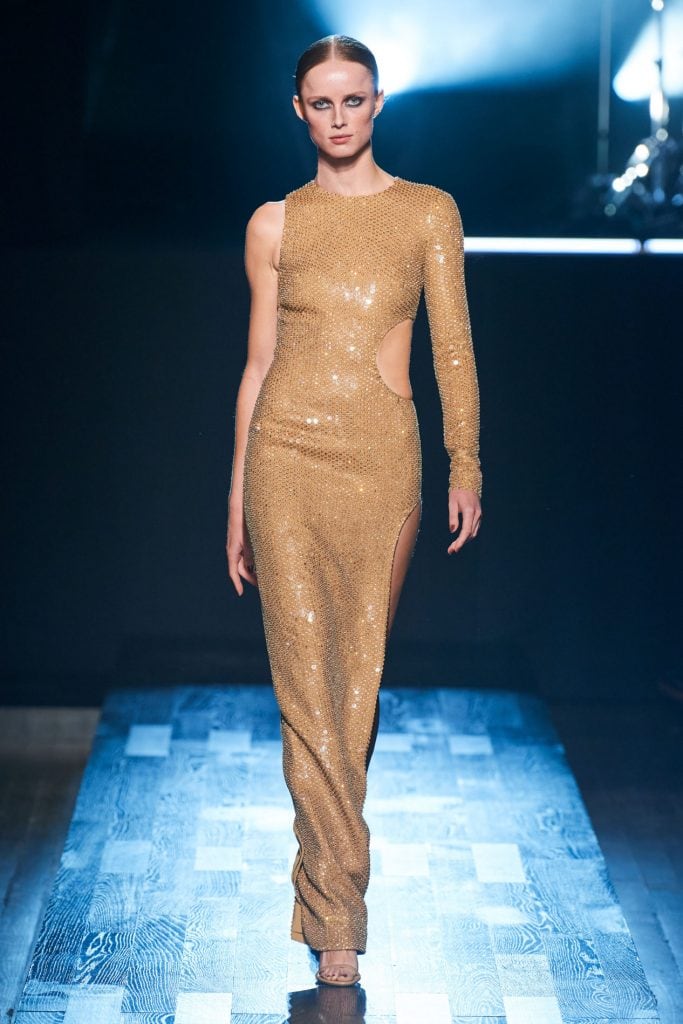 OUTERWEAR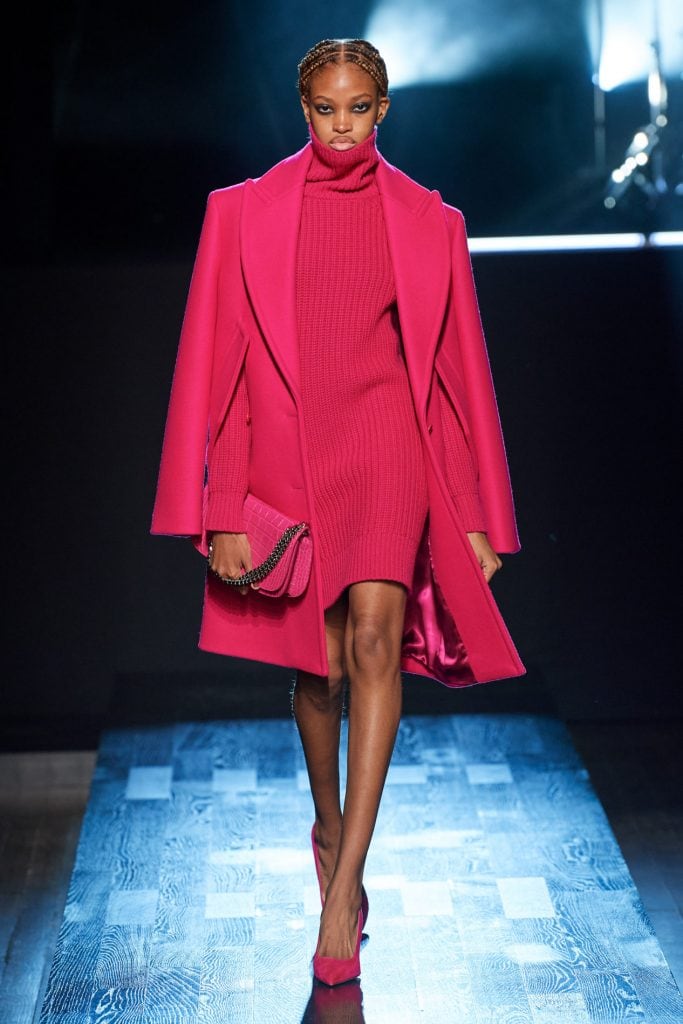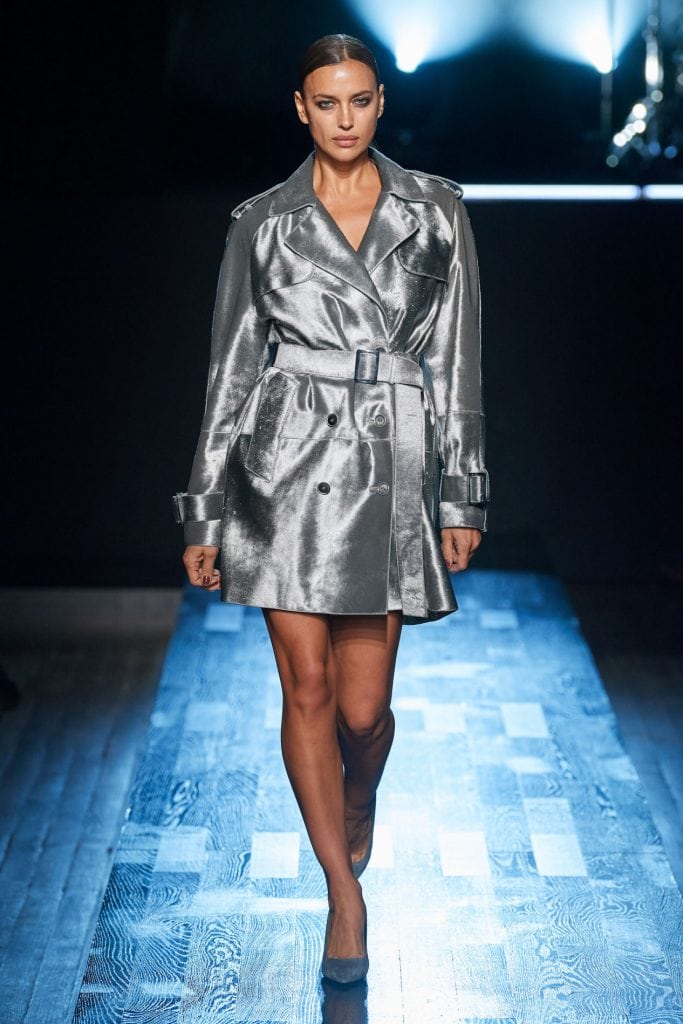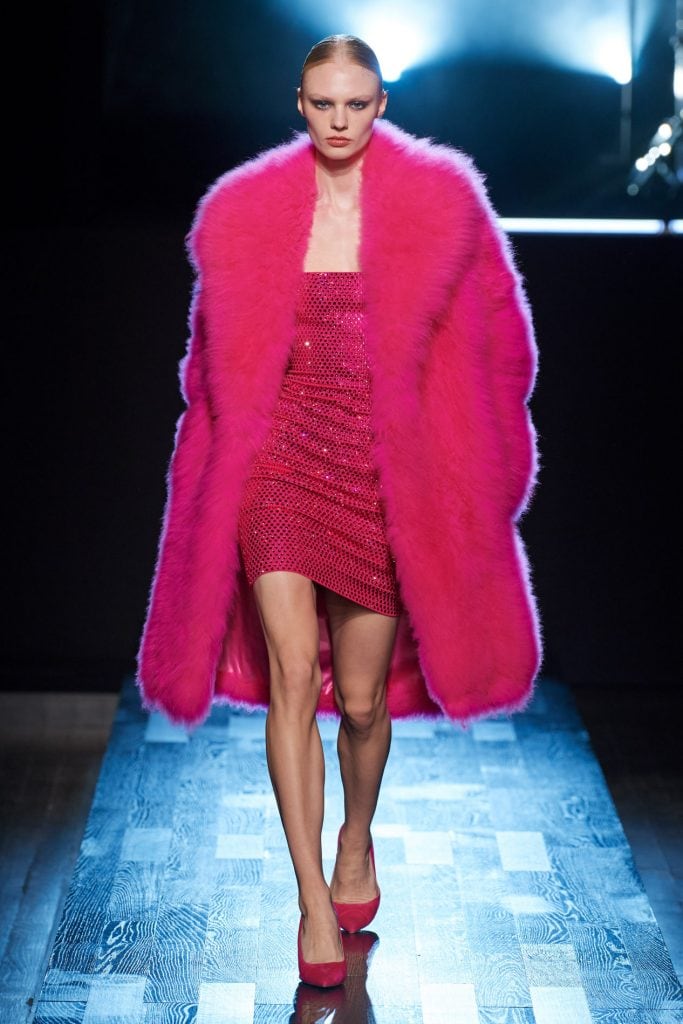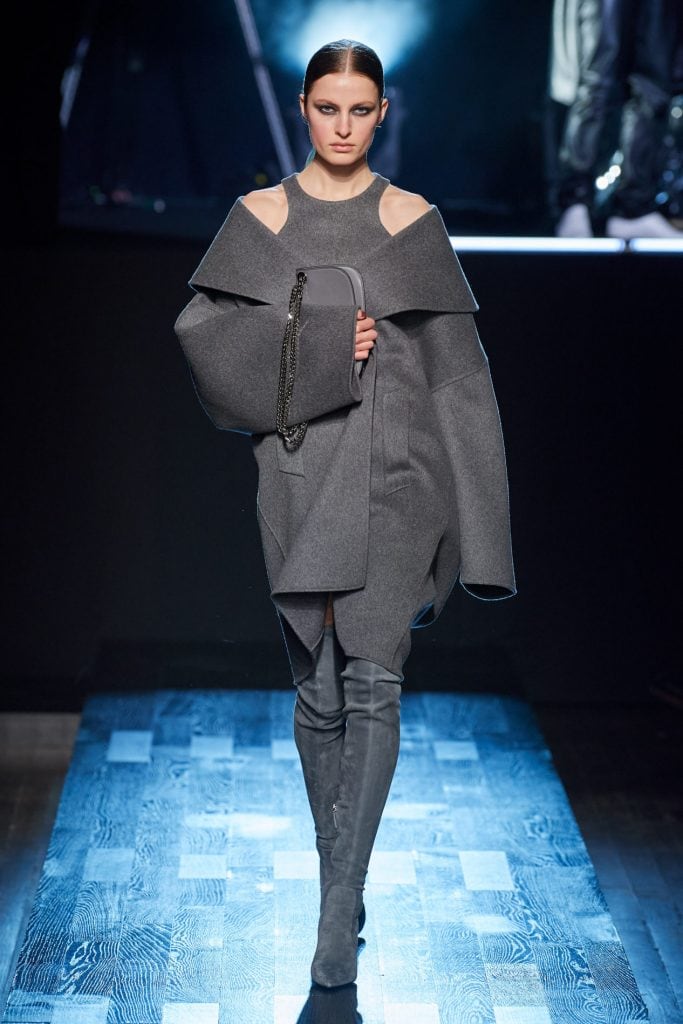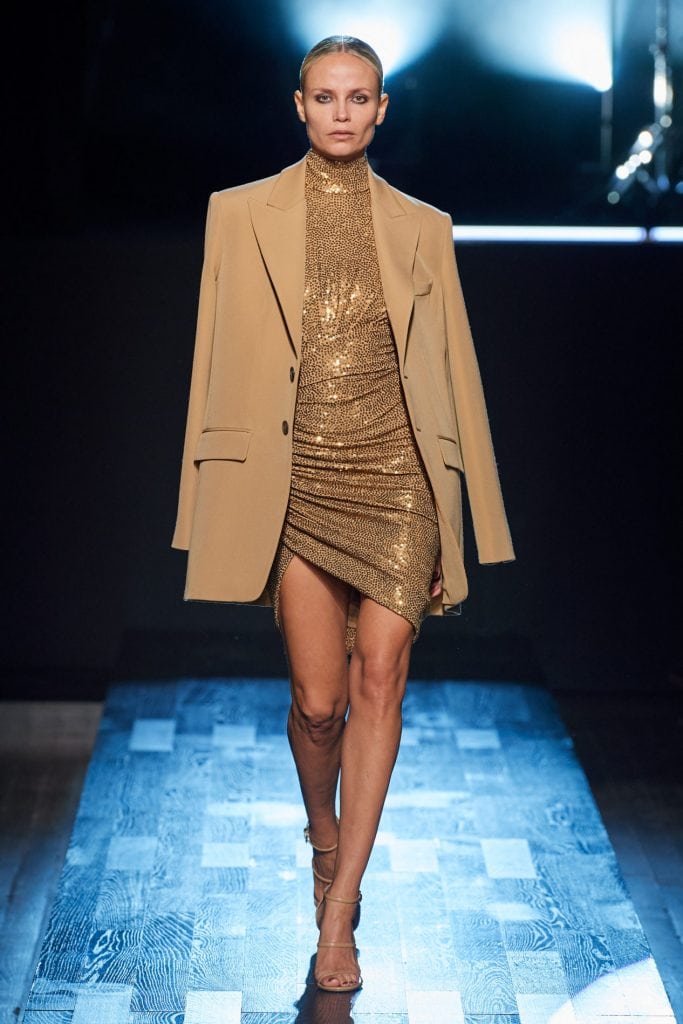 SUITS