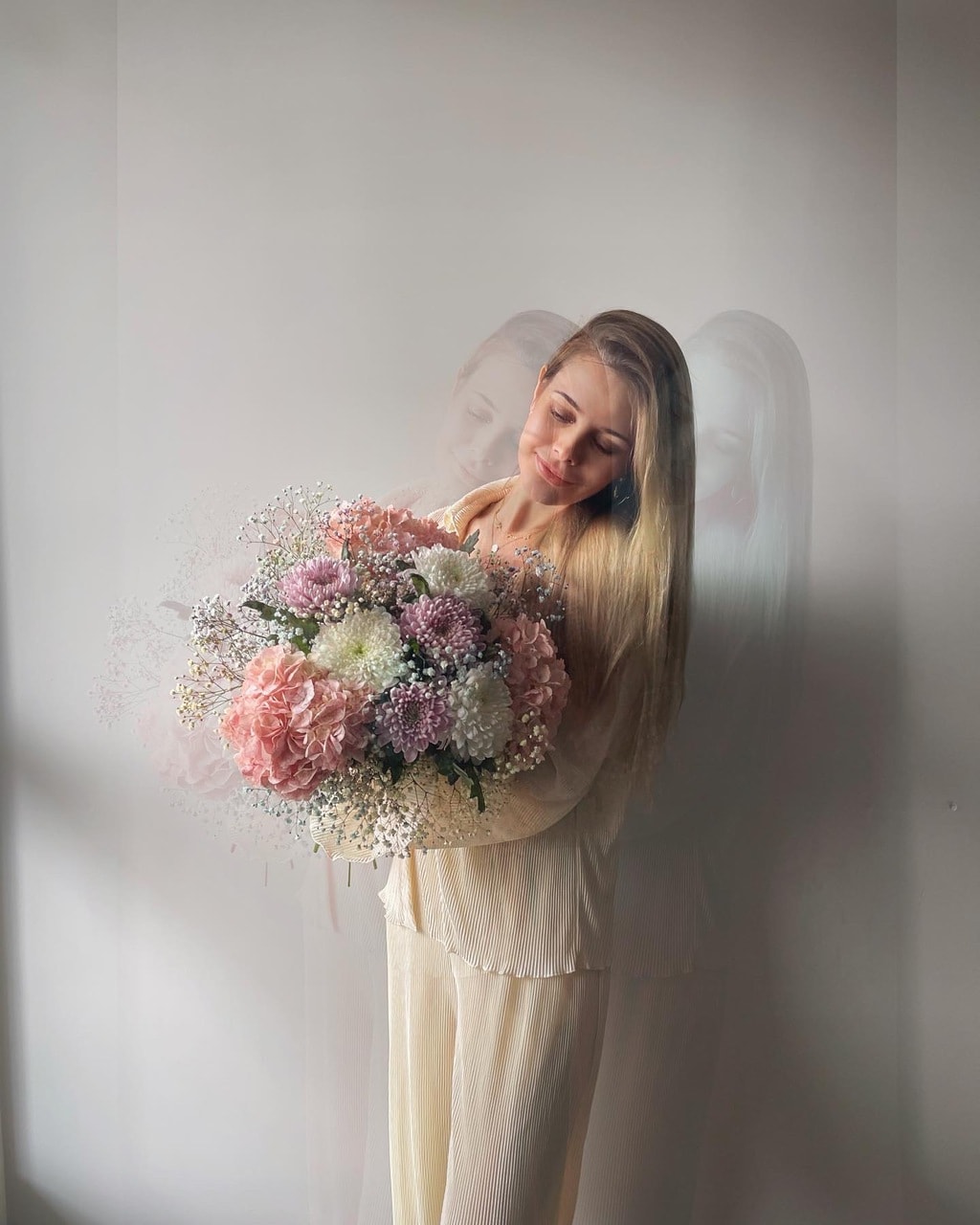 Happy Women's Day!
Women are amazing. She can put a smile on her face, act like everything is fine. When in reality, the world is on her shoulder and her life is slipping through the cracks of her fingers. Happy women's day, ladies!!! Best wishes to all of you!!!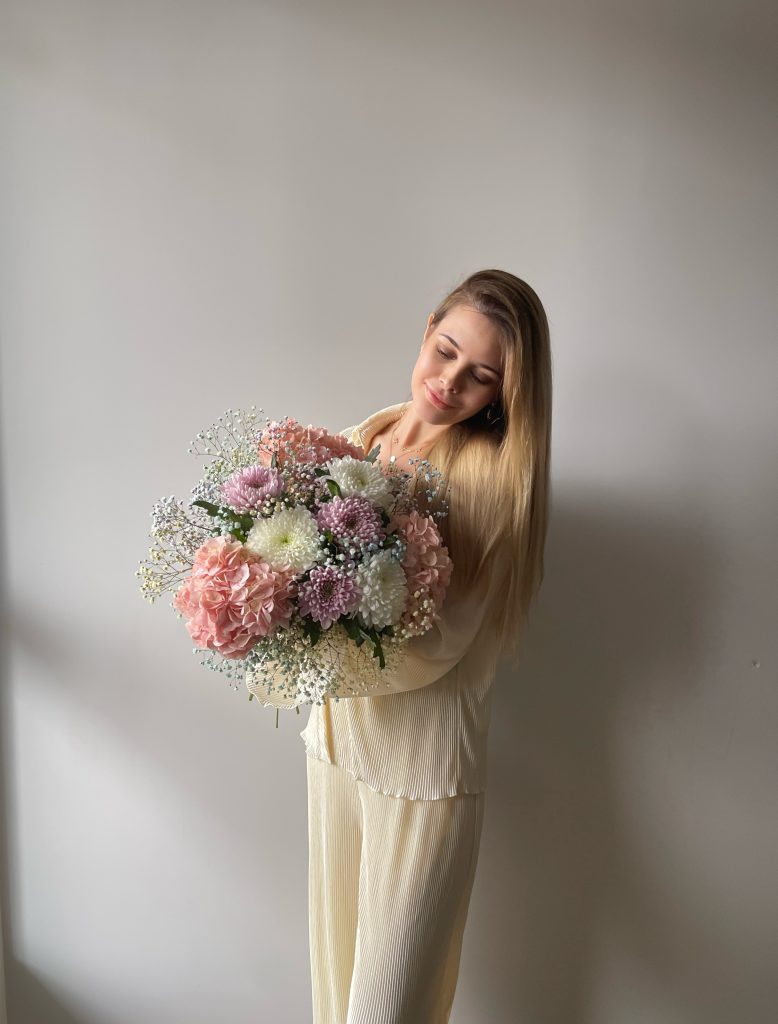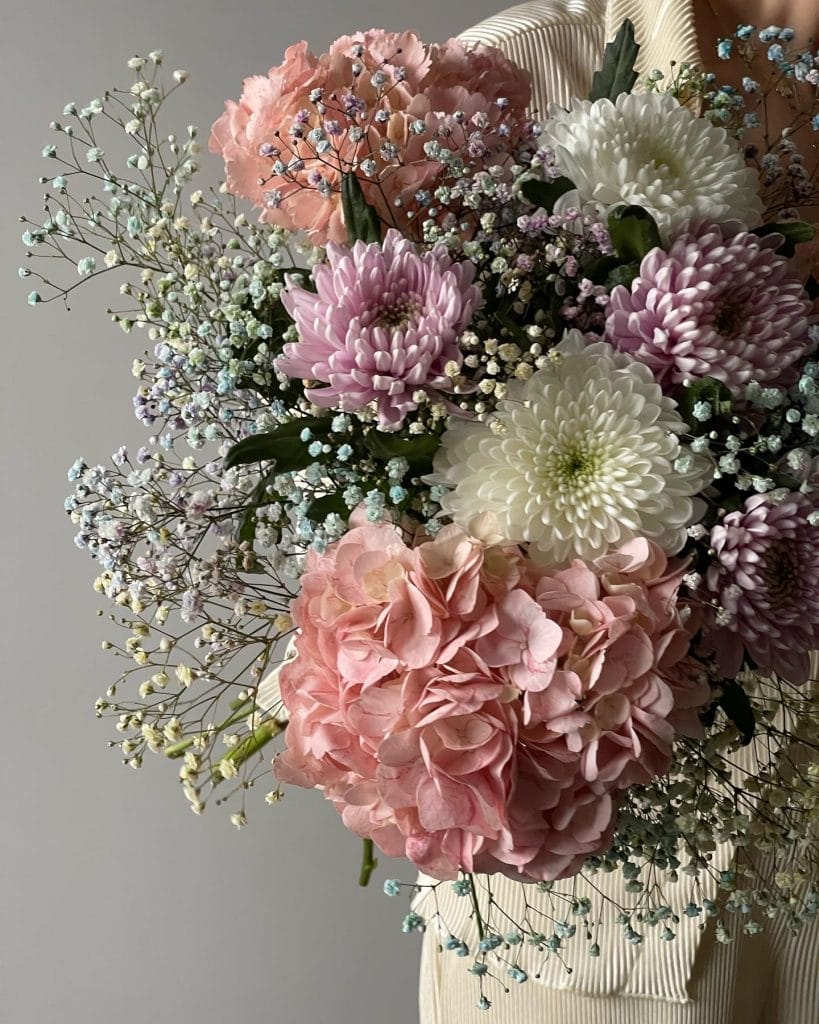 С 8 марта, девочки!
Оставайтесь верными себе и своему счастью.
Пусть каждая из вас обретет все блага этого мира: гармонию, любовь, опору от любимых мужчин, заботу и все богатства. Оставайтесь королевами для своих половинок и самыми добрыми мамами для своих деток.
Знаю, что многие сейчас уделяют много времени реализации, работе, личным достижениям. Будьте уверены, дорогие, что самое лучшее ещё ждёт впереди!
Вы самые обаятельные и красивые, любите и цените себя!
С Международным женским днём!!!