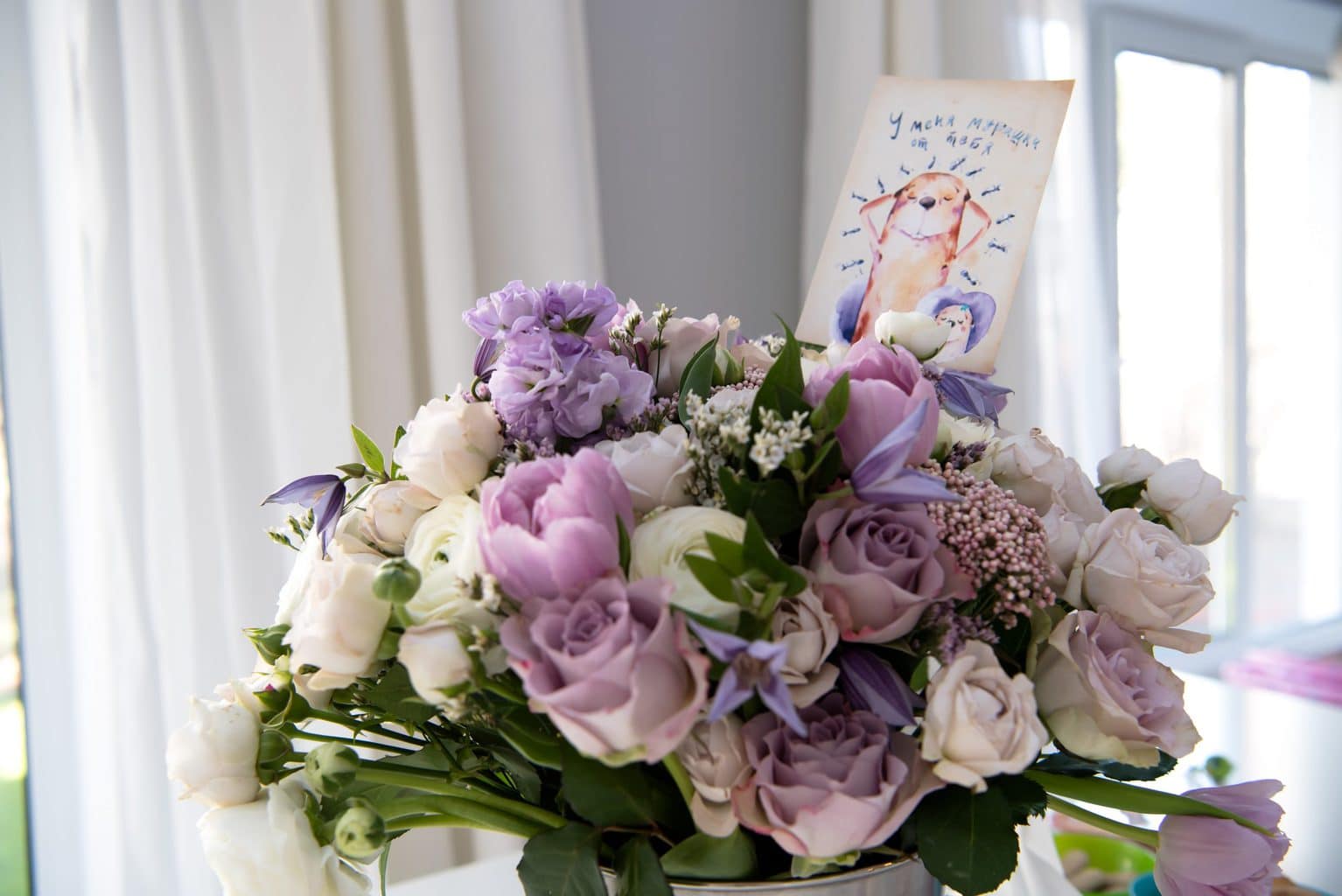 It's My Birthday!!!
Someone has a birthday today. Personal New Year's Day. The reference point, which gives the next round for new unforgettable discoveries. The amazing paradox is that the older you get, the more exciting you will learn about the world, that long seemed known, understandable, familiar.
I think I'm not alone with great impatience and almost childish anticipation of a miracle, continue waiting for my own birthday, as if this is the most important holiday of the year. After all, this is a time of pleasant words and sincere compliments, a time of clinging to the soul congratulations and emotional moments of true happiness. And, of course, it's a sin to hide: this day I always expect incredible surprises. This is a special habit since childhood, because my every birthday we celebrated in the atmosphere of a real holiday: noisy, joyful, funny.
I always received a lot of gifts and personal presents. Speaking of today, to be honest, this is my first holiday in isolation mode. On one hand, it is truly unique (this has not happened before!), and on the other hand, it's like a normal weekday. Only the gentle bouquet with ranunculus presented by the husband reminds romantically that there is a holiday after all. Do you remember Mlada's photos with these flowers? The husband noticed impressions, remembered the quivering buttercups, and on my birthday he decided to give me a bouquet with it. It has paid off!
I would not want to flood with "cliches", boring and excessively discussing important results and grandiose plans… Life is a system of a constant movement, where everything is interconnected. And I'm just happy right now because the closest people are next to me.
Though, in a well-known and always up-to-date children's song it is sung: "Unfortunately, my birthday is only once a year", my personal little fairy tale (even in self-isolation mode) is always a wonderful event.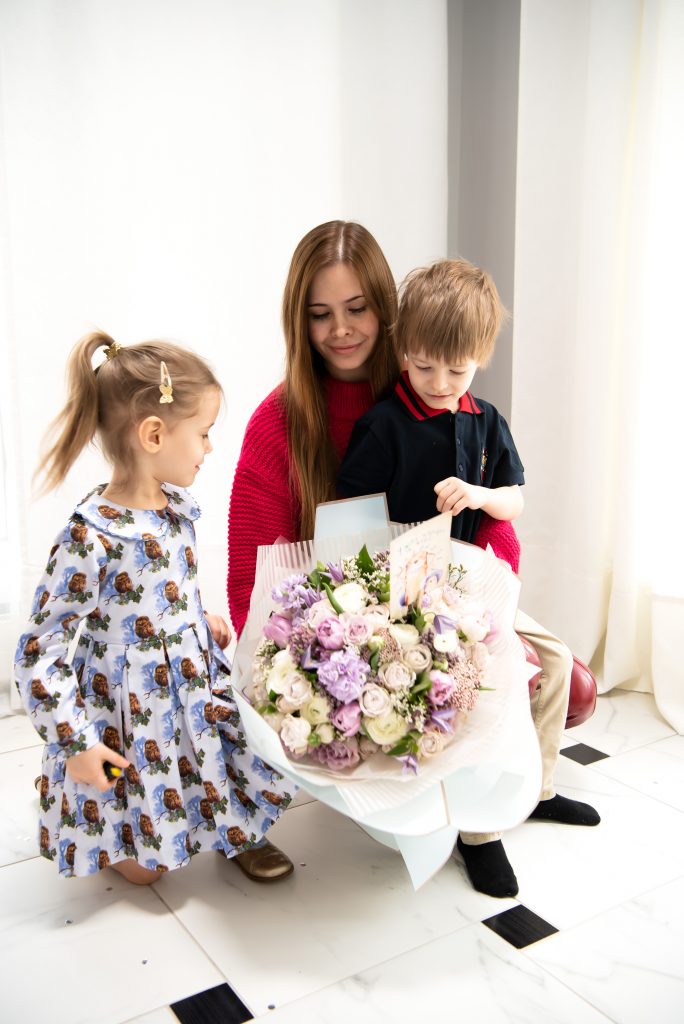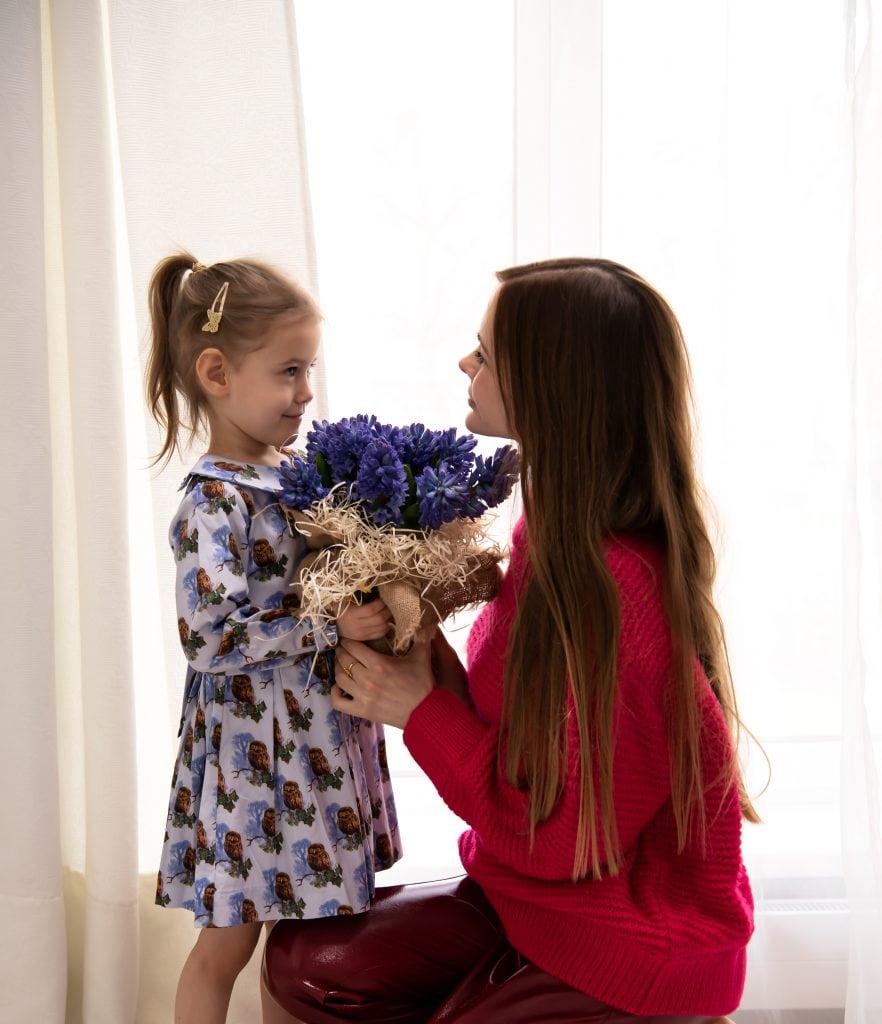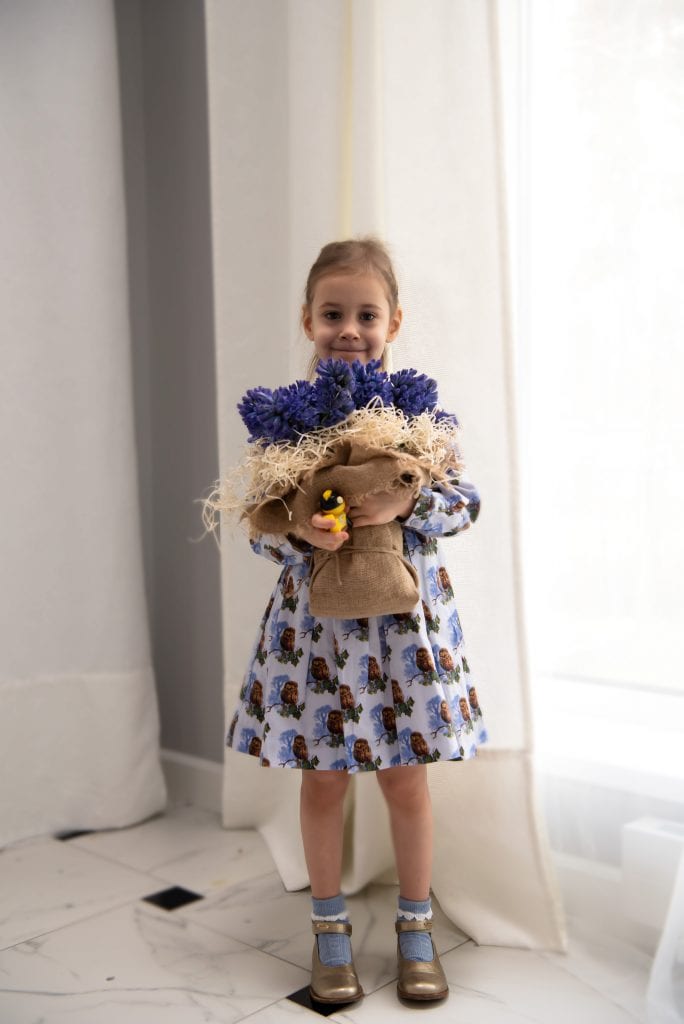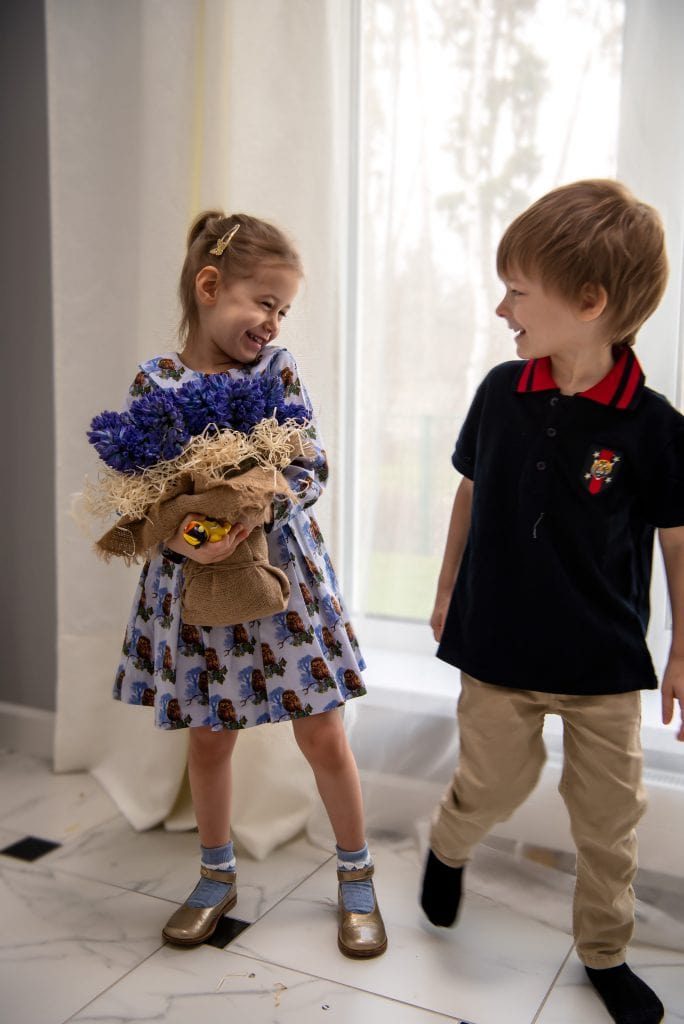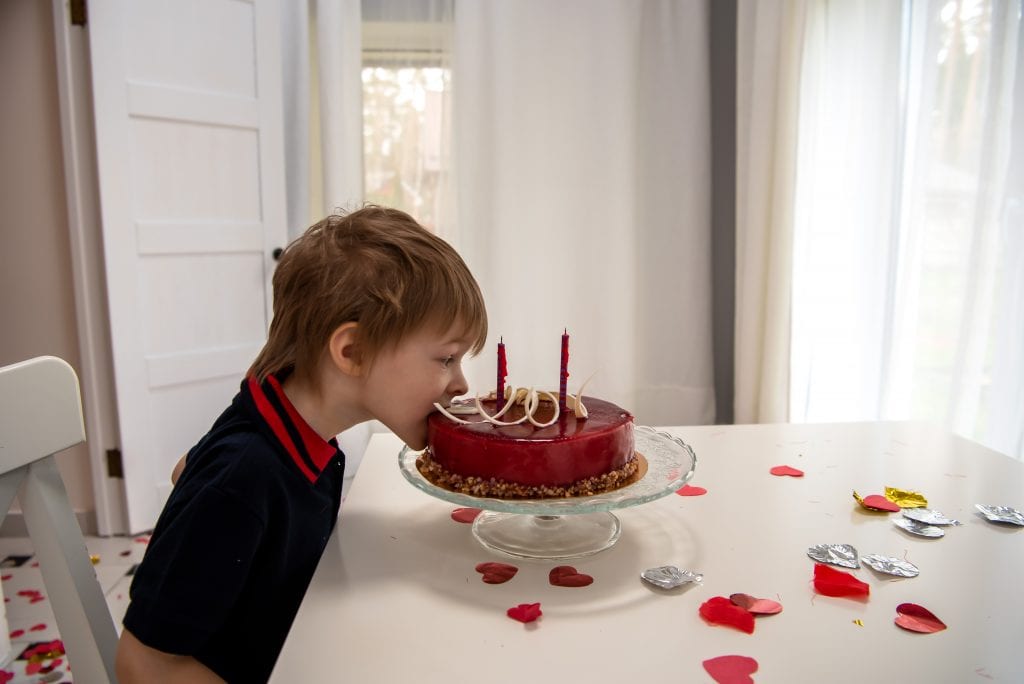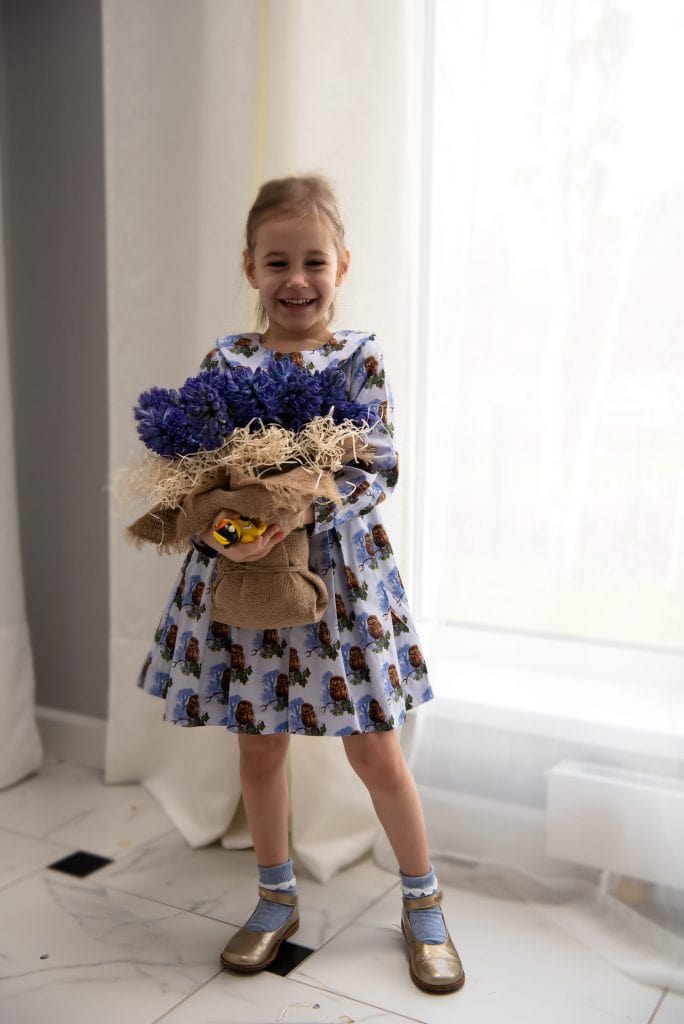 У кого-то сегодня годовасие. День личного Нового года. Точка отсчета, дающая очередной виток для новых незабываемых открытий. Удивительный парадокс: чем старше становишься, тем больше восхитительного узнаешь о мире, который, казалось бы, уже давно познан, понят, изведан.
Я думаю, не я одна с огромным нетерпением и почти детским предвкушением чуда жду собственный день рождения, как самый важный праздник в году. Ведь это время приятных слов и искренних комплиментов, цепляющих за душу поздравлений и эмоциональных мгновений настоящего счастья. И, конечно, что греха таить: именно в этот день я всегда ожидаю невероятных сюрпризов. Это особенная привычка с детства, ведь каждый мой день рождения мы отмечали в атмосфере настоящего праздника: шумно, радостно, весело.
Я получала много подарков и личных презентов. Если говорить о сегодняшнем дне, то, если честно, это первый мой праздник взаперти. С одной стороны, он поистине уникален (такого еще не было!), а с другой – как будто обычный будний день. Только преподнесенный мужем нежный букет с ранункулюсами романтично напоминает о том, что праздник все-таки есть. Помните фотографии Млады с этими цветами? Он заметил впечатления, запомнил трепетные лютики и в мой день рождения решил подарить букет именно с ними. Не прогадал! 🙂
Не хотелось бы флудить «штампами», занудно и чрезмерно много рассуждая о важных итогах и грандиозных планах… Жизнь – это система постоянного движения, в которой все взаимосвязано. А я прямо сейчас просто счастлива, потому что самые близкие люди находятся рядом со мной.
И пусть, как поется в известной и вечно актуальной детской песенке: «К сожаленью, день рожденья только раз в году», личная маленькая сказка (даже в режиме самоизоляции) – это всегда прекрасно.