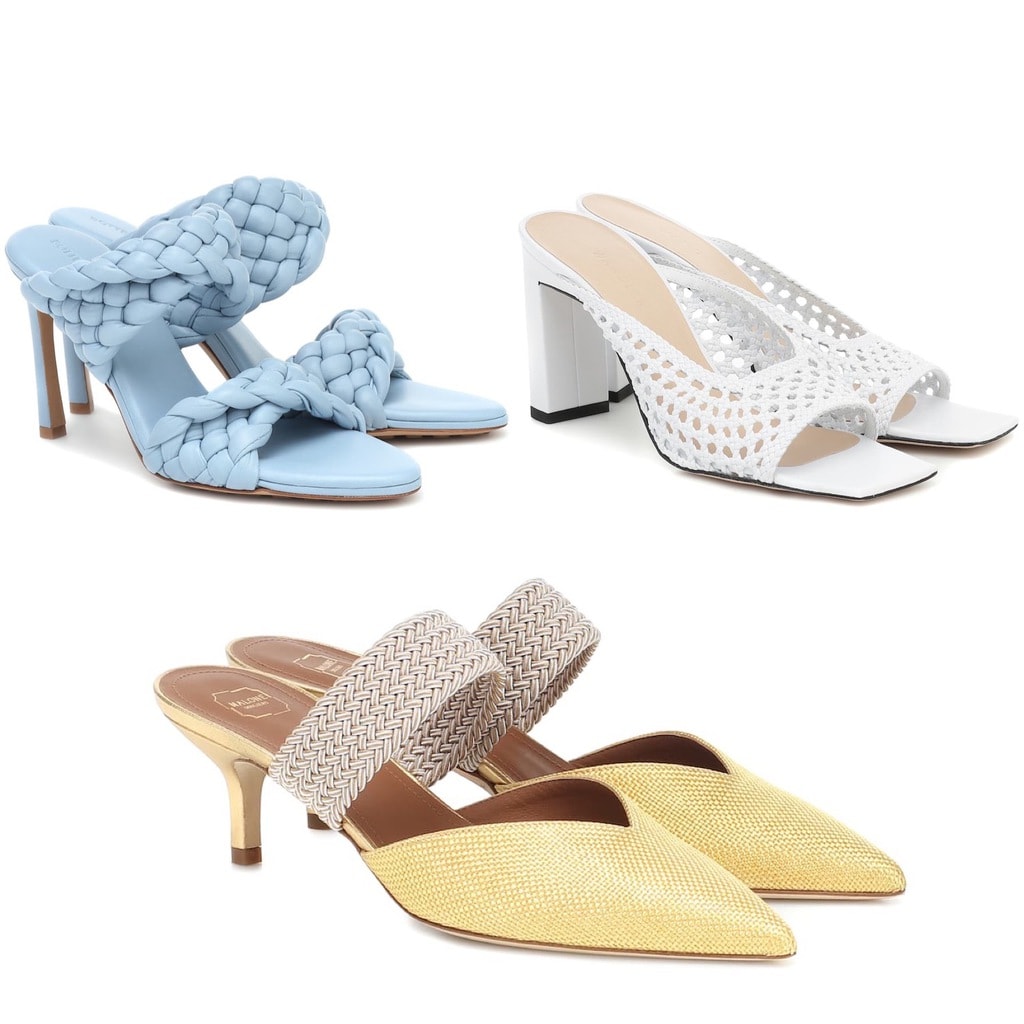 TOP 10 SHOE TRENDS TO FOLLOW IN SPRING/SUMMER 2020
We all know how important it is for shoes to be high-quality, practical, and comfortable. But, to achieve a complete, balanced, classy look, you should also pay special attention to the shoe style.
The biggest spring/summer shoe trends for 2020:
1. Kitten-heeled mules. Otherwise known as short stilettos, kitten heels are low pointed heels (up to 1.5 inches) that allow women not to sacrifice their comfort for the whims of the ever-changing fashion. Owning just one pair of these shoes, you can create a multitude of unique looks.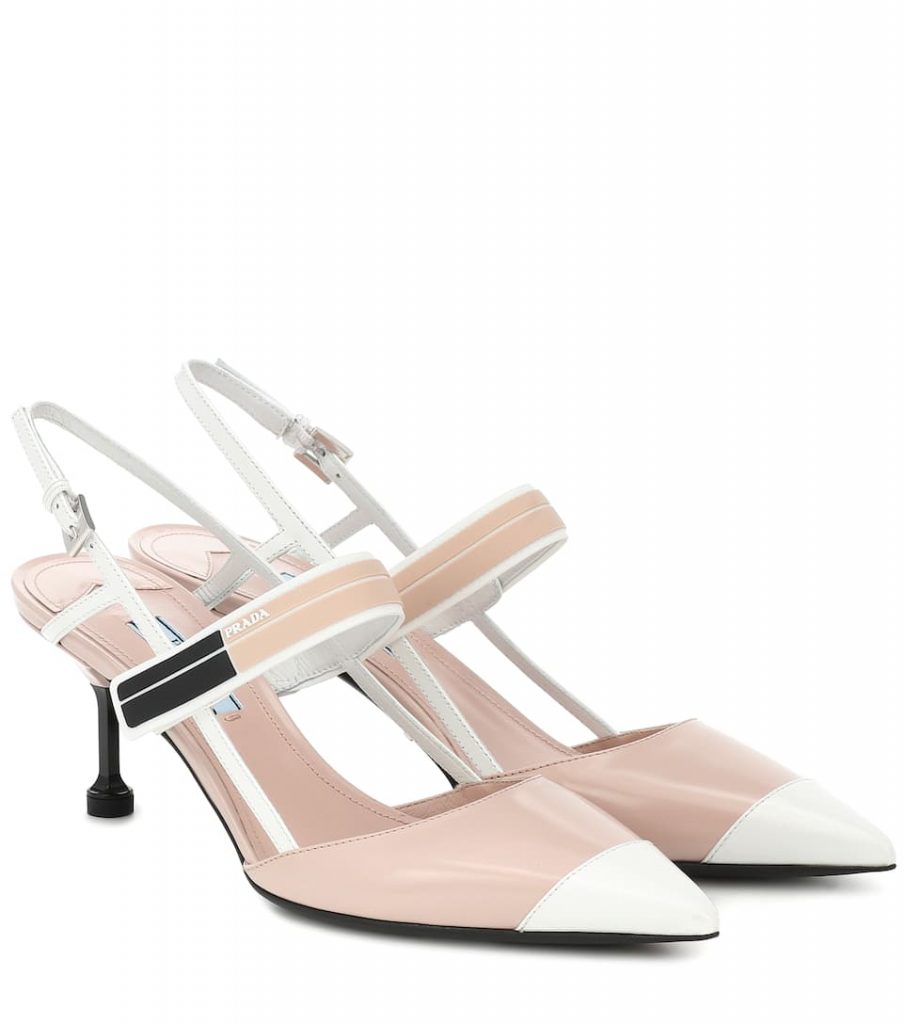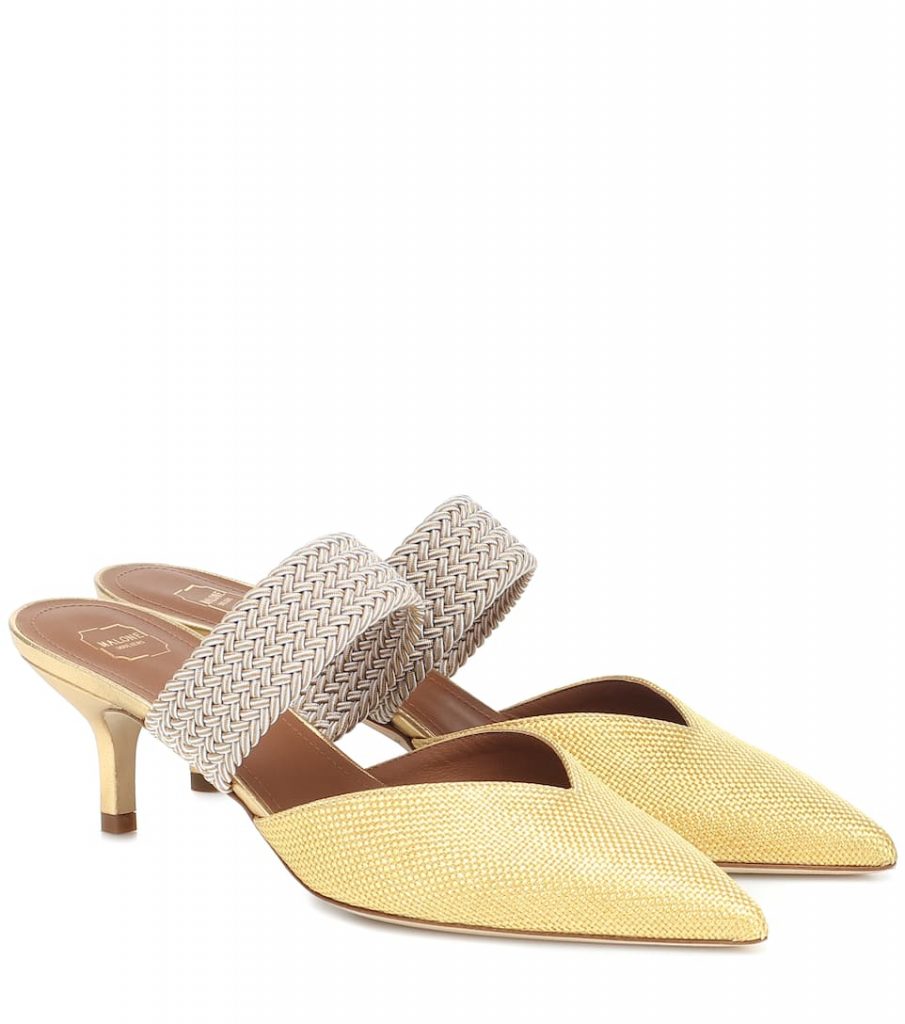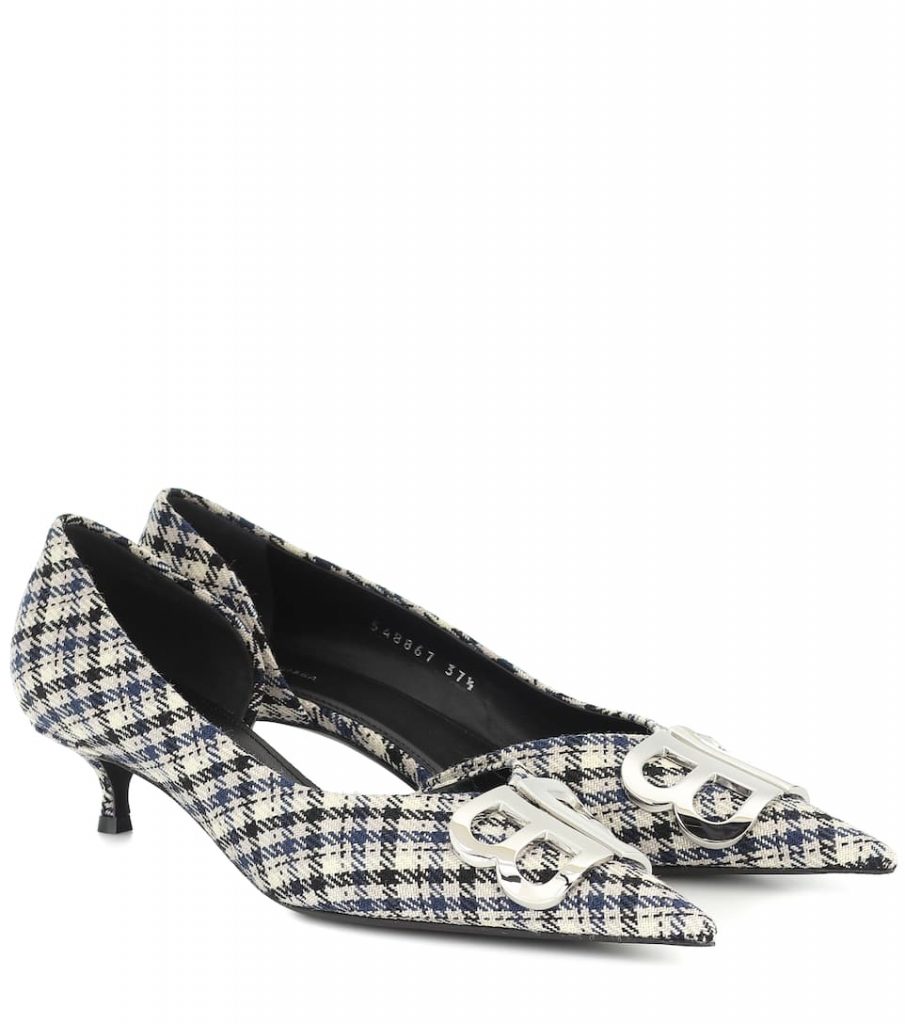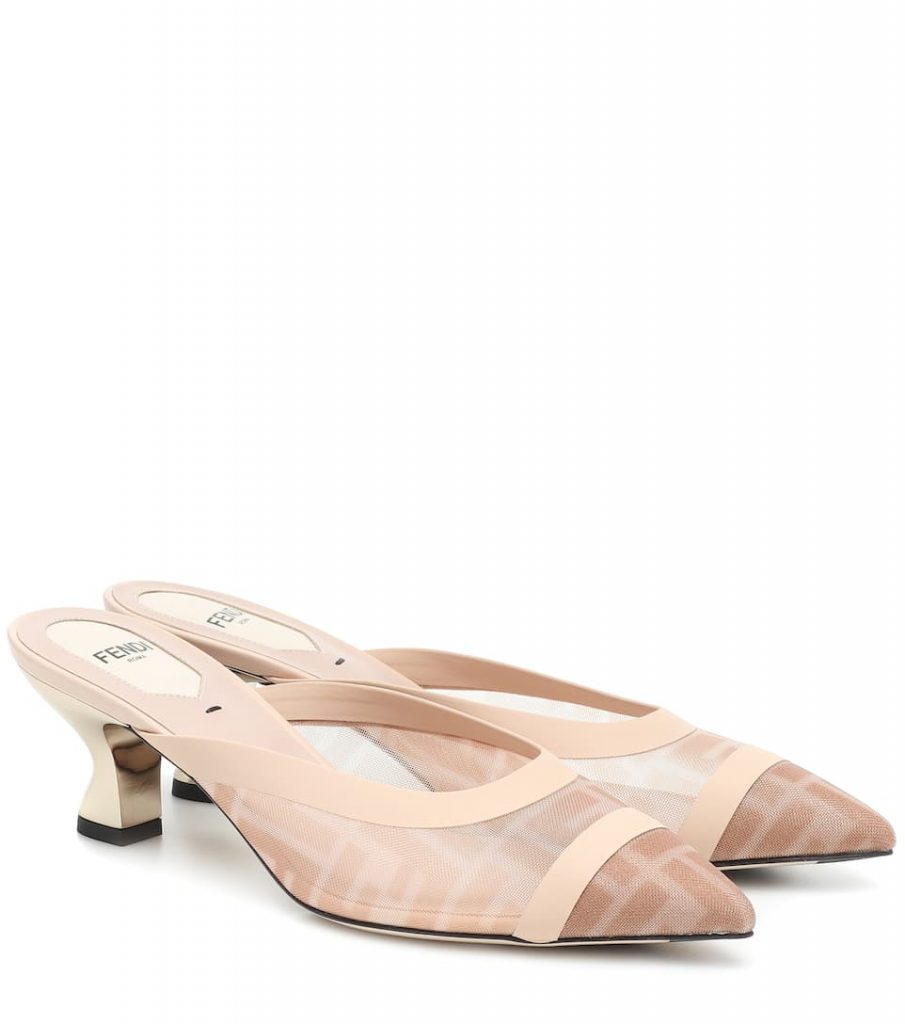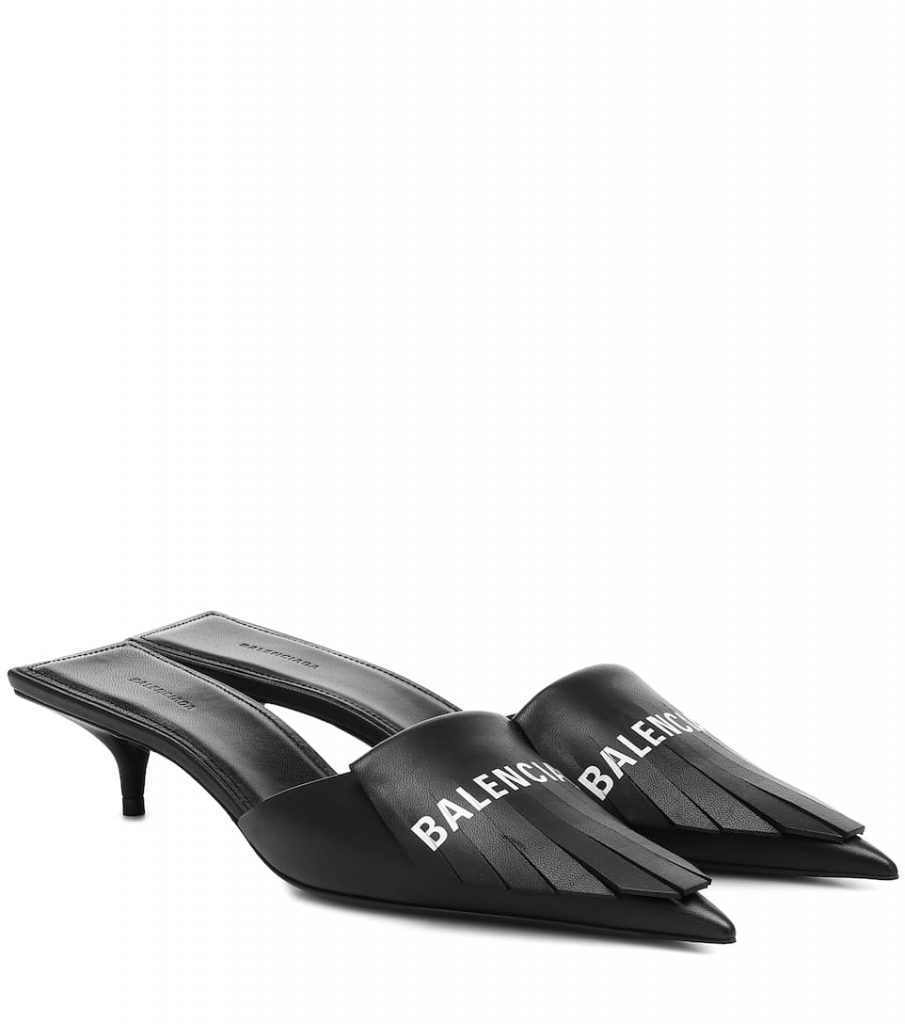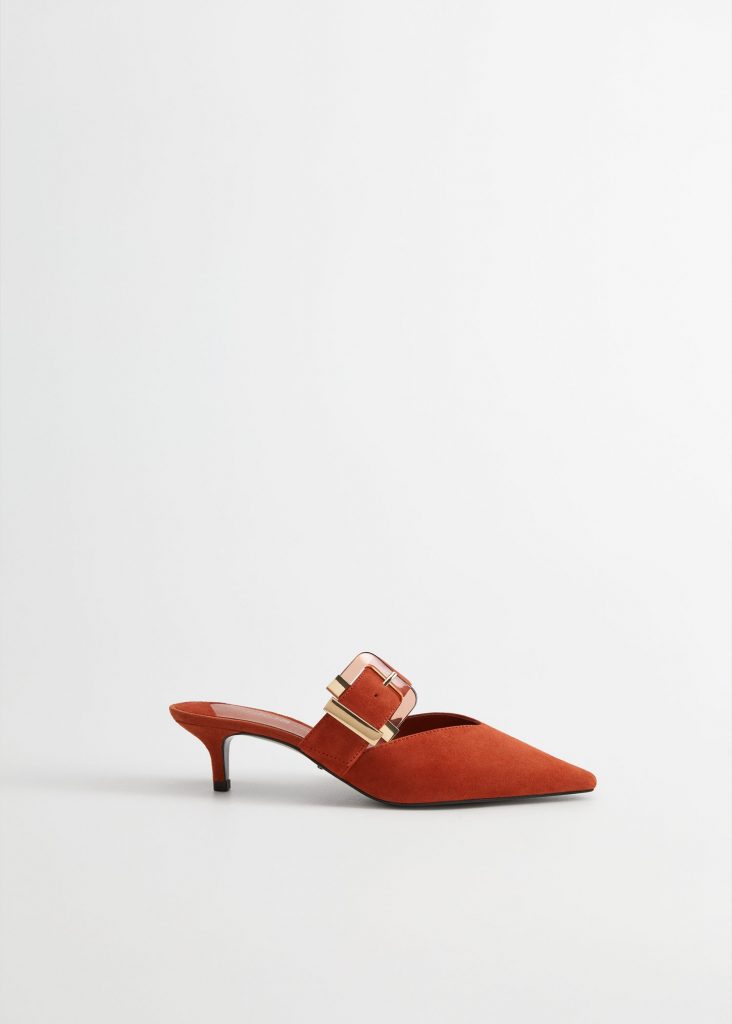 2. Woven shoes are a new trend in 2020. They will add a nice little touch to any outfit.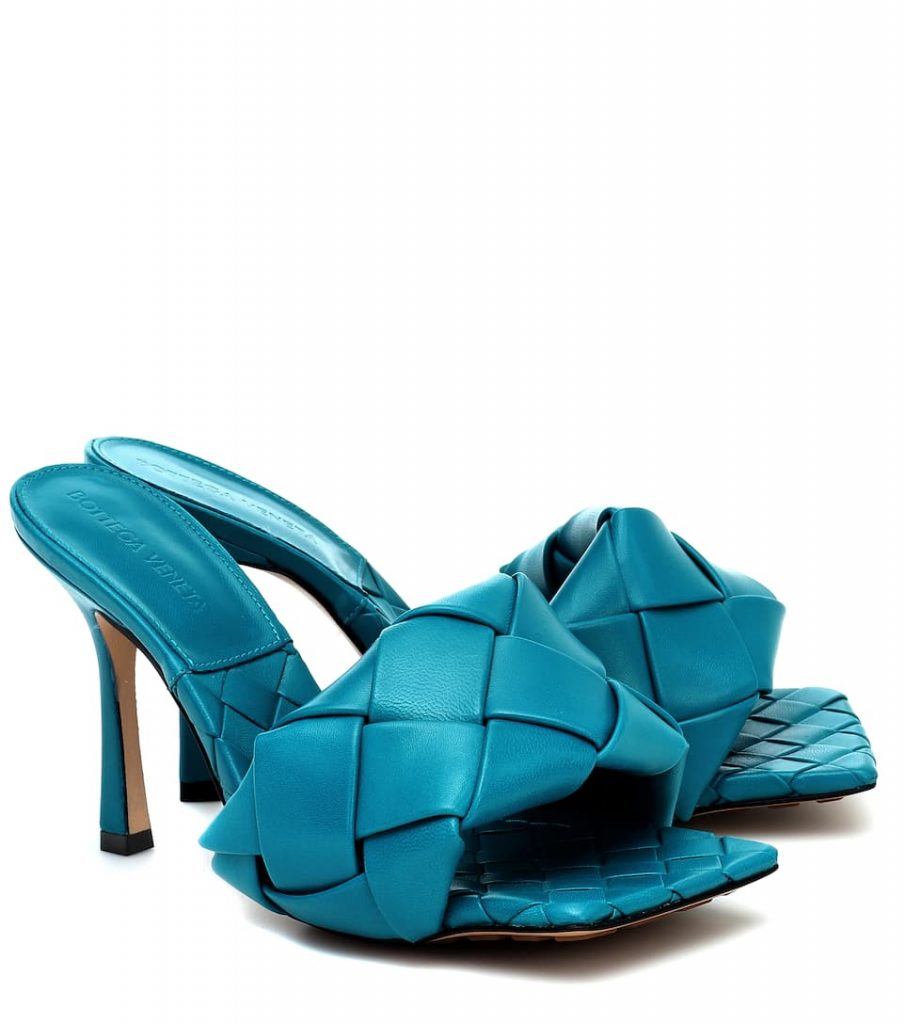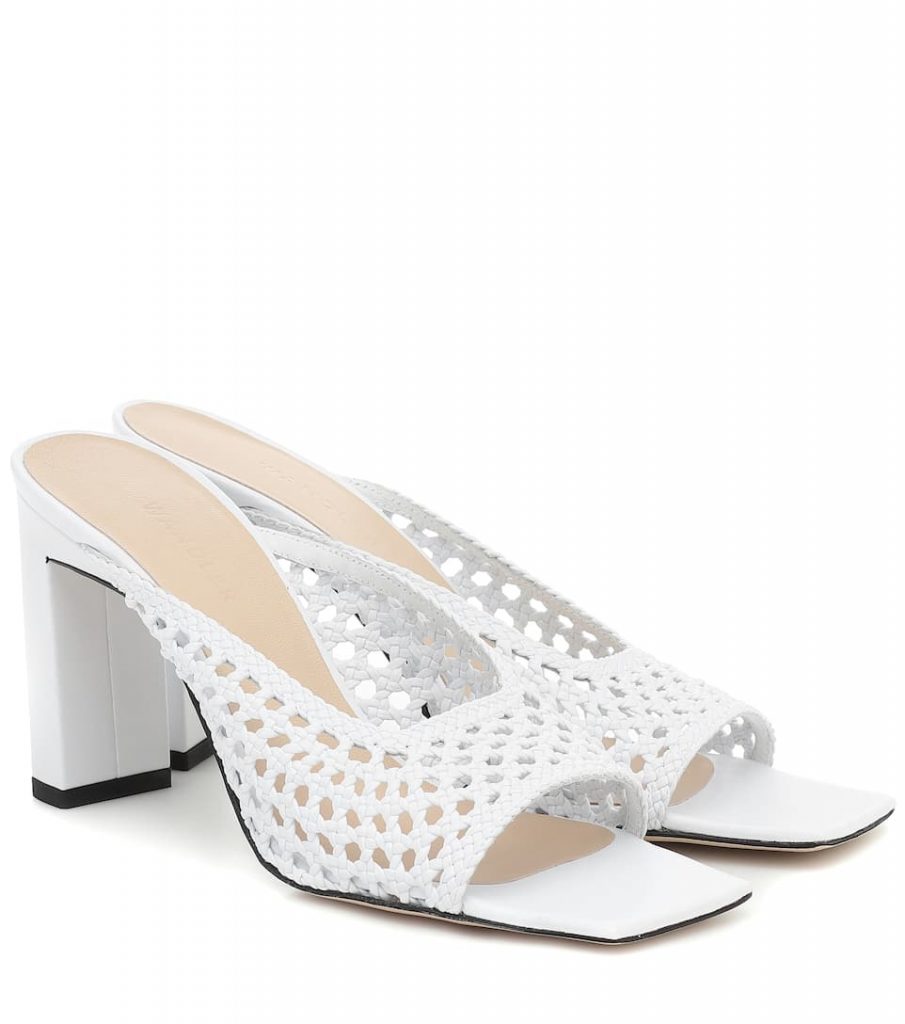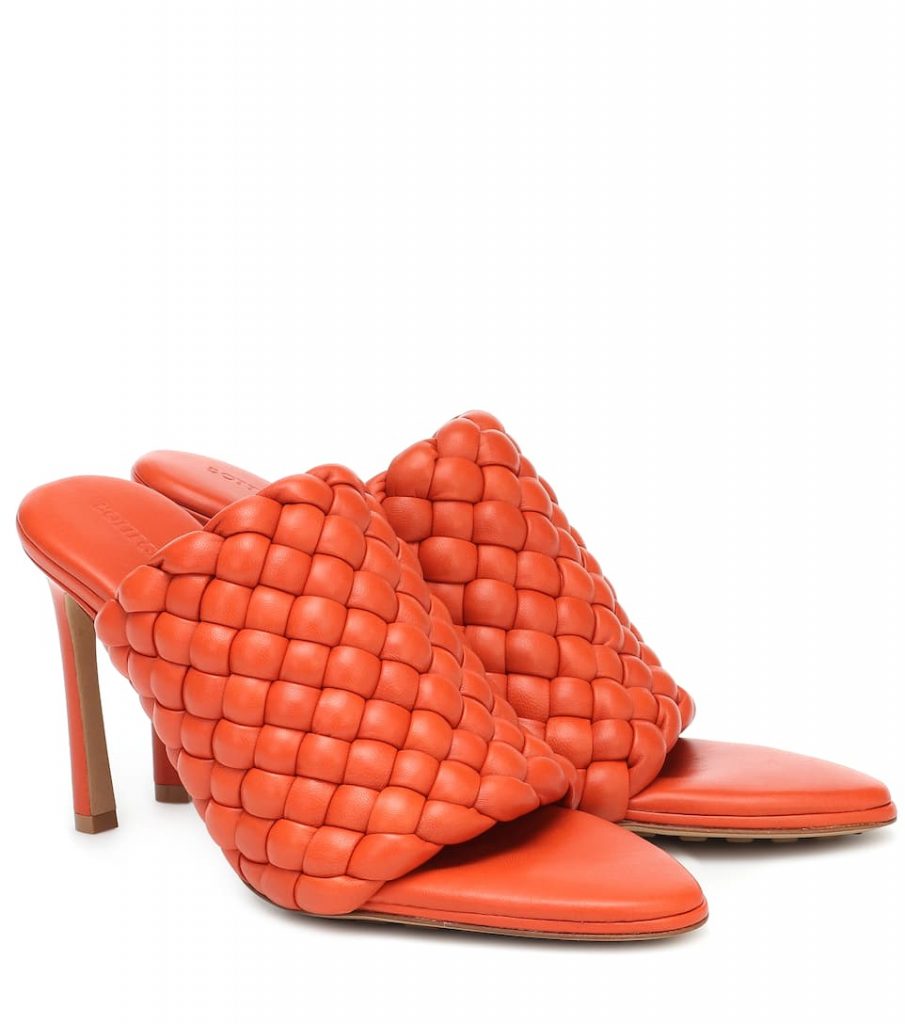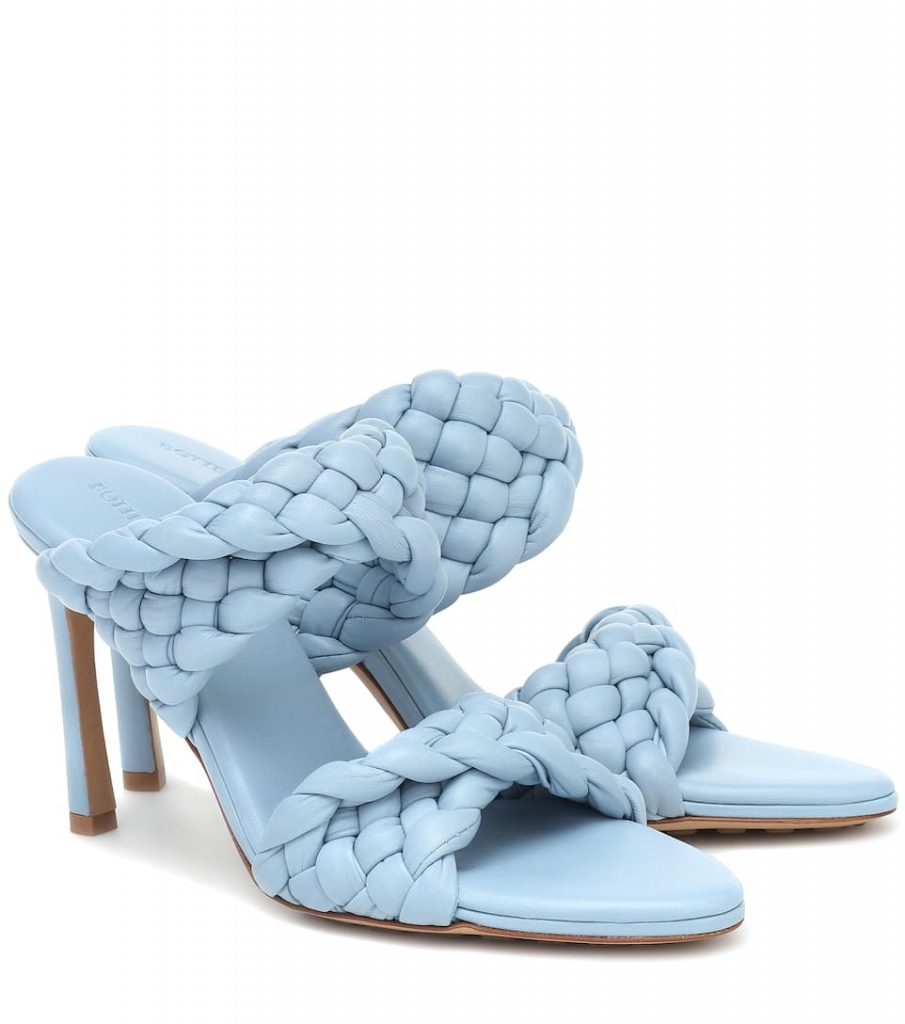 3. Ribbon ankle tie shoes and sandals. Not only this footwear is modern and chic, but it is also very comfortable to wear.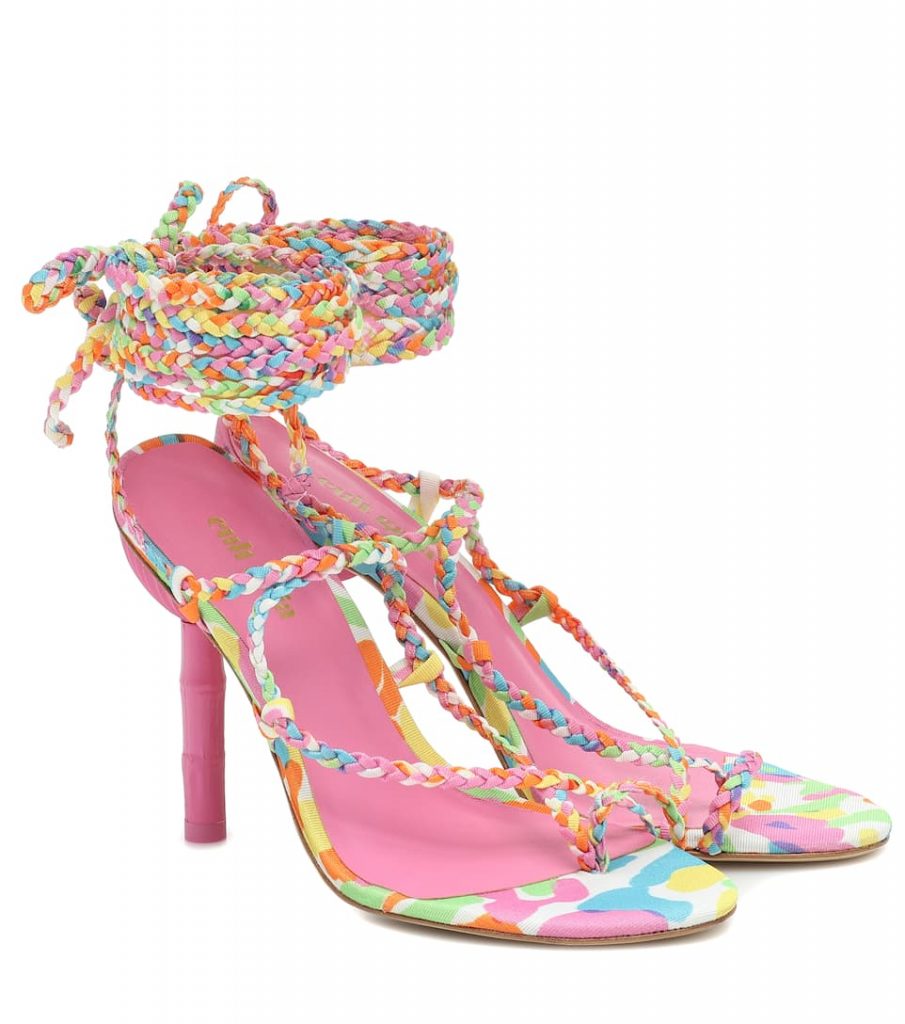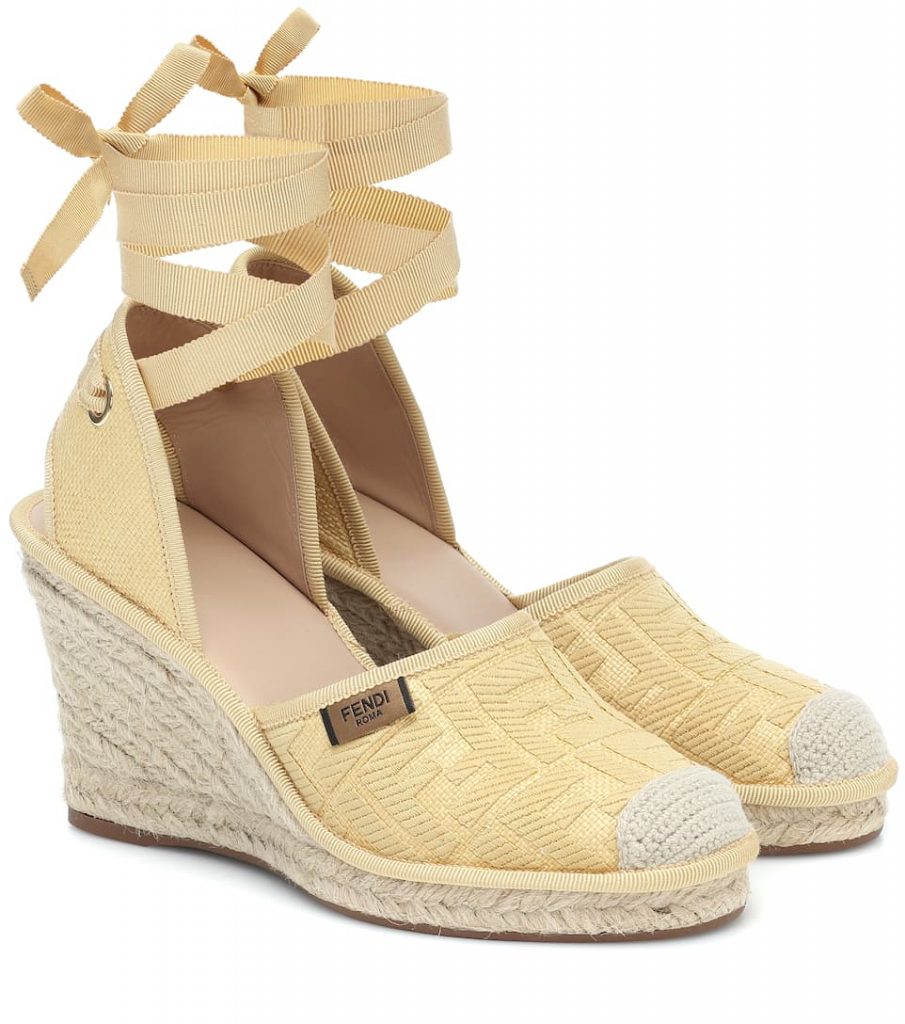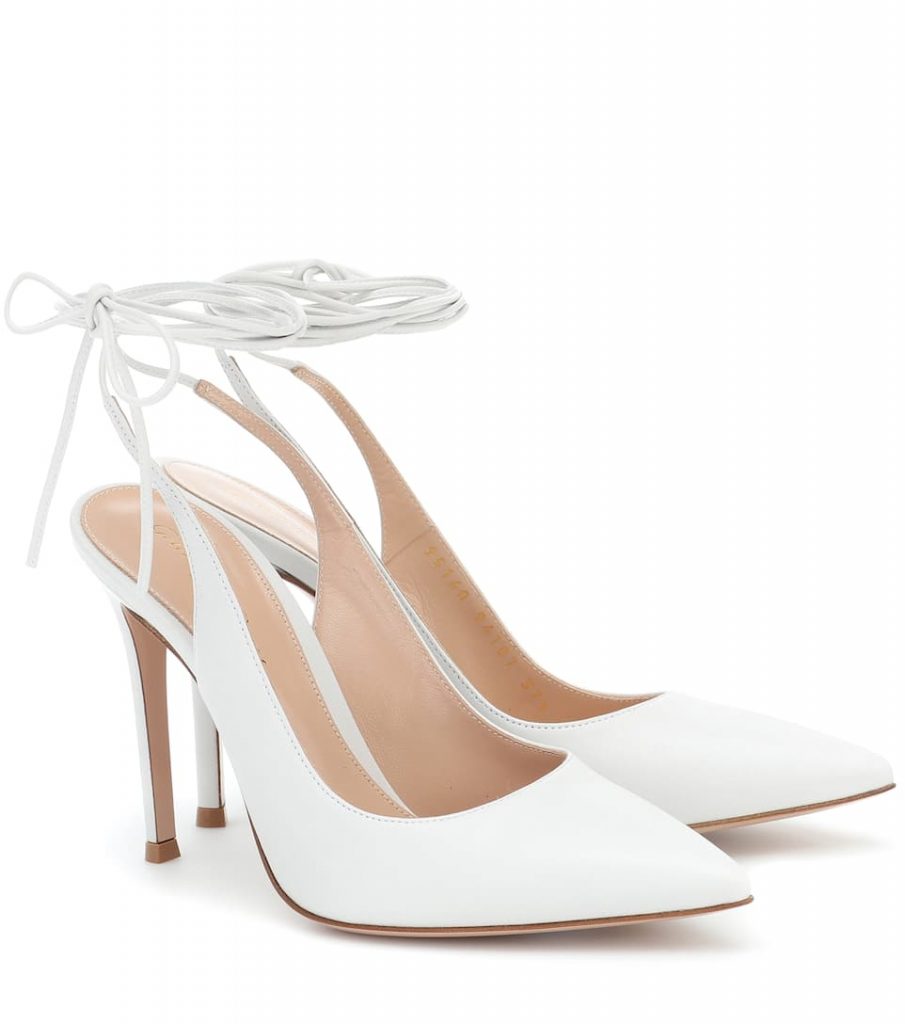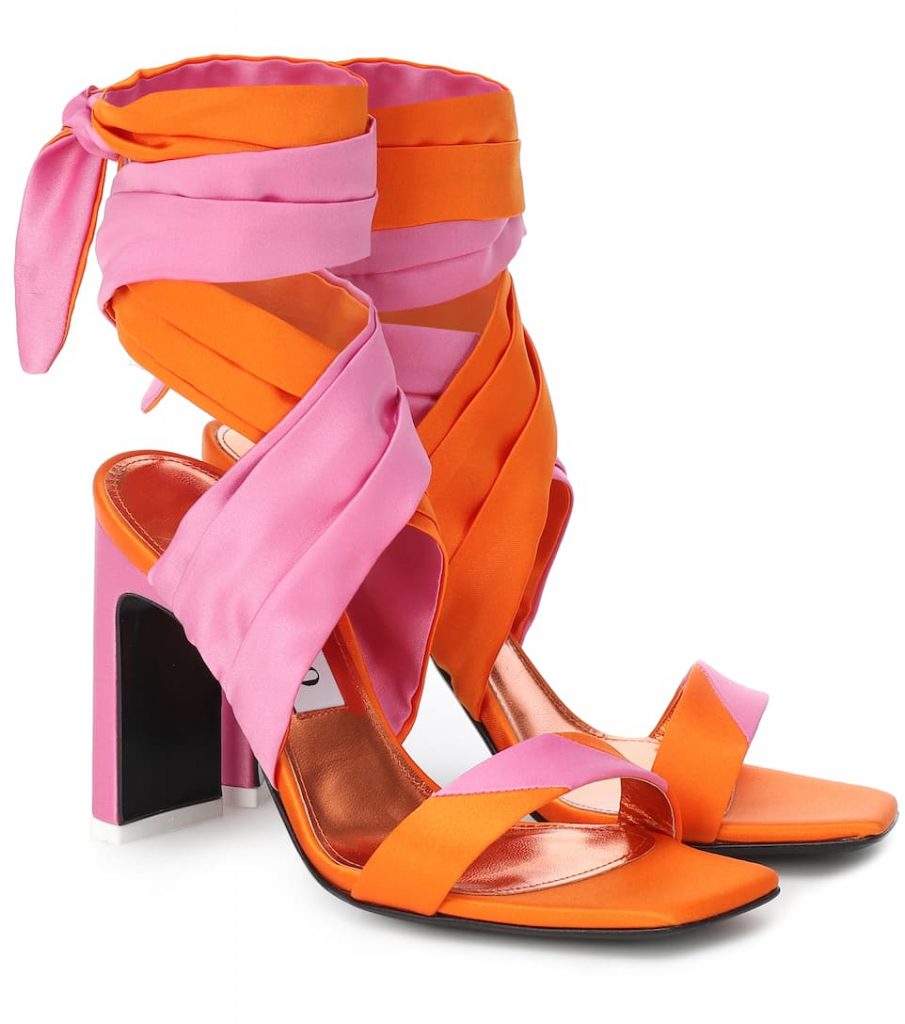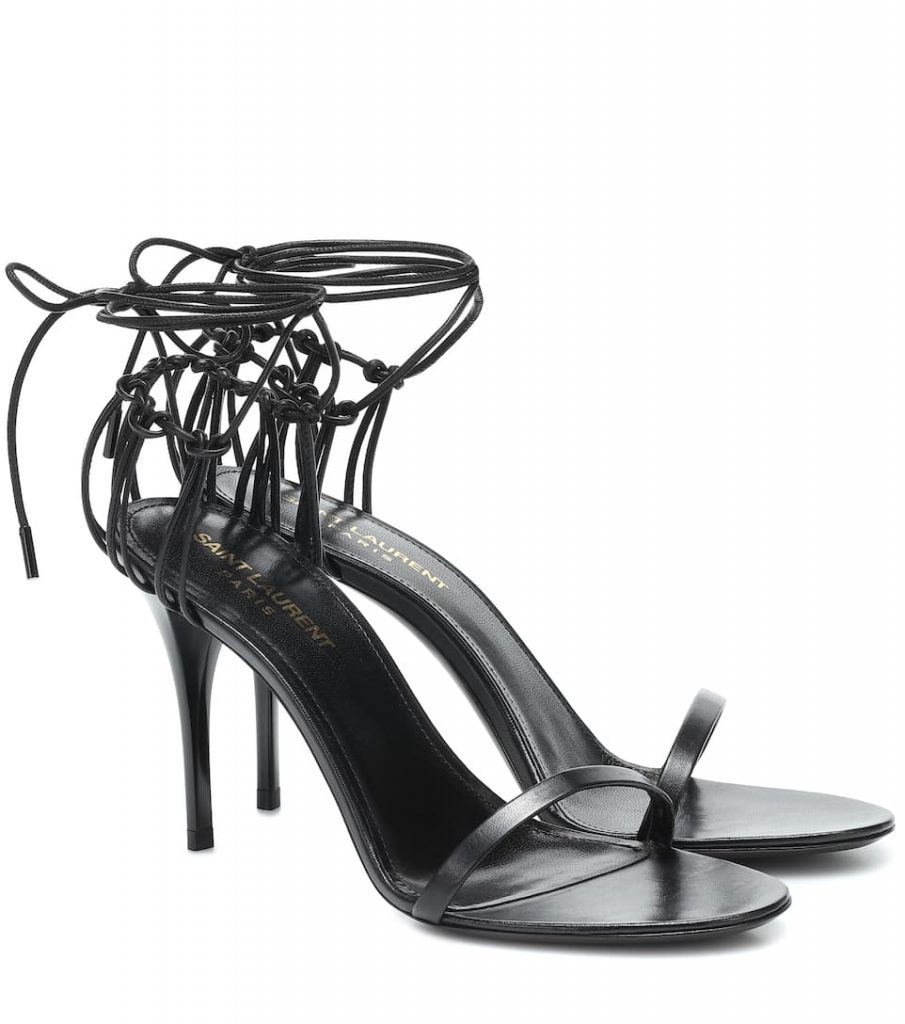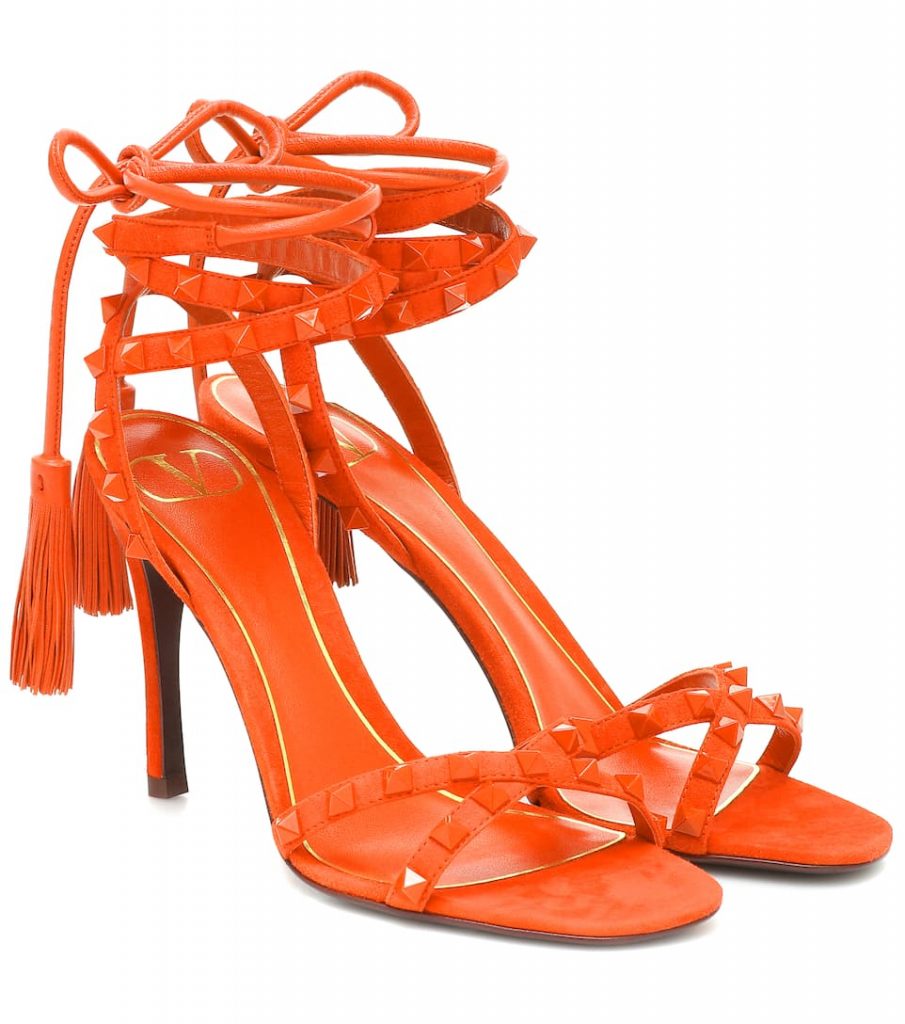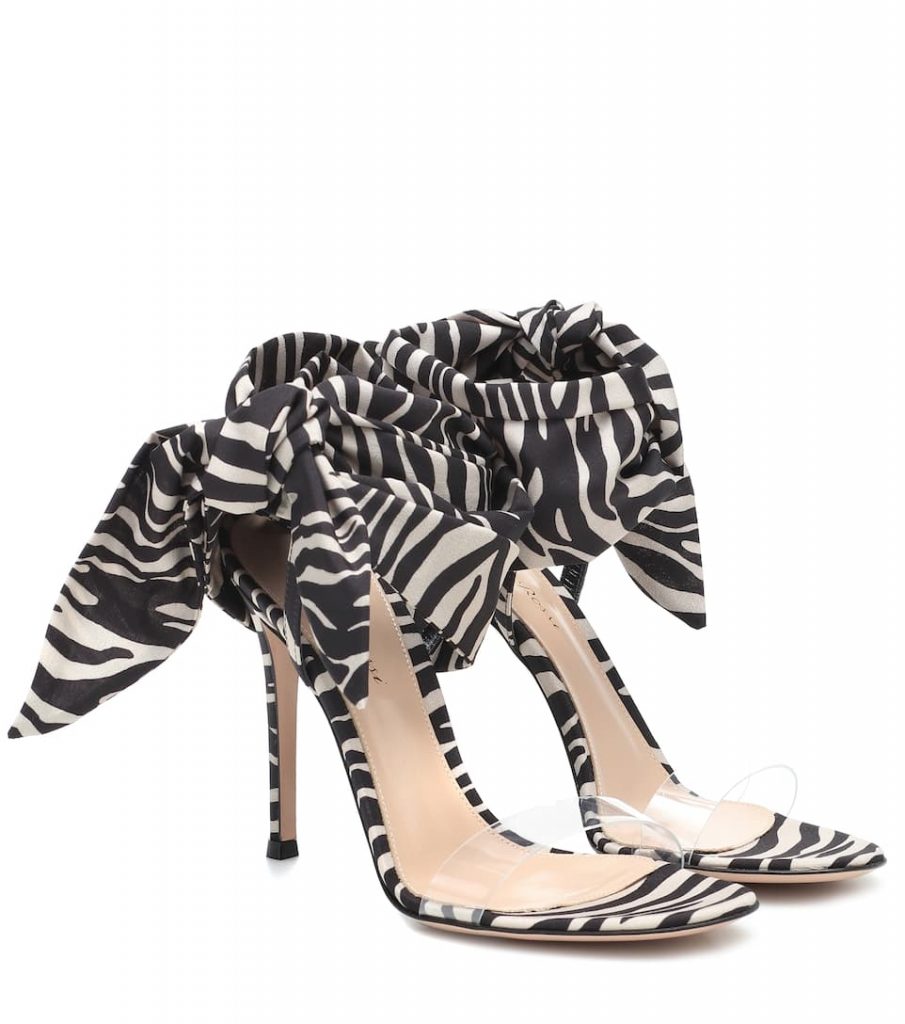 4. Square-toe mules. The new design of the classic mules that will help spice up your look is highly popular this spring/summer season.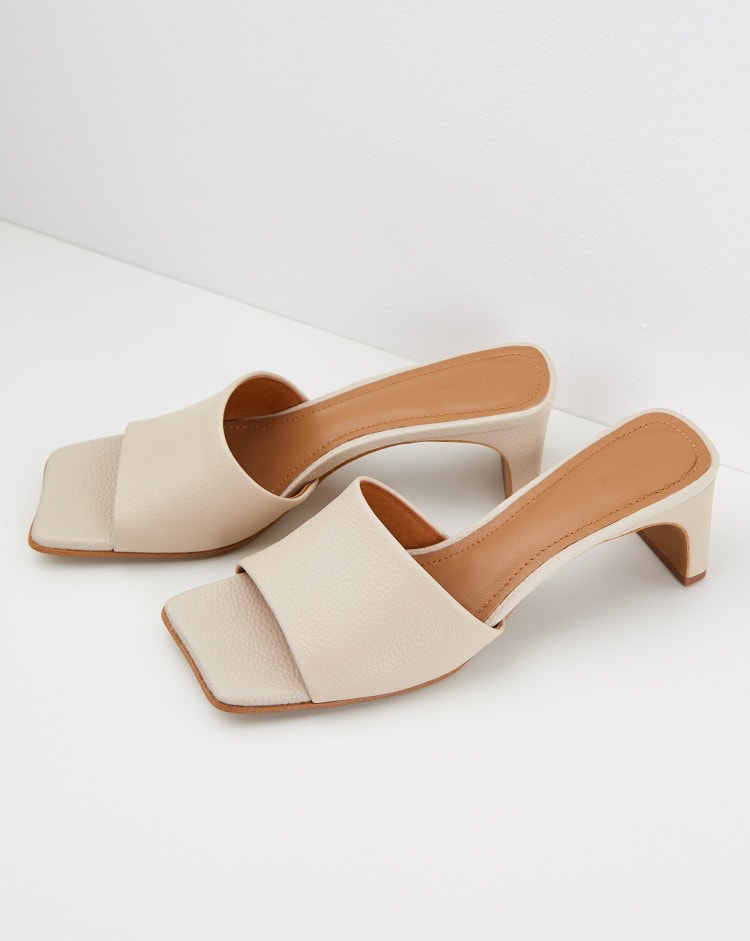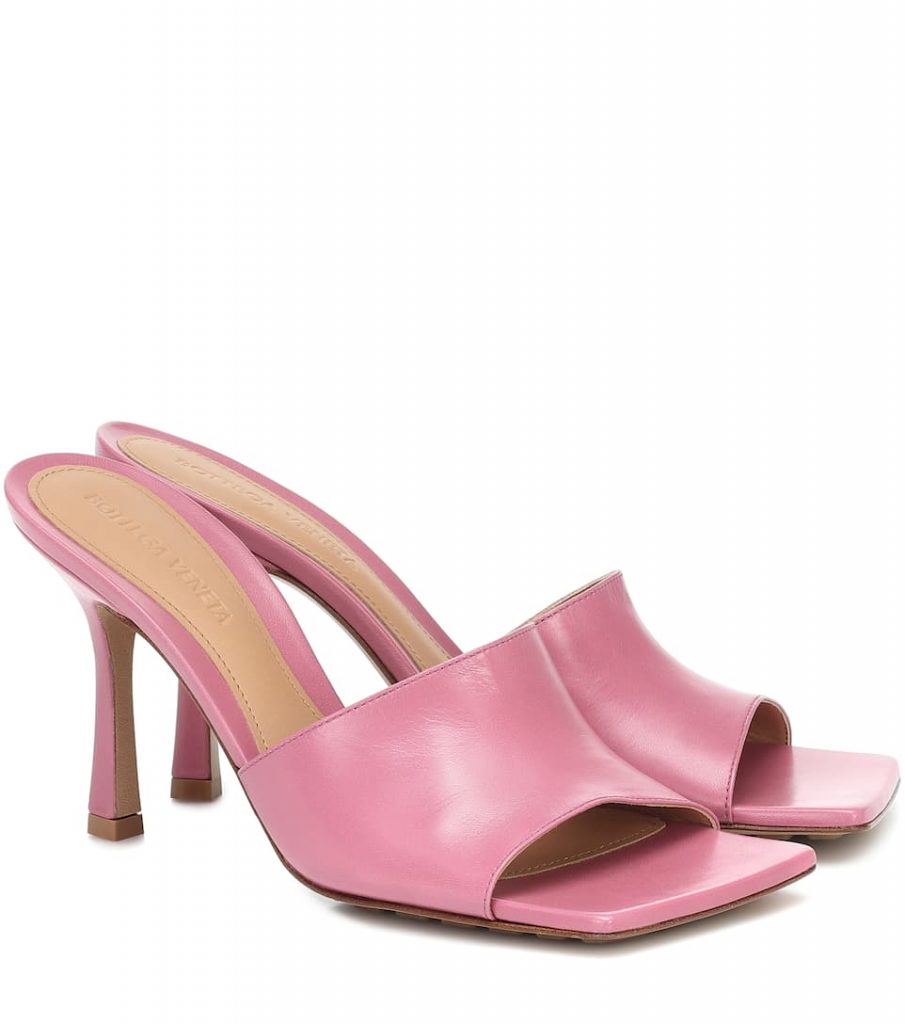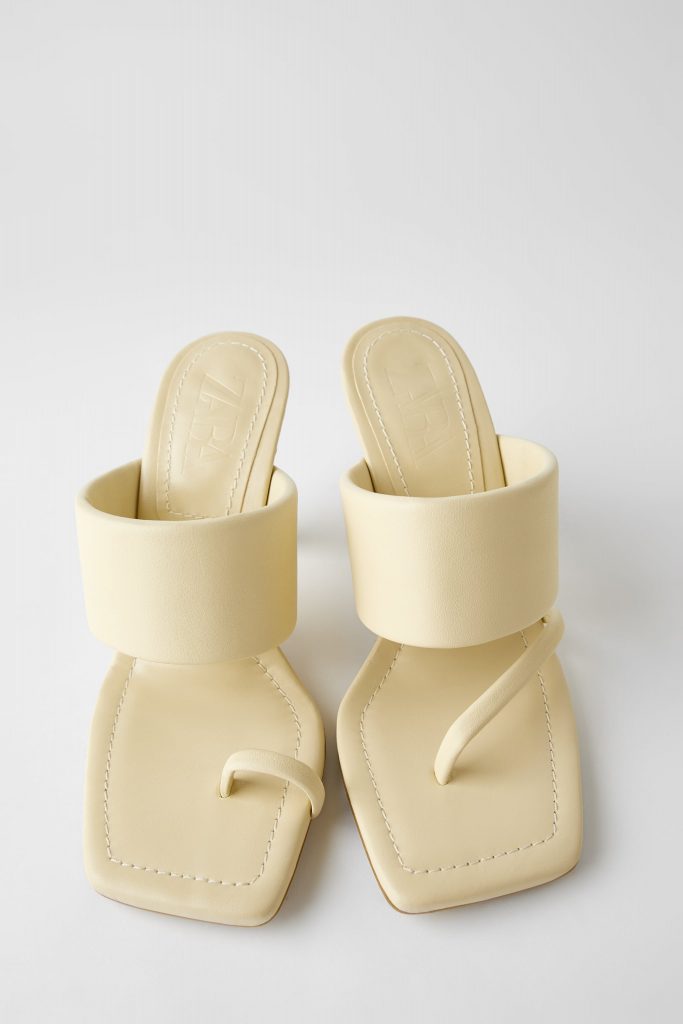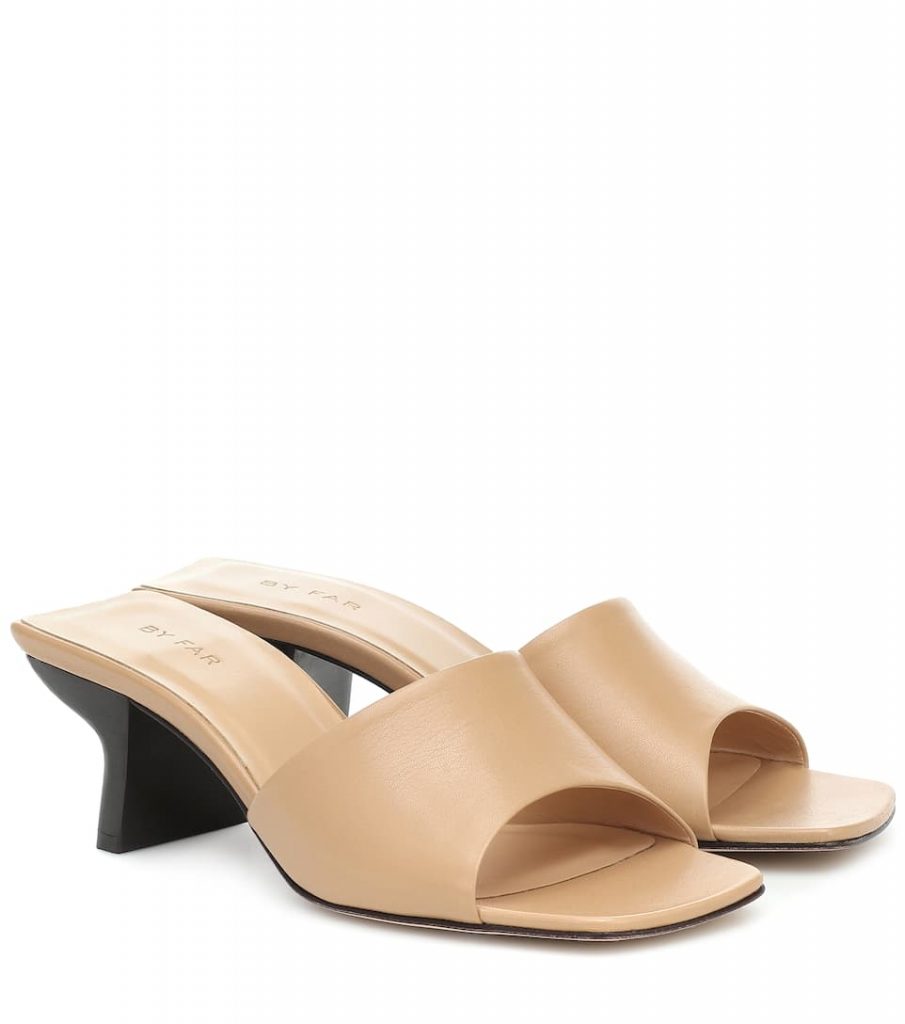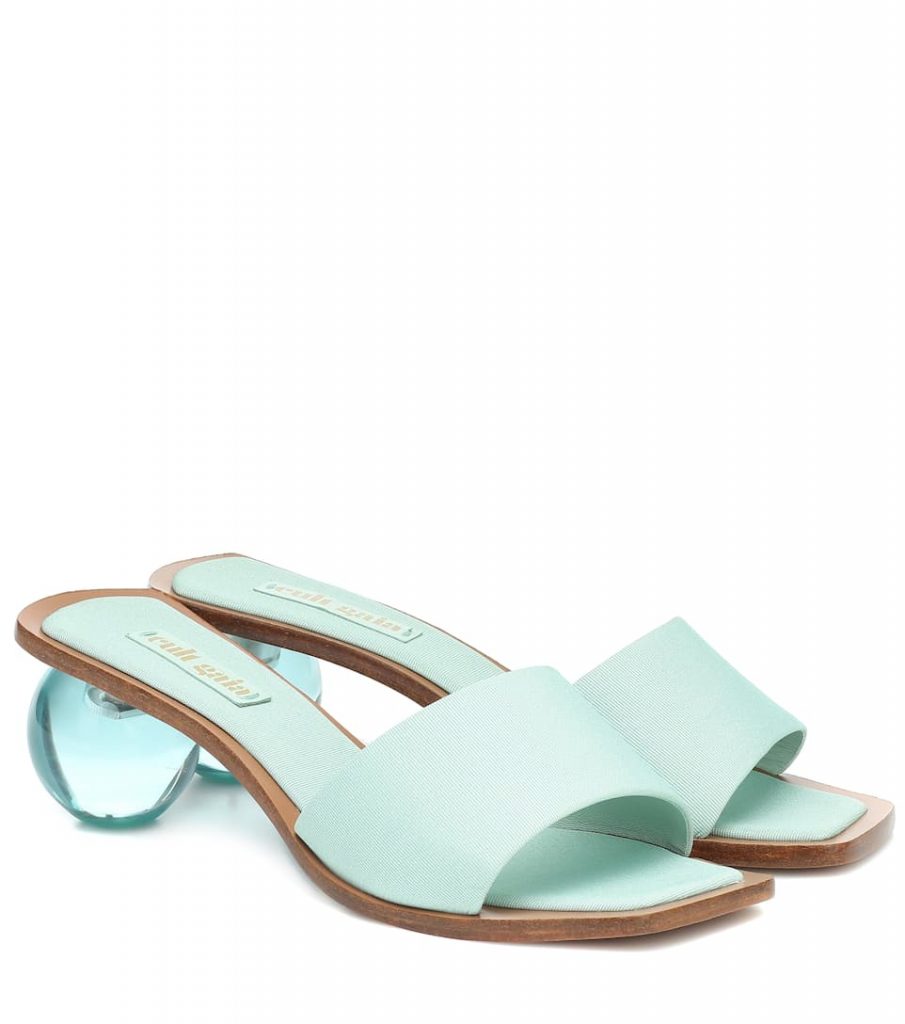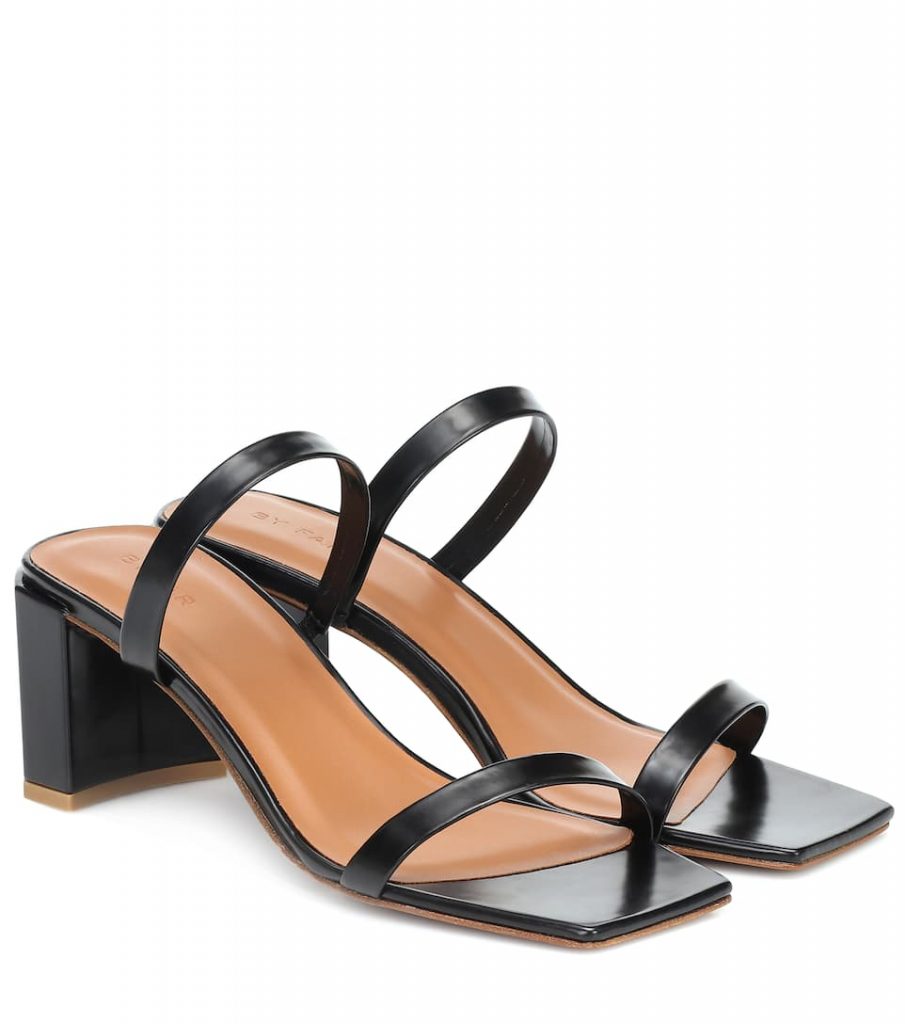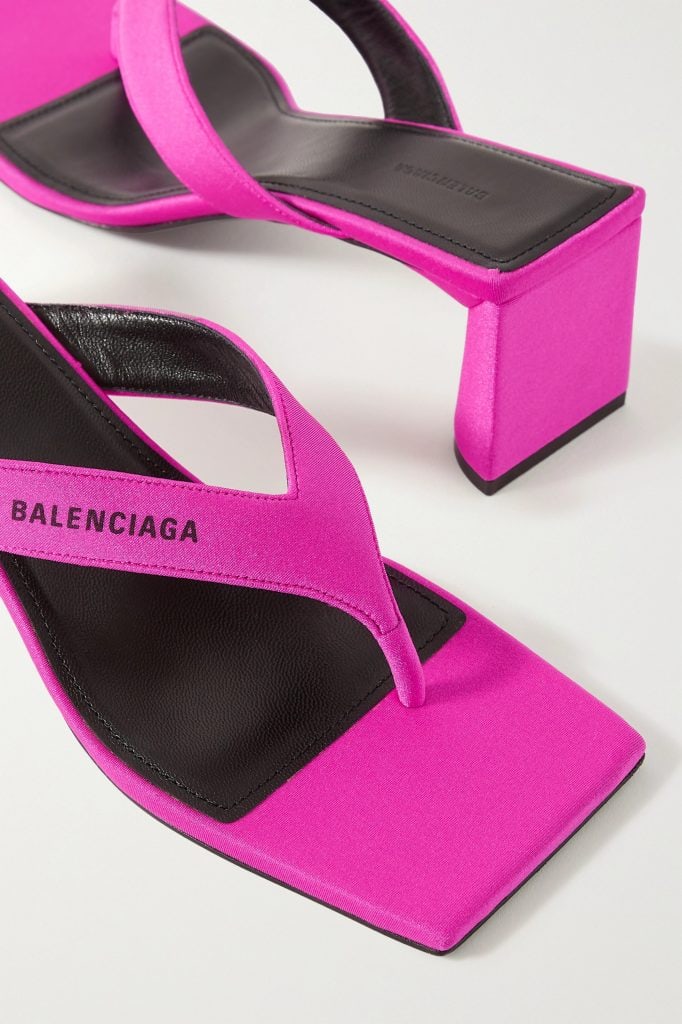 5. Mary Jane shoes are the choice of true ladies. Classic and minimalist, with a steady heel and an elegant strap across the ankle, these shoes are incredibly comfortable and make the overall look classy and unique.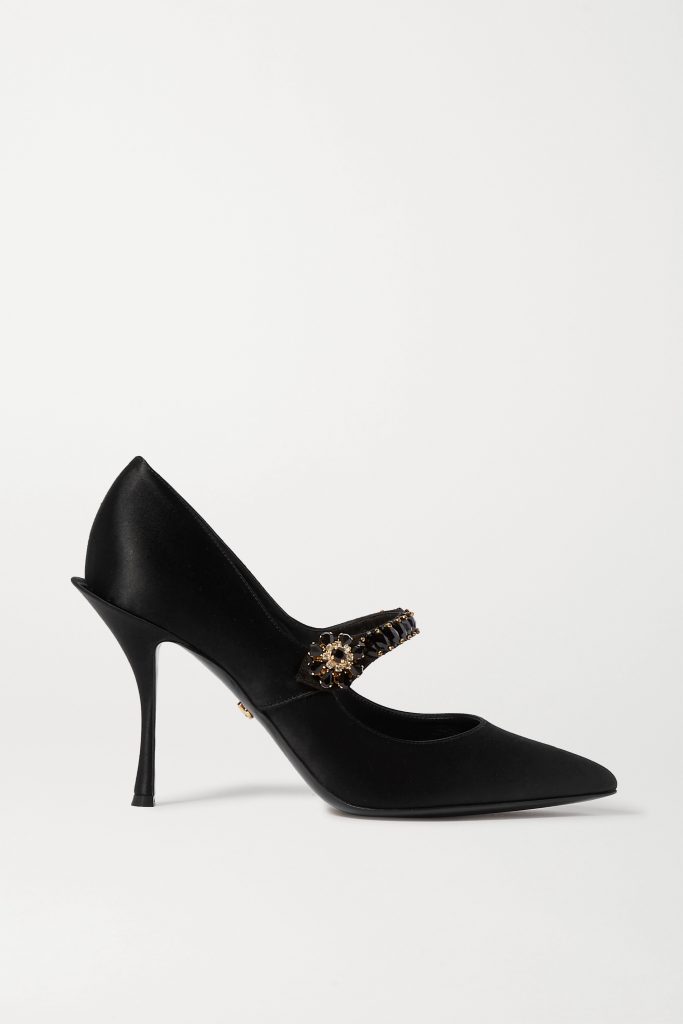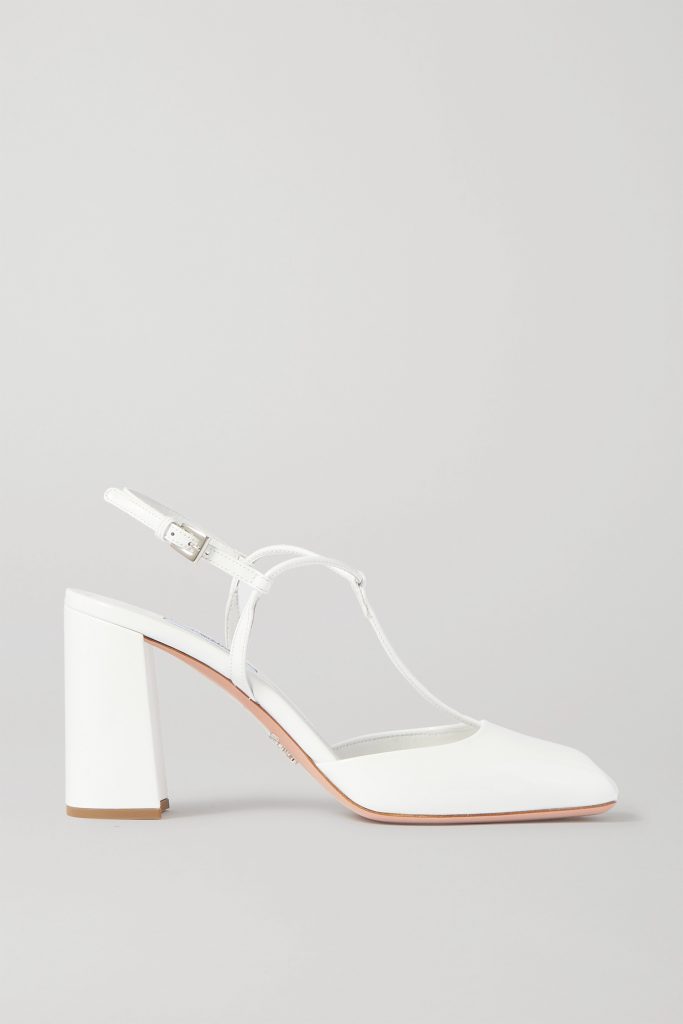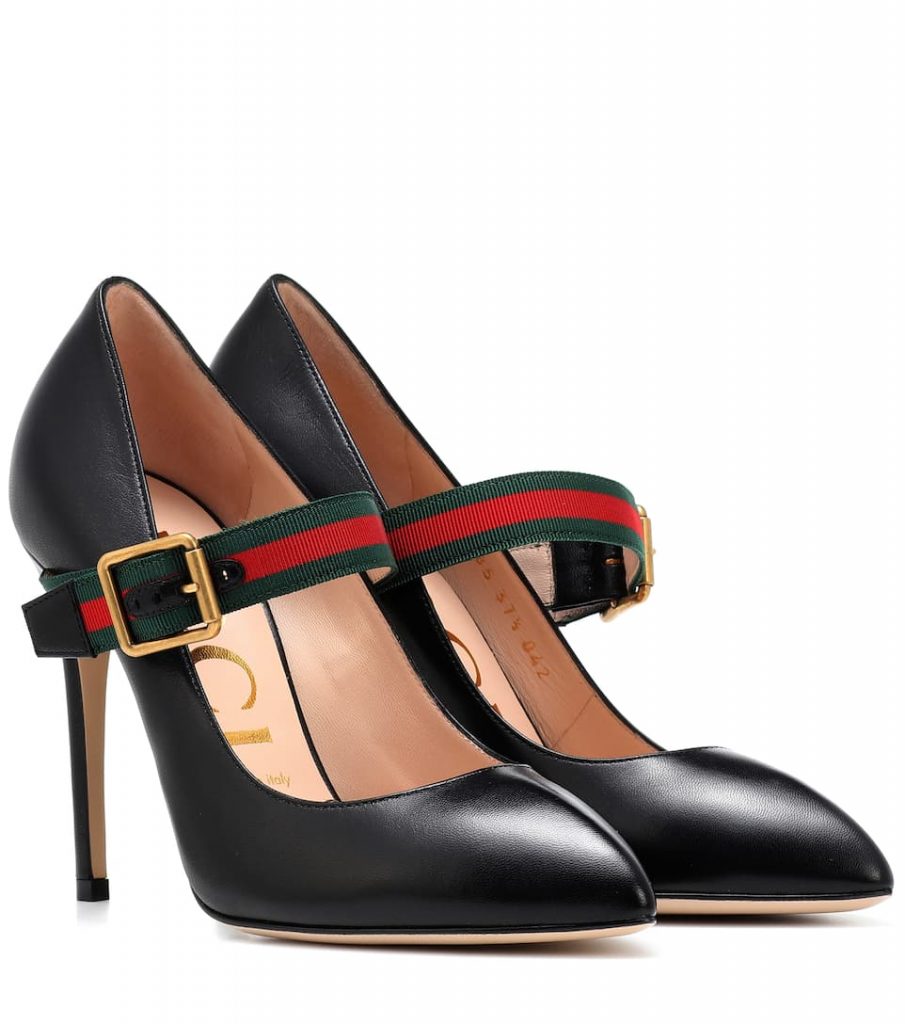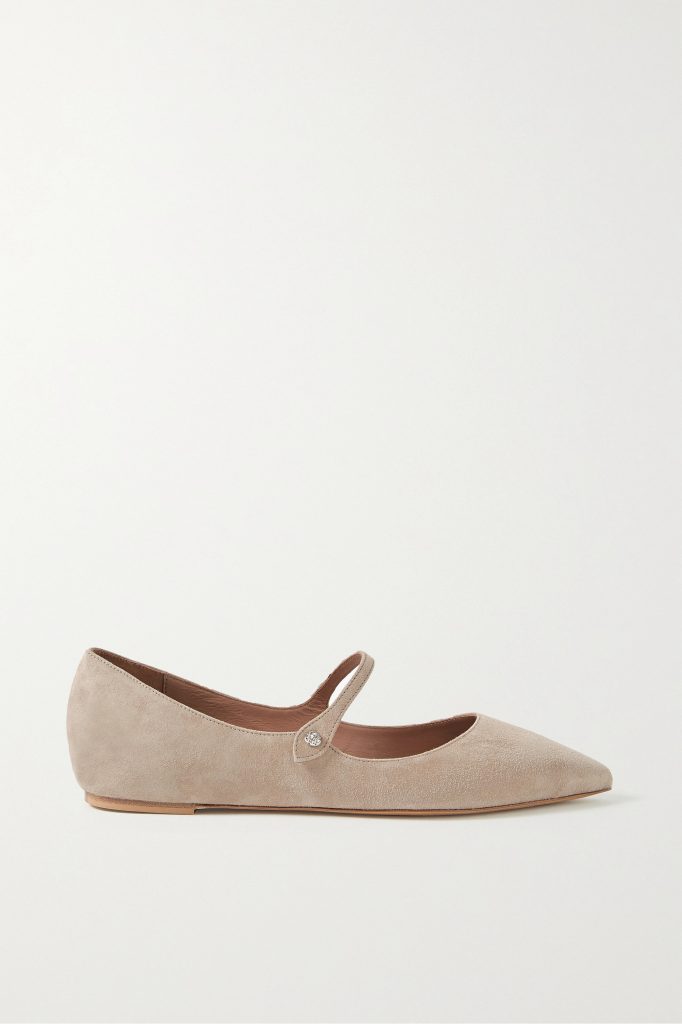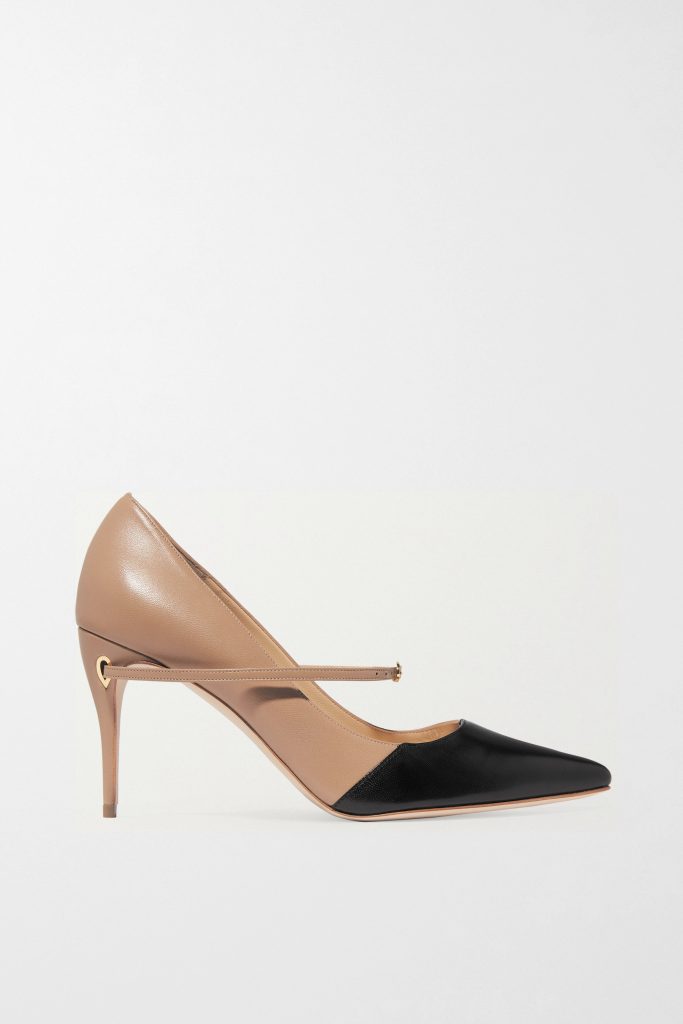 6. Netted shoes. Your feet will certainly be grateful for the comfort and letting them "breathe". Netted shoes also look interesting and attractive.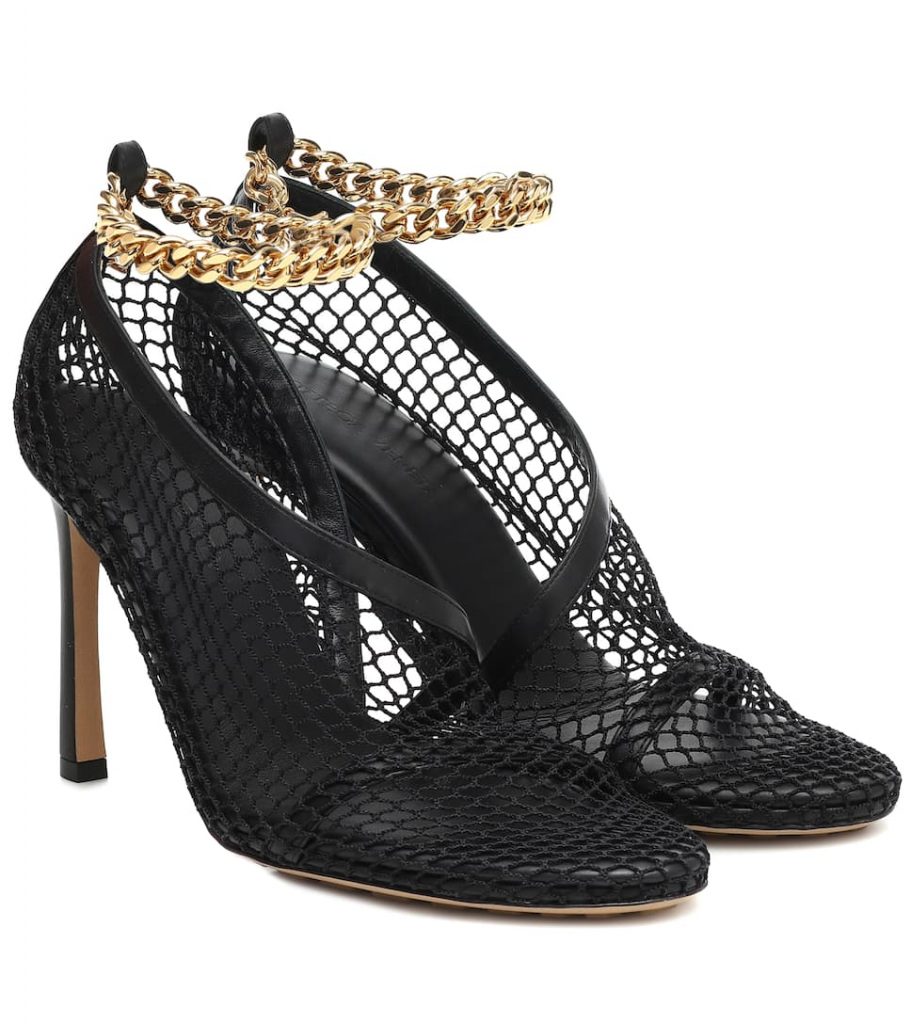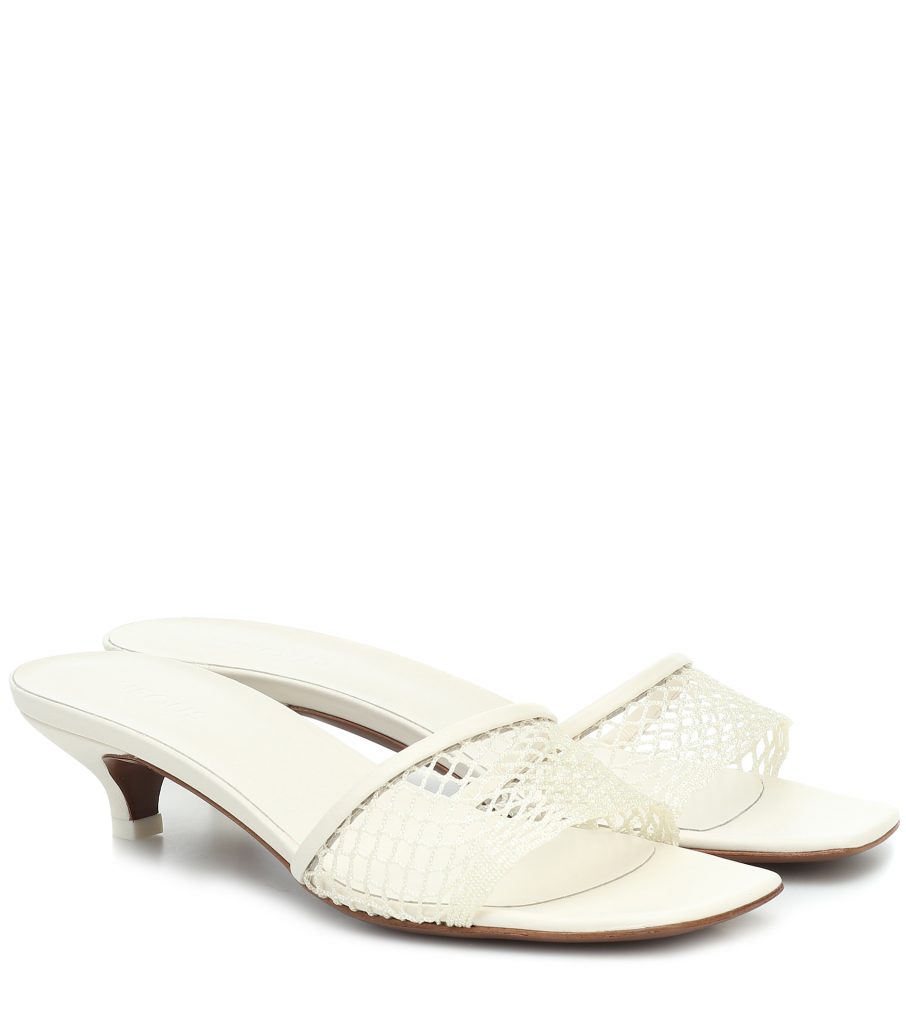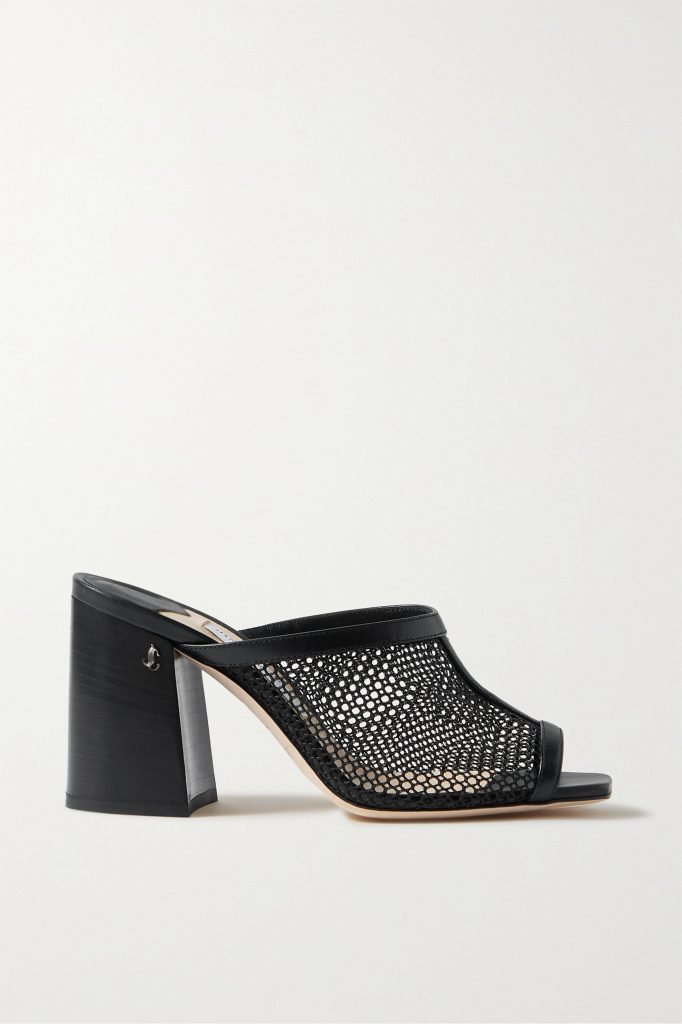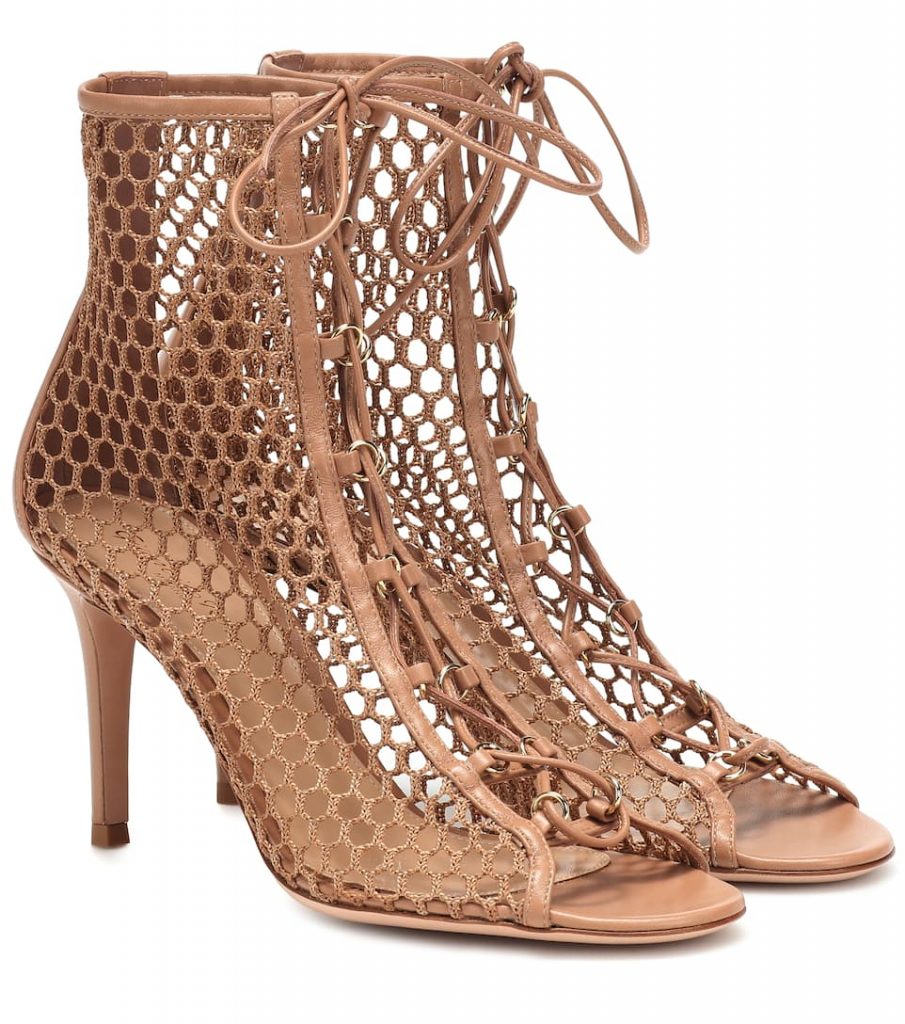 7. Pump shoes with a pointed toe. Pumps are the classics that remain popular at all times.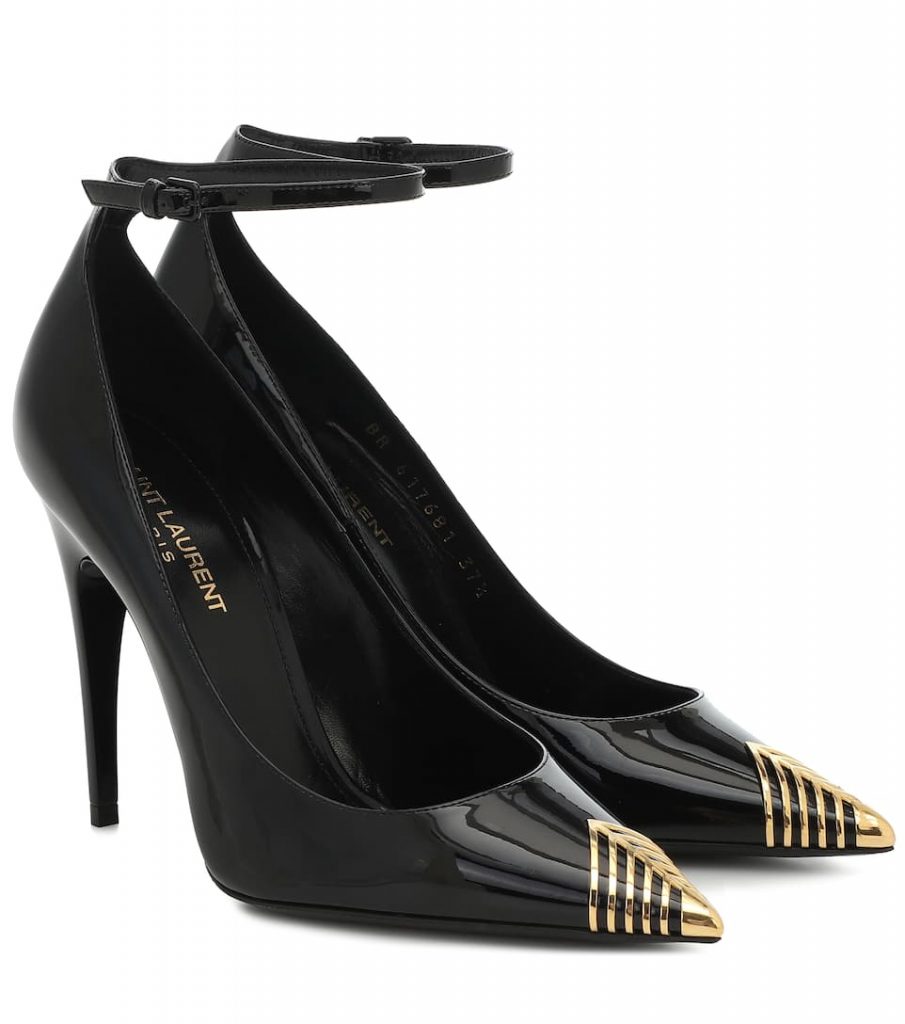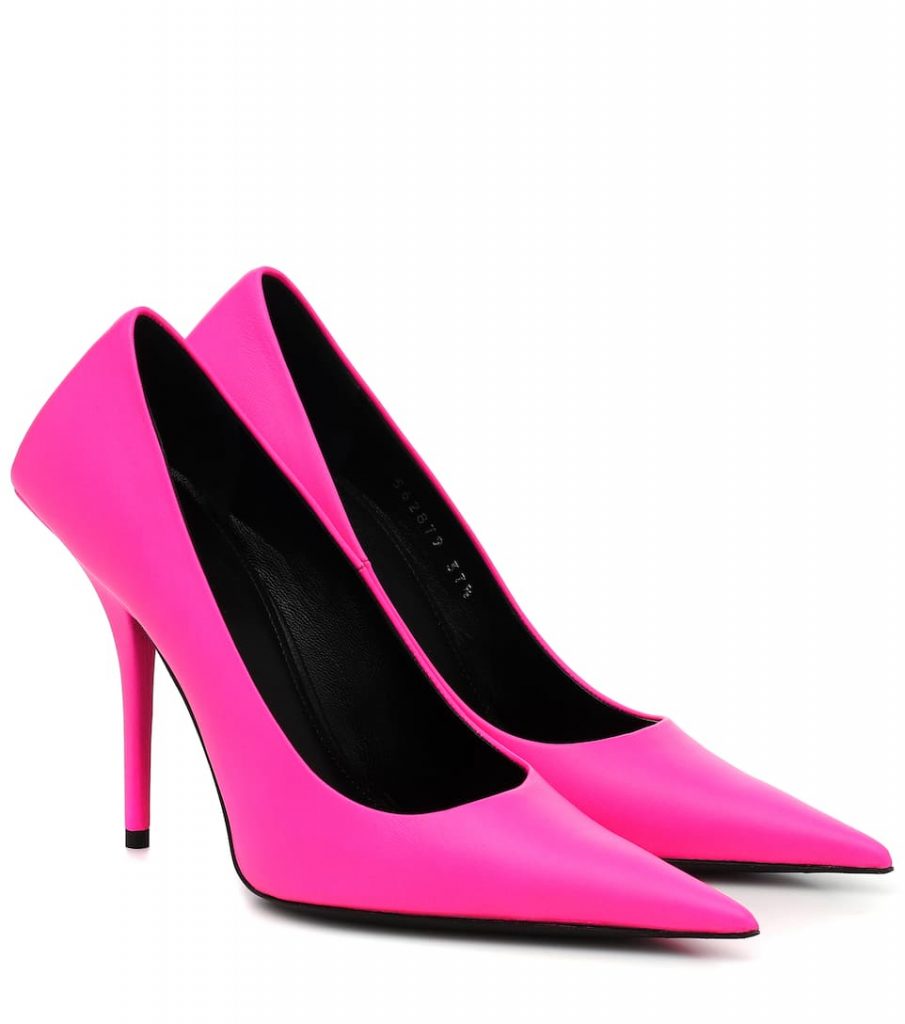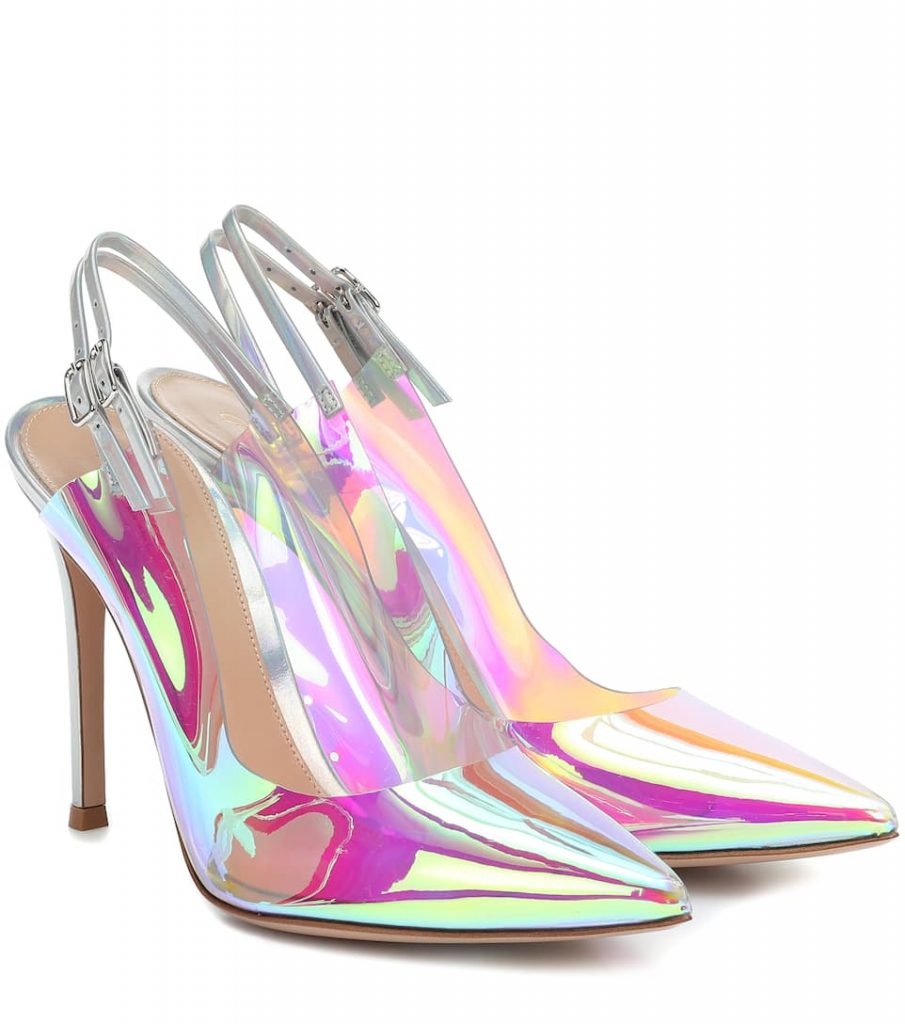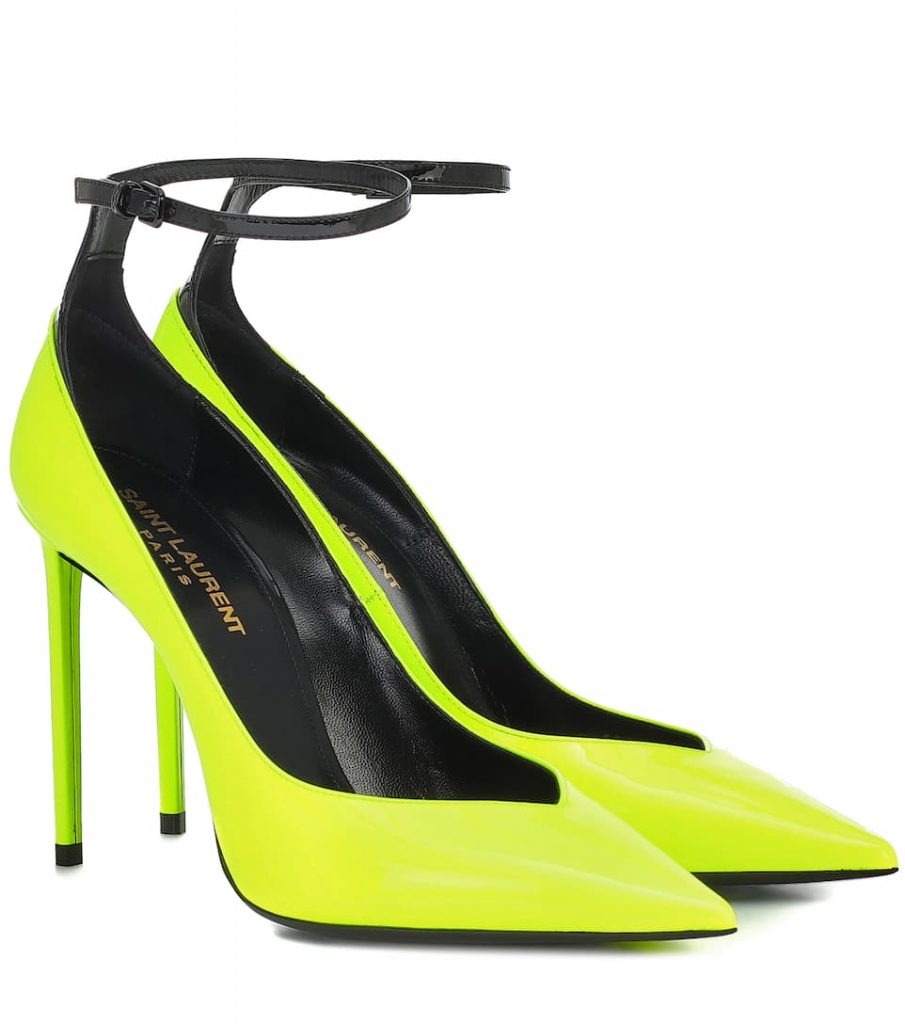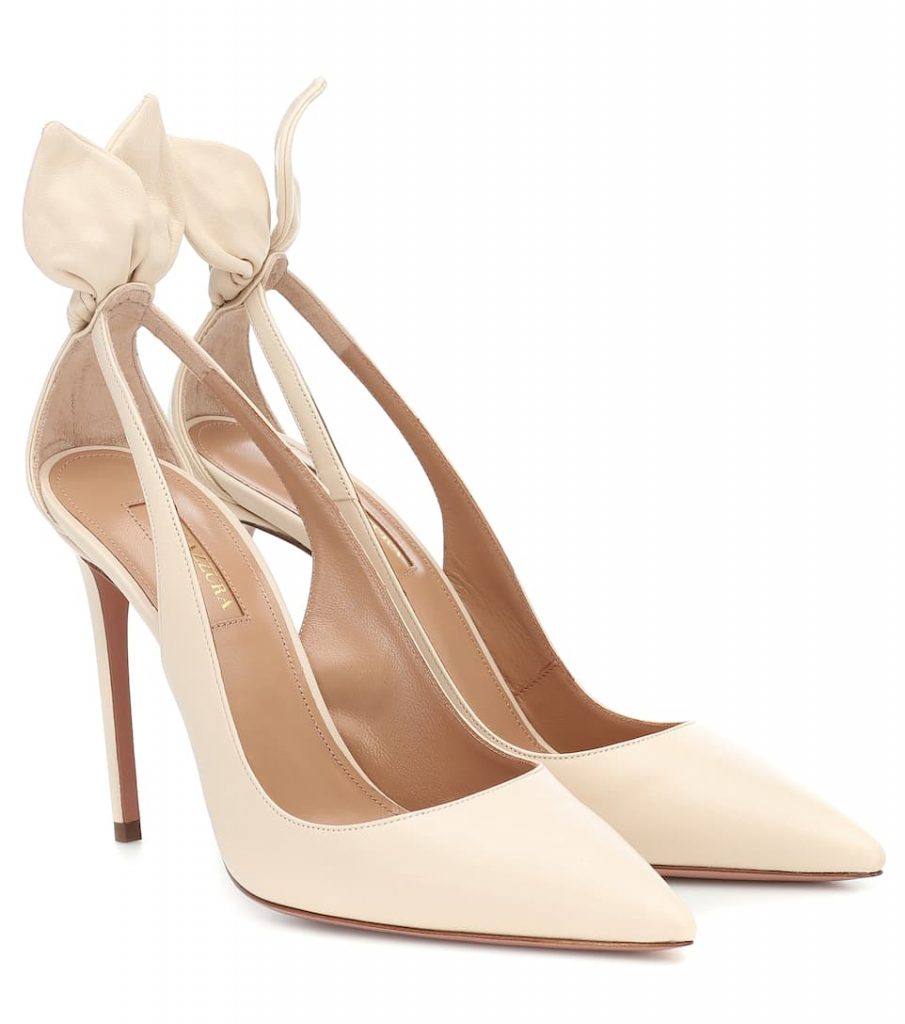 8. Sandals with a thick platform and wide straps. The versatile and extremely comfortable sandals are another fashion trend that is worth your attention.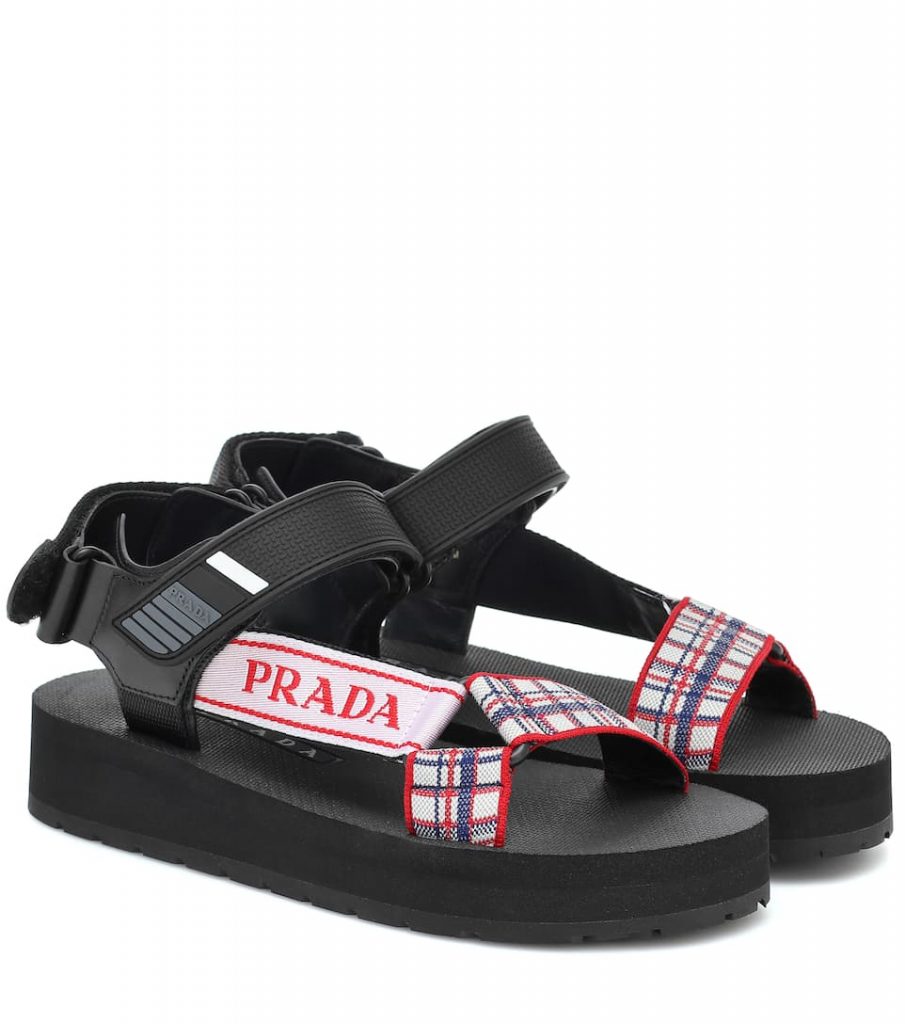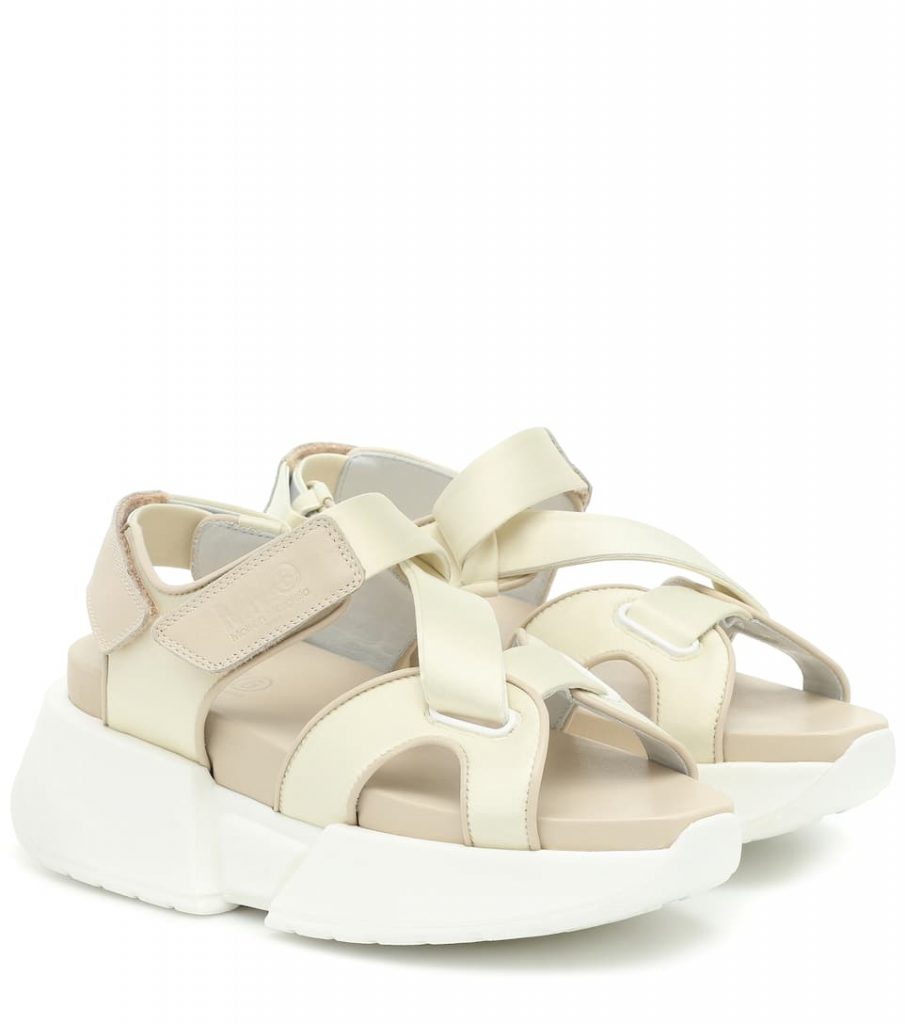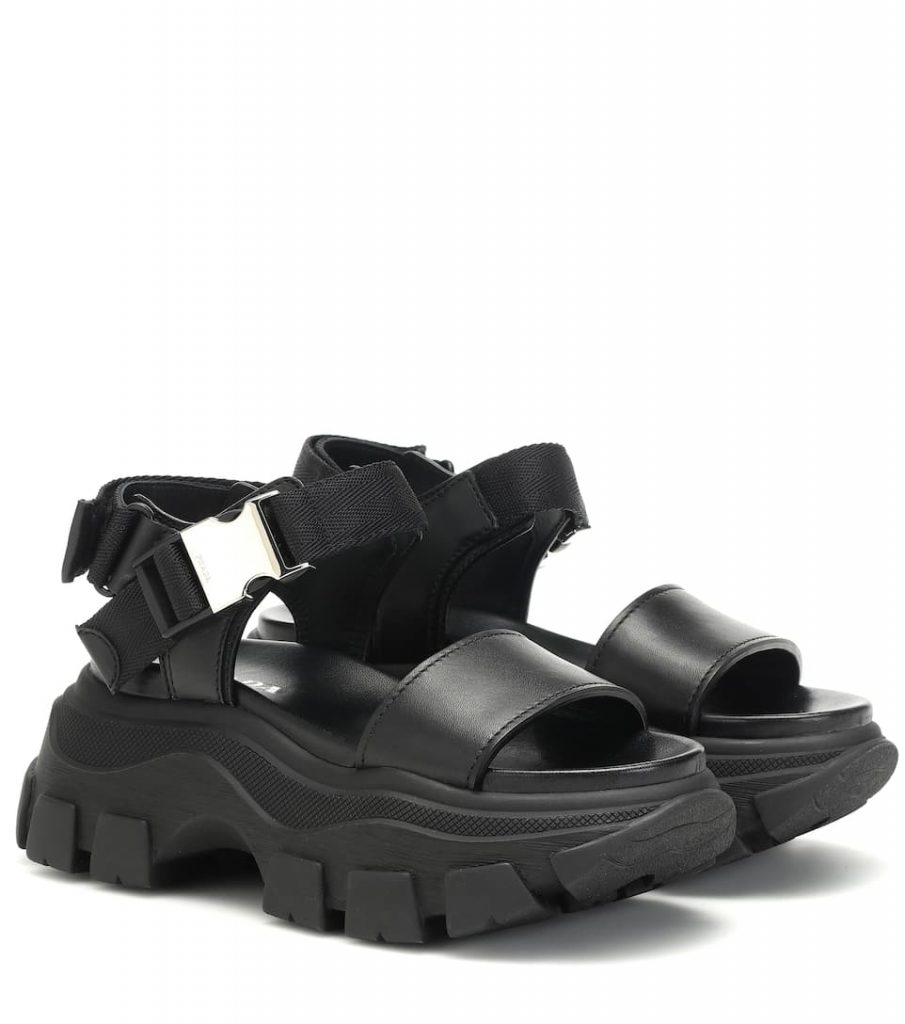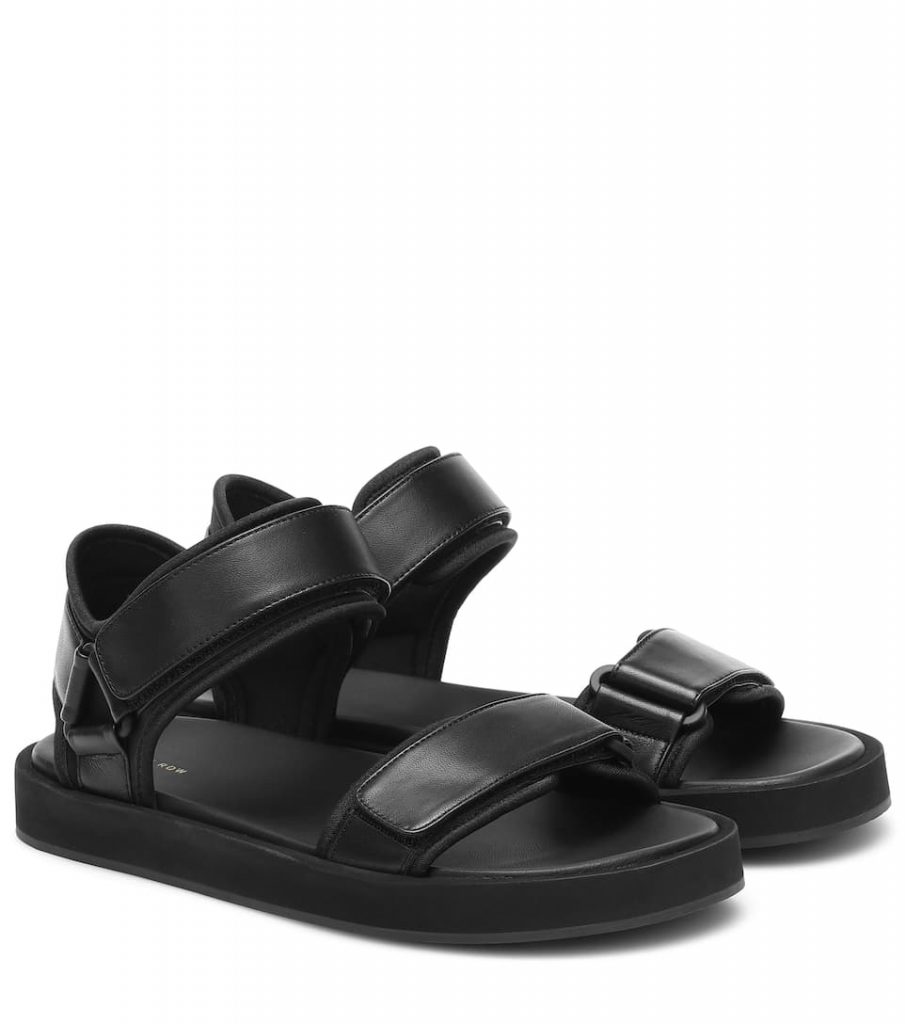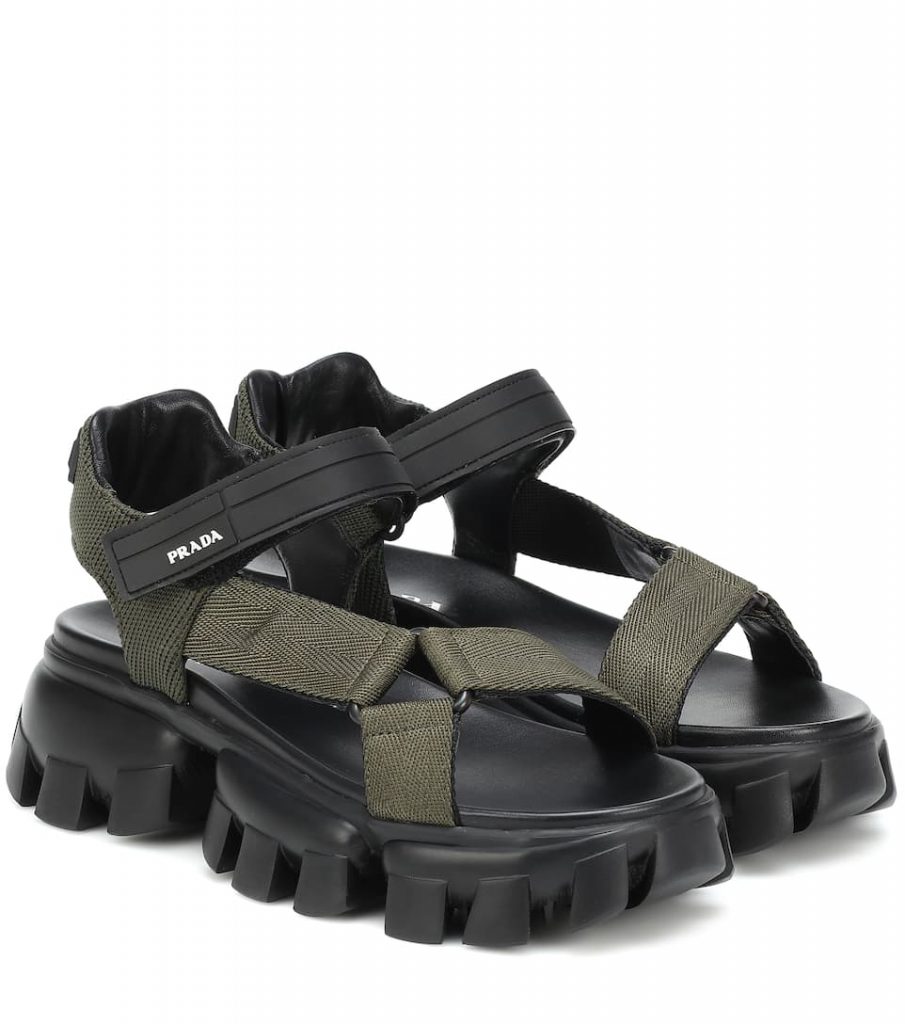 9. Colorful boots. Boots like these will make a great purchase for brave and confident girls in 2020.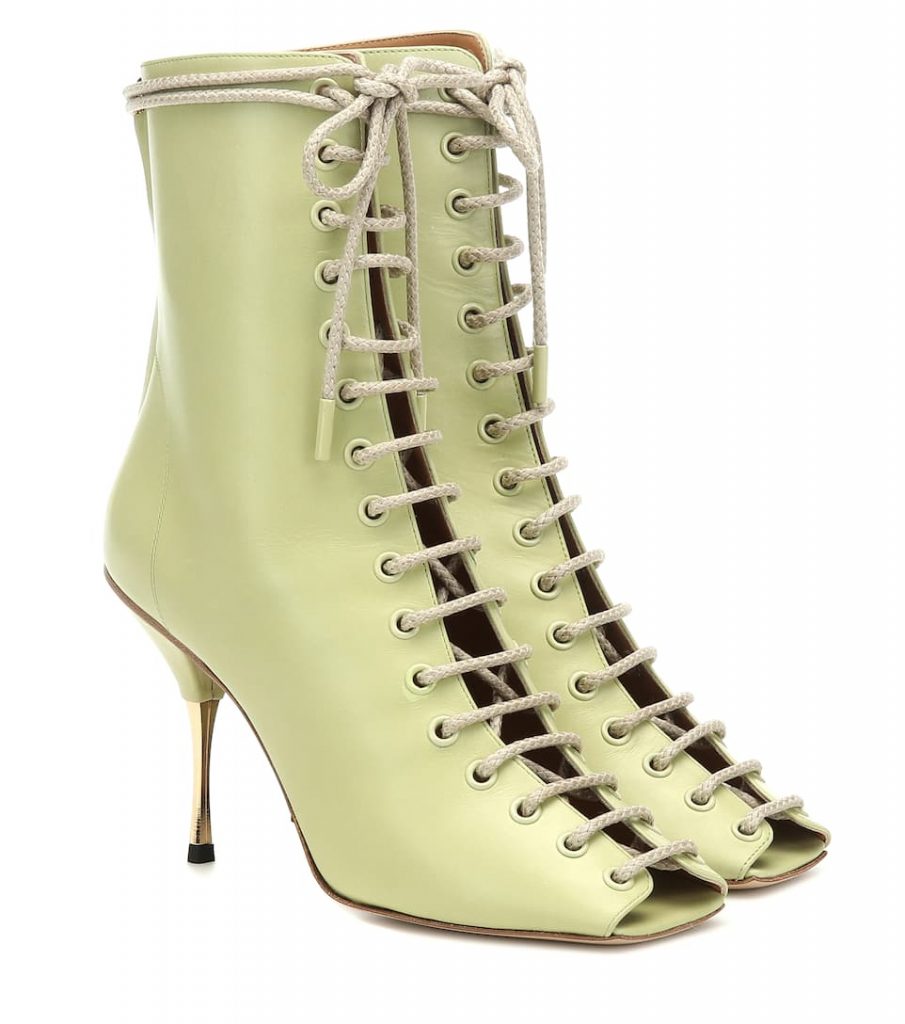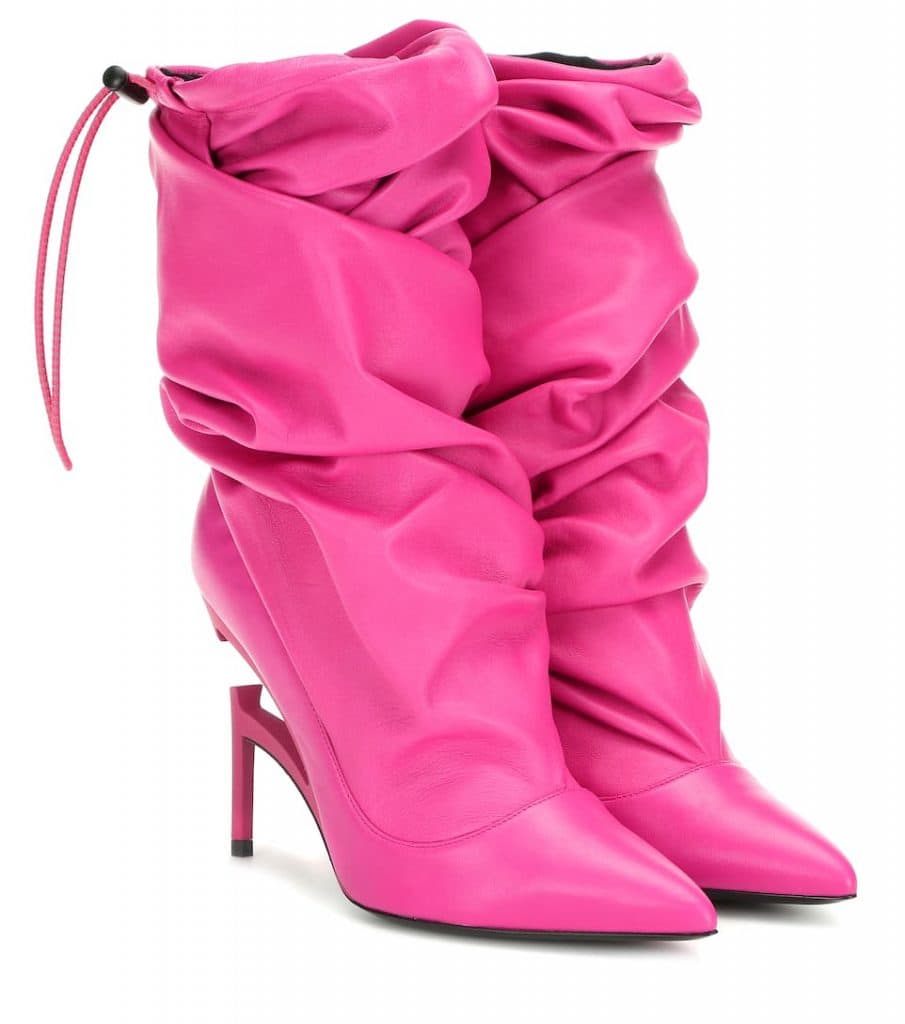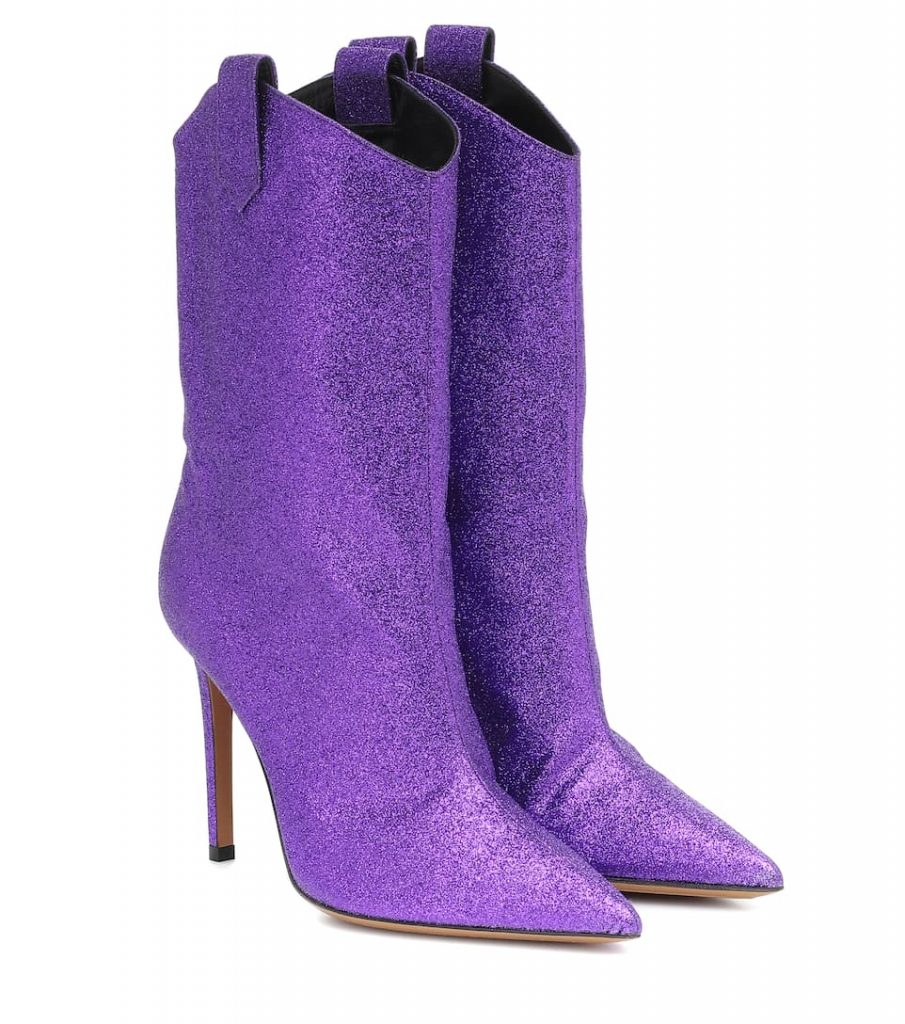 10. Chains. Shoes with ankle chains are one of the major fashion trends of the season.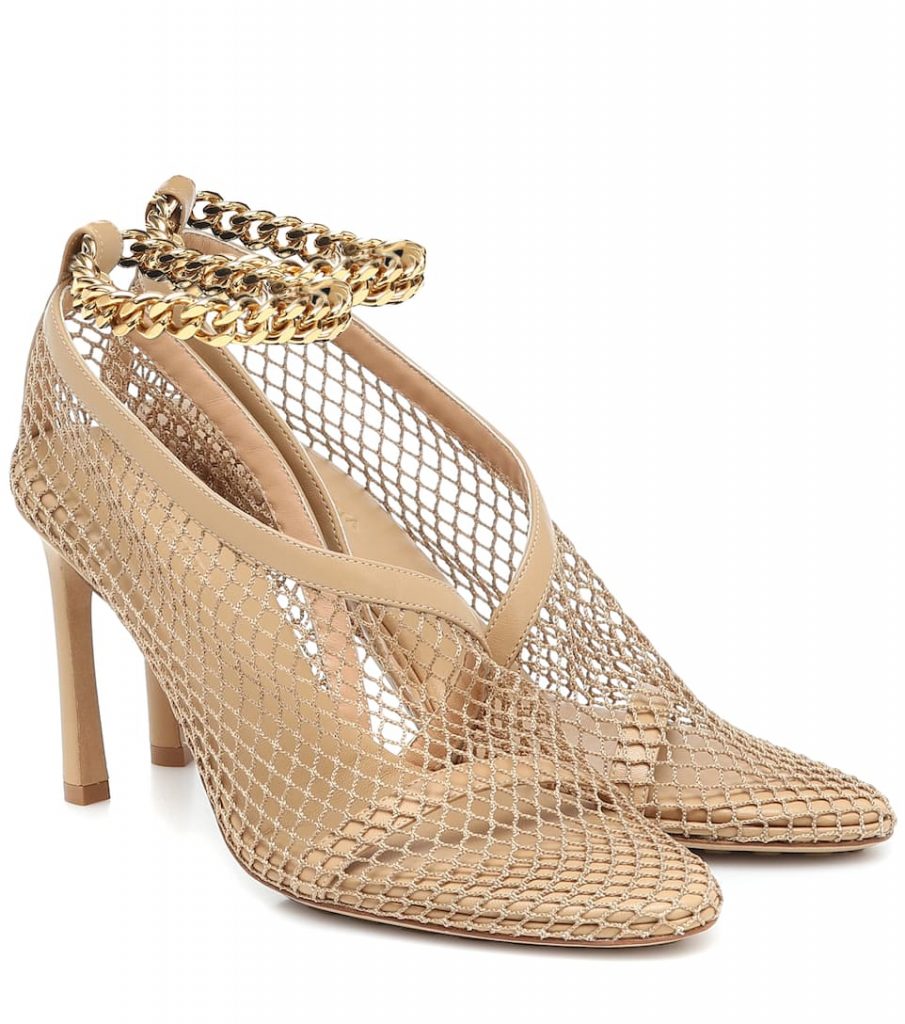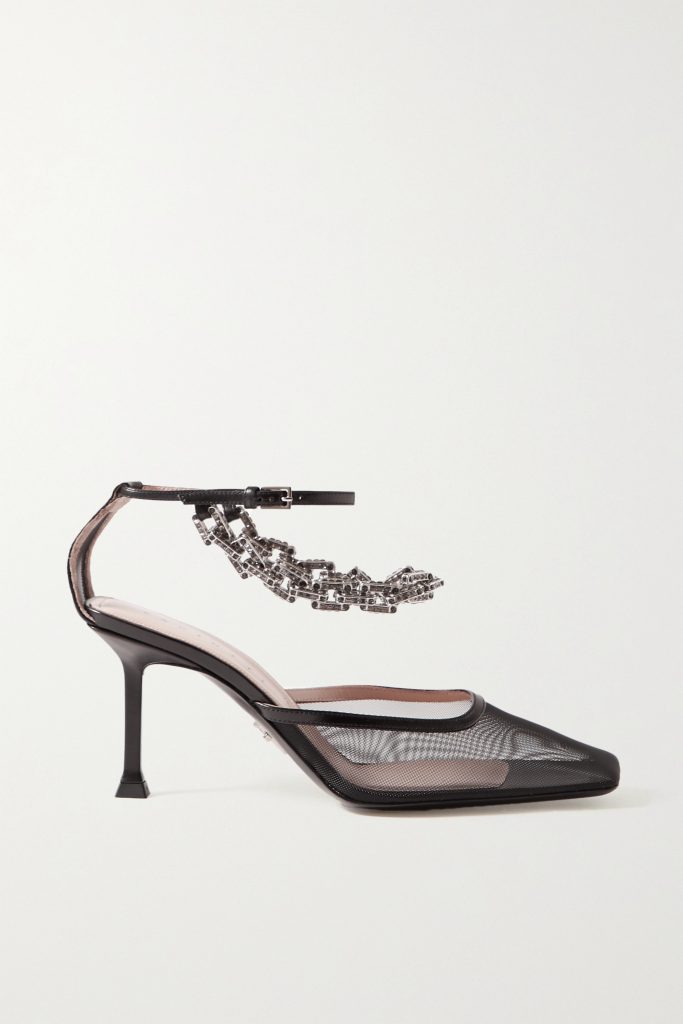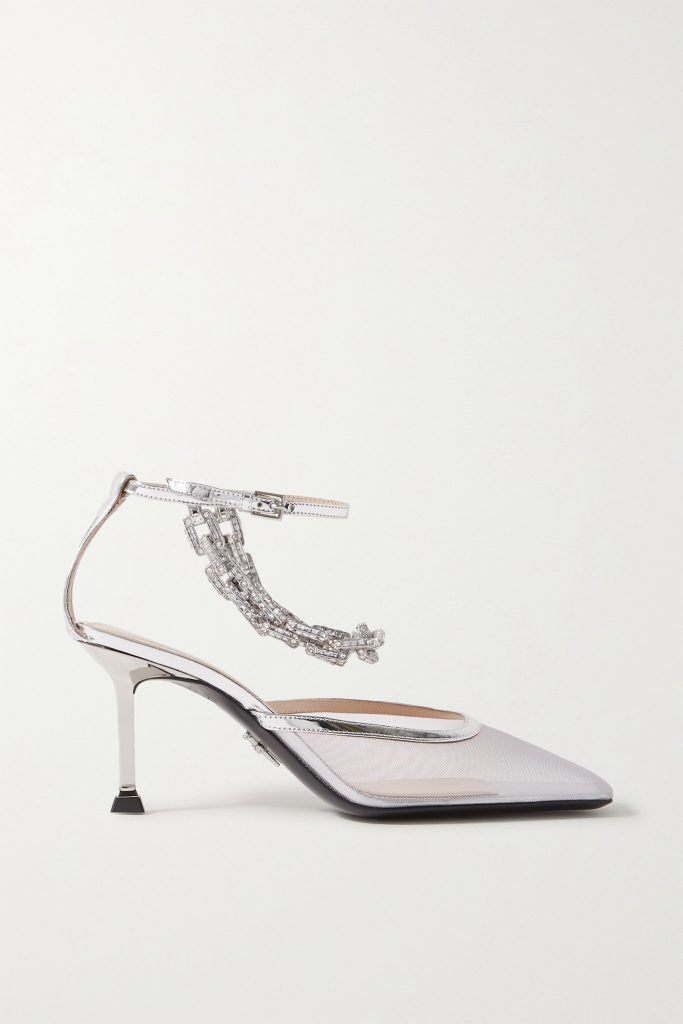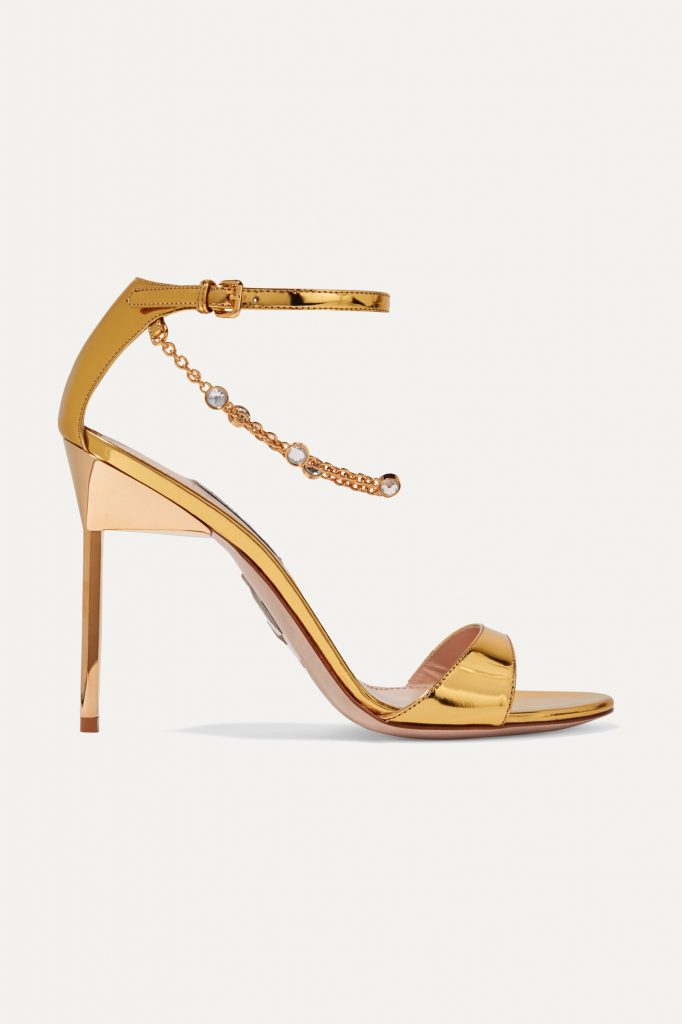 If you feel that none of the listed styles is "your thing", don't sacrifice your comfort just to keep up with fashion trends. Go on wearing shoes that you really love.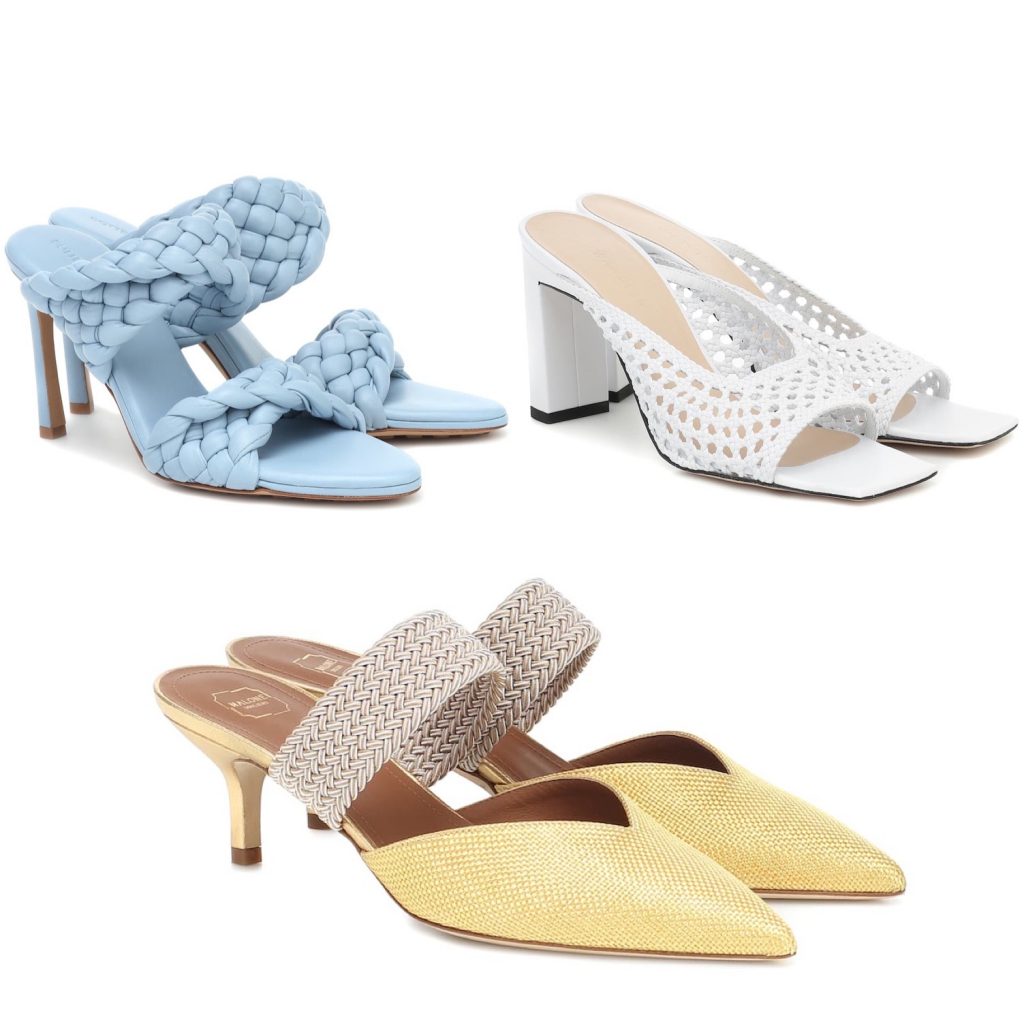 Наверное, каждый знает о том, что обувь должна быть качественной, удобной и практичной. Но чтобы образ выглядел стильным, совершенным и гармонично завершенным, особое внимание следует уделить не только качеству, но и модели обуви.
Основные тенденции весна-лето 2020:
1. Мюли на kitten heels. Или простыми словами «каблук-рюмочка». Эти стильные туфли на невысоком каблуке (до 3 см.) доказывают, что женщины больше не должны жертвовать комфортом ради капризной моды. Благодаря всего лишь одной такой паре обуви, вы сможете создать множество неповторимых образов
2. Плетёная обувь — это новое веяние современной моды 2020 года. Плетёная обувь придаст некий шарм любому образу
3. Босоножки и туфли с завязками на щиколотке и бантами. Такая обувь выглядит не только современно и стильно, но и является очень удобной
4. Мюли с квадратным мысом. Обновлённая модель стандартных мюли на пике популярности в сезоне весна-лето. Придаст образу перчинки и остроты
5. Туфли Mary Jane. Эти туфли просто созданы для настоящих леди. Строгий и сдержанный вид, устойчивый каблук и элегантный ремешок на щиколотке делают туфли невероятно комфортными, а образ элегантным и неповторимым
6. Обувь с сеткой. Ваши ноги точно скажут вам спасибо за возможность «дышать», удобство и комфорт. А ещё такая обувь выглядит не только привлекательно, но и оригинально
7. Туфли-лодочки с очень острым носком. Туфли-лодочки — это классика, которая всегда остаётся актуальной вне времени и моды
8. Босоножки с массивной подошвой и широкими ремешками. Ещё один тренд обуви, который является универсальным и невероятно удобным
9. Цветные сапоги. Для смелых и уверенных в себе девушек цветные сапоги станут удачной покупкой в 2020 году
10. Цепочки. Обувь с цепочками на щиколотке занимает почетное место среди главных новинок в мире моды в этом сезоне
Возможно, ни один из вариантов трендовой обуви вам не подходит, в таком случае не жертвуете собственным комфортом ради сомнительной моды и продолжайте носить то, к чему лежит душа.
Как выглядеть стильно находясь дома, читайте мою статью здесь